As you're probably aware, early last week a serious bug, Clandestine Fox, was discovered in the Internet Explorer browser, allowing hackers to take control of a computer. It was so serious that governments and cyber-security agencies around the world recommended that everyone should stop using Internet Explorer until it was fixed. Banks, ATMs, defense contractors, energy companies, government agencies, and other vital parts of our national infrastructure were attacked by hackers exploiting this bug.
Some experts believe it wasn't just kids messing around, but a coordinated cyber-attack. David Kennedy, CEO of TrustedSec, described Clandestine Fox as "a cyber reconnaissance mission by a foreign government that reveals weaknesses in industries crucial to the United States' economy, defenses and power. It targeted power plants, banks, government agencies and military technology, which is essentially a precursor for war."

Browser vulnerabilities are nothing new, but this time, there was a big difference. 30% of the world still runs on the now obsolete Windows XP, and Microsoft had no intention of issuing any further fixes for XP users. Hackers were, as security experts have been warning for months, deliberately targeting those older, unguarded computers as soon as Microsoft ended support for it.
In the event, given the seriousness of the situation, Microsoft was left with no choice but to come to the assistance of XP users, and by the end of the week, they had fixed the bug and issued patches for all versions of Windows including XP.
If you're using Internet Explorer – any version – patch it today.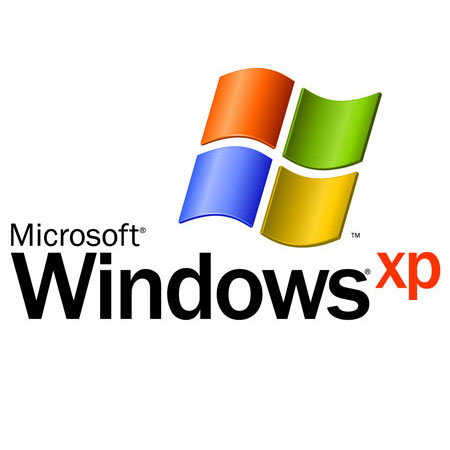 Why You Need To Replace XP – Now!
XP users should consider this a wake-up call.
Hackers are determined to exploit XP, and Microsoft will not continue to support it indefinitely. If you'e using Windows XP, you can expect this to happen again, and again, and again. Your computer is vulnerable, your personal, commercial, and financial data is at risk, and you could be the victim of identity theft or serious fraud.
Windows XP is no longer a safe or reliable system. As we noted last year, if you use XP commercially, you could be in breach of your legal obligations to protect customer or client data, or to handle financial transactions.
If you are still using Windows XP, at home or at work, you must upgrade to a more modern operating system as soon as possible. It's not worth the risk to your personal data, your business, or your computer.
And perhaps more importantly, by continuing to use Windows XP, you're making it easier for cybercriminals to launch a devastating attack on our essential services. Your computer could very easily be taken over and used in the next attack.
Even if you're running a modern machine, consider whether others may need help. Many of the remaining XP computers are owned by elderly relatives who are reluctant to change anything or simply don't know what they need to do. Others have been passed on to younger members of the family or are acting as home media servers. If you're using XP at work, whether as your main computer or on the register, talk to your boss and make sure they're aware of the risk.
If you're unsure what to do, we'll help you find the solution that's right for you, advise you on software and hardware, and help you transition to your new computer system. You may not even need to buy a new computer, and you'll almost certainly find that your new system runs faster anyway. If you're a veteran, firefighter, law enforcement, local college teacher or full-time student, we'll give you a discount off any labor.
Help us eradicate Windows XP, and make all of us just a little bit safer.