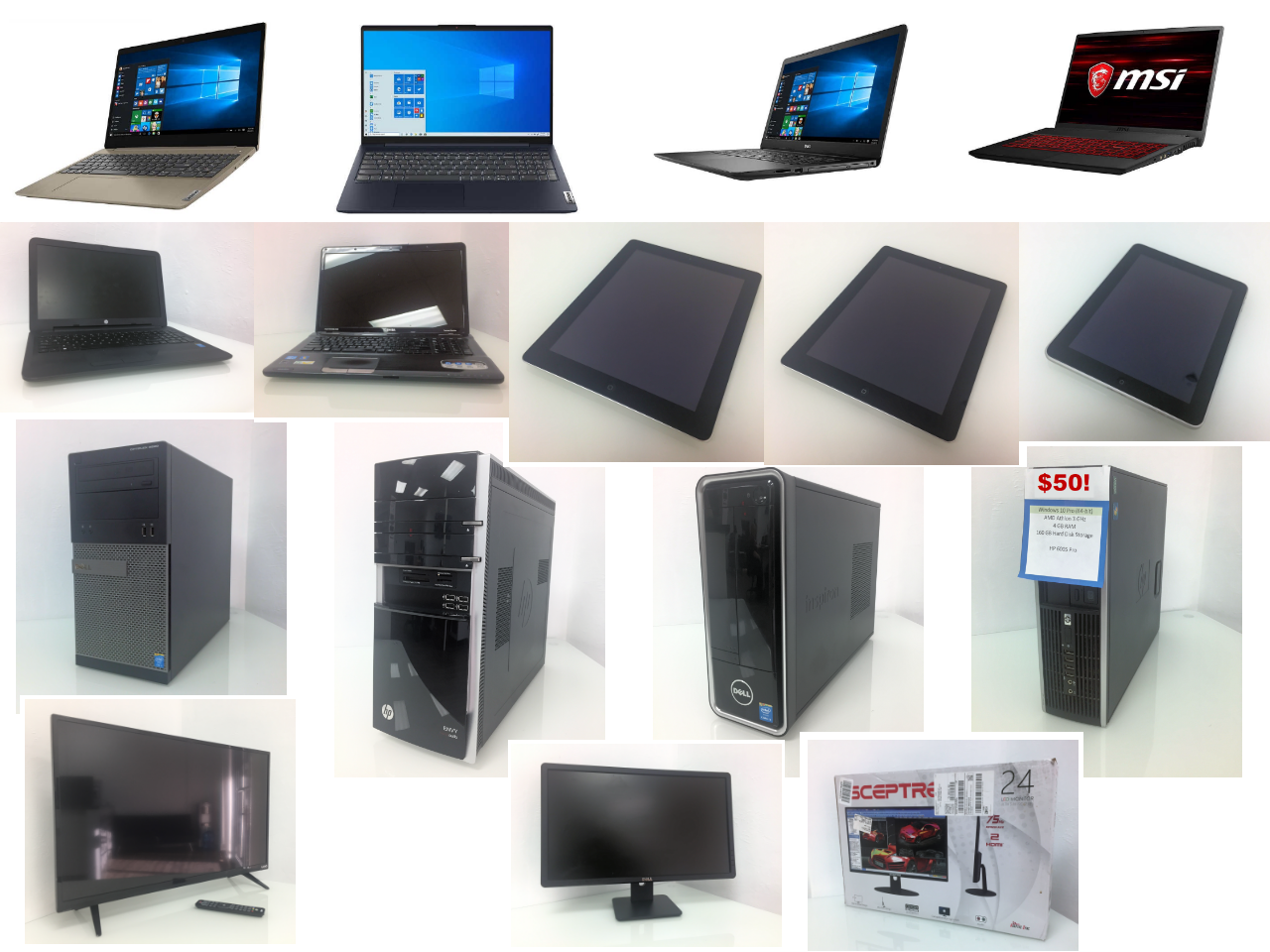 These won't last long.
Whether you're looking for a bargain, for a holiday gift, an affordable workplace computer… or just looking. We've got you covered.
https://www.prrcomputers.com/sale/
Used iPads under $100. Used business-class SSD desktops under $250. Used laptops from $159.
Give us a call at 239-244-1579, an email at support@prrcomputers.com, or stop by our shop to inspect them in person. No appointment necessary.
Don't see what you need? We can save you a lot of time and find exactly what you're looking for.