Pinners – here's something to amuse and entertain you! Every day, we browse our way through piles of tech stuff – articles, cartoons, jokes, images, and useful information. Some of it makes its way onto Facebook or our blog, but much of it gets forgotten. So we've started up two new Pinterest boards to collect some of the best.
Tech fun is for all the silly stuff: the ancient adverts, the gags, and things that make you go "huh?"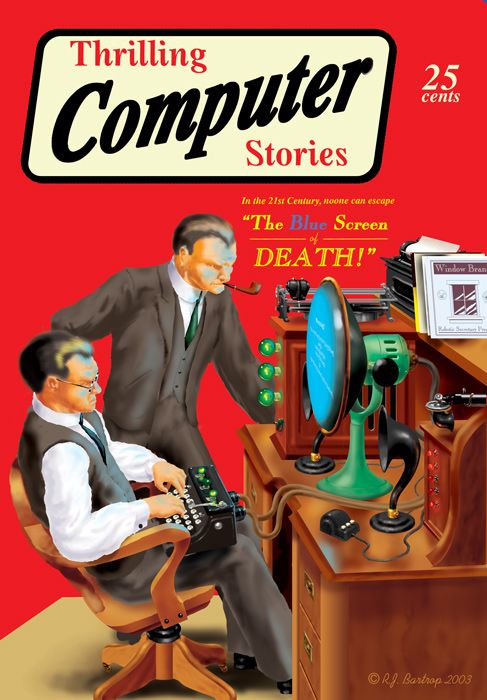 And for the more serious pieces, we've got a board called Technology. That's filled with cool gadgets, tech tips, computer history, and the more geeky and educational info.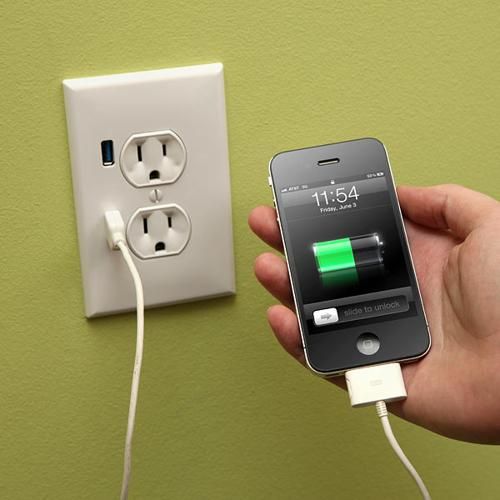 Take a look and let us know what you think!