We welcome your feedback and reviews at any of these fine establishments:
Or you can leave us feedback right here on our website.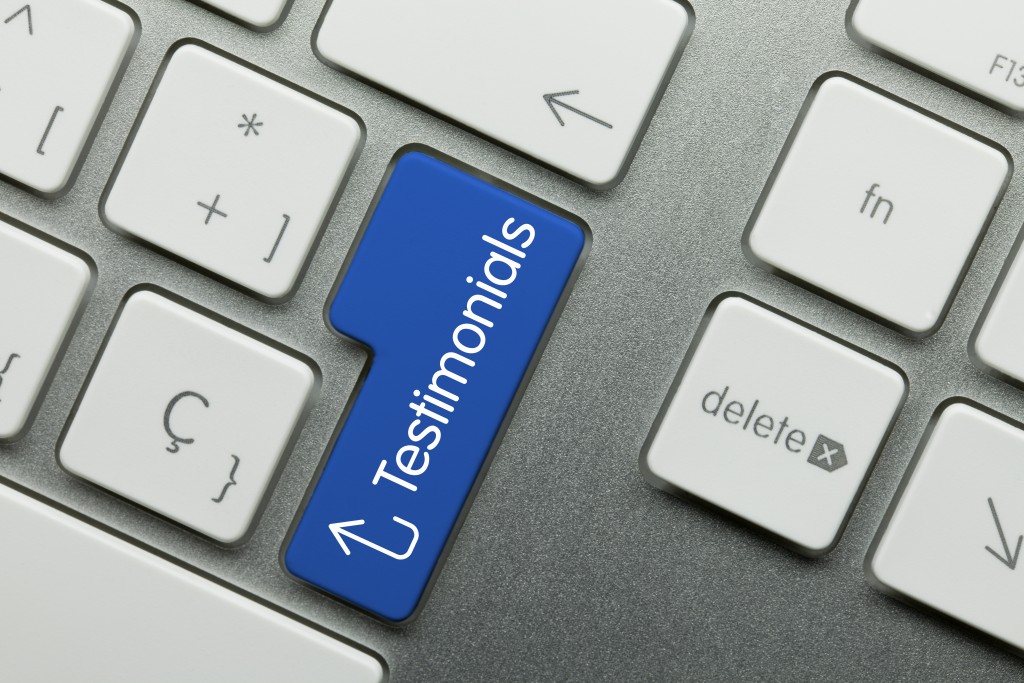 I appreciate PRR's expertise and quick responses. They have helped solve all of our company's computer challenges. I highly recommend them.

I was freaking out, Phil! Thanks for coming to my rescue!

You rock! Thanks for all you have done to help us non-tech folks.

Loving my working computer. Thanks for not giving up!

Thank you for your speedy response to our calls. You do such a great job for us. We are lucky to have you as our on call IT person.

Thanks for getting this repaired so fast. You're awesome!

Phil goes above and beyond in every area of his work. He is best in his field. I would recommend his services without any hesitation. He found ways to save me money and I didn't even ask. It's rare to find these days but Phil takes pride and ownership of his work. If you want ultra high quality work at a great value, you should contact Phil at PRR Computers.

If you have IT troubles, call Phil. He is fast, reasonable and very fair.

Phil is an incredibly passionate professional at every level of his business and endeavors. He is focused on redefining the importance of delivering excellent customer service. He is interested in sharing his incredible knowledge base on IT management for all of current & future clients. You should consider Phil now for your company and personal IT needs. He is a great resource to add to your top tier contact list.

I got a quick response to my call and same day service. Very professional and competent. I called again about a week later for additional service & again received prompt, professional service.

Have a sick computer? Whether it is for personal or business call Phil for great professional service.

I noticed an exceptional difference/improvement in the PC performance & no more crashes. You did an exceptional great job!

My PC ran 100% better today thank you. I really needed to be at 100% today, it made the day much easier and less frustrating.

He was on time, very professional. Went to work immediately. Very pleasant, very reasonably priced. I am very satisfied.

Excellent job, great communication skills on what needed to be done and why. Got right to the task and completed in most reasonable time.

So after a 2 day debacle my computer and phone both work and my contacts are back, thanks to Apple tech support and Phil at PRR Computers!

You guys are a lifesaver!

I wanted to "THANK YOU" for all your help getting our new Laptop Computer changed over and up and running! Everything is working very well and I really appreciated all you have done. You are very professional and we will recommend you to others.

Thank you very much for repairing my computer it's astonishingly FAST….