Choosing the right hosting for your website is a huge decision and an important foundation that will ensure the steady growth of your business. With a suitable website, you can considerably improve and enhance your business's performance. On the other hand, if you make a bad choice, you will end up causing yourself a whole variety of headaches as well as a whole range of unnecessary expenses. However, there are a couple of factors that can help you make a smart choice and choose a proper web host for your business, and here are some of them. 
The Needs of Your Site
A simple Google search will show you that there are tons and tons of hosting service providers out there. But before you put yourself in a position to consider one of them, you need to be familiar with the needs of your website. This is the first step in selecting a web host. The best way is to ask yourself the question, "What kind of website am I building?" Different types of websites demand different hosting services. One of them is, for example, WordPress. If you are a complete beginner in this web hosting story, the folks from Origin Hosting say you should get yourself a shared hosting plan provided by a trusted company or domain registration for some major hosting platforms. Besides, you need to know that shared hosting is cheaper and easier to maintain, which makes it a perfect option for some smaller websites. 
The Ability to Upgrade Your Servers
Just as with any other service out there, web hosting comes in different shapes and sizes as well. But if you are starting this whole journey, then you will most probably start with the shared hosting plan. If you make this choice, you should look up the provider that will enable you to upgrade your server as time passes. The reason for this is that even if you have a very good hosting plan, you will have certain resources available to you. Once your website traffic starts rising, your shared hosting plan will not be enough to accommodate it. So, your hosting provider should be able to upgrade your plan.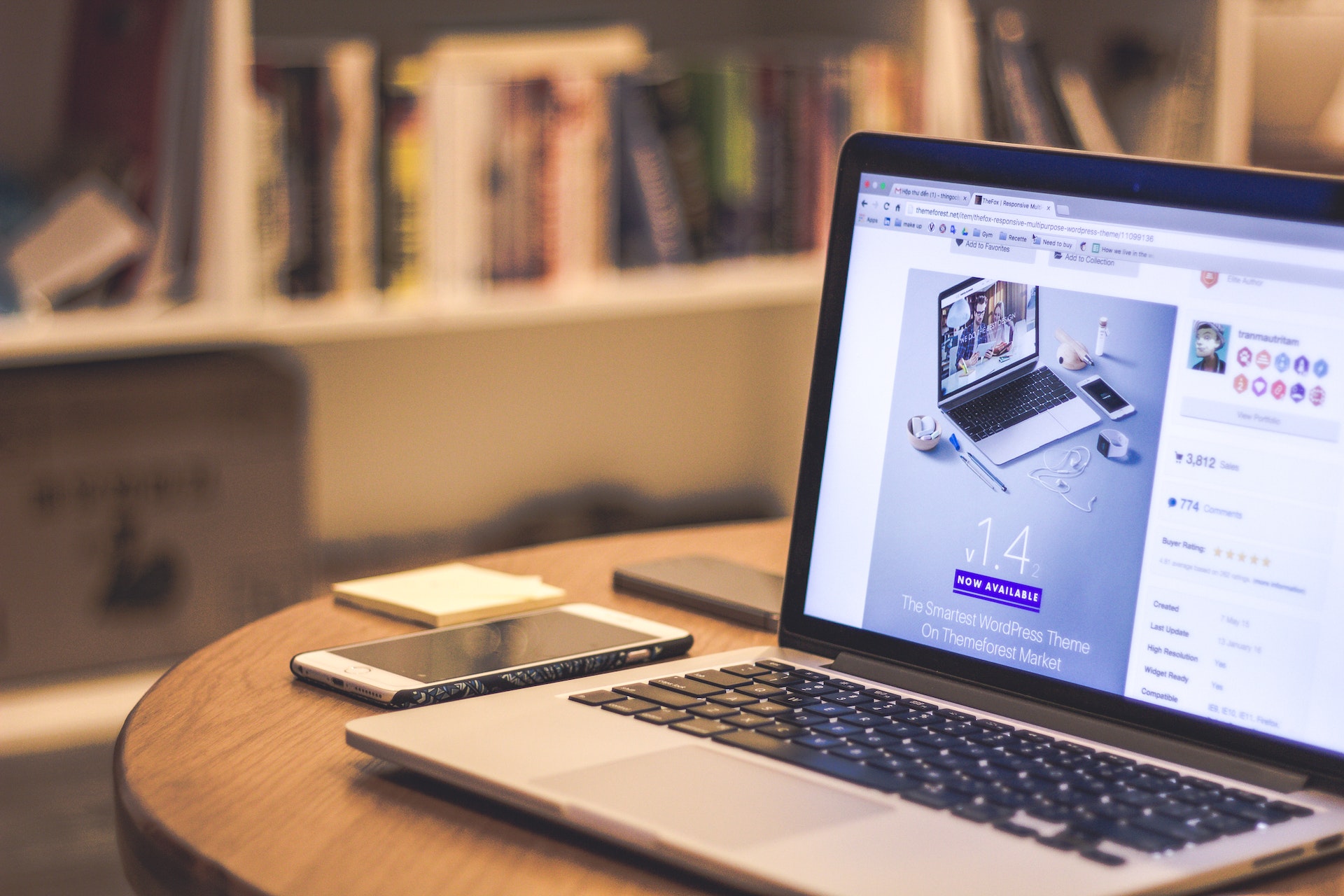 Do Not Forget About Your Backups
If you are entirely new to this whole story, here is the essence, backups are crucial for websites. Even though you made sure there were all of the necessary security measures in place, your website will at some point face a failure, crash, hack, or virus that will perhaps take your website down or, even worse, nuke it completely. This is the place where a good backup policy comes into play. It will bring your website back up and running. 
Quick Server Responsiveness and Speed
Having a fast-loading page is one of the most important things for your website and business. So, one of the top recommendations is to go with the hosting providers that can ensure you a reliable and fast server speed, which will help your website load smoothly and quickly. This will not only improve the overall experience but will also improve your SEO ranking.
Websites became the top places for boosting your business and for making a statement with your presence. A strong internet presence can help you create new opportunities and even ensure steady growth. However, you will need to make the right choices from the beginning, and finding a proper web hosting service provider is the initial step.