According to the latest data, the percentage of people willing to start a new business in the next two years worldwide will increase significantly, which means there will be increased competition in every industry.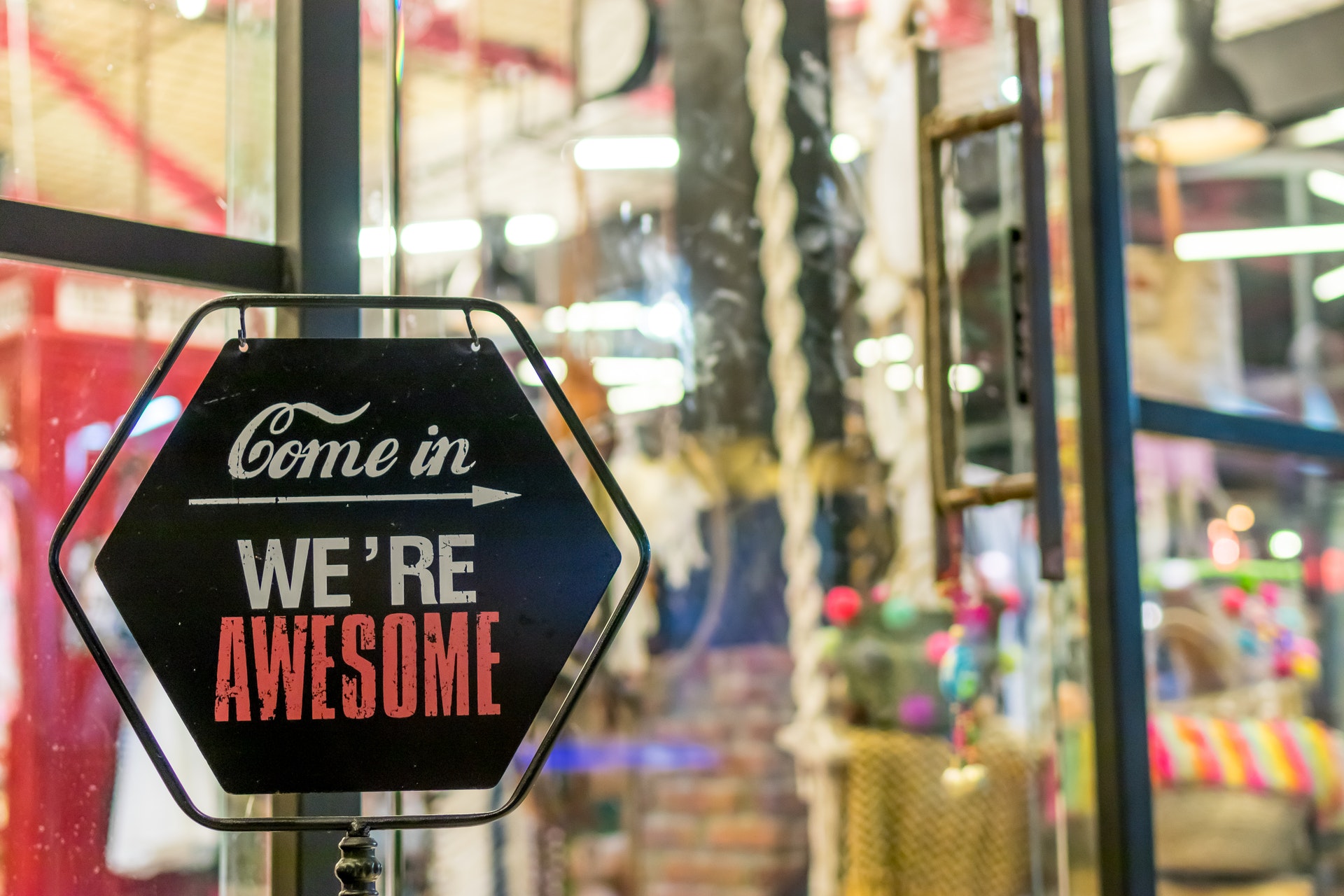 Even if you are the first to introduce unique products in your shop, it doesn't matter as it is very convenient for other businessmen to start selling the exact products. To secure a long-term position in the market, you should be able to deal with your competition in other ways as well.
So, without any further ado, let's go through the four ways by which you can help your shop stand out from the crowd.
Customer Service
No matter how good your product or service is, if you cannot provide a valuable experience, it will become challenging for your shop to retain customers. Giving importance to every single customer as soon as they enter your shop should be your utmost priority. They are always going to remember how they were treated, which will lead to a loyal customer base.
You should help your customers and fulfill their requirements to the best of your potential. Word-of-mouth marketing due to customer recommendations will help your shop to stand out and further retain those customers.
Online Marketing
Online marketing will not only increase your sales but will also act as a USP (Unique selling point) of your shop. You can easily use different mediums in advertising to attract more traffic to your business. You will be able to build relationships with customers and establish trust for your brand more effectively.
Promoting your shop online will help you be visible to a broader range of consumers searching for products from the same industry.
With an increase in online transactions, a better and easy-to-use website also acts as a factor that will help attract customers. As trends are changing faster than they are made, online presence with trend-capturing marketing becomes very important for customer recognition.
Know Your Customers
Different customers purchase products on the basis of their different requirements. In the business world, where everyone wants to make sales as fast as possible, understanding your customers will take your shop one step ahead of the crowd.
Take some time and address your customer's needs keeping their income level in mind. You can understand your customer's needs and how satisfied they are with your service by ensuring that you pay attention to their feedback and correspond with them to understand what needs to be done. Using a certain kind of advertising will go a long way to grab your potential client's attention. For instance, you could utilize feather flags at the front of your store or around the area to get more attention. When it comes to using advertising flags, you'll find that there are services available that specialize in producing them. You can come up with the design and colors that apply to your business and you'll see how effective this can be in getting more people to visit your store. This will add variety to your shelf, making sure all your customers are satisfied.
Focus on CSR (Corporate Social Responsibility)
When you consider social and environmental factors, more customers will be attracted to your shop as its image will be uplifted when you focus on CSR. Due to this, there will be more customer engagement as more of them will be aware and willing to purchase from your shop.
Having a positive business recognition will attract even the new customers in big numbers.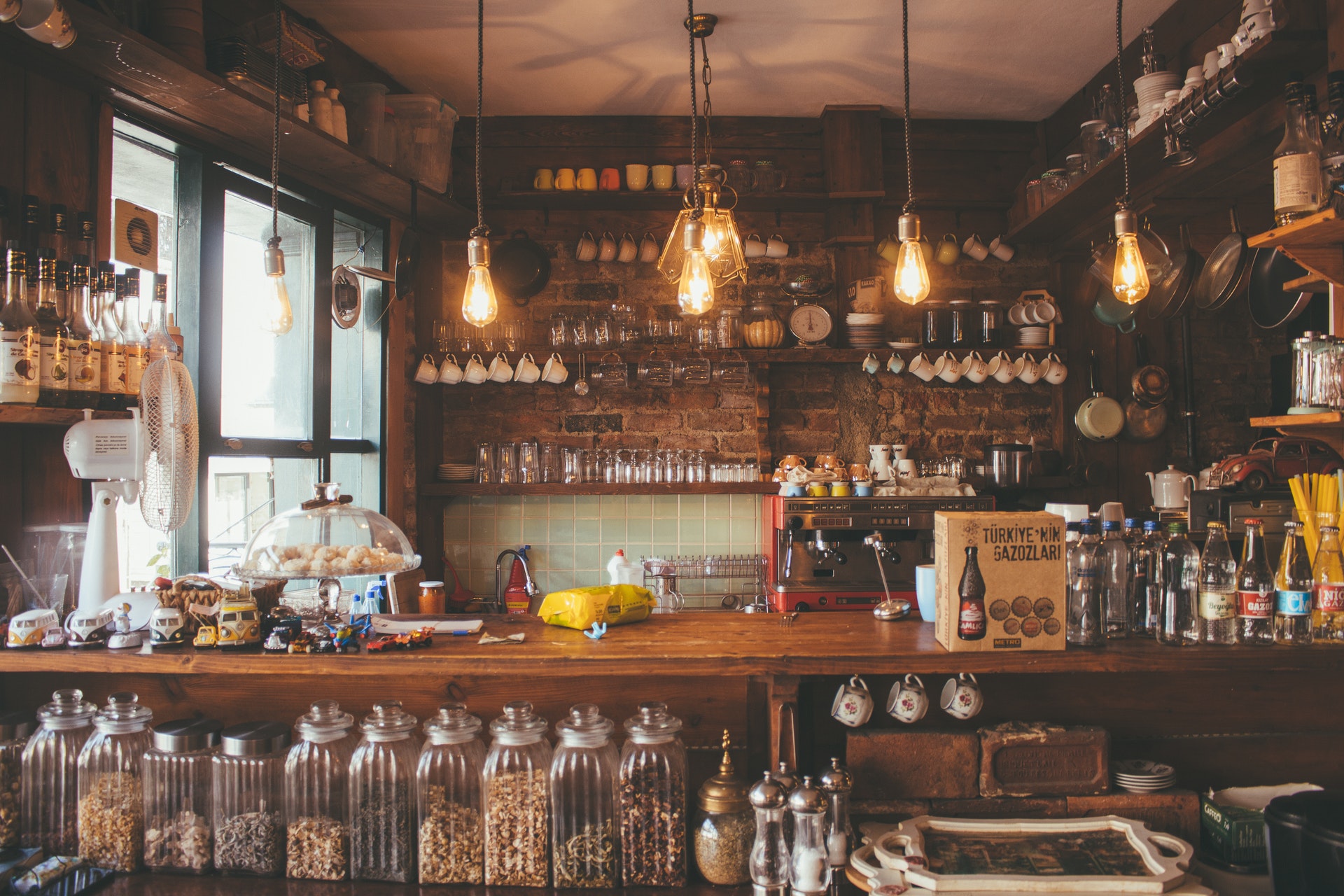 Every shop's financial position differs. It will be difficult for a shop with little capital to provide economic and social benefits. Therefore, different ways must be implemented to make your shop stand out. However, if all the above-mentioned ways are implemented correctly, the probability of attracting new customers and standing out from the crowd increases to a great extent.