It could be the most appealing thing to leave your secure job and start a business. You can make it big! You will be your own man! It is not as tough as it looks, right? Well, you are in for a surprise. Starting up is one of the hardest things you will ever do. But if you are determined to quit, here are some tips that would help you on your startup journey: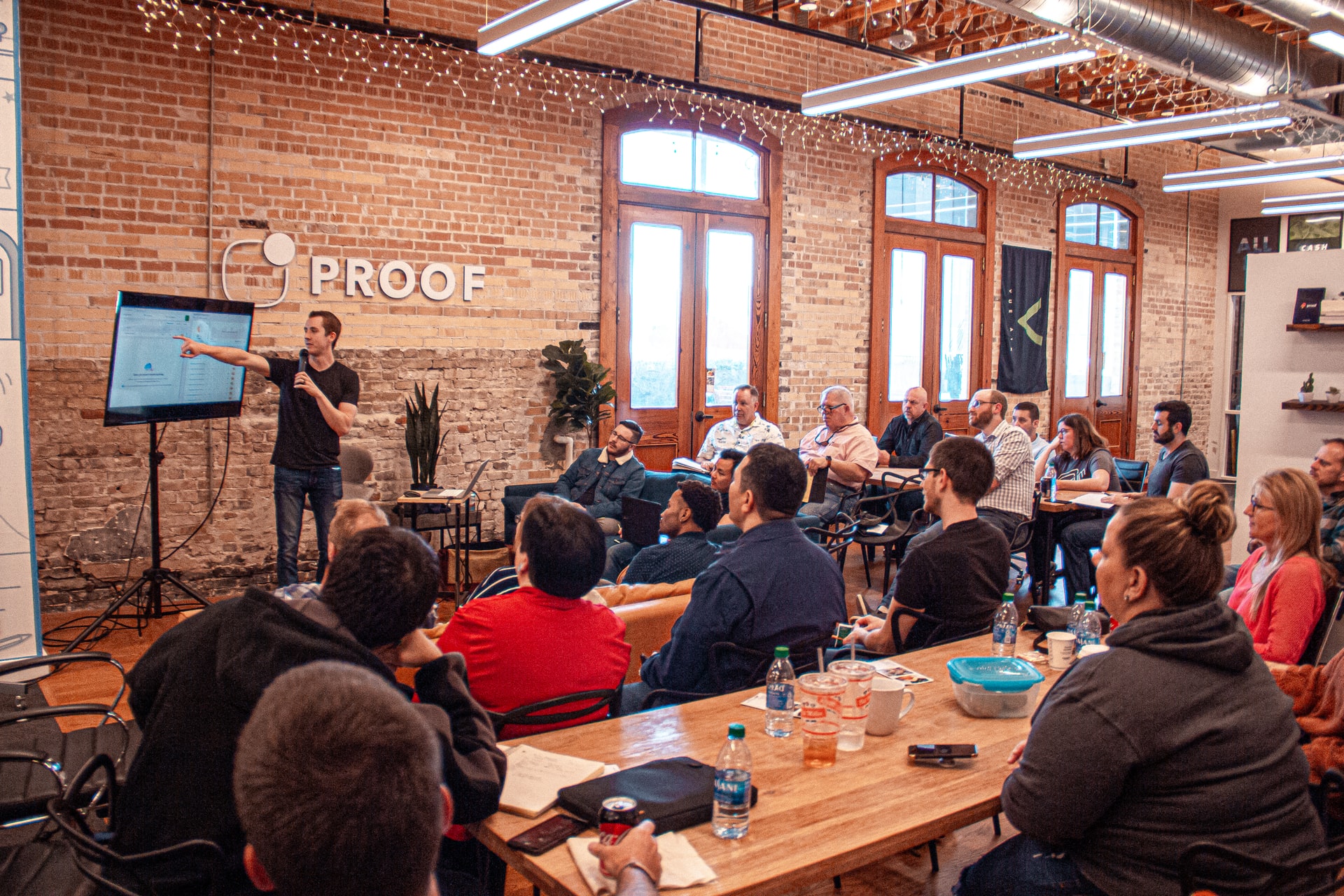 Factor in The Legalities
Starting up is simple. You don't need anyone's permission or blessing. Forget the legalities, right? Actually, that is not true. The legalities can get you into trouble. If you are serious about your startup, getting the legal stuff sorted at the very beginning is crucial. There are a lot of services like the legal process of starting and registering your start-up company very easily. Alternatively, you can learn more here about how to register your startup company. Make sure to do your online research and settle for the one with the best startup package. It will save you tons of bucks in the long run and help you focus on building your business instead of running around looking for permits and licenses.
Plan Ahead To Ensure Your Startup Succeeds
Planning is always your best friend, even in the startup phase. Be ready for the development stage of your product or service. You would need money to develop your product or service and spend on marketing, right? So get it done before you start off. If you get funding from investors, great! But if not, there are other alternatives like loans that can help you build a sound foundation for your company. Even in seeking out capital, planning ahead is important. It will help you in maximizing returns when fundraising.
Research Is Key
Don't be discouraged in looking for ways to fund your business idea. There are many options available these days when it comes to raising capital for startups! Make use of them. But before you go out to chase your dreams, research your market and competition. How does it work? What are the trending strategies that are working for other companies? Evaluate their strengths and weaknesses. This way, you will know if there is potential demand in the market or if someone has already cornered the prospects – both of which are big indicators that raise red flags. You should also prioritize researching your competitors' pricing strategies. Find out if they have any special offers at different times of the year because this might be a good opportunity for you to cash in by offering discounts to customers during those same periods
Competition Is The Name Of The Game
There would always be other competitors trying to grab a slice of your pie. You can't just sit there and do nothing when you have competitors breathing down your neck, right? Here are the things that you should remember in case you find a competitor in a similar market: Find out what they do well and where their weak spots lie. Know who their customers are and how they attract them. Take note of their pricing policy – whether it is fixed or flexible.
Focusing On The Big Guys Makes Your Job Easier
You don't want to waste time on little errands when there are bigger fish to fry, right? It doesn't mean that you should completely avoid smaller businesses. But you might want to consider making your presence felt in the larger market because bigger companies usually have more resources, which could put you on equal footing when it comes to beef up your business.
Build A Strong Brand Without Breaking The Bank
You don't need celebrities endorsing your products for you to create a good impression on potential customers. There are other ways that you can benefit from – like networking! Networking will help build your brand and strengthen its image over time. It can also help catapult your company name into the limelight without spending so much on marketing campaigns and advertisements. And if this works out, don't be surprised if people start flocking in after they see that other people are interested in your products or services.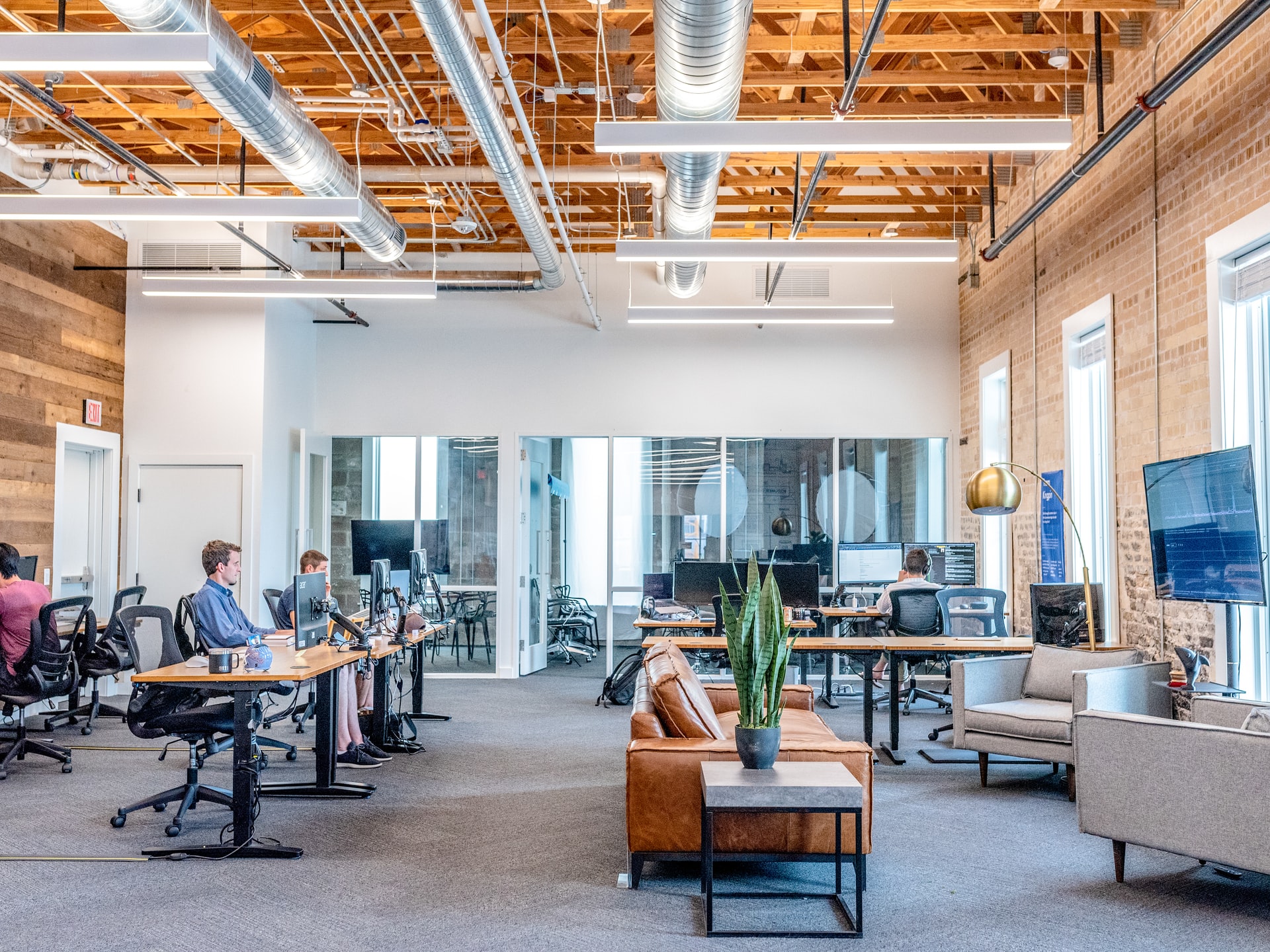 There are many ways for you to gain leverage when it comes to getting capital for your startup. But it really takes a lot of focus and internal drive to be able to maximize the full potential of these methods. Having an open mind about things, especially with all the new technology that is available right now, will also help out in understanding how millennials think. What is most important is that you stay positive – even if there are bumps along the road because this just means that you are not alone in taking on this challenge!