As technology continues to remain at the forefront of our daily lives, individuals are turning to secure connections when browsing online. VPN or Virtual Private Networks enables users all over the world to have an added layer of security when they go on the internet. Choosing a VPN provider can be very difficult considering there are so many factors to consider, however, there are 6 crucial things you should always keep in mind when looking for a VPN provider.
1. Compatibility
A VPN is only as good as its ability to support your internet use. For example, you can have the best encryption in the world but what good will it do if your VPN provider cannot support all your devices, or doesn't work well with the sites and apps you use? Unblocking geo-restrictions would be one of the good reasons to use NordVPN with Plex, if that's your chosen streaming service. You need a provider that can support multiple platforms and devices as well as offer support for all the sites and apps you use. Take a look at what services you typically use, and see which VPN provider offers the services you require.
2. Privacy
The main purpose of a VPN is to provide privacy while also allowing you access to content available in certain geographical locations. It essentially masks the user's actual location by tricking websites into thinking that the user accessing their site or service is in another location, hence allowing them access to content not available in their current geo-location. This creates an added layer of security and anonymity. There are a few things to consider when assessing a provider's privacy policy. For example, does the VPN provider log its user's traffic? If so, how long do they keep logs for? Do they use session logging or DNS/IP address logging? Many providers claim that they don't log their users' data but we all know that if someone were to put their mind to it, any and every company can be hacked, so take the time to read through a few reviews online.
3. Speed & Reliability
When choosing a VPN provider, speed and reliability are crucial factors to consider as they affect your online activity within that network. A reliable service offers high speeds across its entire server network which will ensure fast connection all the time. If the service is not fast enough for you personally, look for a service that's better suited to your needs. In the event of connection drops, you would want a service that offers secure protocols and keeps no logs at all for maximum security. A good service should also offer multiple protocols to provide the best speeds possible. The speed of a connection depends on the encryption standards, so ensure the provider you choose has those standards if you need faster connections.
4. Server Network
The number of servers provided by a VPN service is crucial when choosing their service. A large server network ensures that users are connected to the nearest servers which in turn offers faster speeds and less latency. Choosing a provider with one server in an area may be fine for domestic browsing but when you need to access the global web, a large server network is crucial. Look for providers that offer at least hundreds of servers across different countries around the world. Choosing a VPN provider based on its servers or countries it operates in should come secondary to speed and reliability but it's a crucial factor to consider as well.
5. Customer Support
Having issues with your VPN service can be very frustrating, especially if you are trying to watch some restricted content on the internet. Customer support is crucial in cases where there is something wrong or you need help connecting to specific servers or via their software. Choose a VPN provider that offers round-the-clock customer support so you can get assistance at any time. Reading online reviews of other customers is also helpful when assessing the quality of their customer support. Other areas where customer support might be needed include refunds and cancellations. Ensure you read through their terms and conditions to be aware of what fees might apply if canceling their service.
6. Pricing & Payment Methods
Pricing is always an important factor when choosing a product or service, especially if you are on a budget. VPN services typically offer three kinds of pricing – free, paid, and trial (usually for 1-2 weeks). Paid plans typically come with monthly subscriptions at the most but some providers offer yearly. While it is true that you get what you pay for, some services offer very little in terms of features and encryption standards yet they ask for a premium price. Sometimes the free and trial versions offer the same features as their paid counterparts so be sure to read through all of their plans and decide what is best for you. As for payment methods, some VPN providers only accept credit cards while others may accept PayPal, prepaid debit/credit cards, Bitcoin, gift vouchers among other forms of payment.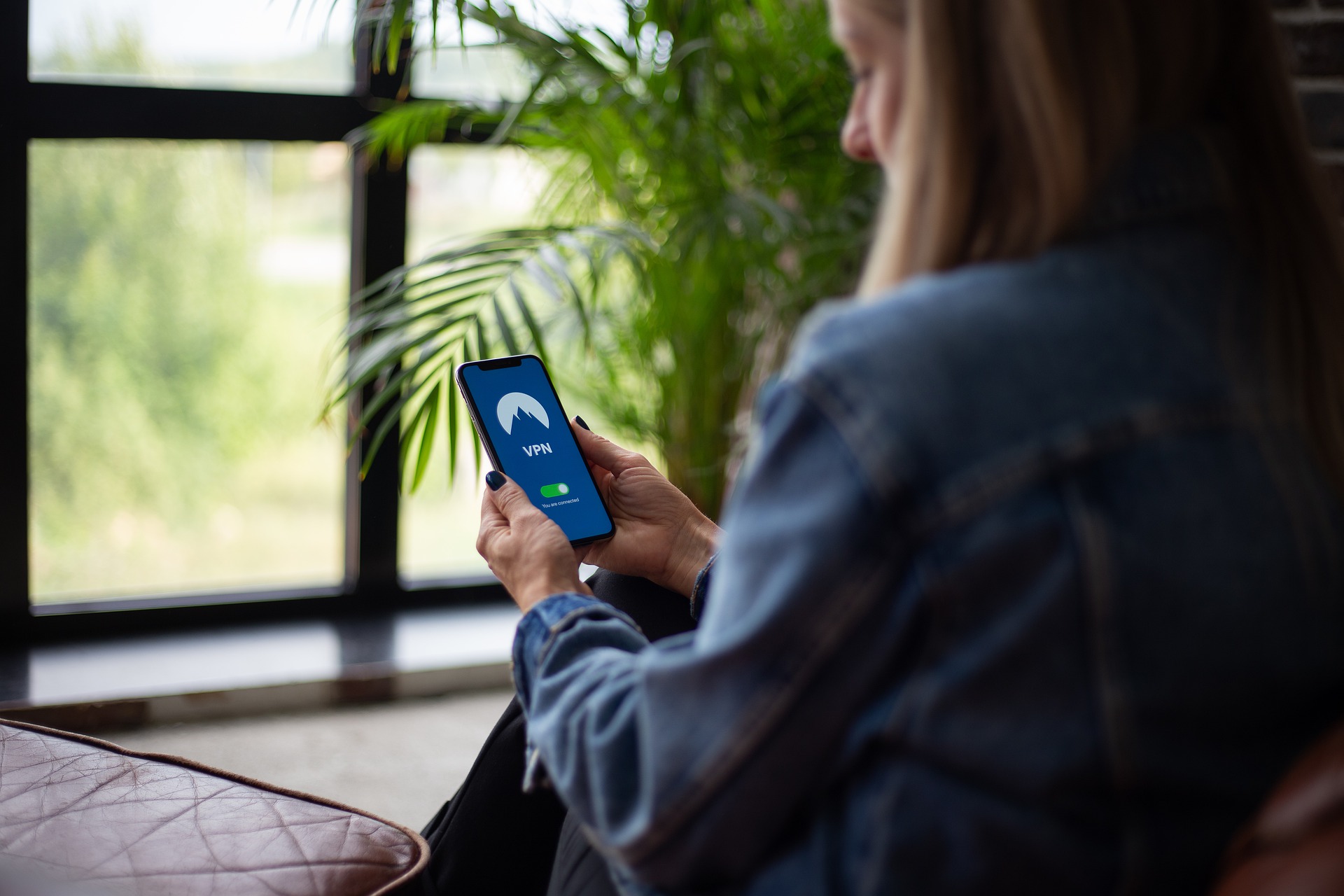 Choosing a VPN provider is based on your specific needs so it's always best to go for what works best for you. These are just the most crucial factors to consider yet there are a lot more than you can research as well. Things like server load, protocol support, logging policy, and user reviews should always be considered when looking for a reliable VPN service.