As a small business owner, you know that finding ways to stand out from the competition is crucial. Custom signage can be a great way to do just that – but it can also be tricky to create signage solutions that are both effective and within your budget. Here are six tips to help you create custom signage solutions for your small business.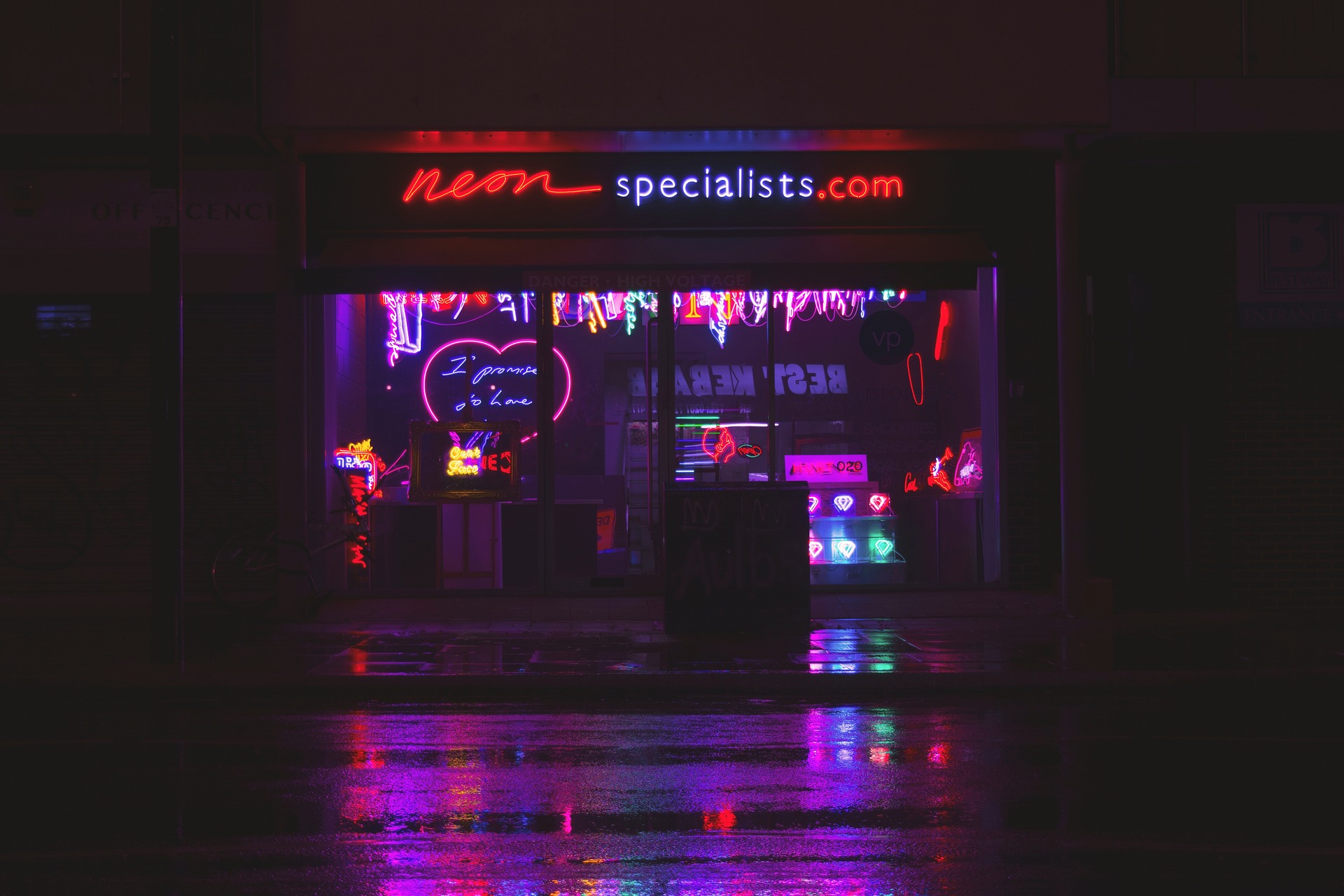 Define your brand and what message you want to communicate
When defining your brand, it's vital that you communicate a clear message of ambition, creativity, and thought leadership. You want to embody those qualities for your small business. Your mission should be to create meaningful connections with those around you and use your signage to reflect that. The leading sign experts behind Humble Sign Co suggest that if you don't have a clear idea of your brand, start with a logo and work from there. Often, simply having a great logo can help you create signage that speaks to your company's values and mission.
Keep it simple – too much information will overwhelm customers.
Too much information can be a detriment to customers. When they receive an overwhelming amount of information, they can lose interest. Keeping it simple is key to maintaining their focus and understanding the message. Limit the details and break down ideas into smaller chunks to provide clarity rather than confusion. Try using visuals such as diagrams or infographics to help explain your offering and keep them engaged. Ultimately, ensure that you're delivering all the necessary information without overdoing it to guarantee customers don't feel overwhelmed.
Use high-quality materials that will withstand the elements.
When it comes to outdoor projects, one of the most important factors to consider is the type of materials that will be used. High-quality materials such as stainless steel and aluminum will ensure a project is built to last. These materials are designed to stand up against exposure to harsh weather elements like rain, snow, and sun. Also, they are not likely to corrode or rust over time. By choosing durable, specialized materials for your signage, you can be sure that it will withstand the elements for years to come and deliver long-term value and enjoyment.
Consider the environment where your sign will be placed.
No matter how unique your sign is, it won't do its job if placed in the right environment. When coming up with a design, you should consider the placement of your sign and ensure it can be easily seen and understood by passersby in the area. Understanding the atmosphere in which your sign will be placed will give you an edge when creating something that quickly grabs attention and communicates essential points. Think about what kind of message you want to get across, then tailor everything from color scheme to font choices to best match the environment where your sign will be viewed. With thoughtful planning, you can ensure that your sign stands out among its surroundings and captures just the desired effect.
Make sure your sign is visible from a distance.
A sign must be big and bold to be visible from a distance. Many signs are overlooked due to their small size and lack of contrast from the background wall. If you want people to take notice of your sign, make sure it's not only legible but stands out whether it is hung on a window or wall. Consider using larger fonts and bright colors so that passersby can easily see your sign, even if they are at a distance. Signs are an essential tool for businesses – make sure yours has the visibility it deserves.
Hire a professional to design and install your sign
Hiring a professional can make all the difference when you need a sign. They will provide expert advice on what type of sign is right for your needs and assist with the design and installation process so that your sign looks its best. Professional designers are experienced in creating signage for just about every purpose. They understand the technical aspects of font choice, color selection, and lighting to complement any location or theme. Additionally, having someone knowledgeable install the sign can ensure its longevity by guaranteeing proper handling techniques and considering local regulations. Hiring the right professional will ensure your investment is seen at its best in no time.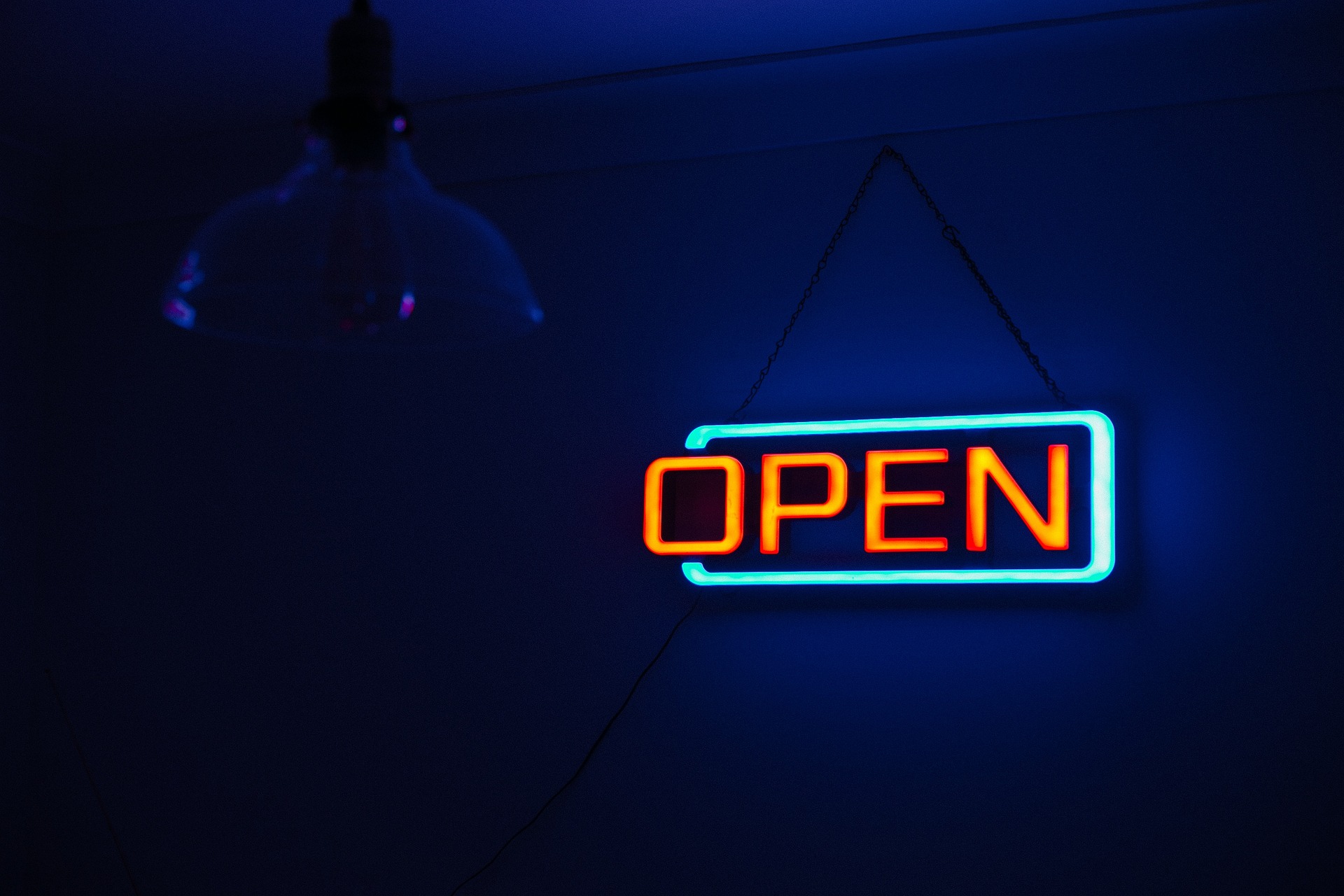 A well-designed and installed sign effectively increases foot traffic and generates new customers for your business. Remember these tips when planning your next storefront sign: what message you want to communicate, simplicity, high-quality materials, appropriate installation location, and visibility from a distance. By following these guidelines, you can be confident that your investment in a custom sign will pay off with a significant return.