SEO has become one of the most important things any business can do in order to grow. It enables you to get more organic traffic and leads that will help you accomplish your overall business goals. If you are looking for more high-quality leads, traffic, or sales on your site, then it is essential that you keep these seven SEO best practices in mind at all times.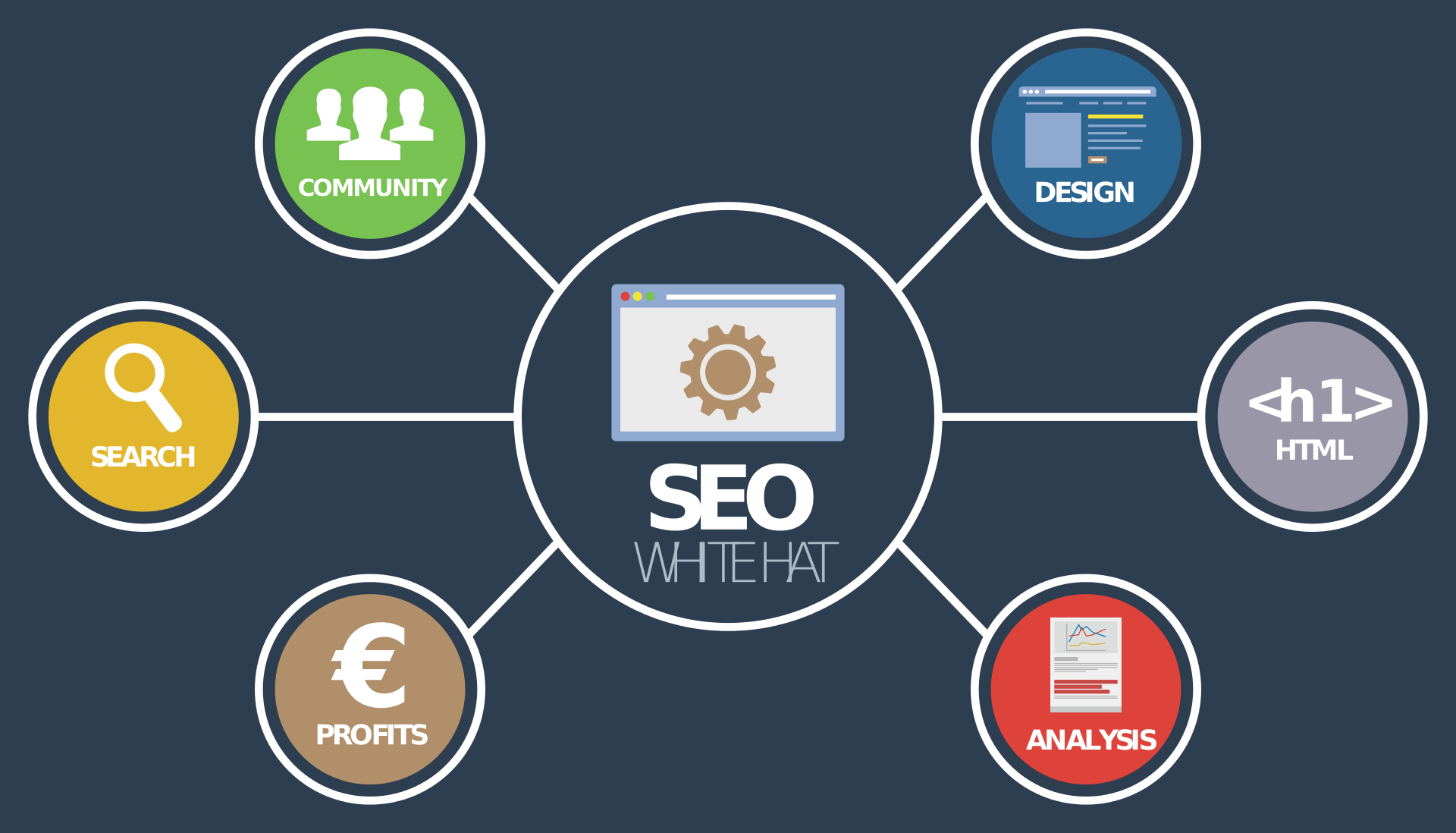 1. The Right Words
First, it is important that you use long-tail keywords when optimizing your website. Long-tail keywords are more specific than just regular words and phrases, and they help people find exactly what they're looking for when performing a search on Google or another search engine. According to the marketing professionals from EDGE, ranking on the first page when people are looking for something is the essential goal of an SEO marketing strategy since that will provide your business with the most success. It's important to mention that you should avoid words that are overly saturated. The trick is to use phrases people will search for while avoiding those phrases so common that you can't stand out from the crowd.
2. Link Building
Second, link-building is another SEO practice that you will have to constantly utilize when running any type of marketing campaign for your business. With link-building, you are able to get more links on different websites pointing back to your site. By getting links from high-ranking websites, you are making sure that your site has a higher chance of ranking on the front page as well. High domain authority is essential when it comes to link-building, and that's why you should avoid low-quality links. Also, it's important to mention that both internal and external link building is important for sites with larger amounts of content since it helps bring people back to your site more often.
3. The Right Content
It is also essential that you provide an abundant amount of valuable content on your website. The more content you have on your website, the better. Having a lot of relevant pages will give you an advantage over other websites that don't have as much to offer. It is also important to blog regularly on your website for SEO purposes. When you write new material on a regular basis, the search engines will see your site as more attractive and relevant to their users. This will work in favor of your site's rankings. However, blogs aren't the only content the algorithm link is looking for. Make sure you're including videos and photos on your website in order to attract more visitors.
4. Social Media Marketing
With the current state of the Internet, it is essential that you have a presence on major platforms like Instagram, Facebook, and Twitter. By using these platforms, you are able to get in front of larger audiences and improve your search engine rankings at the same time. The more content you have across these social media channels, the better your site will rank. While promoting your website and services is the goal, you shouldn't make it too obvious that's what you're doing. Wendy's is a good example of how to use social media to promote products – they're famous for their funny tweets, and even when they are promoting new products or deals, it doesn't feel spammy at all, so people enjoy following their account.
5. URL Structure
The URL structure of your website is yet another thing you should consider when running a proper SEO campaign for your business. It's important to mention that different types of websites require different URL structures. For example, if you're running an e-commerce site, then you want to use dynamic URLs that are easy to understand. However, if you are running a blog, you want to use short URLs that are easy to remember. What's important is that all of your URLs should be descriptive while also not giving away too much information about what the page contains – you don't want to give everything away in the URL.
6. Website Optimization
You can have the best links, keywords, and content out there, but if your site simply isn't user-friendly, you will see your rankings drop. You want to make sure that people can easily navigate and browse your website in order to get the most out of it. Furthermore, you should avoid having large blocks of text without headings or breaks since this can be very hard for search engine crawlers to crawl through and understand your content. Your website should be easy to navigate, pleasant to look at, and fast to load, across different devices. That means that your users should be able to access the site without any difficulty whether they're on a desktop or mobile device.
7. Tags, Titles, Descriptions
It is essential that you properly tag your website in order to get better rankings. Tags are what the search engines crawl through to understand your site's content. It is also important to work on creating titles and descriptions that are both informative and appealing for users searching for similar products or services. A good title should be easy to understand and catchy, and a good description should summarize your website's content without being too long. Both titles and descriptions are the first things people see when they come across your website in search results, so it's vital that you take some time to perfect them.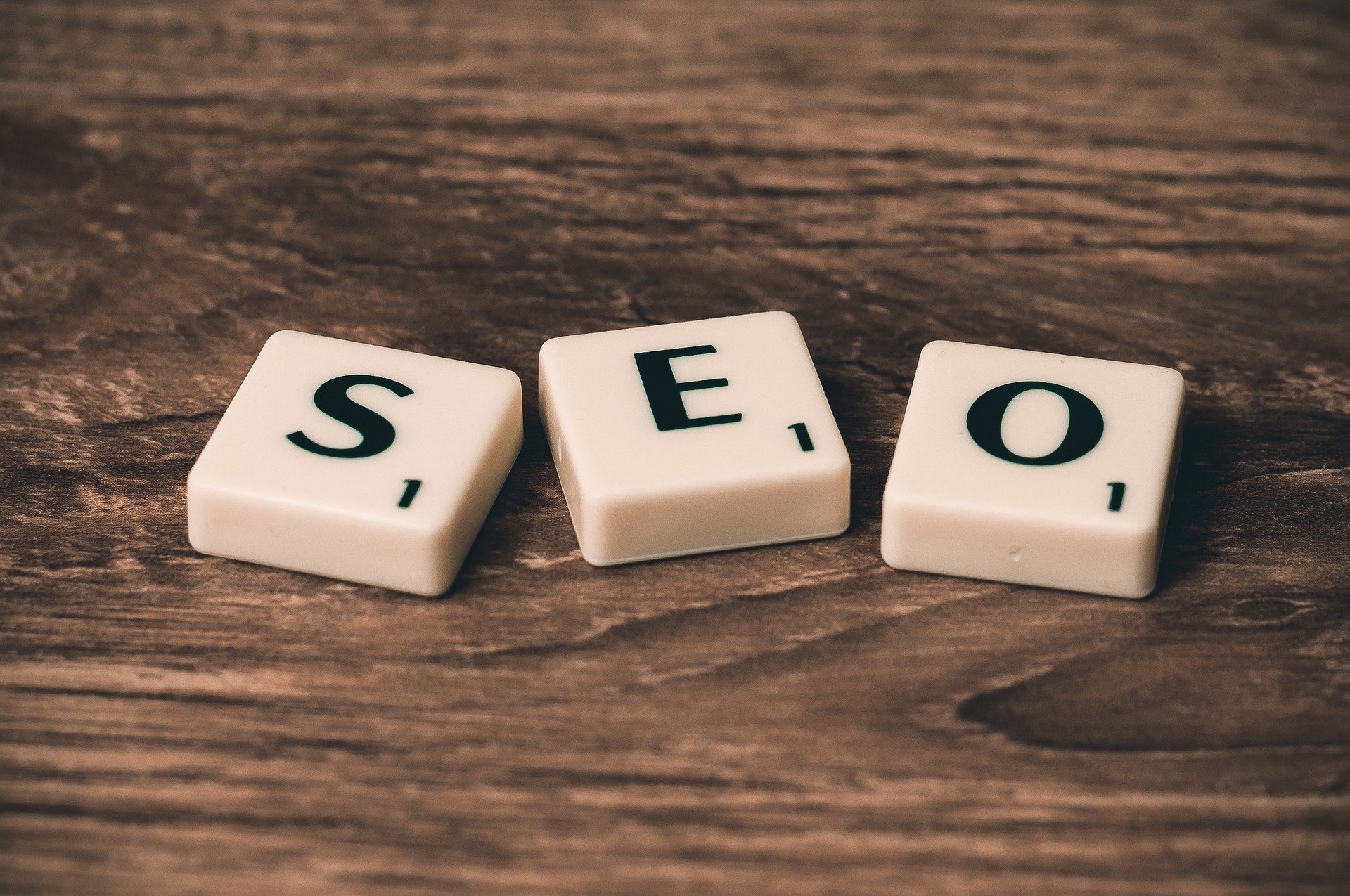 An SEO campaign is an ongoing process, but the good news is you can always rely on experts to help you with your campaign. A good SEO agency will make sure that all of these factors are taken care of, so you can focus on what matters – running your business.