Setting up a company is easier today than it has ever been. Even if you want to set up a company in another country, it can be done online in a matter of minutes. Because of this newfound convenience, a lot of people rush into the process without thinking about the core elements of the business. They have an idea, but their plan lacks depth and they set themselves up for failure. Here are some things you should consider before setting up your business.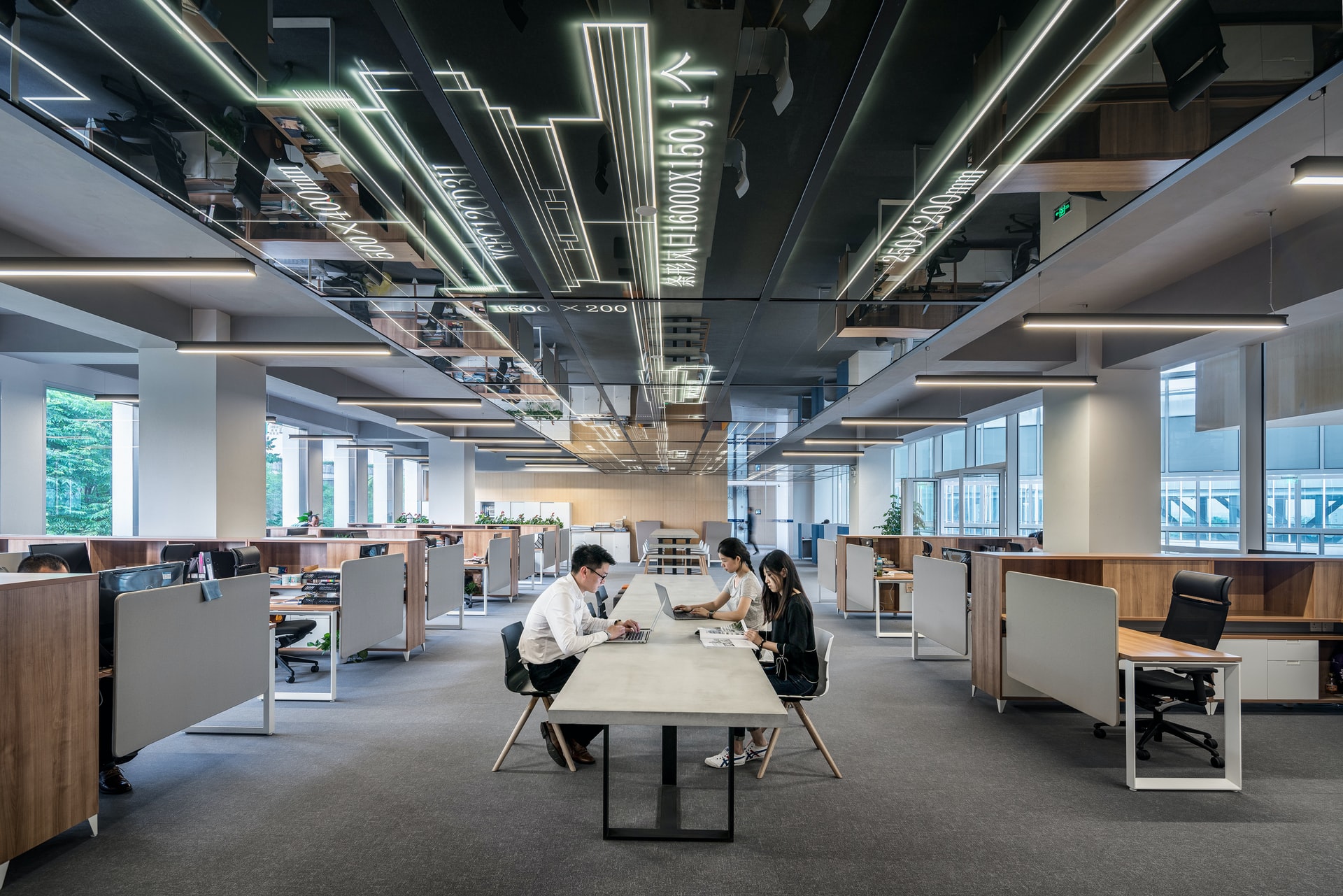 1. Product/Service
No matter what product or service you choose to provide, chances are that someone else has already done it before you. Rather than seeing this as a hurdle, look at it as an opportunity. You can study what others have done and see how you can improve that space. Just finding the right product/service can solve the majority of issues that you will face as a business. With a clear vision of what you want to sell, you will be able to structure your entire business to meet those specific demands.
2. Market
Who is your ideal client? A lot of products can be sold to the masses but to get the best results, you need to narrow your focus to a specific clientele. You can categorize clients according to spending power, geographic location, religion, language, or any other metric that suits your needs. Having a specific audience in mind will help solve issues in other parts of your business such as how you should market, where you should be based, and whether you should sell online or in-person, among other things.
3. Management
Another major hurdle for startups, and even established businesses, is the management aspect of operations. Through technology, it is easier than ever to operate businesses digitally and even have a team of professionals that are scattered across the globe.
While it does seem like a great plan, it has its own challenges accompanying its benefits. Moreover, you need to understand what kind of management style and what kind of management infrastructure will be most conducive to fulfilling your particular business needs. Some businesses, such as those in the manufacturing industry, are heavily impacted by local regulations, transport solutions, and the kind of workforce that is locally available. Thinking of these things beforehand can save you a lot of money and stress down the road.
4. Legal Services
Businesses also need to comply with different regulations and laws. These could be about the business's operations itself, it could be in relation to their product or service, or it may be some financial framework that they need to keep in mind. Ideally, businesses should have their own legal advisors to help them work through these issues. If you are considering LegalZoom for this aspect, then look into specific features that may be useful for you. Hiring an in-person professional is definitely more expensive, but it has its own perks. Studying what your competitors are doing will help in this regard.
5. Marketing
Every industry is crowded and without good marketing, survival is close to impossible. Many entrepreneurs may have great technical skills, even managerial skills, but their business never takes off because their marketing is weak. Today there are a lot more ways for businesses to market themselves depending on their needs. You don't need to spend massive amounts on traditional advertising. Through smart digital marketing and a combination of physical marketing, you can get phenomenal results. If you aren't an expert, hiring one might be the best approach.
6. Funding
At every stage of the business lifecycle, you will need capital. Initially, you might have the resources to sustain operations, but as the business grows, you will need additional funding. Depending on the kind of business you are running, you could use different sources to raise capital. Learning about your options early on will help you create a business that will win over lenders and investors more comfortably.
7. Growth
Businesses can scale in many different ways. Some expand into new products and services, others prefer to go for forwarding or backward integration, while some prefer to open up smaller companies within themselves. At some point, you will need to find more avenues to branch out into. At least brainstorming this aspect of the business will help give you a sense of direction early on. The last thing you want is to come to a dead end or get stuck in a loop.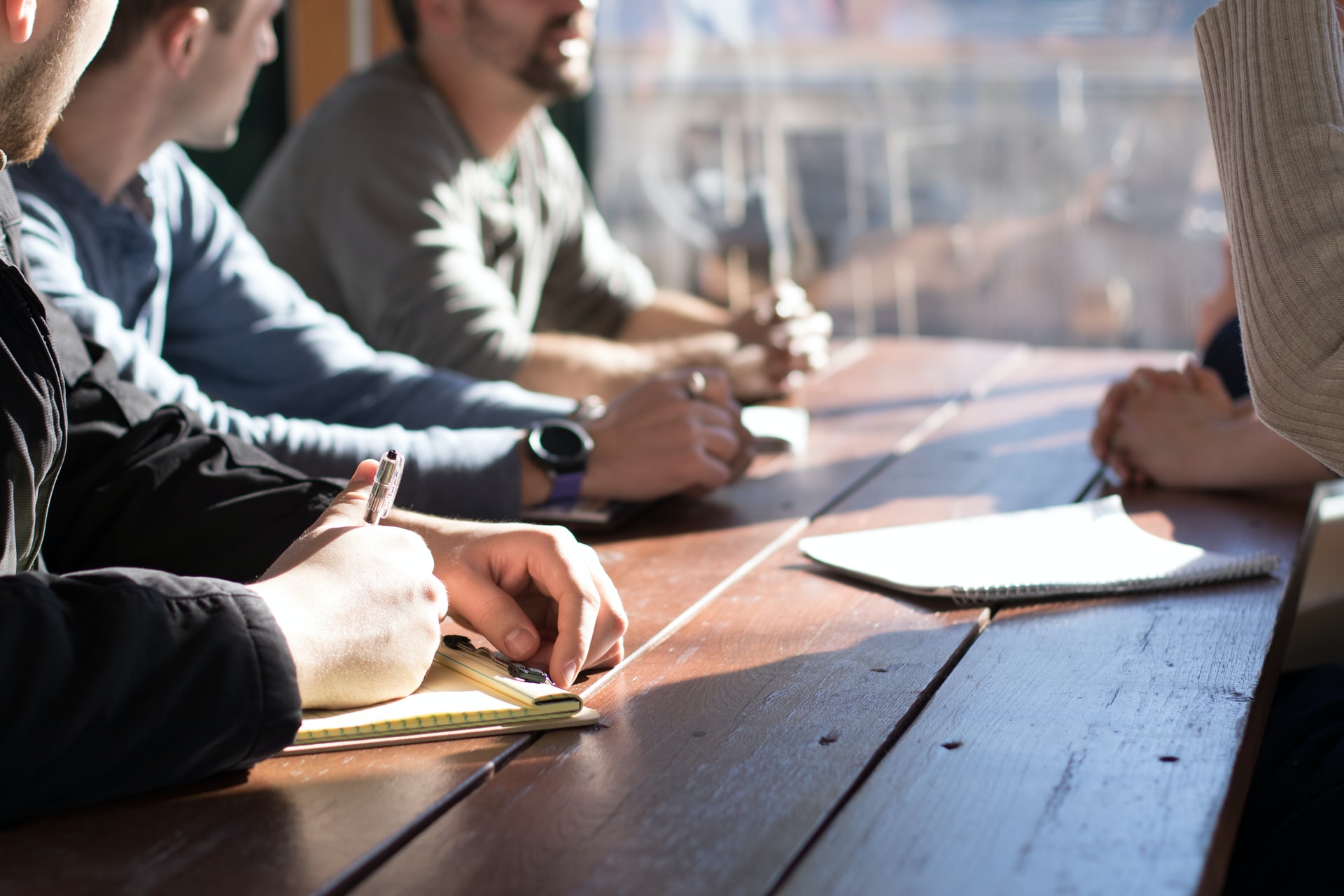 Developing a business requires an entrepreneur to look into many variables. From financing to operations to marketing to funding, each one is accompanied by its own pros and cons. It will not be possible to figure everything out right at the beginning, but keeping these things in mind will help you craft a better growth path. Investing in yourself early on to learn these entrepreneurial skills will be very helpful for your business and your personal development.