In order to stay ahead of the competition and be successful in the business world, it is important to keep learning and expanding your knowledge. For most people, this means continuing their education by taking classes or reading books. However, there are other ways to learn just as effectively – and sometimes even more so! In this blog post, we will discuss a few creative and useful ways to develop your IT knowledge. Keep reading to learn more!
1. Participate in Hackathons
Hackathons are events that bring together developers, designers, and other tech professionals to work on creative projects. These events provide a great opportunity for you to learn from experienced people and get hands-on experience with different technologies. Plus, they can be a lot of fun!
For instance, you can take the initiative and join a hackathon team to work on a project. This will give you the chance to learn from others while also practicing your skills with real-world applications.
2. Try out data camps
Data camps are online courses that teach you how to use data science tools and techniques. They provide an interactive learning environment where you can quickly learn new skills and get hands-on experience with different technologies.
Plus, they're often free or low cost – so they're a great way to practice your knowledge without breaking the bank. You can come across new coupons for Data Camp on the internet at times. These coupons will help you save money while learning at the same time. It is an efficient way to learn from experts and professionals.
3. Attend Conferences
Attending conferences related to your field is another great way to stay informed. Conferences are a great place to network and make connections with other professionals in your field as well. When you attend a conference, take the opportunity to learn as much as you can and ask questions to deepen your understanding.
You can also look for local meet-ups or seminars that take place in your area. Many of these events are free and will provide you with a great opportunity to learn something new while also meeting interesting people.
4. Take Online Courses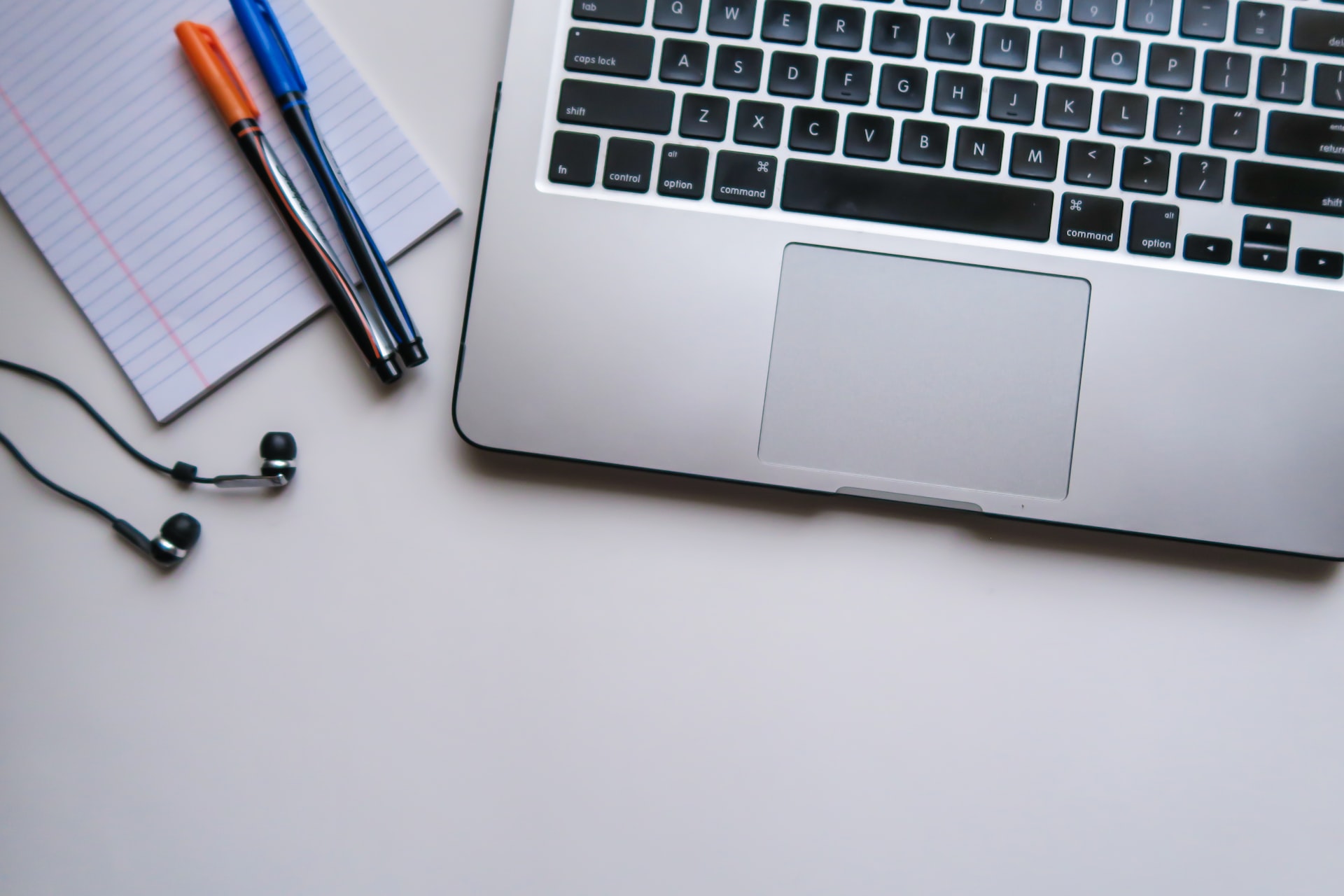 There are a variety of online courses available that can help you learn more about specific topics or technologies. Many of these courses also provide certification, which can look great on your resume. Taking these courses is also a great way to gain the skills you need for a career in IT or software development. Pay attention to the reviews of each course before you purchase it. This will help you ensure that the course is worth your money and will provide you with the necessary knowledge and skills.t
5. Join an Online Community
Joining online communities is another great way to learn more about technology and ask questions from professionals who have experience in the field. By joining a community, you can get valuable insight into the different technologies and receive helpful advice from other tech professionals.
If you are a beginner in a particular field, you can also ask questions and get guidance from more experienced members of the community. This is a great way to learn while also forging useful connections.
6. Use Online Resources
Finally, there are a variety of online resources that can help you learn more about IT topics. Some great places to start include tutorials, forums, and blogs. Using these resources, you can gain valuable insight into different technologies and find helpful advice for tackling difficult problems. If you are looking for a more comprehensive learning experience, you can also look into online courses or boot camps. These options provide a structured and in-depth approach to learning that can help you advance your skills quickly.
7. Pursue Professional Certifications
Finally, pursuing professional certifications can be a great way to validate your IT knowledge and gain additional credibility in the field. Popular certifications include A+, Network+, Security+, and CCNA among many others. Depending on the certification you pursue, you may need to pass an exam or complete certain course requirements. The effort is worth it, however; these certifications can be very helpful when you're looking for a job or promotion. Namely, you have the ability to prove that you are an expert in a certain IT field.
Developing your IT knowledge doesn't have to be a boring and tedious task. By being creative and utilizing the resources available to you, it is possible to gain the skills needed for a successful career in the world of IT. Keep in mind that the best way to learn is by doing. By taking the initiative and trying out different methods, you can quickly increase your understanding of various technologies and gain valuable experience in the field.