If you're reading this, there's a good chance you're interested in creating a website for your business. And that's great! A website can be an extremely valuable asset for any company – it helps you reach new customers, spreads the word about your products and services, and builds trust with your audience. In this article, we'll walk you through the process of creating a website from scratch. We'll cover everything from choosing a domain name to adding quality content. By the end of this guide, you'll have all the information you need to create a website that represents your business perfectly!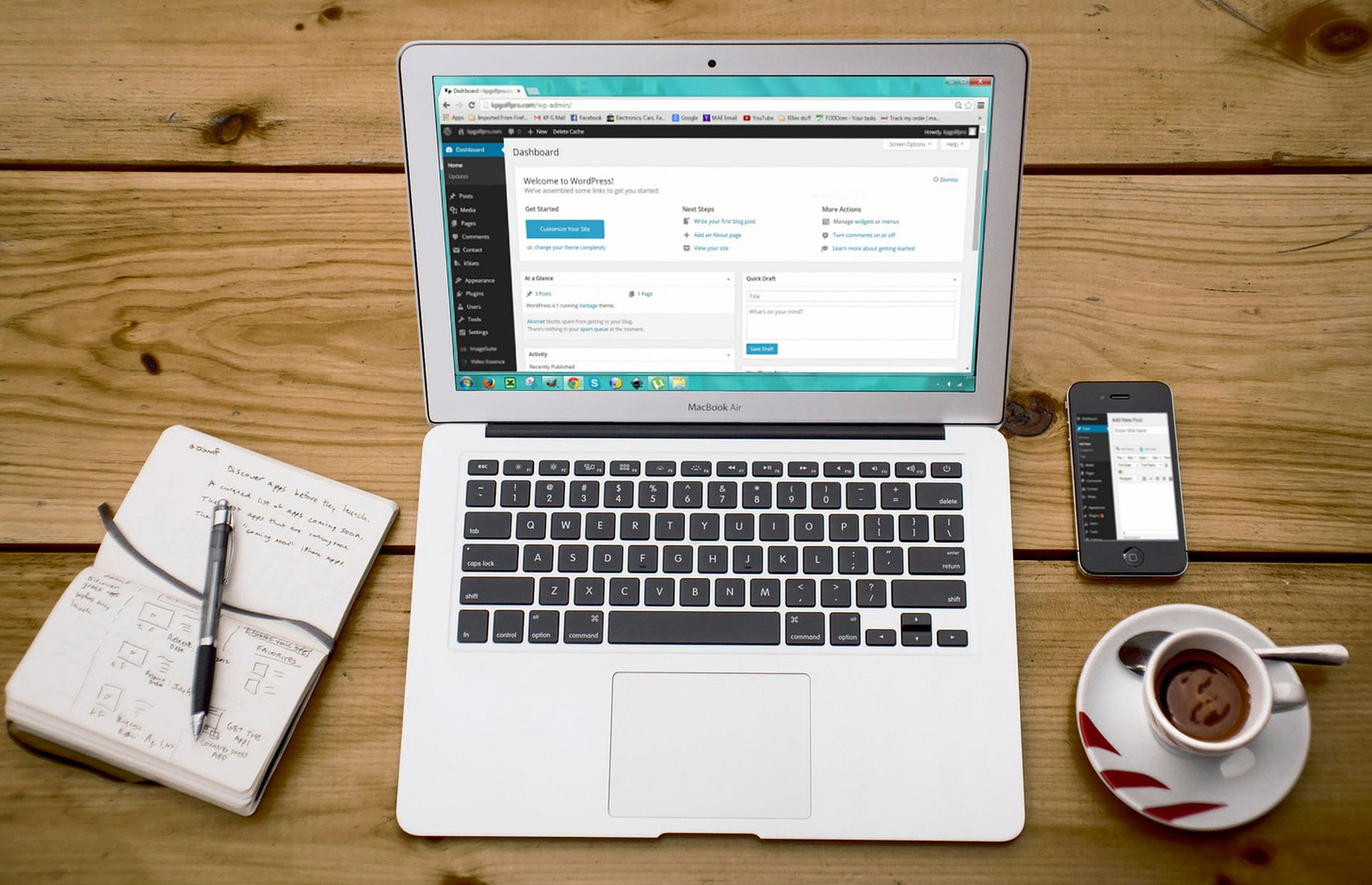 Choose a Domain Name
The first step in creating a website is choosing a domain name. This is the address that people will type into their browser to find your site. When choosing a domain name, keep it short, relevant, and easy to remember. You might want to include keywords related to your business in your domain name. For example, if you're a plumbing company, you could include the word "plumbing" in your domain name. You can also use your company name as your domain name. Once you've chosen a domain name, you'll need to register it with a domain registrar. This is the organization that will manage all of the information associated with your domain name. However, keep in mind that you'll need to check if the domain name is available first. Once you've registered your domain name, you're ready to move on to the next step!
Choose a Reliable Hosting Provider
Now that you have a domain name, it's time to choose a hosting provider. This is the company that will provide the space for your website on their servers. When choosing a hosting provider, it's important to select one that is reliable and offers good customer support. If you're choosing between knownhost VPS hosting or other providers, make sure to read reviews first and compare prices. You'll also want to make sure that they offer the features you need, such as email accounts and domain privacy. Once you've found a good hosting provider, you can move on to designing your website!
Design It Carefully
The design of your website is important for several reasons. First, it should be visually appealing to your target audience. This means using colors and images that are appropriate for your business. For example, if you're a law firm, you'll want to use conservative colors like blue or black. Second, your website should accurately reflect your brand identity. This means using the same logo, colors, and tone as you use on your other marketing materials. Finally, your website should be fast. No one wants to wait around for a slow website to load. Make sure to keep your design simple and clean, and avoid using too many large images or videos. When designing your website, keep all of these factors in mind. If you're not sure where to start, there are plenty of web design templates available online that you can use as a starting point.
Keep User Experience in Mind
As you're designing your website, it's important to keep user experience in mind. This means making sure that your website is easy to navigate and understand. Your visitors should be able to find what they're looking for quickly and easily. To do this, you'll want to use clear and concise text, and organize your content in an intuitive way. You should also include a search bar on your website so that visitors can easily find what they're looking for. In addition, make sure to test your website on different devices and browsers to make sure that it looks good and works properly. Nowadays, it's also important to make sure that your website is mobile-friendly. More and more people are using their phones and tablets to browse the internet, so you'll want to make sure that your website looks good on these devices.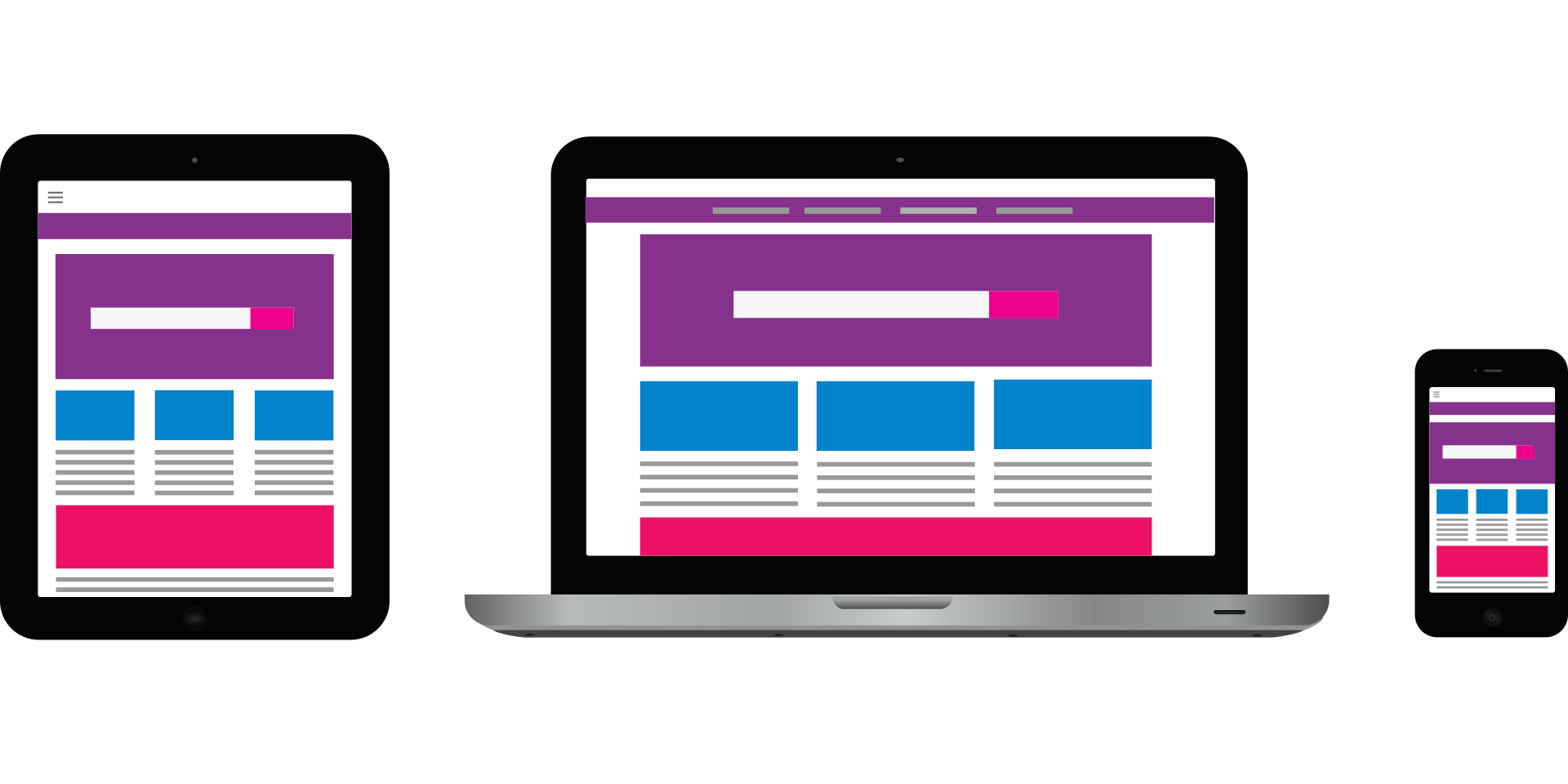 Add the "About Us" Page
Every website should have an "About Us" page. This is where you can tell visitors who you are and what your business is all about. Use this page to tell your story, and make sure to include your company's mission statement. You should also include information about your team, and any awards or recognition that your business has received. If you have a brick-and-mortar location, you should also include your address and contact information. Finally, make sure to include some high-quality photos on your "About Us" page. Visitors should be able to get a good sense of who you are and what your business is all about from this page.
Create Quality Content
Quality content is important for several reasons. First, it helps to improve your search engine optimization (SEO). This means that your website will rank higher in search results, and more people will be able to find it. Second, quality content helps to build trust with your visitors. If you provide helpful and informative articles, they'll be more likely to do business with you. Finally, quality content helps to keep people coming back to your website. If you provide valuable information that they can't find anywhere else, they'll be sure to come back for more.
Add CTAs
Your website should also include calls to action (CTAs). These are buttons or links that encourage visitors to take a specific action. For example, you might want them to sign up for your email list, make a purchase, or schedule a consultation. CTAs should be clear and concise, and they should stand out from the rest of your content. Make sure to place them prominently on your website, and make sure that they're easy to find.
Implement a Website Maintenance Plan
Once your website is up and running, you'll need to implement a maintenance plan. This involves regularly backing up your website, monitoring for security threats, and updating your content. You should also make sure to keep an eye on your website's analytics so that you can see how people are finding and using your site. By regularly maintaining your website, you can ensure that it will continue to run smoothly and efficiently.
Creating a website for your business doesn't have to be difficult or expensive. By following these simple tips, you can create a professional and user-friendly website that will help to grow your business. So what are you waiting for? Get started today!