You have to avoid annoying the users of your website by incorporating lousy and confusing modal windows. The popup windows or dialogue boxes of your site are effective in boosting the performance of your business website. That is why you have to know the principles of best modal web design examples. This is the focus of this blog article. By using this tool strategically and cleverly, you can have a great chance of hitting a competitive advantage. More leads will be attracted to love and embrace your brand.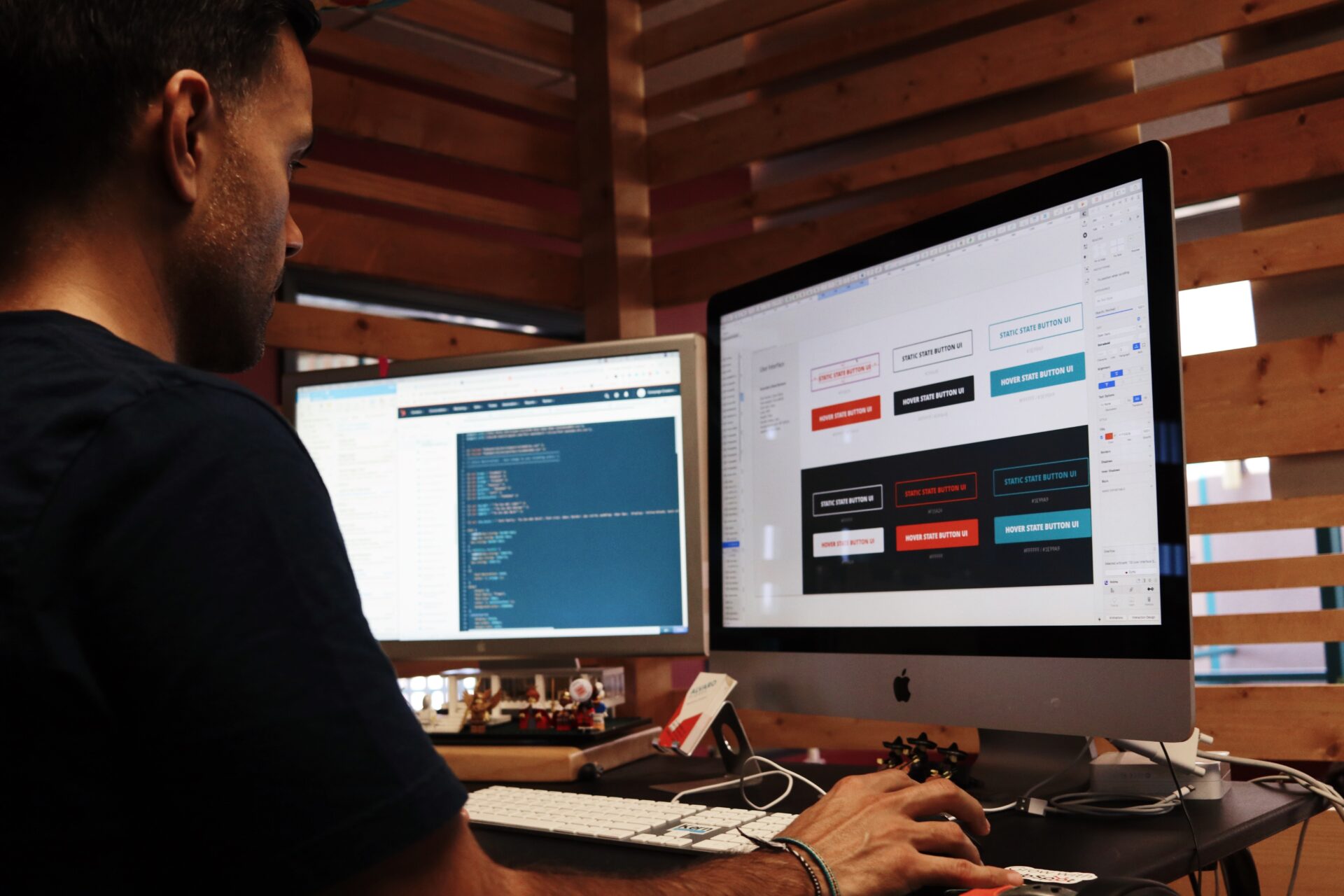 By using a modal window, you are actually hiding the parent screen. You are requiring the user to perform a certain task before he or she can go back to the main page. The utilization of this tool is effective to provide every user the needed clarity with respect to certain data and information.
Every user, of course, aspires to know things that are essential to resolve their problems and issues. That is why they are looking for a web page that contains informational solutions. It is through using a modal box where you can hide things like signup forms, contact forms, and many other related things in the user interface of your website.
Are modal windows really important?
As far as increasing more leads is concerned, yes, they are. Modal windows are popups that contain basic information to guide the users on what to do next when the popup window comes out. The details to be found after performing the task should be beneficial to the users. Otherwise, the very goal of using a modal window is forfeited.
Using modal windows is really helpful to make your business website appealing to the users. As much as possible, they have to be relevant to the current screen or present page. By performing a particular task, you will be brought to a point where you can have great results. Every time a user initiates the required action, he or she will be brought to a point of satisfaction. Hence, you have to use this tool properly, and, for sure, you will enjoy its benefits.
Read here to know more reasons why it is necessary to use a modal box or window.
Must-have principles of great modal web design examples
Below are the specific principles of modal web designs which can truly bring your brand to the next level.
A web modal design has a clear purpose.
This is the first modal web design example. Simplicity is a key factor for success. What does it mean? Your business website will perform better when it is designed simply. So, the users should find your modal website design has a single purpose. The clearer the purpose is, the more chances of winning the tight business competition. More people will love and embrace your brand as they appreciate what your website is offering.
What is the objective of your modal window? Well, there can be a lot of purposes to be considered. You might want to allow the users of your site to have a freebie or a discount coupon. All you need are perfect texts to relay the information about your free offer. More people will really appreciate your brand because you have the right offer for them. Doing so is like giving them an ultimate value as your website visitors and users. Or, you can let the users of your website sign up a form for them to receive your monthly business newsletter.
If your website is e-commerce by nature, then you are advised here to look for a web design company that can help you in creating a great modal web design. By offering incentives or freebies to your potential customers (site visitors), you are an inch away from grabbing the best opportunity. The call-to-action texts of your modal box should be enticing and compelling enough. They have to catch the attention of the target users of your business website. This is through this way where you can bring your business to the top of the competition line.
Always remember that a well-designed modal window should be the one you use for your biz site to excel. The modal box has to contain important information about your brand. This is through this process where you can elevate your brand performance level. And, there is a very important reminder you should ponder on. It is not great if you will just confuse your website visitors. What should you do? You have to avoid overloading the mind of the potential users or leads by simplifying everything in the entire process. Avoid people leading to inaction. This is totally not good for your business.
A great web modal design is seamless.
This is another characteristic of a great website modal design. It has to be seamless. What does it mean? The design itself should be smooth. This is to bring your business to the next level. The performance of your website should not be compromised. There has to be consistency with all the things attributed to your brand. The implication is quite simple. If you are going to ask for an email address and other related information of the site user, then you have to be consistent all the way. This is to make your potential customers believe that your offers are really great.
More to say, there should be a lot of white space or empty spaces on your site. This is part of the overall website design strategy. This is related to the importance of your website simplicity from which you will be drawing the interest of potential customers. There should also be clear typography across all pages. This is a very important approach as far as getting the desired results is concerned. At the end of the day, you should make your brand work with consistency, a favorable approach that you need to understand and prioritize.
Consistency in web design should strictly be observed. This is part of the seamlessness factors which you should not take for granted. You have to understand the fact that when your website design is inconsistent, it will lead to a possible website tragedy. That in terms of performance, your website will not achieve its goals and objectives. Remember that as a business owner, the most important thing you are dreaming of is how you can hit your main goal which is to hit business sustainability.
"Content is king" is an applicable principle.
This is the third-best principle of a great modal web design. You have to be considerate of the fact that content is [really] king. The copy of your modal window must be in line with the tone, style, and overall attitude of your brand. Of course, you should impress the target customers, shouldn't you? This is very vital as far as bringing your brand to the next level is concerned. Keep in mind that in today's business landscape, content is what people are looking for. We're in the Information Economy Stage already. Every website visitor is looking for great and helpful content.
The value proposition of your brand should be found coherently in your modal window or dialogue box. Don't neglect this strategy as it can make or break your business. If you want your business operation to become profitable, you have to prioritize content. The modal boxes on your site have content. The content should be powerful enough to convince people that what you've got is really significant for your business progress and success. The value proposition to be embedded on your website pages must be stronger than what your business competitors are offering.
When we say "content is king" in relation to the modal boxes or modal windows of your site, it means the call-to-action texts must be superior. However, they should not be self-serving. They must not be self-promoting. Otherwise, you can lose the full potential of your website to attract more leads. When your site loses such potential, it will then be translated into losing more business opportunities. This is due to this fact why you are told here to hire the right website design company that can help you in having the perfect modal windows.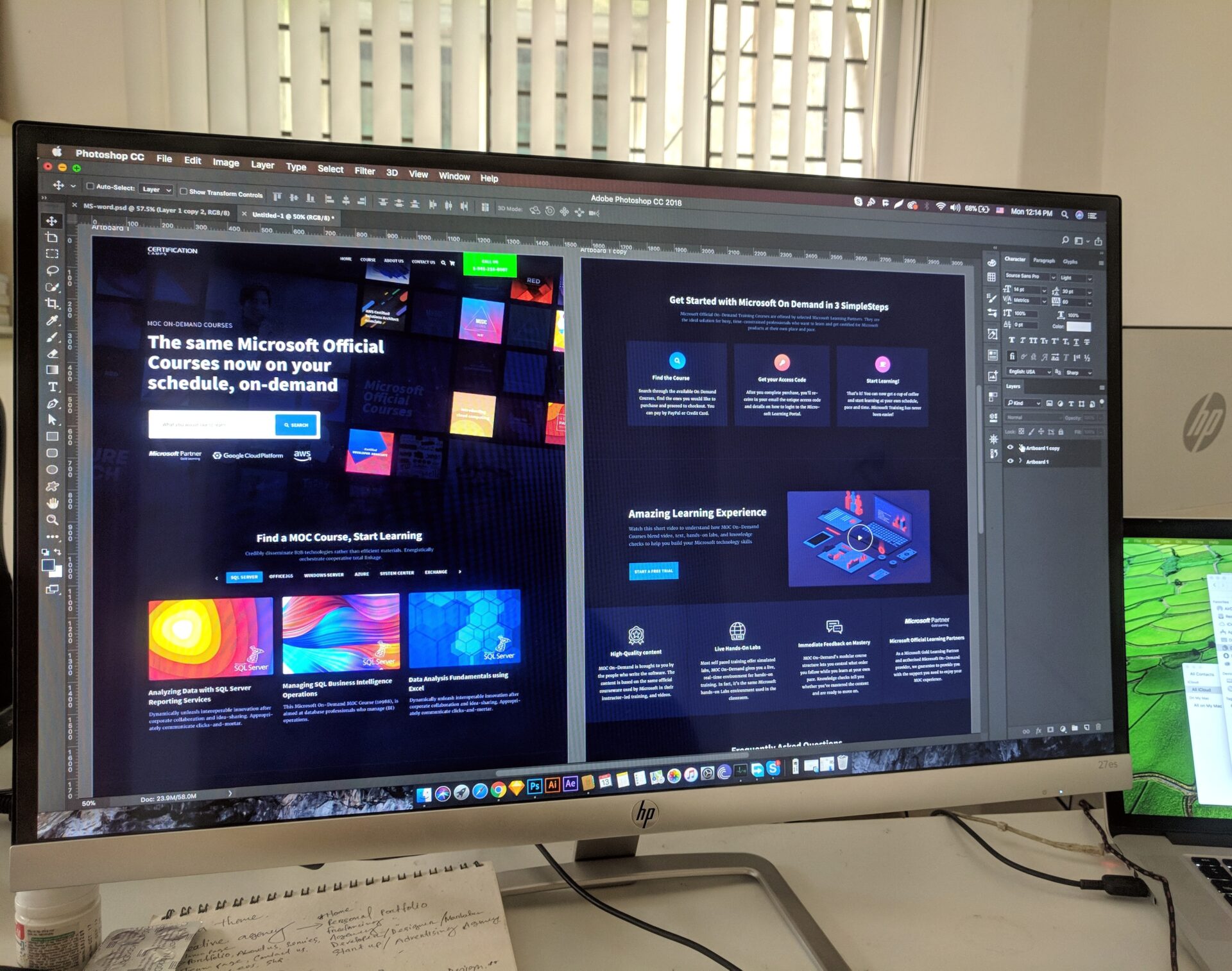 Hire the right company today!
This is the conclusion of this blog post. You should hire the right company which can help you in creating great modal web designs. Your website deserves success. But, then, you cannot succeed when your website is not performing well. Your website's modal design is crucial to your success. Hence, you must trust only a credible and reliable web design firm.
Having the right modal web design is the most strategic thing you need to implement. It is through this approach where you can bring your business to the next level.
Do not hesitate to comment in the comment box below.