We've often talked about the need to keep your computer clean, inside and out. Here's one we were brought recently, suffering from all sorts of problems. This is what we found when we opened it up…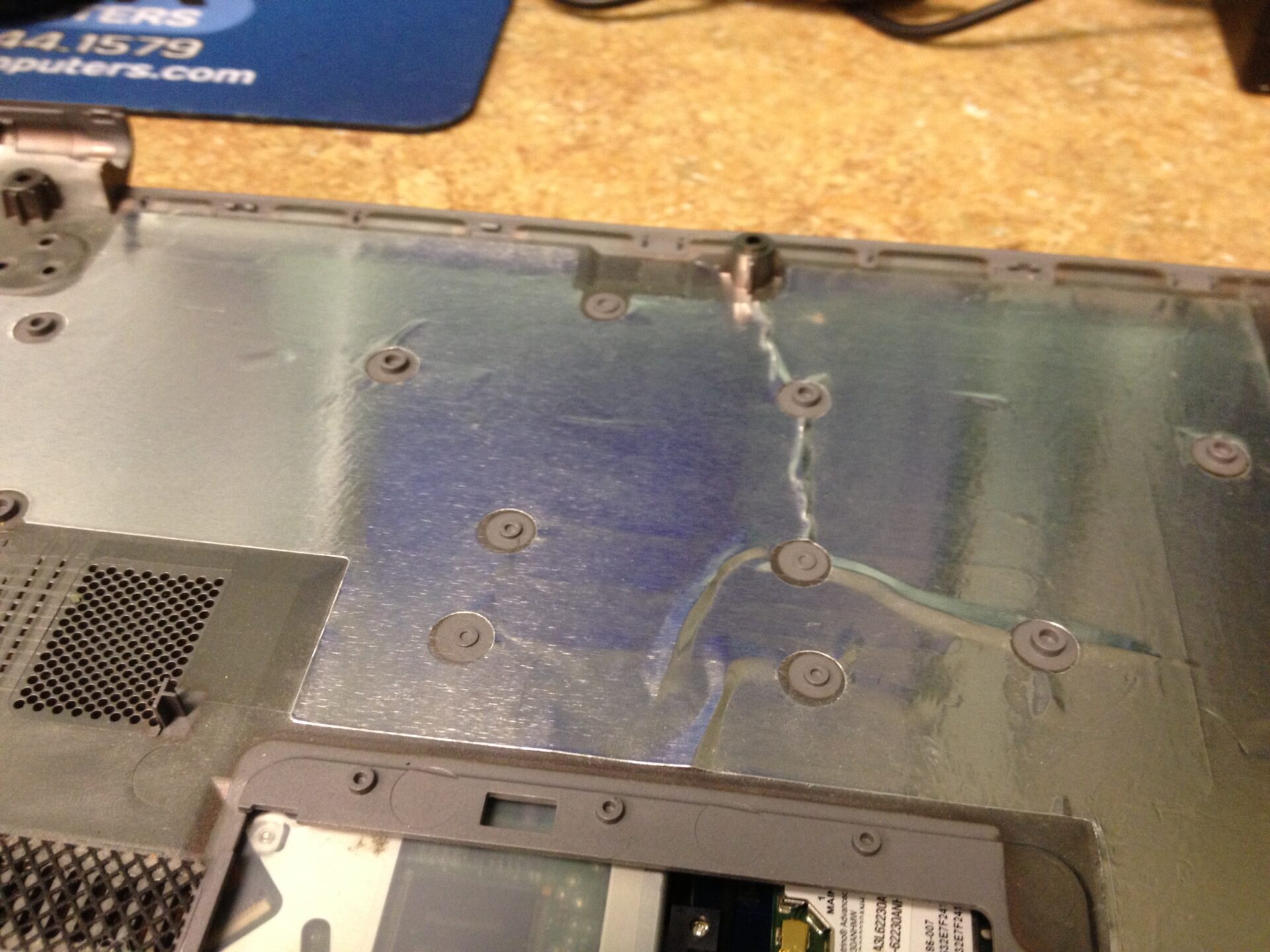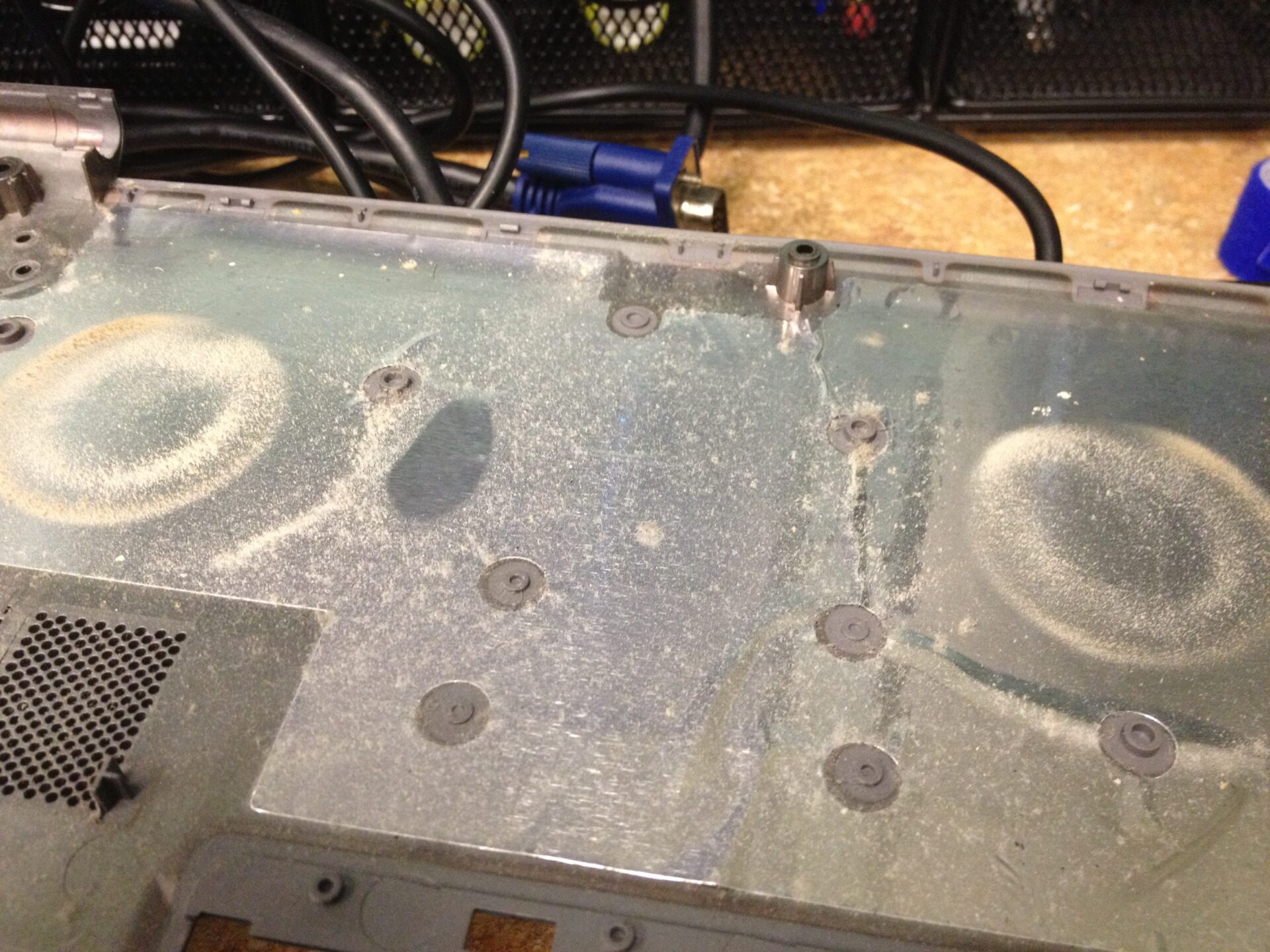 To be honest, that's a long way from being the worst we've ever seen. That's typical of a home or office computer after just a few months.
So after a short session with the compressed air and a cleaning rag, this is what it looked like inside. And it ran just fine.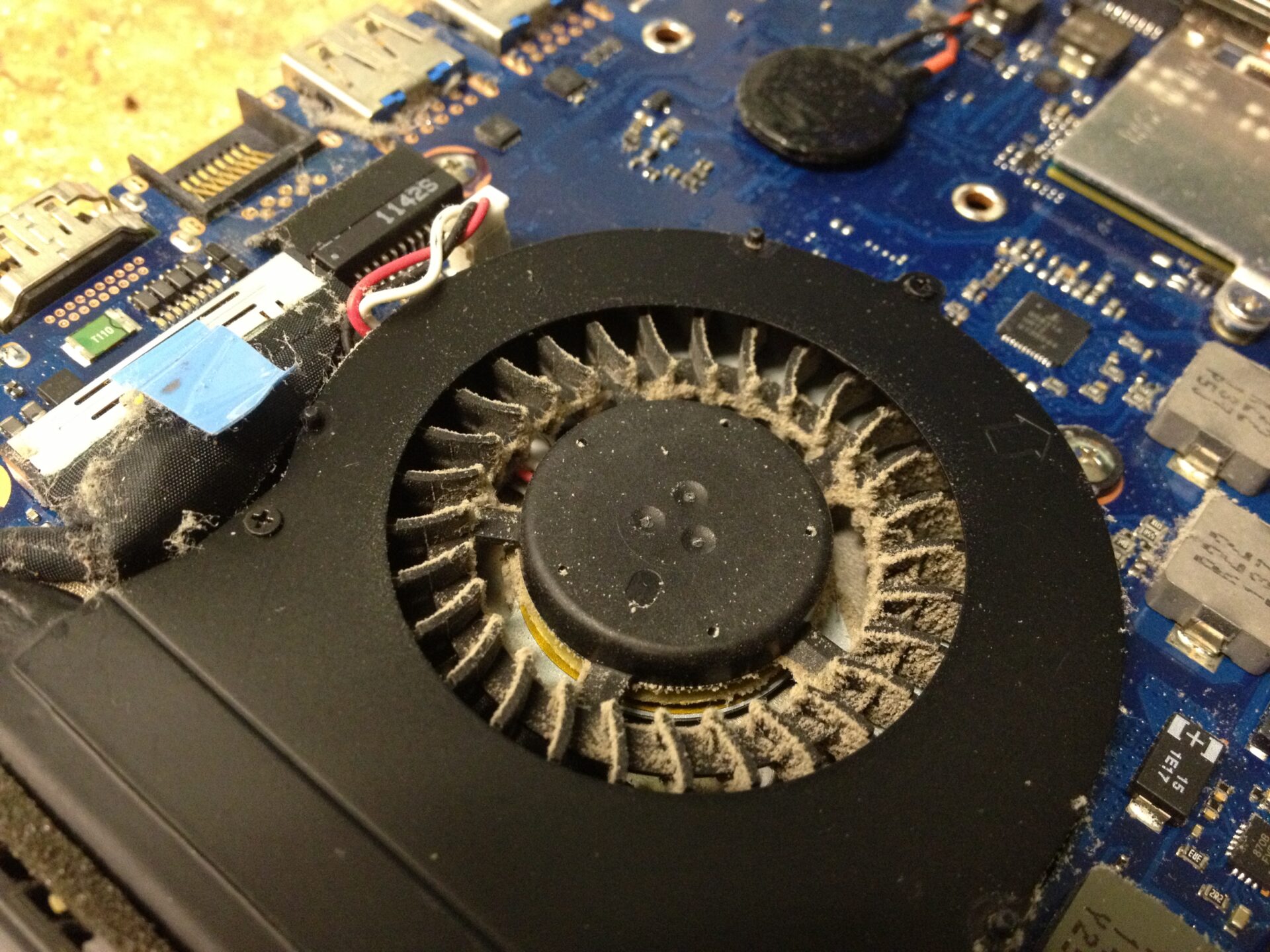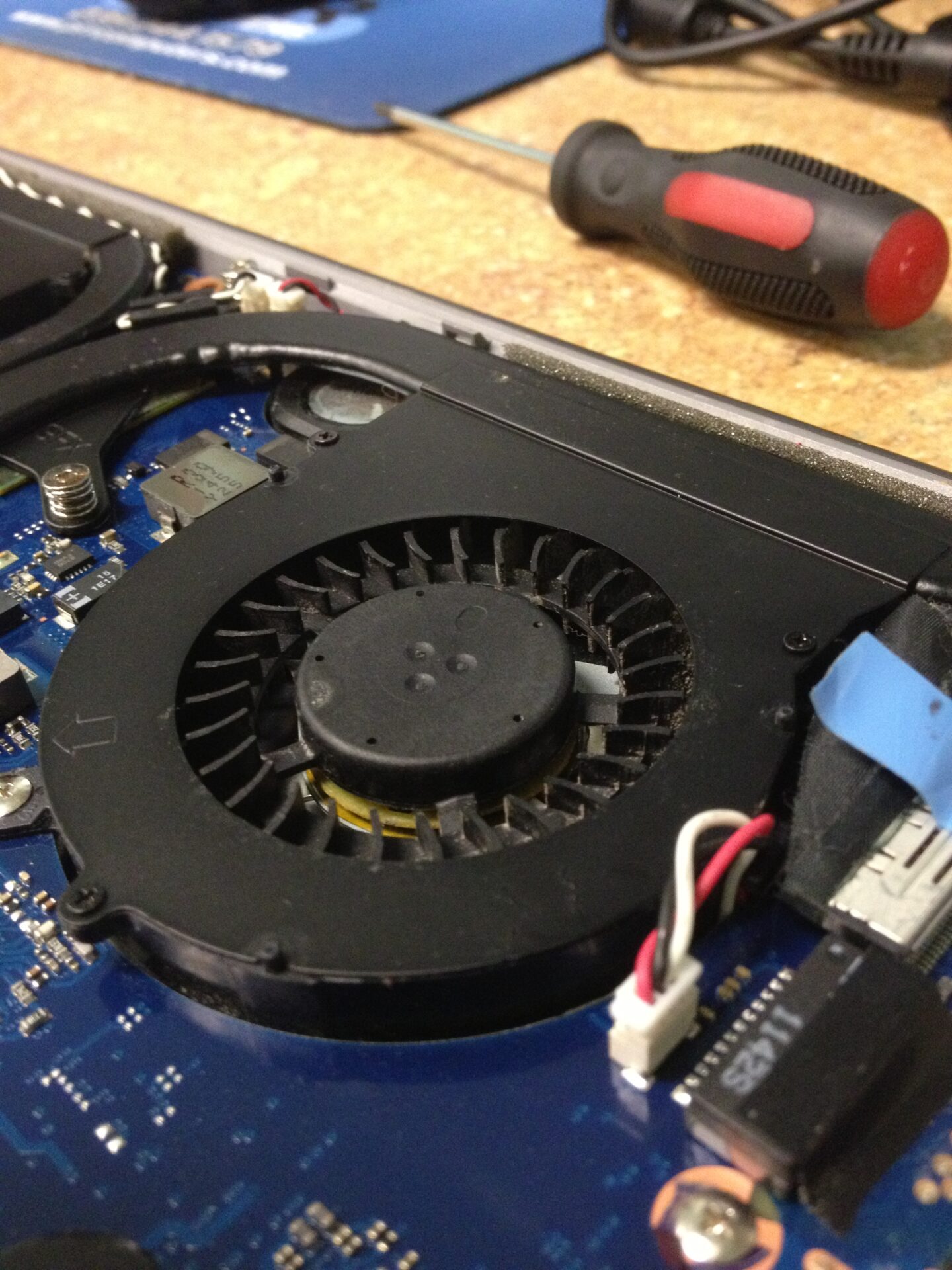 If you don't want to clean your computer yourself, bring it to us. We'll offer you a competitive price, and your computer will thank you for it.