You may have encountered a frustrating – and frankly, misleading – error message in Google Chrome when trying to view a PDF document in the web browser. In the steps and video below, we explain how you can commonly resolve this error.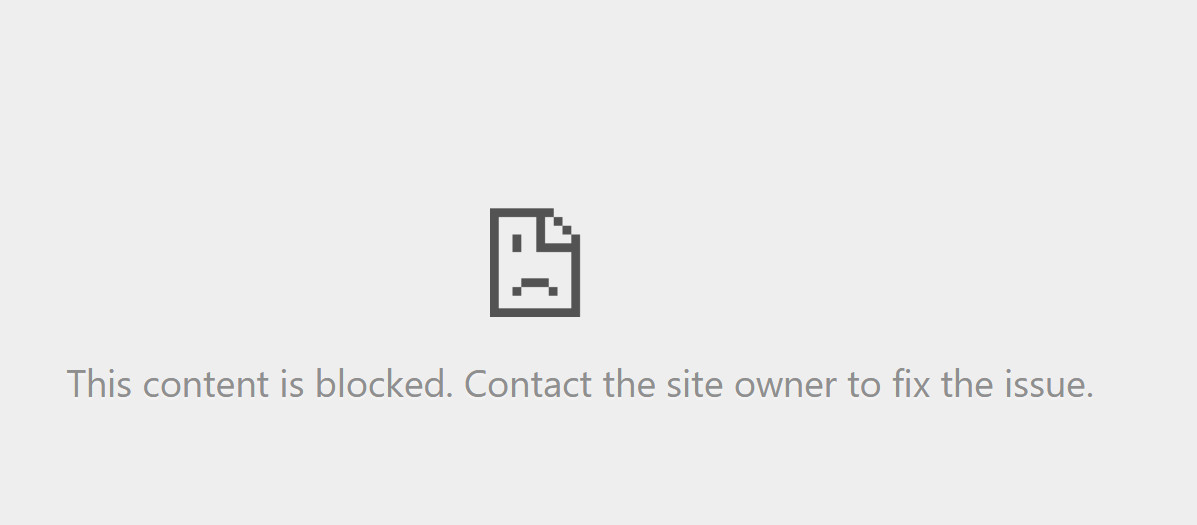 The error message suggests you contact the site owner to resolve the issue, but this is almost never the correct way to resolve this problem. It is most commonly a setting that needs adjust in Google Chrome itself.
1. Open the Chrome settings menu and select Settings.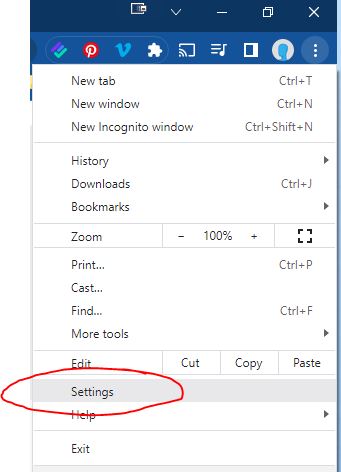 2. Under Privacy and Security, select Site Settings.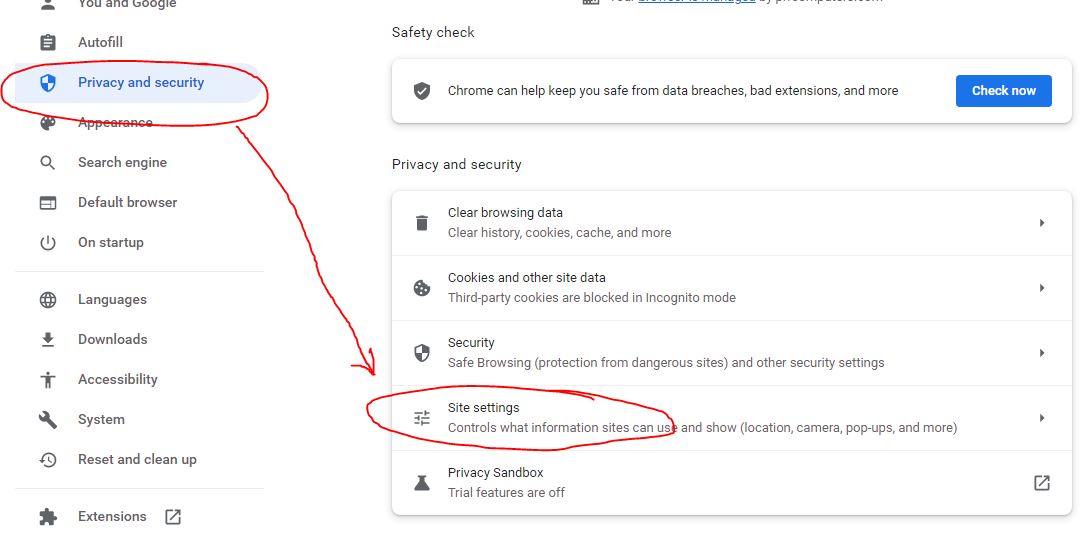 3. Scroll down to the bottom of the page and select Additional content settings.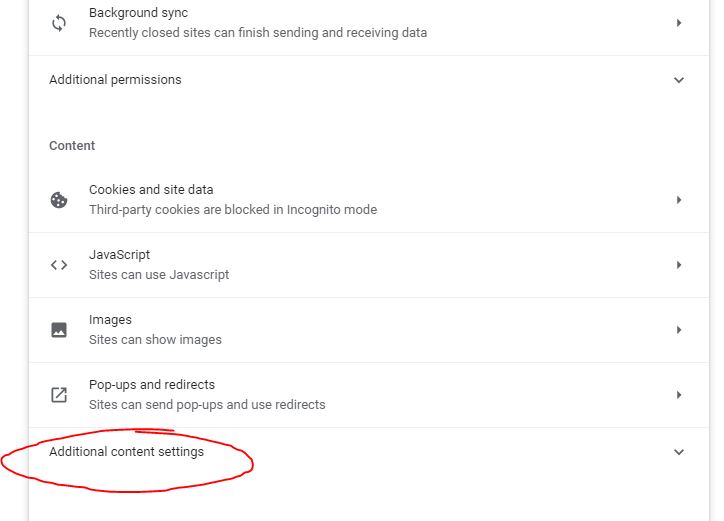 4. Scroll further down the page and select PDF documents.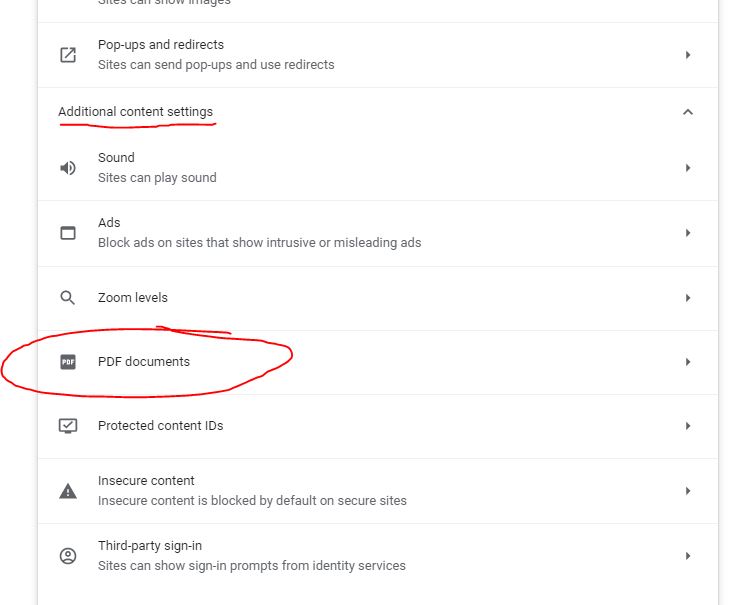 5. Under Default behavior, be sure that "Open PDFs in Chrome" is selected. Once this setting is changed, you should be able to open and view PDFs in Chrome.

Check out our quick video walkthrough which demonstrates this in action.
If updating this setting doesn't fix the problem for you, here are some other things you may want to try: