Sometimes, you stumble across a software tip that's so simple, you wonder how you managed to live without it for so long. I've been using Excel for over 15 years, and only just found out today how to enter text into multiple cells simultaneously.
First, select all the cells you want to edit. You can drag an area with your mouse, hold down SHIFT and click in two cells to select all the ones between them, or hold down CTRL and click to add individual cells.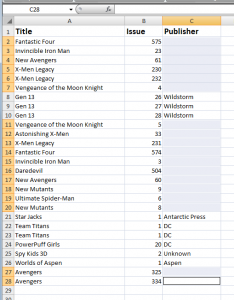 Then type in your selected text.
Finally, hit CTRL+ENTER (instead of enter) and it'll be entered into all the selected cells.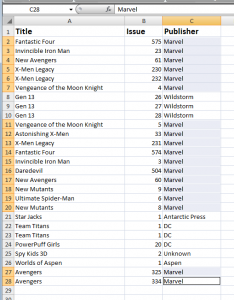 How simple is that?