The recruitment process in the IT world is very different than in any other industry. In order to be successful, you need to understand what this process looks like and know how to navigate it. In this blog post, we will discuss the different stages of the recruitment process and provide tips on how to make the most of each one. We will also talk about the types of jobs that are available in the IT industry and how to find them. Are you ready to learn more?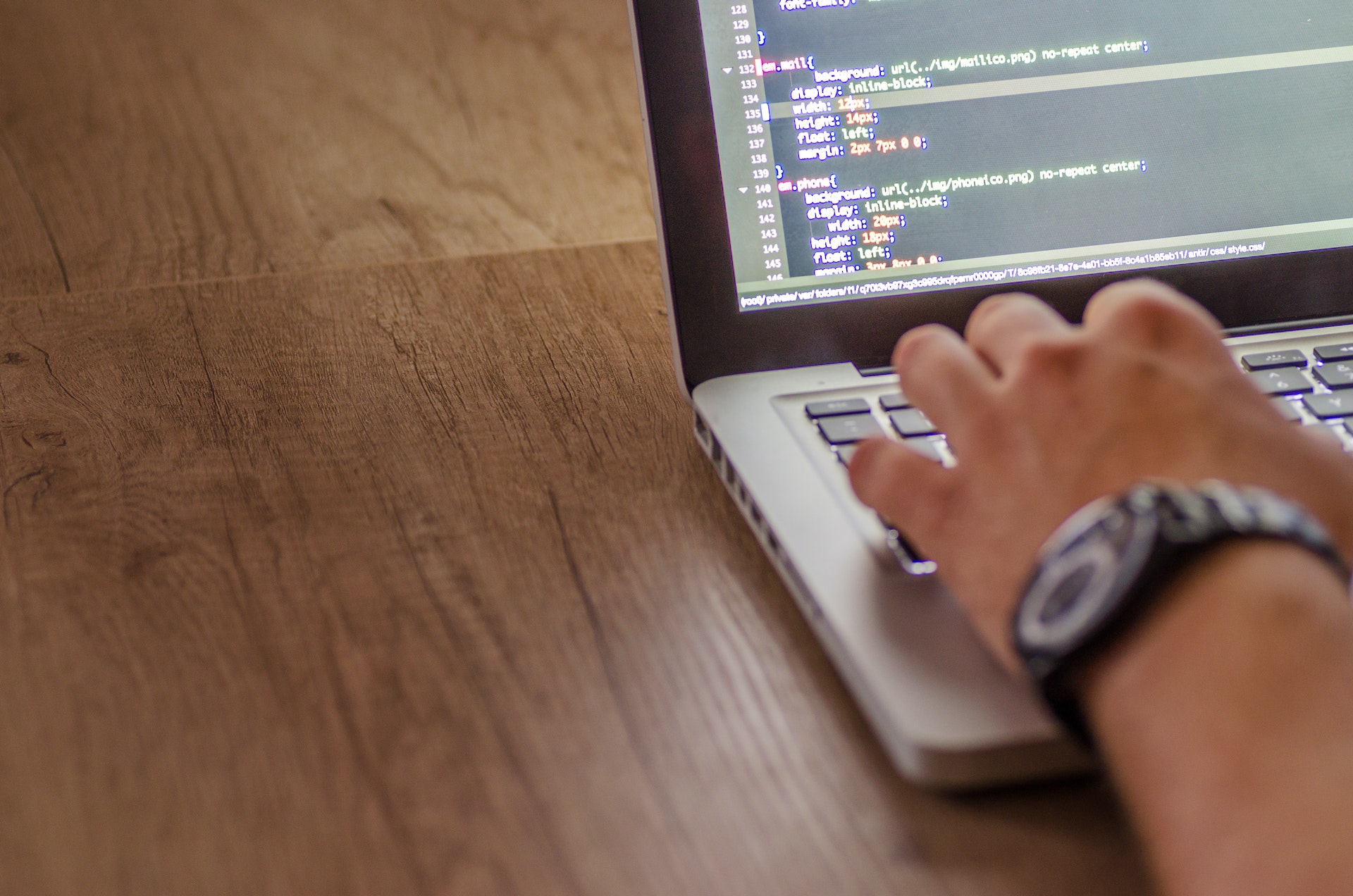 1. Job posting
The first stage of the recruitment process in the IT world is the job posting. In this stage, you will typically see a job listing that outlines the skills and qualifications required for the role. To be successful in this stage, you need to carefully review each job description and make sure that your resume matches these requirements as closely as possible. In addition, you should tailor your resume and cover letter to the specific job that you are applying for. You will have several valuable opportunities in any place in the world if you have cutting-edge IT skills and an up-to-date CV. So make sure you are always ready to apply for the right job.
2. Online applications
Next, you will typically be asked to fill out an online application form and submit your resume and cover letter through this platform. Many recruiters prefer to use online systems when they're searching for candidates because they make it easy to sort through applications. To make a strong first impression in this stage, you should carefully proofread all of your materials before submitting them. You should also ensure that any contact information or other personal details included on your resume (such as your address, phone number, or email address) are up-to-date and professional looking. Additionally, if you meet or exceed the qualifications listed in the job posting after completing your application, don't hesitate to contact the recruiter directly to express your interest in the position.
3. Phone screens and interviews
Once you have submitted your application, it's time for the phone screen or interview stage. In this phase of the recruitment process, a recruiter or hiring manager will typically call you to discuss your resume and ask some basic questions about your work history, skills, and qualifications. To prepare for this conversation, you should go over your resume with a fine-tooth comb and think about any additional information that might set you apart from other candidates. Additionally, try to find out as much as possible about the person who is interviewing you and do some research on their background as well. This will help you come up with interesting talking points during your interview that is tailored to their interests.
4. Reference checks
After the phone screen or interview stage of the recruitment process is complete, a recruiter may decide to conduct reference checks with your former employers or colleagues in order to verify your work history and skills. To prepare for this step as well, you should ask any potential references if they would be willing to provide a positive endorsement of your work and recommend you for the job. Additionally, make sure you have up-to-date contact information for each of your references on hand so that the recruiter can reach out quickly if needed. With these tips in mind, you will be well prepared to navigate all stages of the IT recruitment process and land the perfect job!
5. Interviews
Once your resume has been shortlisted, you will be invited to attend an interview with a recruiter or hiring manager. In this stage, it is important to prepare by researching the company and practicing common interview questions. You should also make sure that you are dressed appropriately for the interview and arrive on time. Some tips for nailing your IT interview include having a strong understanding of current technology trends and being prepared to discuss any previous experiences or challenges that you have faced in your professional career.
6. Job offer and negotiations
If you perform well in the interviews, you may receive a job offer from the recruiter or hiring manager. At this point, it is important to carefully consider the terms and conditions of the offer, including salary, benefits, and responsibilities. If there are any areas that you are unhappy with or would like to negotiate, don't be afraid to have a conversation with your recruiter about your concerns. However, it is also important to remember that recruiters typically receive many job applications for each IT position they post, so you may want to avoid being overly demanding or making unreasonable requests during this stage.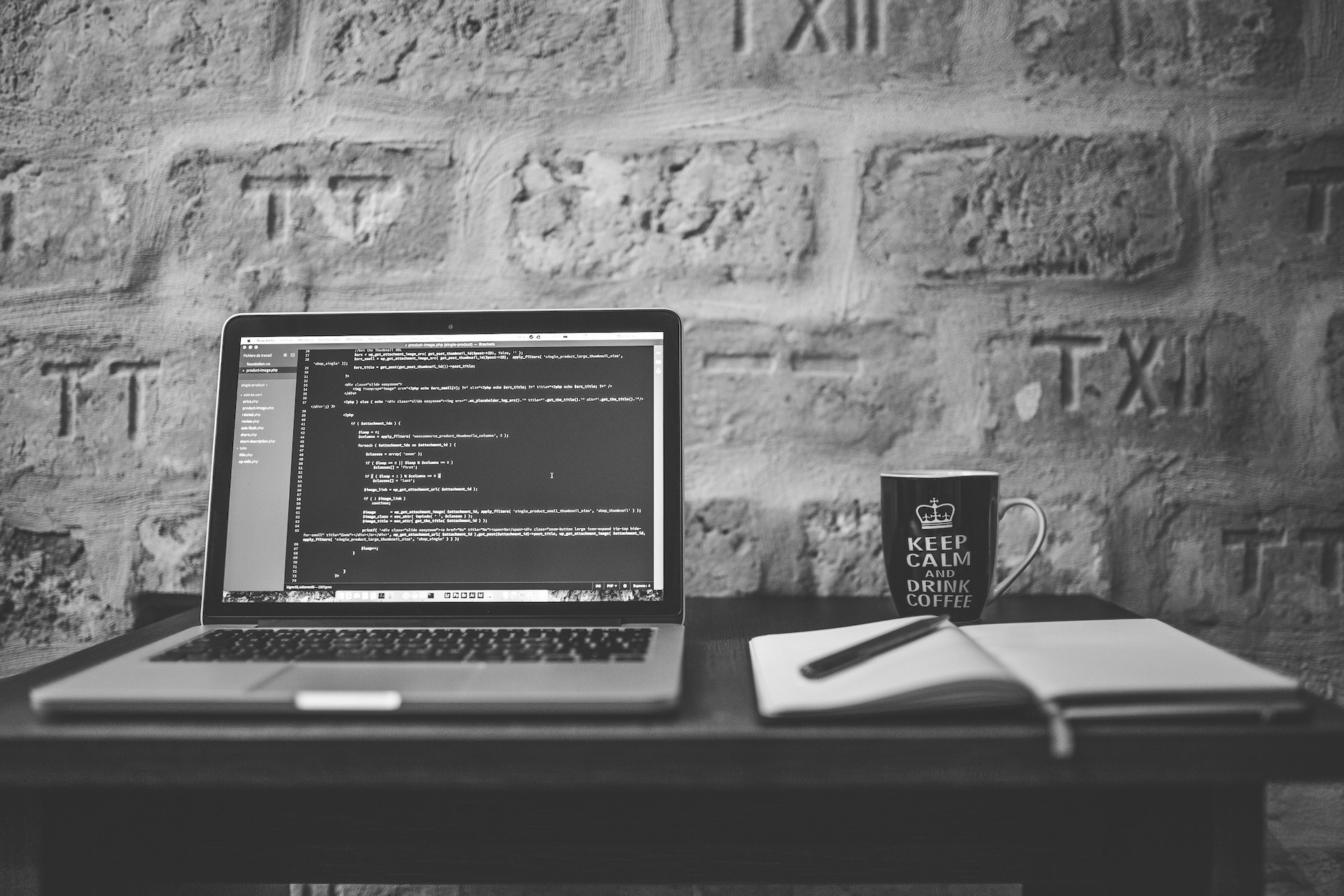 The recruitment process for IT jobs can seem daunting, but with a little preparation and understanding of what to expect, you can navigate it successfully. By following the tips in this article, you will be well on your way to finding the perfect job in the IT field.