CGI animation exists everywhere in our world today. Films, video games, commercials, and more all use some form of computer-generated animation. And it's no wonder why! Animation has come a long way since its early days in hand-drawn cel animation. The ability to create realistic or fantastical characters and worlds is now limited only by the artist's imagination.
So how do you find the right studio to create your vision? Here are a few things to keep in mind when looking for the top animation studio for your project:
1. Type of Animation You Need
Not all studios offer the same type of animation services. If you need character animation for your project, find a studio specializing in that area. The same goes for other types of animation like motion graphics or 3D animation. Knowing the type of animation you need will help you narrow down your search to studios that can best meet your needs.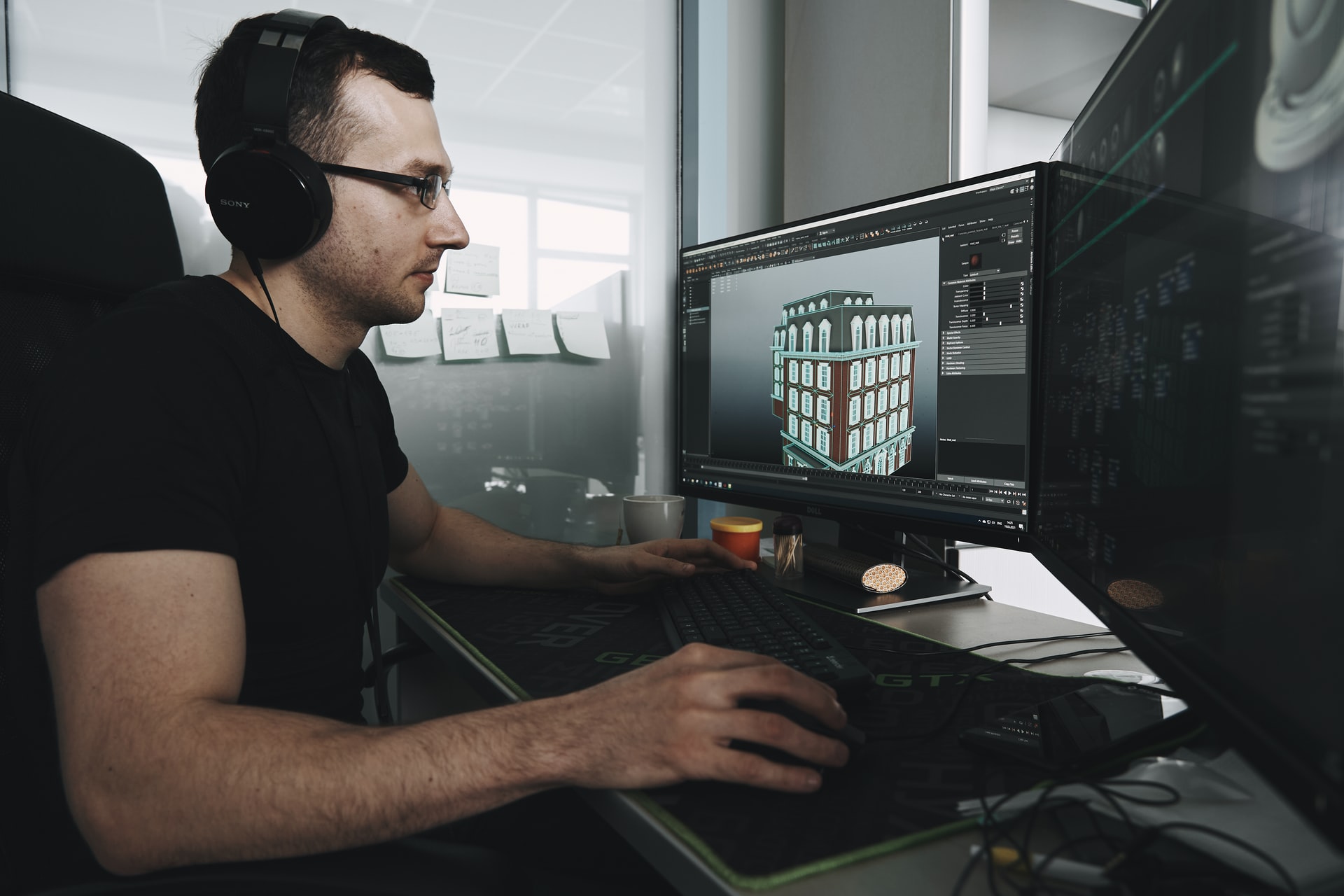 If you are doing a 2D project, you will likely want to find a studio specializing in traditional hand-drawn animation or Flash animation. For 3D projects, you'll want a fully-rendered CGI product videos studio with experience. And if you need motion graphics, look for a studio with a strong design team that can create engaging visuals. Make sure the studio you choose can produce the type of animation you need for your project.
2. Animation Services Offered
In addition to the type of animation, you'll also want to consider the services offered by the studio. Some studios offer a full suite of services from pre-production to post-production, while others may only offer animation services. Knowing what services you need will help you find a studio that best meets your needs.
For example, if you need help with the script or storyboard for your project, you'll want to find a studio that offers those services. If you already have a completed script and storyboard, you can focus your search on studios that only offer animation services.
3. Your Budget
Of course, the cost is always a consideration when hiring any service provider. Animation studios typically charge by the minute or by the project. When considering cost, get an estimate from each studio you are considering to compare apples to apples. Also, remember that the lowest price is not always the best value. Be sure to consider the quality of the studio's work and their experience in addition to cost when making your decision.
4. The Studio's Previous Work
When you're considering different studios, be sure to look at their previous work. This will give you a good idea of their work's quality and animation style. If you like what you see, that's a good sign that they would be a good fit for your project. Most studios have a portfolio or demo reel on their website that you can view. If they don't have any examples of their work online, be sure to ask to see some before making your decision.
5. The Studio's Location
You may also want to consider the studio's location when making your decision. If you are working on a tight deadline, working with a studio in the same time zone may be easier. This will allow for better communication and a smoother workflow. On the other hand, if cost is your primary consideration, you may want to consider studios located in countries with a lower cost of living. This can be a great way to get high-quality animation at a fraction of the cost. Just be sure to factor in the time difference and any language barriers that could impact communication.
6. The Studio's Reputation
Be sure to consider the studio's reputation. You can get a good sense of a studio's reputation by reading online reviews or asking for referrals from people you trust. If you work with a well-established studio, you can be confident they will have the experience and expertise to deliver a high-quality product. However, working with a smaller studio can also be beneficial as they may be more flexible and provide a personal touch.
7. References and Recommendations
Finally, ask for references or recommendations from the studios you are considering. A good studio should have no problem providing you with a list of happy clients. This will give you an idea of what it's like to work with them and whether or not they are reputable. When you contact references, be sure to ask about their experience working with the studio, the quality of the animation, and whether they would recommend them.
By following these simple tips, you should be able to find the perfect animation studio for your project. With so many studios to choose from, taking the time to find the right one will ensure that your project is in good hands and that you'll be happy with the result. The most important thing is to find a studio that you feel confident will be able to meet your needs and deliver a great product.