Having a website is an important part of any business's success, but if it isn't optimized for regional findability, you won't get the traffic and customers that you want. Fortunately, there are many steps that you can take to improve your website's regional findability. From using keywords to targeting local directories and search engines, these simple tips will help ensure that potential customers in your area can easily find your business online.
With increased visibility comes more opportunities for growth and success, so start optimizing today!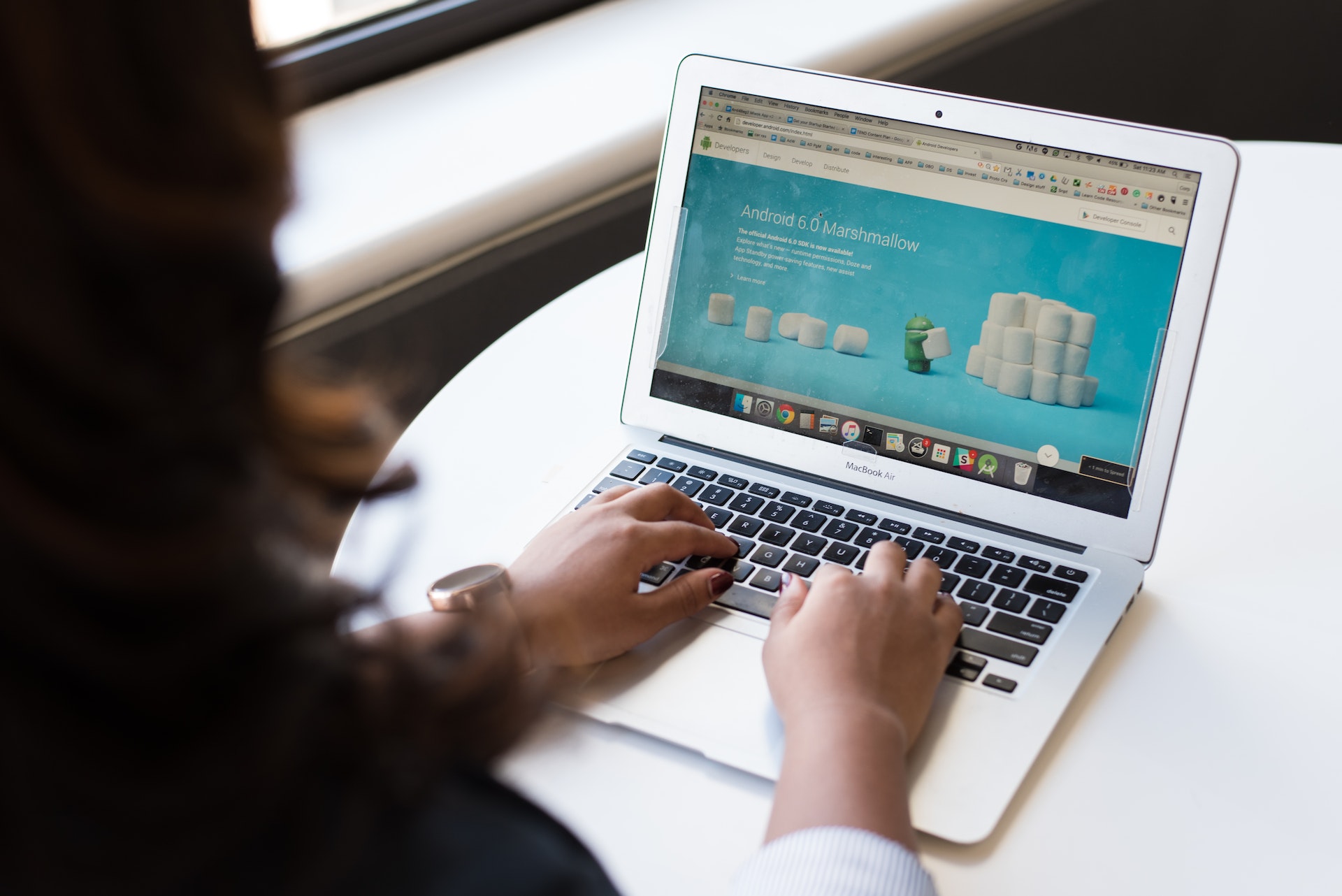 1. Use Regional Keywords:
You should use keywords that are relevant to your region when optimizing your website. This will help target potential customers in the area who may be searching for businesses like yours. Try to incorporate local landmarks and other location-based words into titles, meta descriptions, and content to increase visibility on local search engine results pages (SERPs). In addition, make sure to use keywords relevant to the services or products your business offers. For instance, if you offer pest control services, use keywords such as "pest control in (your city)" or "(your city) exterminators."
2. Target Local Directories:
Another great way to improve regional findability is by targeting local directories and review sites. Make sure your business information, such as contact details and hours of operation, are up-to-date and accurate on these websites. This will help ensure that potential customers can easily find you when they're searching for businesses in their area. You should also consider submitting your website to popular online directories sites like Yelp and Google My Business. Also, consider submitting your website to business directories specific to your region or industry.
3. Optimize for Local Search Engines:
In addition to major search engines like Google, there are many local search engines that index websites and businesses in certain regions. Make sure you list your business on these platforms, as it will help potential customers find you more easily when they perform a regional-specific search. Also, make sure that your website is optimized for mobile devices since local searches often take place on a smartphone or tablet. Ensure your web pages load quickly and look great on all screen sizes so they're easy to read on any device.
4. Leverage Social Media:
Social media is a powerful tool for boosting visibility in specific areas, so make sure you have an active presence on the most popular channels. Create social media accounts for your business and post regularly to increase visibility. Make sure you include your location in all posts so that customers in the area can easily find you. The folks at grizzlymarketing.com also agree that you should consider running paid advertisements on social media platforms, as this will ensure that you reach more potential customers who live near your business. This way, you can target an even more specific group of people and get the most out of your advertising budget.
5. Target Local Directories & Search Engines:
Many people turn to online directories or specific search engines when looking for businesses in their area. To capitalize on this, make sure you're listed on all major local directories and consider creating a separate page for each listing so that you can easily track performance. Additionally, submit your website directly to the most popular regional search engines such as Yandex and Baidu. This will help make sure your business appears in local search engine results, increasing the chances of potential customers finding you.
6. Optimize Content for Local Audiences:
Finally, make sure your website content is tailored to local customers. Use appropriate language and slang that your target audience will understand and relate to, as well as regional references or landmarks. You should also consider including unique stories in your content that are specific to the area you're targeting. Doing this will help establish a connection with potential customers and increase the likelihood of them visiting your business. This will also help your website rank higher on your preferred search engine result page.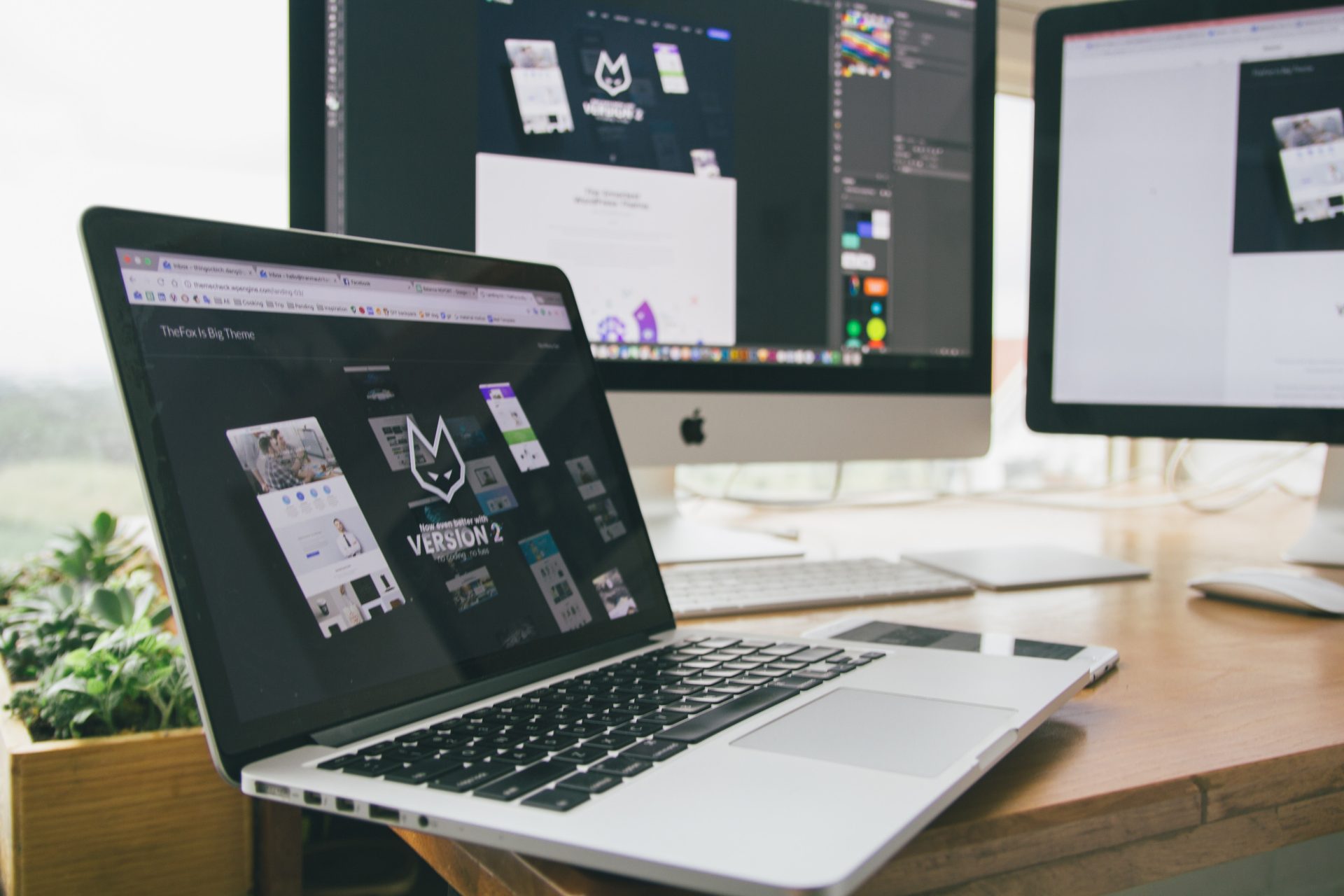 Regional findability is essential for businesses looking to reach local customers. Using the steps outlined above, you can create a comprehensive local SEO strategy that will ensure your website is visible to potential customers in the area. Start by optimizing your website content with relevant keywords and include accurate business information on local directories and review sites. Additionally, list your business on local search engines and social media platforms, and create content that resonates with local customers. With a well-planned regional SEO strategy, you can make sure your business is easy to find in the area and attract more customers.