You know the feeling. You're working with a client online, and things are just off. The communication isn't flowing, there are misunderstandings, and it feels like you're swimming upstream. Sound familiar? If you've ever struggled with client work online, this blog post is for you. Keep reading to learn about four strategies that will make working with clients easier for you. You'll be surprised at how much of a difference these simple tips can make. So read on to get started.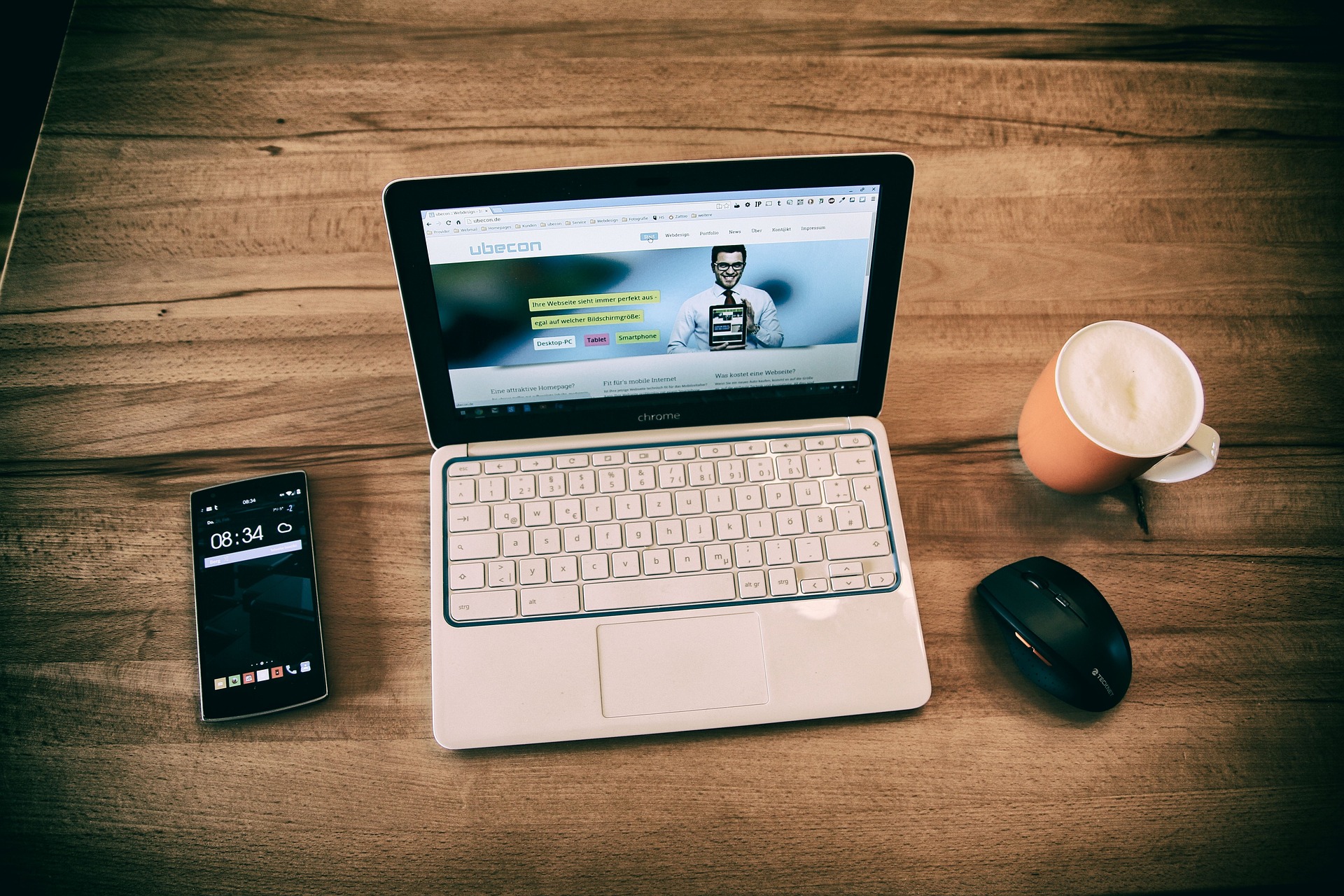 Leverage tools to make the process more efficient
When working with clients online, efficiency is vital. Leveraging tools like project management software, file-sharing applications, and video conferencing platforms can help you streamline processes and reduce communication barriers. For instance, you can use Trello or Asana to manage projects and tasks, Slack or Dropbox to share files quickly and securely, and Zoom or Skype for audio and video meetings. Alternatively, research the internet, where you may come across Enzuzo, an efficient tool to help you automate your data subject access requests (DSARs) process. This will be beneficial when clients are looking to access their data, saving you a lot of time. With the right tools in place, you'll be able to reduce time-wasting and make sure that everyone is on the same page with minimal effort.
Get organized
Working with clients online can be made much easier when you have an effective system in place to keep track of projects, deadlines, and other important information. At the start of each project, organize all relevant files and data in readily accessible locations. Also, develop a timeline for each task involved in the project and set clear expectations for you and your client about when tasks need to be completed. Communicate regularly with your client throughout the project to ensure everyone is on the same page regarding progress and any changes that need to be made along the way. By taking these steps to stay organized while working with clients online, you will set yourself up for success and create a smoother workflow overall.
Communicate frequently
Working with clients online presents a unique set of challenges, but plenty of tips can be used to make it easier. One of the easiest and most effective techniques is frequently communicating with your clients. Make sure that you're checking in regularly and asking questions as needed. This ensures that everyone remains on the same page, allowing you to work more efficiently together and produce excellent results. Furthermore, regular communication also helps build trust between you and the client, which can be an invaluable asset when working through any tricky areas. So if you're looking for tips to help make working with clients online easier for yourself, don't forget about communication.
Be responsive
With more and more businesses relying on online communication to interact with clients, it can be challenging to ensure you're always on top of your work. One essential tip to help ensure smooth working relationships is to be highly responsive when online communication is needed. From emails to messages on social media channels, ensure your response times are consistent and swift so that your clients know they can rely on you. Additionally, if something unexpected comes up or you need extra time to reply, keep your client updated by letting them know the situation and providing them with an estimated timeline for a response. Doing this will guarantee everyone's expectations are managed throughout the process, leading to successful outcomes for both parties.
Use video conferencing
Making meaningful connections with clients online can sometimes be difficult, but video conferencing is a great way to bridge the gap. Video chats can create a more comfortable atmosphere for both parties and allow you to build relationships in real-time. Additionally, it eliminates the arduous task of moving documents and files securely between endpoints so that everyone is up-to-date. Lastly, it also helps remove any physical filters related to reliable internet connection or geographical locations as long as there is access to these services. Proper planning and communication can make working with clients online easier and less time-consuming.
Send reminders
When working with clients online, it's essential to be organized and stay on top of deadlines. Creating a reminder system for yourself can be a great way to ensure you don't miss any necessary tasks. Whether setting up recurring reminders for critical client deadlines, scheduling daily to-do lists, or making automated check-ins via emails or text messages, setting up appropriate tracking and alert systems for yourself can significantly streamline your workflow and minimize the stress and disruption associated with missed deadlines. Establishing a suitable reminder system is essential in helping you manage an efficient remote workflow from beginning to end.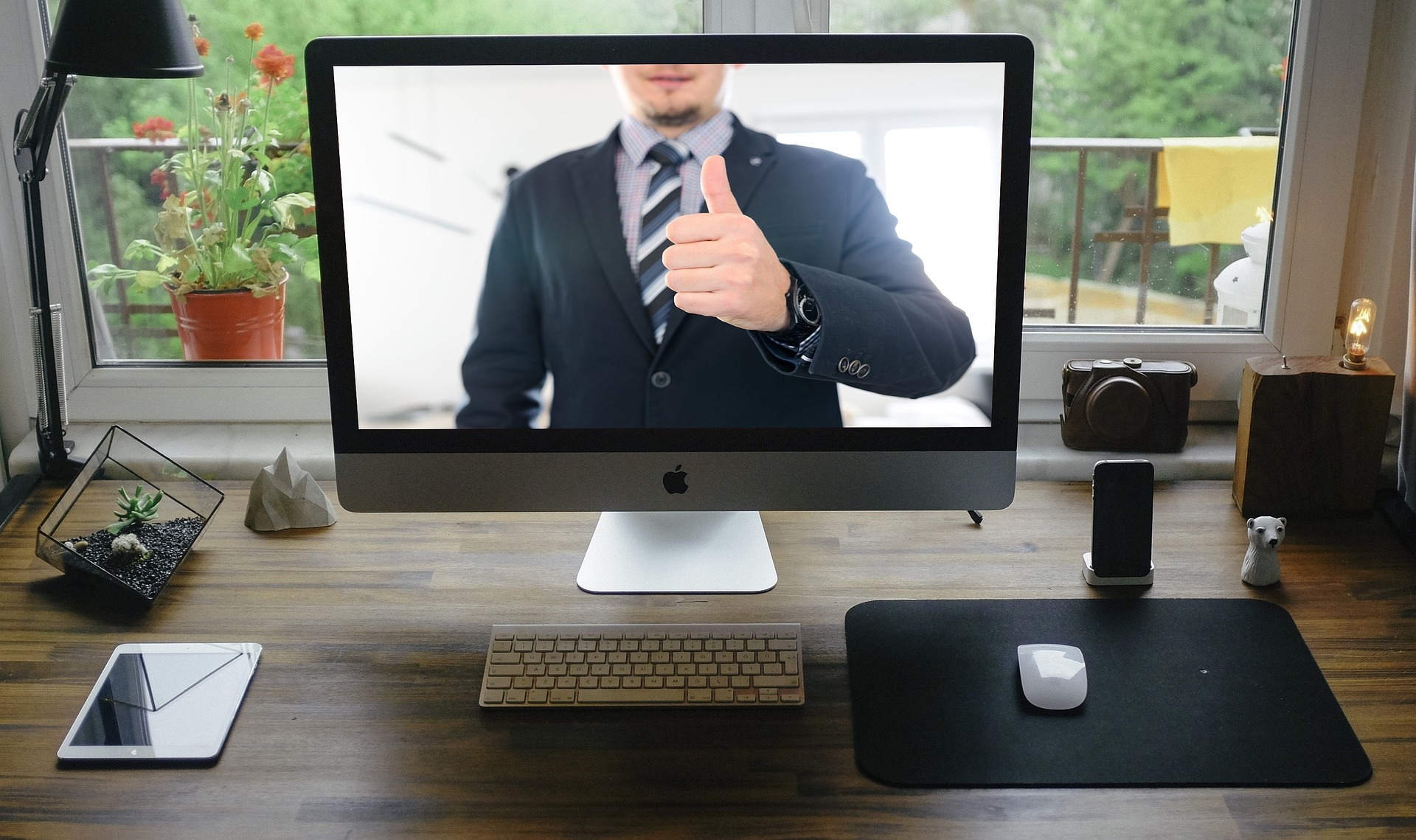 You must be organized, communicative, responsive, and professional to succeed with your clients. By following these tips, you can build strong relationships with your clients and set yourself up for long-term success in freelancing. Rest assured that with some practice and dedication, you can make working with clients online an enjoyable and rewarding experience.