Deciding to invest in a software program can be a daunting task. With so many different programs on the market, it can be difficult to know which one is right for your business.
But by following these simple tips, you can make the process a little easier and find the perfect software program for your needs.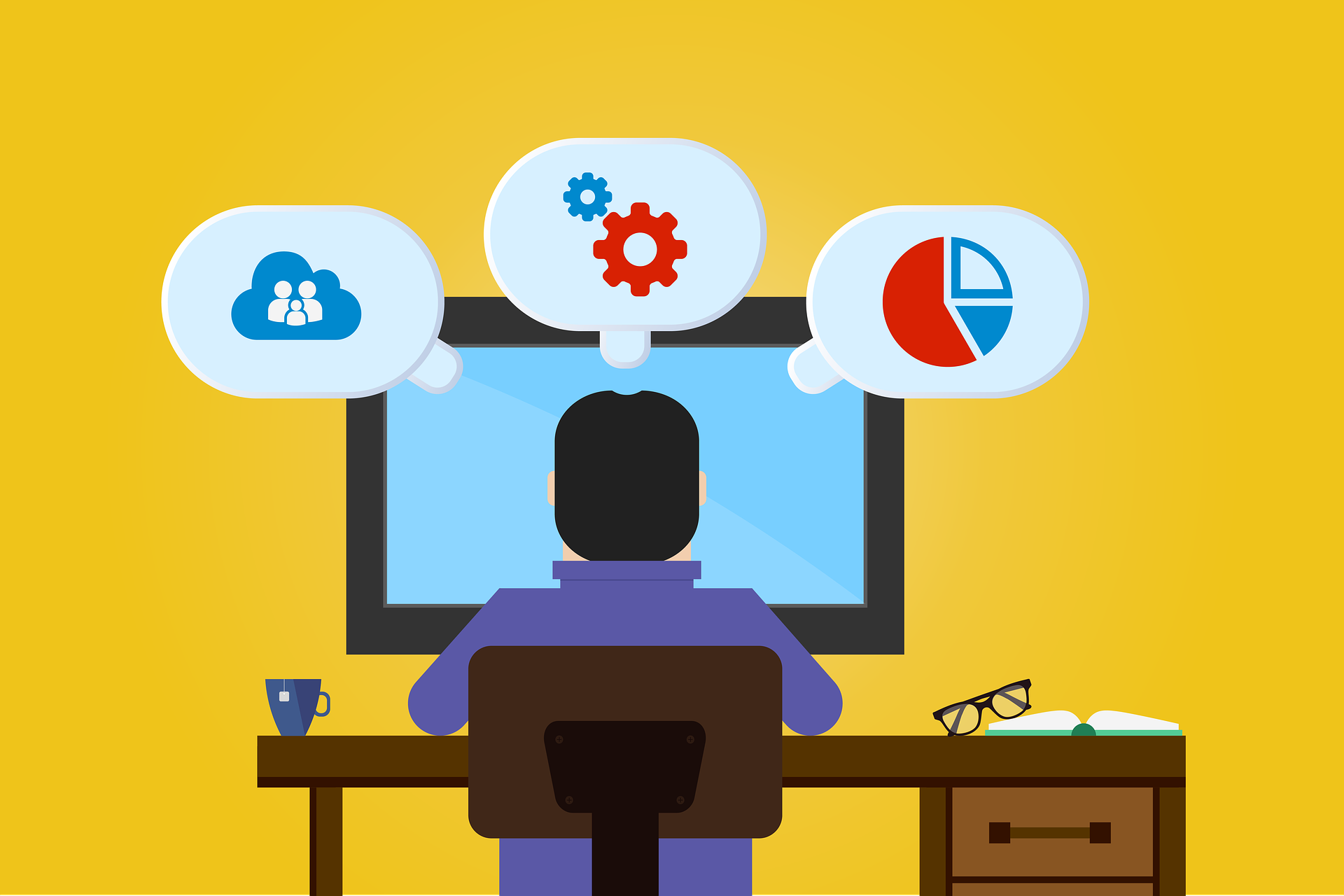 Define Your Needs and Do the Research
The first step in finding the right software program is defining your needs. What are you looking for in a program? What features are essential? What functions does your business need? Is there a particular industry you work in that requires specific features? Once you have a good understanding of your needs, you can start narrowing down your options.
Once you know what you need, it's time to start researching the different software programs on the market. Read online reviews, talk to other businesses in your industry, and get recommendations from trusted sources. According to Softmany, you should look for sources that offer unbiased and comprehensive reviews of software programs, as well as the choice of some of the most wanted and needed ones. On the other hand, if you're not sure what kind of software you need, some websites offer handy tools that can help you find the right program for your business.
Create a Shortlist and Try Out the Programs
After doing your research, create a shortlist of software programs that look promising. Once you have your list, it's time to start trying out the programs. Most software companies offer free trials, so take advantage of this and test out as many programs as you can. Pay attention to how easy or difficult the program is to use if it has all the features and functions you need if it integrates well with other programs you use, and what are its safety protocols.
For instance, if you're looking for an accounting software program, you might want to try out QuickBooks or FreshBooks. If you need project management software, try Asana or Trello.
Get a Free Trial or Demo
Most software companies offer free trials or demos of their products. This is an excellent way to see if a program is a good fit for your business. It also allows you to test out the features and functions to see if they meet your needs. If a software company doesn't offer a free trial or demo, that's a red flag and you should look elsewhere.
For instance, most accounting software programs offer free trials. QuickBooks, for example, offers a 30-day free trial. And FreshBooks offers a 14-day free trial.
Make sure you take advantage of these free trials so you can try out the program before making a decision, and if you don't like it, you can move on to the next one on your list. However, do unsubscribe from the program once the free trial period is over so you don't accidentally get charged for it.
Compare the Cost
Once you've tried out a few programs and found one that you like, it's time to compare the cost. When considering the cost of a software program, you need to think about more than just the price tag. When evaluating different software programs, it's important to consider the total cost of ownership (TCO). This includes the initial purchase price, as well as any additional costs for support, training, customization, and implementation. By considering the TCO, you can get a better idea of which program is the most affordable in the long run.
Additionally, the cost of a software program can vary depending on the size of your business. Many software companies offer discounts for businesses with more employees and users. So, if you're looking at two programs and one is more expensive, be sure to check if there's a discount for a larger business.
Get Feedback From Your Team
Your employees are going to be the ones using the software daily, so it's important to get their feedback during the decision-making process. Ask them what they like and don't like about the programs you're considering. Find out if there are any features they wish the program had. And see if they have any suggestions for other programs you should check out.
The feedback from your team can be invaluable in helping you make a decision. After all, they're the ones who are going to be using the software day in and day out, so you want to make sure they're happy with the final choice.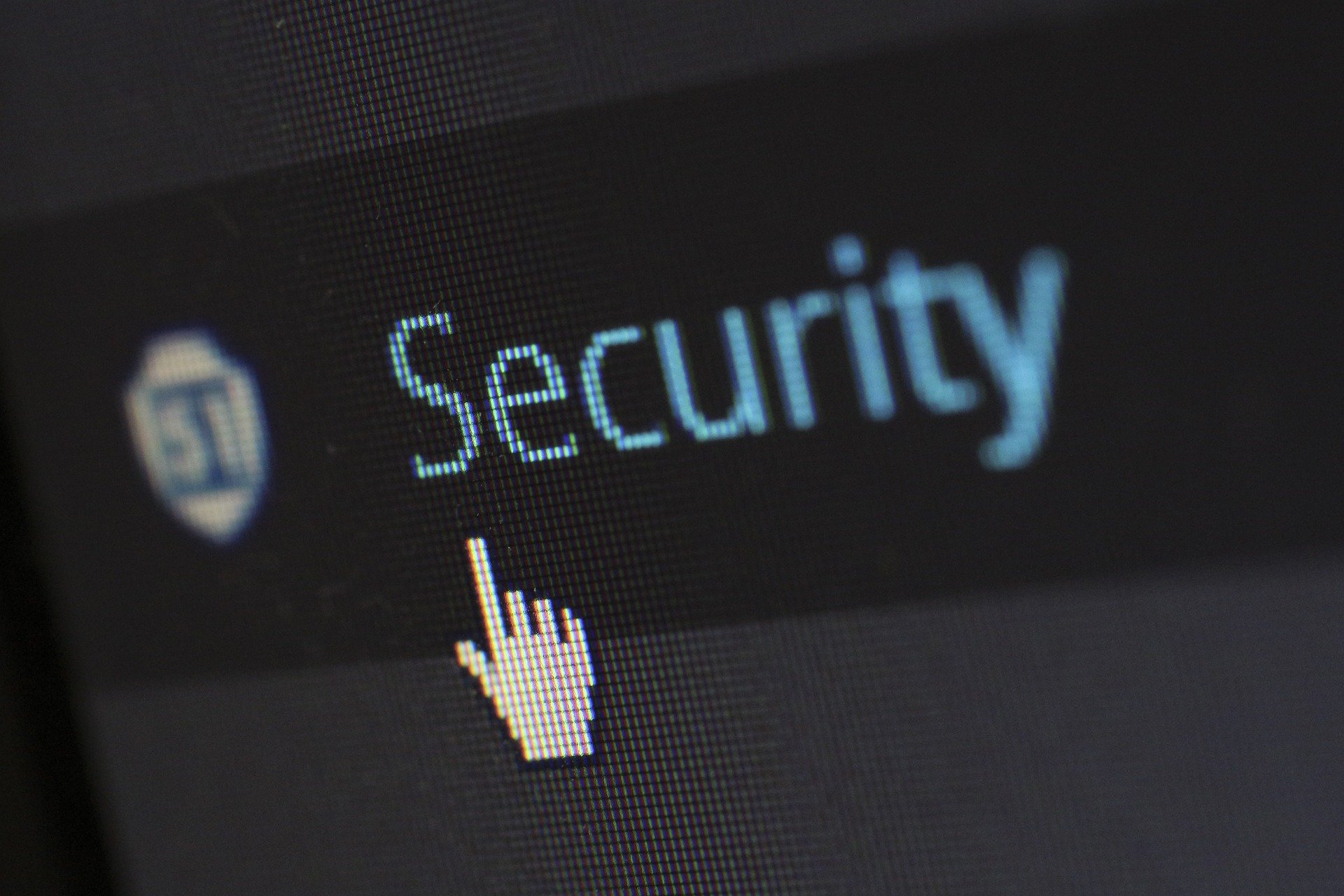 You should do your research, try out the program, compare the cost, and get feedback from your team before making a decision. By following these simple tips, you can find the perfect software program for your business that will save you time and money in the long run.