If you're like most business owners, you are always looking for ways to automate your operations and make your life easier. One great way to do this is by using computer services. This article will discuss the many different ways that computer services can help automatize your business.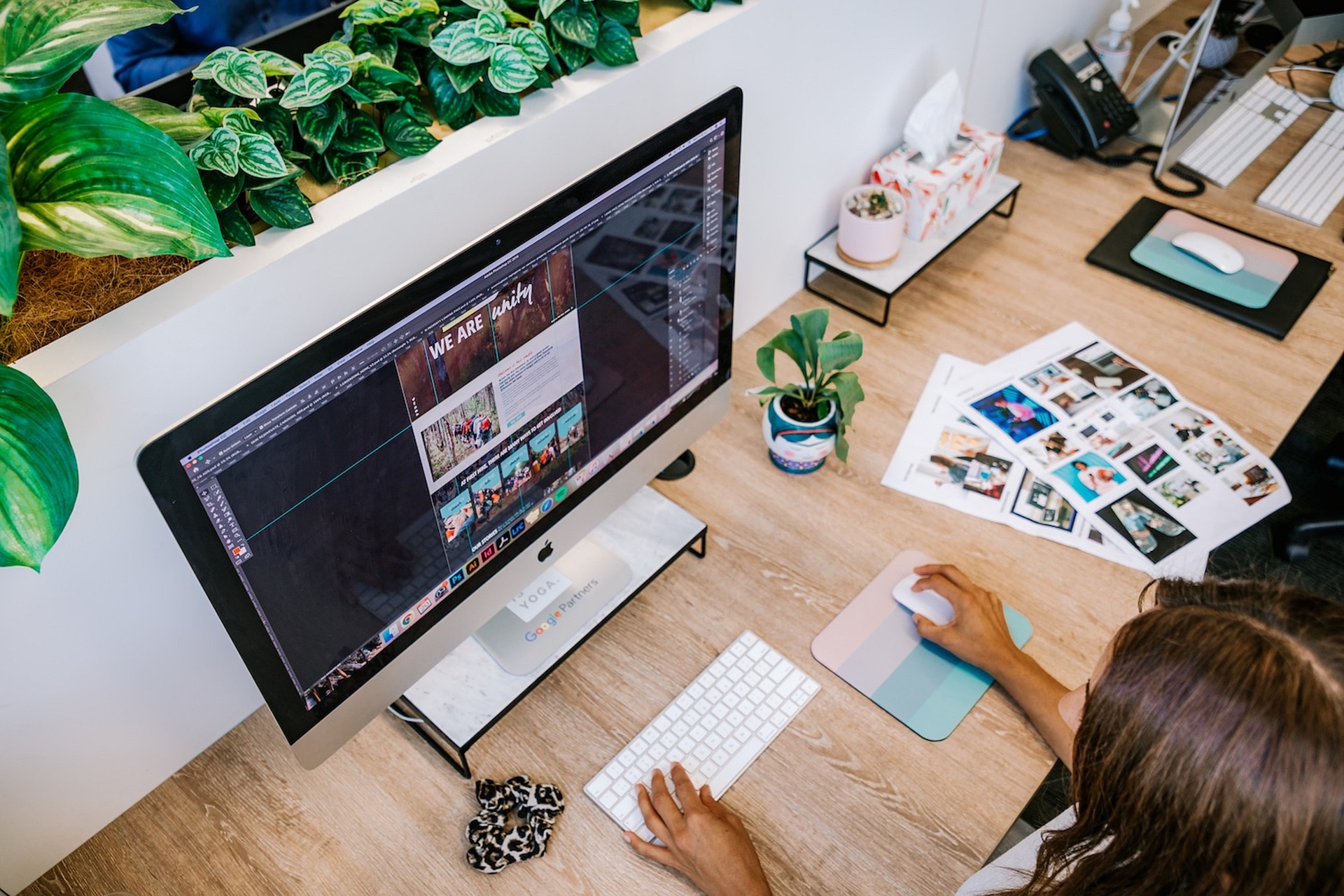 Developing a Website
Developing a website requires a lot of different computer services to create a site that is easy for visitors and potential consumers to navigate.
The first step in developing a website is using computer services such as web design, web development, search engine optimization, web hosting, content management system, and graphic design. Once these services are implemented into your website, your site is ready for visitors. Web marketing is the next computer service that you can implement onto your site to automate business operations even more.
With web marketing, you can track the amount of traffic coming to your site and measure the amount of information provided by your site. These computer services will allow you to make decisions based on the data and statistics that you receive from web marketing.
Generating Free Terms And Conditions
The terms and conditions that your company uses should be straightforward and easy to understand. It should tell the consumer what they can and can not do with your business. One great way to automate this process is by using online businesses TOC's to generate free terms and conditions. You will select the template that best fits your needs and fill in the blanks. It will automatically generate a unique set of terms and conditions for your website or email marketing.
Email Marketing
Email marketing is how companies send emails to subscribers about their business. Some companies will use email marketing when they have a new promotion, while others might send emails when they have a sale.
A great way to build an email list is through opt-in forms. An opt-in form is on your website that potential visitors fill out to receive emails from your business. By implementing an opt-in form onto your website, you can automate the process of building a customer email list. Once you have an established email list, you can begin automating the marketing process with email by using programs such as Aweber. With Aweber, you can automate the sending of emails to your email list, which will help automate your business processes.
Google Automation
Google automation is a computer service that allows you to automate how you optimize your site for Google. Once you sign up with Google automation, all of your websites will be connected to their system and optimized for their search engine. Doing this allows you to save time by manually optimizing your site yourself. Another great thing that Google automation allows is for you to receive notifications whenever someone submits your website or your email address to one of Google's search engines. It will enable you to keep track of people interested in your business, which can help automate processes within your business.
Appointment Booking and Scheduling
Many companies hire an individual who is responsible for managing appointments and scheduling. However, you can automate the process of booking appointments by using a program such as an Acuity Scheduling. This program will allow you to schedule appointments online and help your clients remember when they have their appointments. It is a great way to automate appointment scheduling because it saves you time and money.
Creating Content
Creating content is essential for running a business, but it can be hard to maintain. However, if you automate creating content, you will create better and more up-to-date content for your customers. One great way to automate creating content is by using a program such as Hootsuite and Buffer. These programs allow you to schedule posts, save you time and help your business grow because they will enable you to spread out your updates.
Generating Online Invoices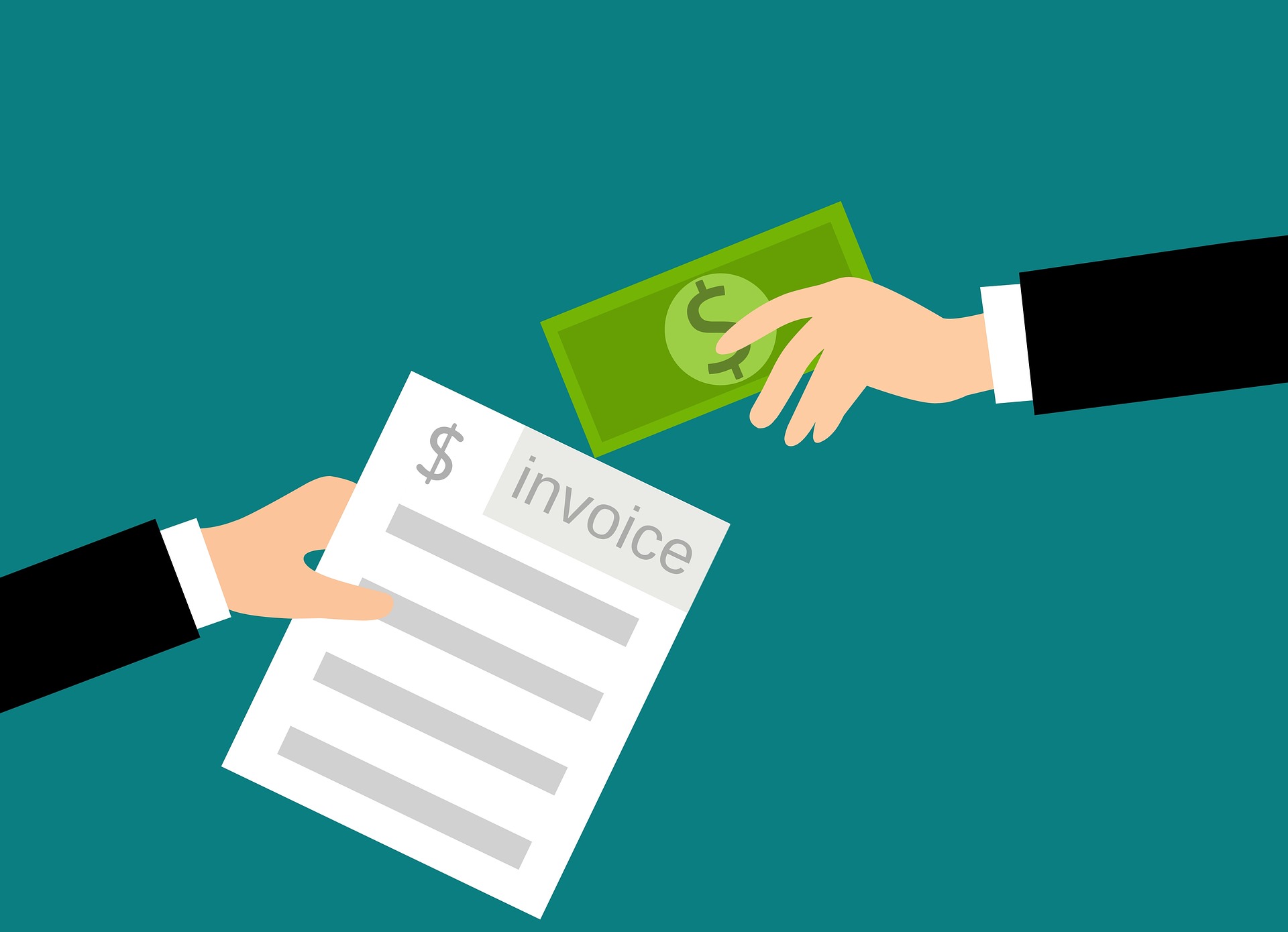 One great way to automate the process of generating invoices is by using a program such as FreshBooks. These programs allow you to create beautiful invoice templates to make your business more professional. It also allows you to track how long it takes for someone to pay their invoice, which can help you make any necessary changes to speed up getting paid. You can even make use of a free online invoice generator, regardless of which accounting software you use. Click here to try out a free invoice generator and learn more about how it works.
Now that you've had a chance to read about how computer services can help automatize your business operations, it's time for you to get started using them. If you're unsure where to get started, start with the free online invoices and see how everything else falls into place from there. You'll be surprised at how much time you save by automating all your business operations like this.