Social media is an excellent tool that can be used to grow your business. Using social media correctly can reach a larger audience and connect with more customers. This blog post lists some of the ways you can leverage social media for business improvement. It will also provide tips on creating an effective social media strategy. So, if you want to learn more, read on.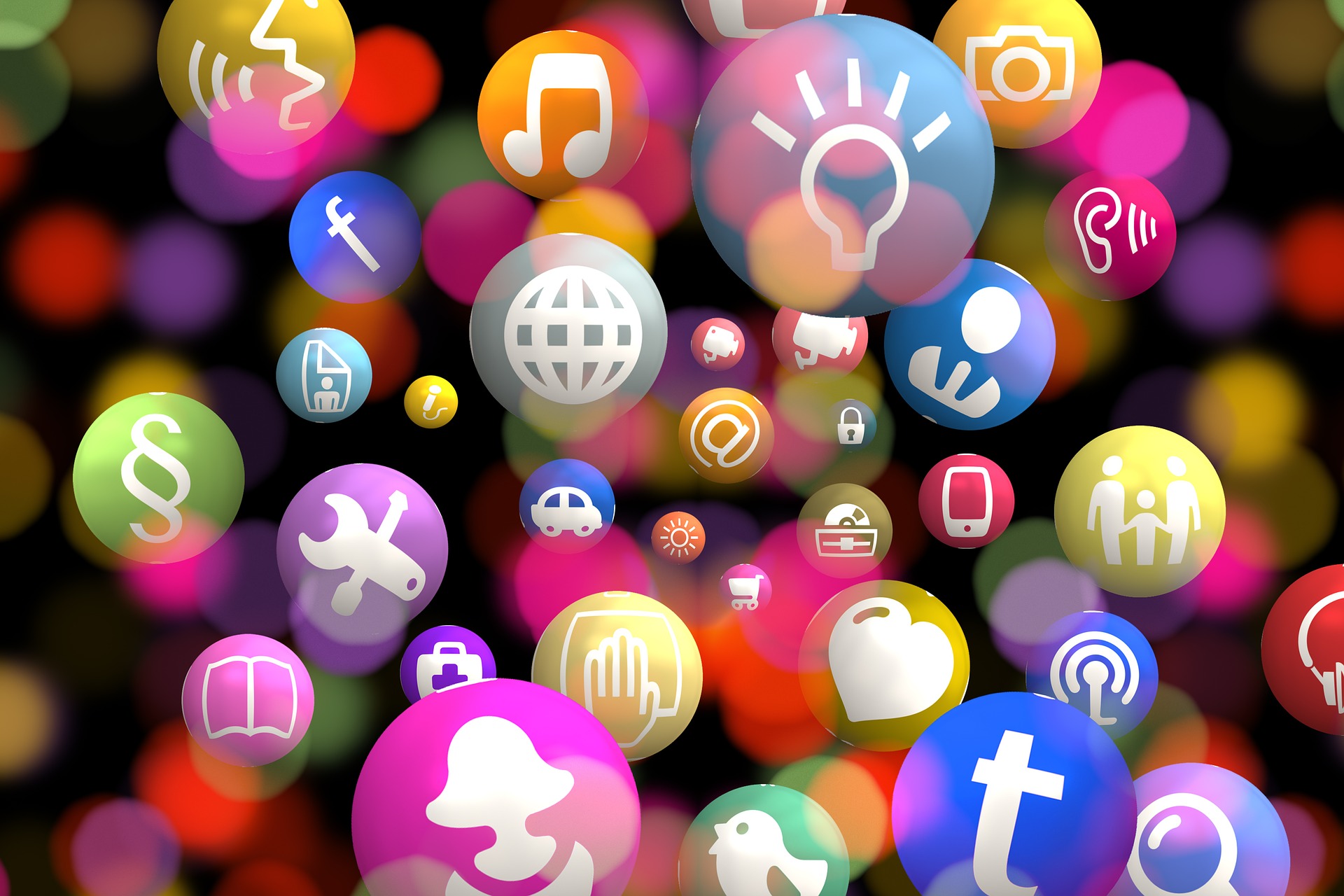 Create meaningful content
Many people rely on social media for news, information, and entertainment. This means that your content on social media needs to be exciting and valuable to your audience. Posting engaging, funny, or informative content will help grow your following and keep people engaged with your brand. It can also help build your brand and reputation. It can also be effective in building digital brands that resonate well with online users. To create meaningful content, it's essential to know your target audience and what they are interested in. Once you know this, create content that appeals to them. It's also essential to post regularly and be consistent with the quality of your content. This will help to keep people coming back for more.
Use social media to create relationships
While social media can help you reach a larger audience, it's also an excellent tool for building customer relationships. By responding to comments and questions, you can connect with your customers and show that you care about their experience with your brand. This can help build customer loyalty and turn first-time buyers into lifelong fans. You can also use social media to create relationships with other businesses. For example, you can connect with complementary businesses to cross-promote each other's products or services. This can help to grow your audience and reach new customers. When you collaborate with other companies, it's essential to make sure that your values are aligned. This will help ensure that the partnership benefits both parties involved.
Be true
People can spot inauthenticity easily. You must be authentic if you want to grow your business through social media. So, be genuine in your interactions with others and create content that is true to your brand. People who feel like they can trust you will be more likely to do business with you. Being authentic also means being transparent. If you make a mistake, apologize. People will respect you for your integrity and honesty.
Make it easy to buy from you
People should find it easy to buy from you if you want more sales. You can use social media to direct people to your website or online store. Ensure your links are working and your website is easy to navigate. You should also post explicit pictures of your products and include all the relevant information, such as pricing and shipping details. If customers find what they're looking for effortlessly, they will be more likely to purchase your products. You can also use social media to run promotions and offer discounts to customers which is an excellent way to increase sales and grow your business.
Use social media to stay on top of the mind
Social media is also an excellent tool to help your business stay in the minds of your customers. By regularly posting content, you can remind people that you exist and that you have something to offer them. This is especially important if you're in a competitive market. If people constantly see your content, they'll be more likely to think of you when they need your product or service. You can also use social media to create a sense of urgency and encourage people to buy from you before it's too late. For example, you can run a promotion for a limited time or offer a discount for customers who purchase within a specific timeframe. This can help to boost sales and grow your business.
Have a plan
As with anything in business, having a plan is crucial when using social media. This means having goals and objectives for your social media activity and a strategy for how you will achieve them. Without a plan, it will be difficult to measure your success and determine whether or not your social media efforts are paying off. If you want to use social media to grow your business, it's crucial to have a plan in place. Rest assured that you can achieve your goals with some effort and dedication.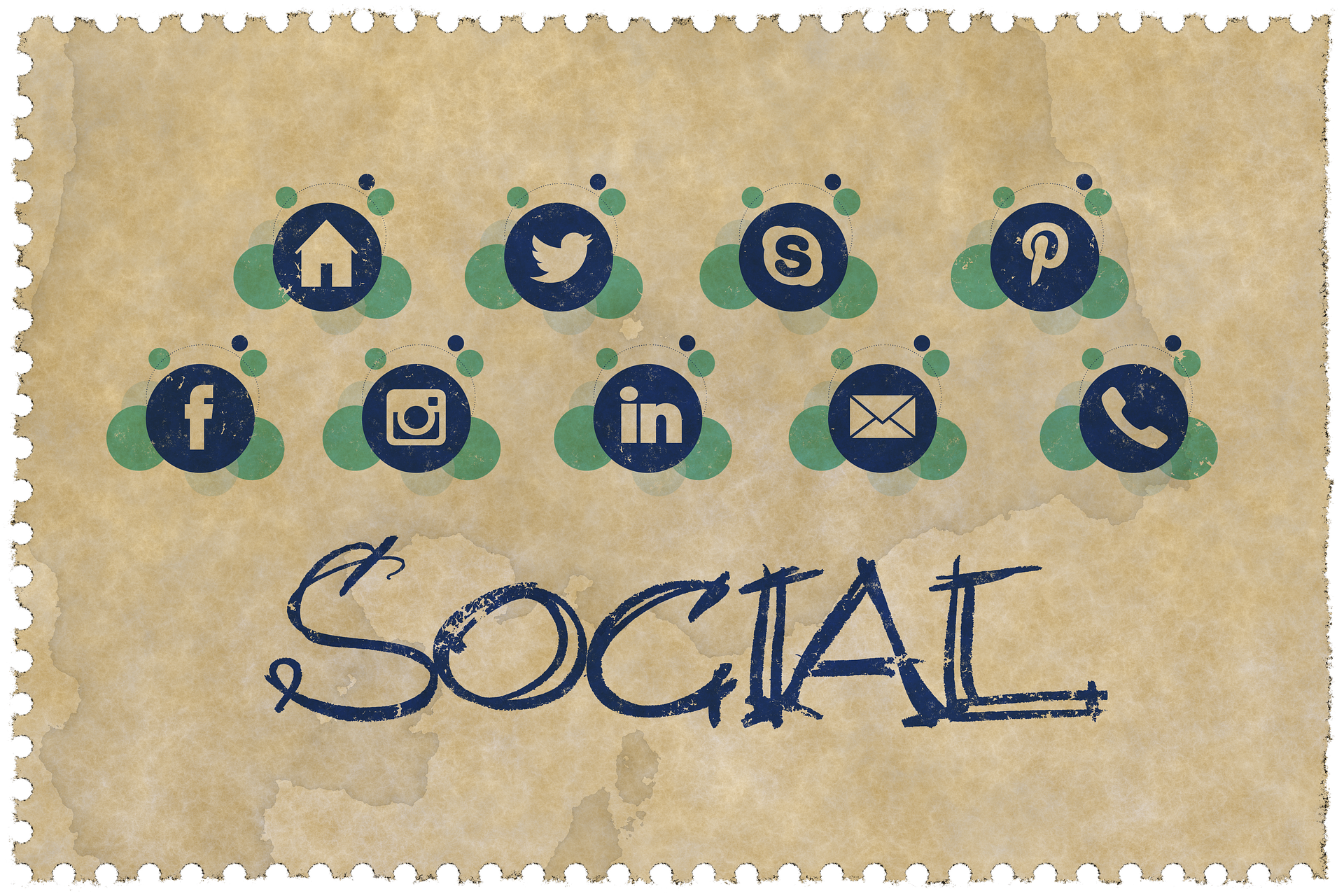 Social media can be a great way to improve your business. You can attract new customers and grow your business by posting engaging content, building relationships with customers, and making it easy to purchase from you. Remember to be authentic in your interactions and stay true to your brand. This will help you create long-lasting relationships with your customers.