Technology has transformed the way that businesses operate. There's no longer a need to perform routine administrative tasks manually because artificial intelligence can do it for you. However, artificial intelligence and task automation aren't all that technology has to offer businesses; there's much much more.
If you are a business owner and are interested in using technology to improve your business's operations, then it's important to conduct a little online research first. This post will make researching easy for you, by compiling all of the ways that you can use tech tools to improve your business here on this page.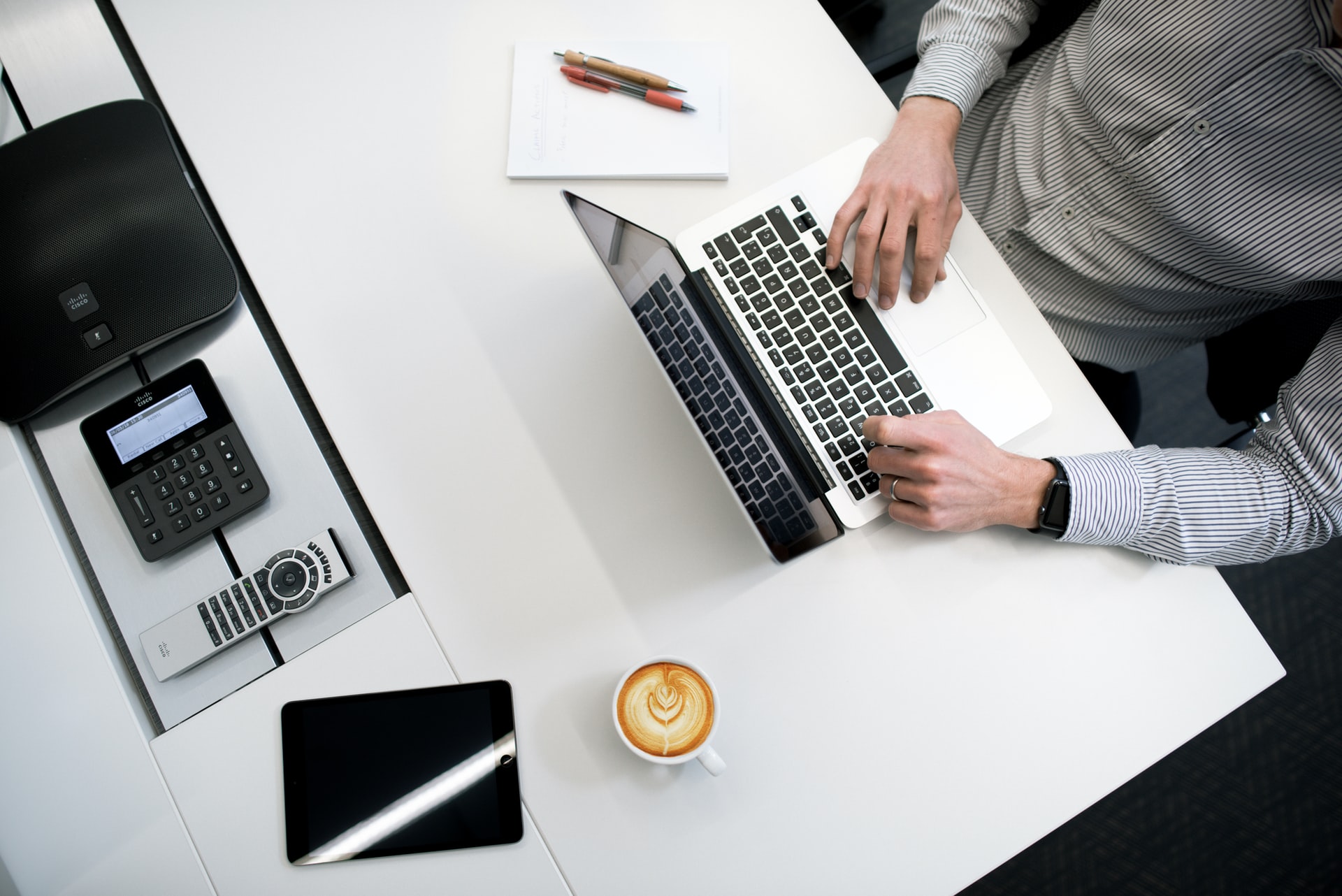 User Interface
If you offer software to your clients, then you need to make sure that the client's side of things is expertly managed and designed. You can hire an angular development specialist to handle your software's user interface for you. While an angular developer isn't a form of technology and rather an individual, they are experts at what they do and can fine-tune your business's tech tools and software to ensure that you are able to deliver a high-quality and engaging service to your clients. The user interface of your software is of crucial importance. If your software is hard to use and customers aren't able to navigate it, then they will turn elsewhere. This could result in you losing customers, and in turn, money. Always make sure that your company's software is developed to the highest possible degree.
Virtual Assistants
Artificial intelligence can also be used in place of a receptionist or an assistant. Virtual assistants have become extremely popular over the last few years because they allow you to benefit from an assistant without having to employ full-time reception staff. Virtual assistants are able to key things into your calendar for you, remind you when work's due, and update you on the progress of tasks. Virtual assistants work very well in combination with other forms of AI, such as customer support staff, and task automation software. You can use virtual assistant bots to communicate with these other forms of AI, and present updates to you.
Moreover, virtual assistants can also help with data entry and organization. They can input data from spreadsheets, forms, or other documents into your company's database. Do some research and get started here on your journey to using technology to improve the way your business works. For example, you can use tools like Zapier or IFTTT to automate tasks and save time. You can also explore project management software such as Asana or Trello to streamline collaboration with your team. With the right tech tools in place, your business will be able to operate more efficiently and effectively, ultimately leading to increased productivity and success. So don't wait any longer, start exploring the endless possibilities that technology has to offer for your business today!
Project Management
Technology can make project management a lot easier. Technology gives you the opportunity to collaborate with your team, track performance, and access analytics tools. All of these tools make project management a lot more efficient and much more effective. By breaking down walls between project managers and their teams, you make it easier for them to work together and perform well. Before the introduction of technology, project management was very difficult, because there weren't tools available for efficient communication. Physical meetings had to be held, which sucked up a lot of time. This is no longer the case.
Product Marketing
If you own a business, then marketing is absolutely essential. If you do not market your products or services, then you won't be able to gain exposure. The internet is by far the best place to market your business because it has hundreds of millions of daily users. You can use software to streamline your business's marketing efforts. You should also consider hiring full-time marketing staff to work alongside technology, however. There are still some processes that need to be performed manually. Additionally, marketing tools produce data but can't interpret it. You need physical staff to interpret data for you.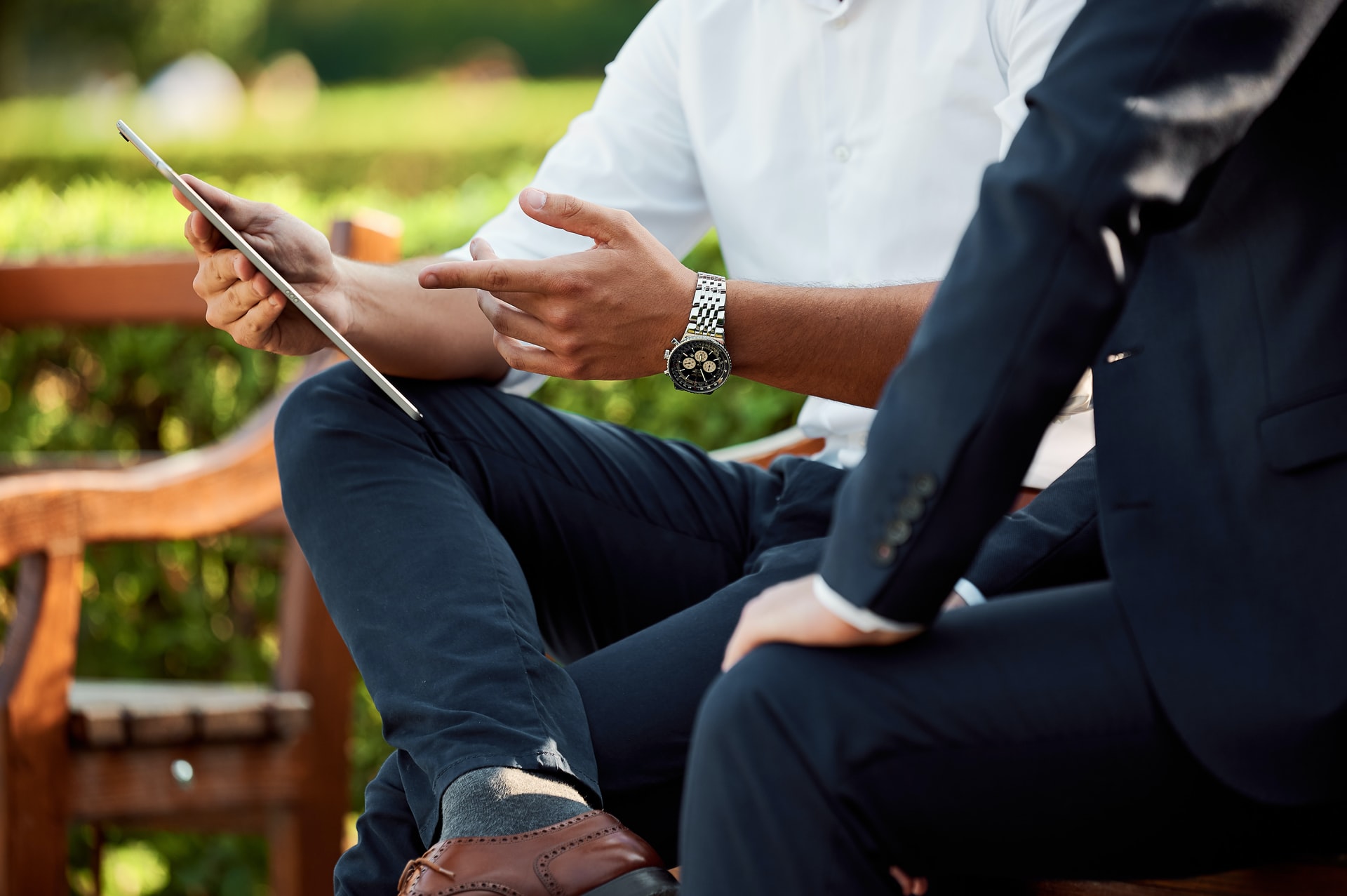 Customer Relations
Technology can also aid with customer relations. You no longer need to hire lots of full-time customer support staff, because you can use artificial intelligence to manage your company's customer service department for you. Artificial intelligence can respond to emails, as well as offer live chat services. If your company has phone lines, then you can also employ an artificial intelligence bot to answer calls and respond to inquiries. You will likely need a few customer support staff to work alongside the AI, however. There's only so much that artificial intelligence can do at this point.
Internal Communication
Lastly, technology has made internal communication much easier. You no longer have to hold physical meetings, as already mentioned. Instead, you are able to use software like Slack and Skype, which allows you to communicate in real time with your staff, either through text messaging or video calls. This sort of software is extremely useful but can be expensive. It's a great investment to make for your company, however. You might be able to get discounts if your business is only in its infancy and isn't yet making large amounts of profit. This kind of software is especially useful if your staff work remotely.
Technology can be used to improve the efficiency of businesses, no matter their sector. If you are interested in incorporating the use of technology into your organization's operations, then you need to carefully think through which type of tech would be best for you.