With the rise of technology, it has become increasingly difficult to keep up with all the different aspects of running multiple businesses. From keeping track of finances and scheduling maintenance to managing customer service and marketing campaigns, there are so many things that need to be done to make sure your business is successful.
Fortunately, there are several tips you can use to help manage your multiple properties more efficiently in today's tech age. By following these six simple guidelines you should have no problem managing your various properties while also achieving success in today's highly competitive market environment.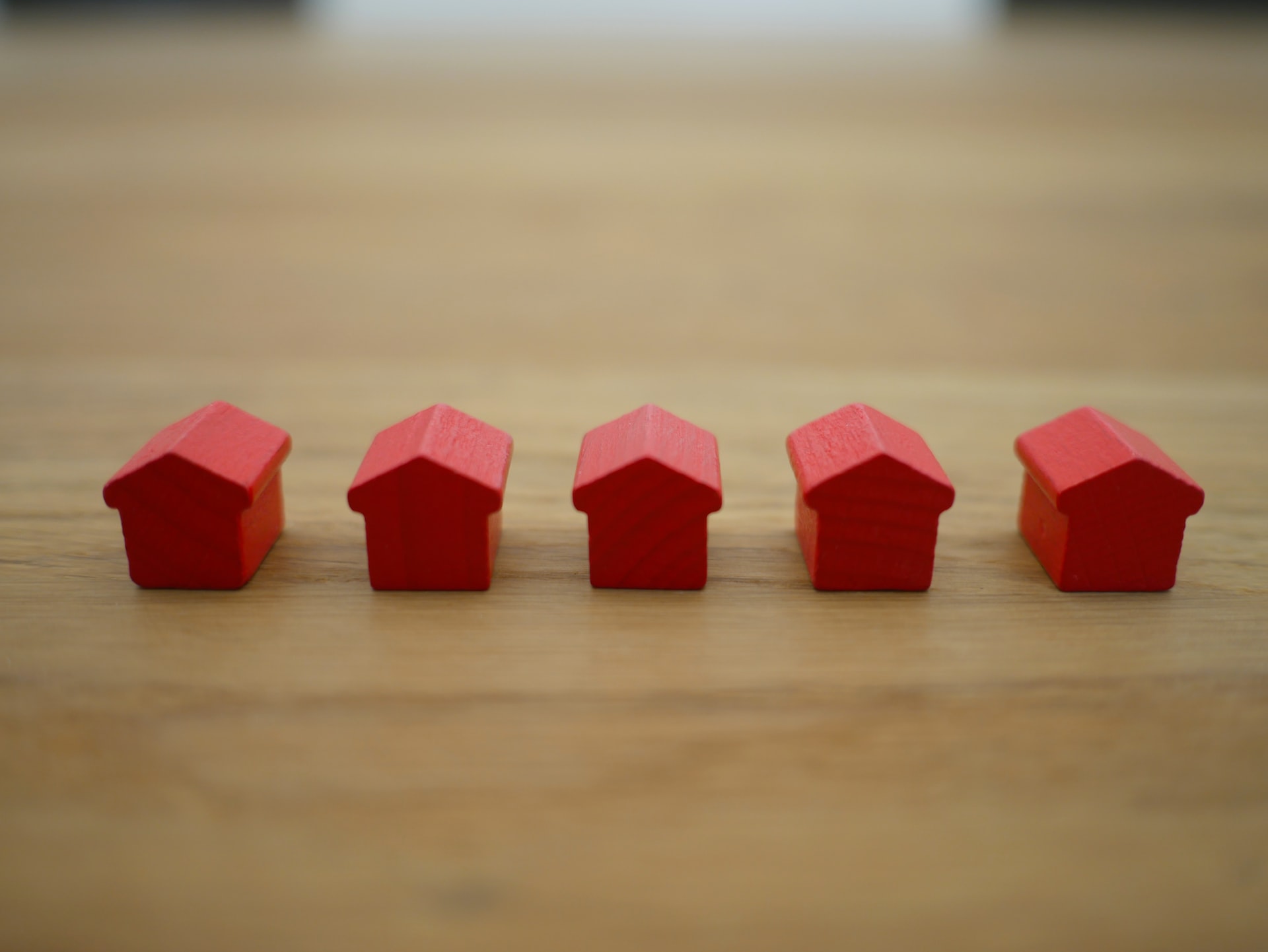 Invest in property management software
Property management software can help you keep track of all the different aspects of running multiple properties, such as rent payments, maintenance requests, and tenant histories. Using this type of software will save you a lot of time and energy, and it will also give you peace of mind knowing that your records are always up to date.
Property management software can help you manage your finances as well. Through the use of reports and analytics, you'll be able to easily see where money is being spent and where profits are coming from.
Cloud-based systems
Take advantage of cloud-based systems such as Google Drive and Dropbox to store important documents for all your properties. This will make it much easier to access information from any device, whether you're in the office or on the go. When you're using cloud-based property management systems, it also means that information is kept safe and secure, due to the multiple layers of encryption that protect your files. These systems are also incredibly convenient, as you won't need to carry around countless documents or files when traveling between multiple properties.
Cloud-based systems can also help with marketing your various properties. You'll be able to quickly and easily share updates, photos, and video footage of each property, which will make it easier to reach potential tenants or buyers.
Automate tasks
By automating certain tasks, you'll significantly reduce the amount of time you have to spend on each property. You can automate everything from rent payments and maintenance requests to customer service inquiries and marketing campaigns. This will free up your time so that you can focus on more important tasks such as finding new tenants, growing your business, and improving customer relations.
Additionally, you can use automation to stay on top of repairs and maintenance. Set up automated reminders for yourself so that you don't forget to check in with tenants or contractors and make sure the job is getting done.
Take advantage of mobile apps
Mobile apps are a great way to stay connected to your properties when you're out and about. There are several apps available that allow you to do everything from tracking tenant payments to sending out emails or text messages.
You can also use mobile apps to take photos of the property and then share them with potential tenants or buyers, which will make it much easier for them to get a better understanding of what the property looks like.
Mobile apps can help you stay organized. You can create to-do lists and reminders for yourself, which will make sure that nothing gets forgotten when managing multiple properties.
Create systems
Creating systems is essential if you want to avoid confusion and chaos when managing multiple properties. Developing a system for tracking finances, scheduling maintenance, dealing with customer service inquiries, and marketing campaigns will help you stay efficient and organized.
Therefore, it's important to create systems for each property and then document them. This way, you can easily refer back to the systems when needed and make sure that everyone involved is using the same processes.
Stay up-to-date
Finally, it's important to stay up-to-date with the latest trends in property management. This will help you stay ahead of the competition and ensure that your properties are running as smoothly as possible. Research new technologies, attend online seminars or webinars, and network with other business owners to get tips on how they manage their multiple properties.
For instance, you should stay up-to-date with the latest legal regulations and tenant rights. This will help you avoid any potential problems in the future and ensure that all your properties are compliant with the law.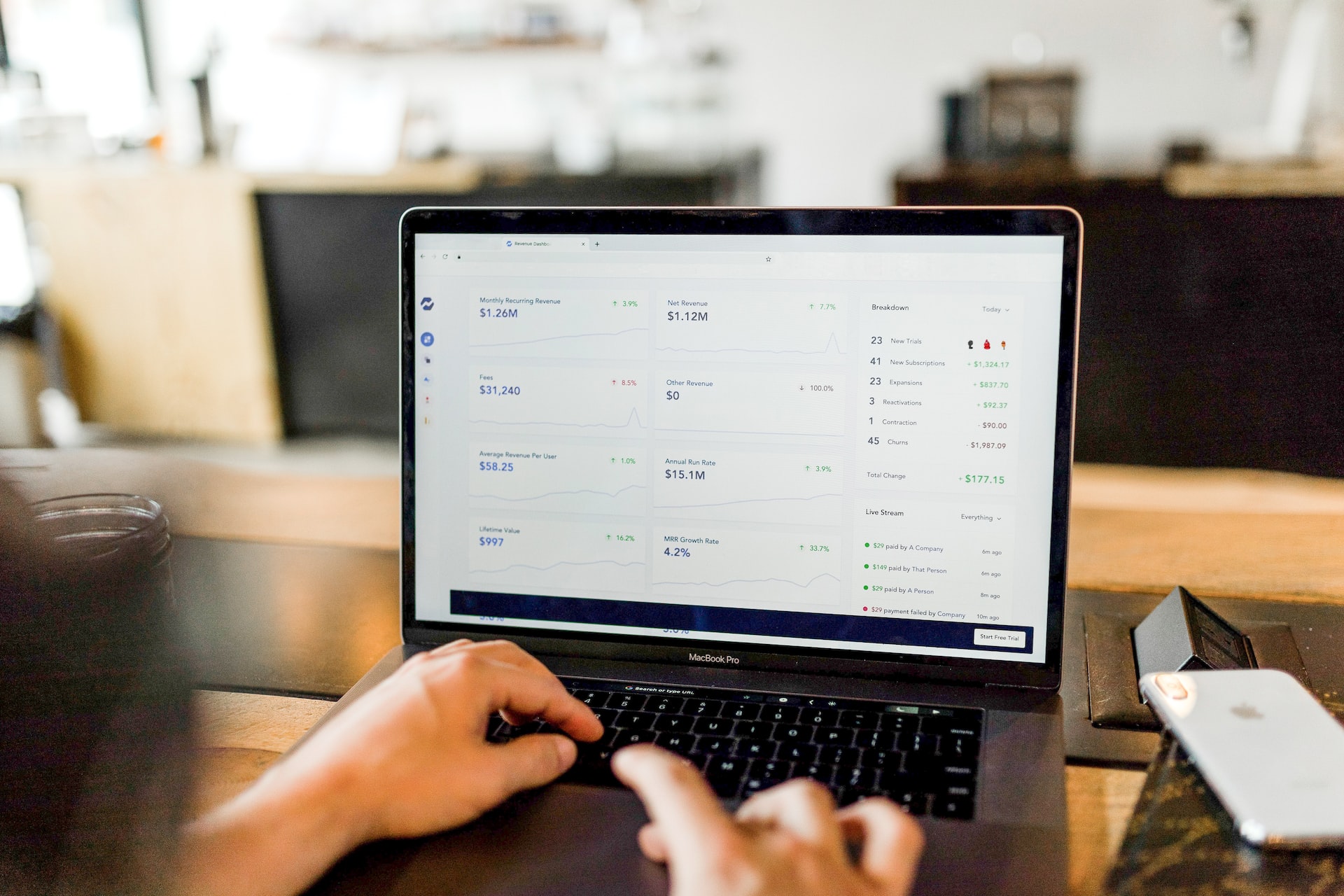 By taking advantage of cloud-based systems, automating tasks, using mobile apps, and creating efficient systems you'll be able to streamline your property management process and ensure that all your properties are running smoothly. Staying up-to-date on trends in property management is also important so that you're always one step ahead of the competition.
With these tips in mind, managing multiple properties should become much easier for business owners at any tech age!