Federal laws mandate that employers provide security and protection against invasion of privacy at the workplace. To ensure a safe environment, employers often go for the option of employee monitoring to resolve issues like low productivity, identity theft, and on-the-job accidents. The ECPA and common law protection against invasion of privacy are the two laws that help put a check on the extent to which an employer can practice workplace monitoring without violation. Amid this ongoing COVID-19 pandemic, companies have adopted the policies of work from home and work from anywhere which has led to the implementation of monitoring more than ever. In this article, we will discuss how employees can be monitored at their workplace while adopting the best practices that will not get you into legal trouble.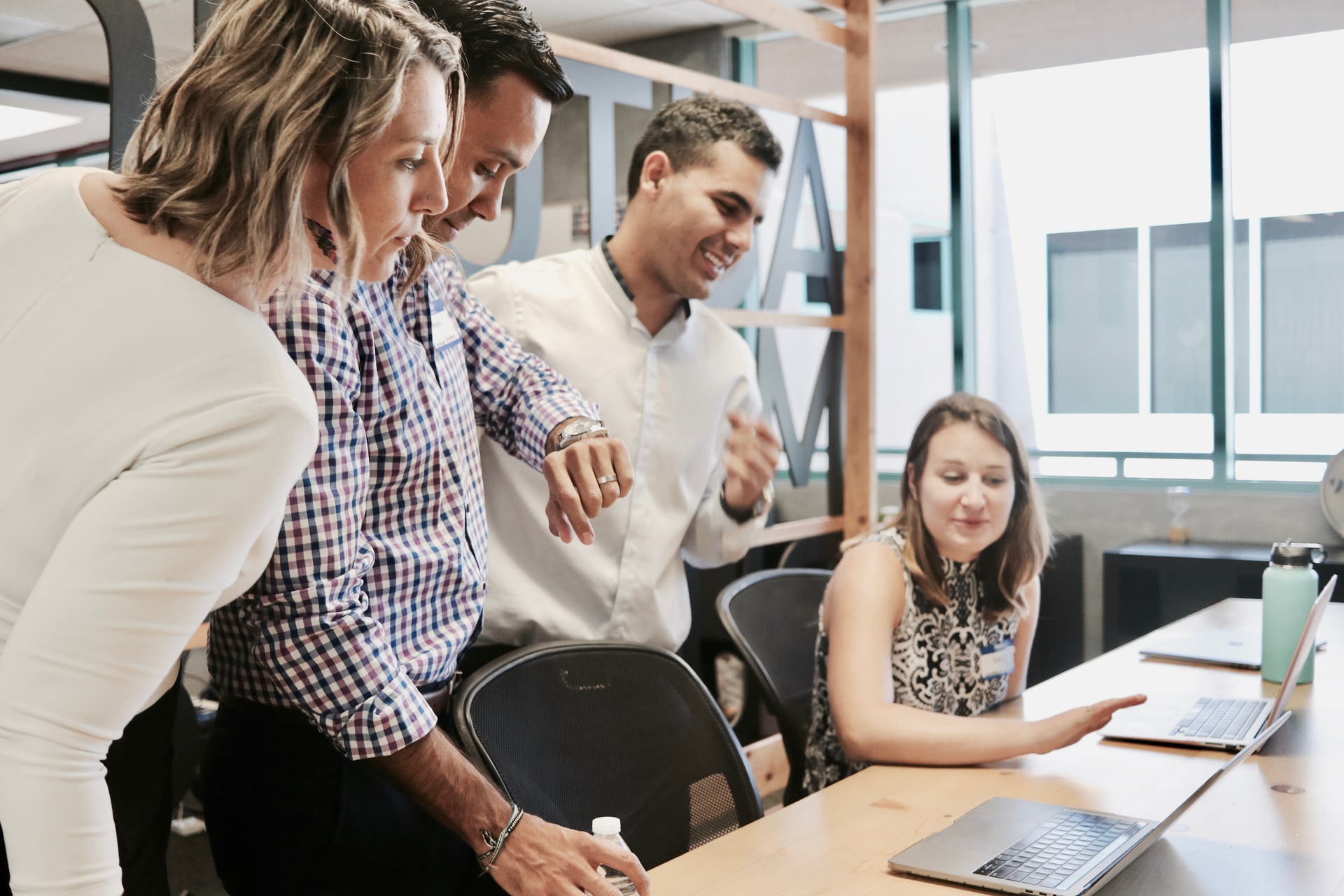 Monitoring Communications
Employers can engage in legal surveillance of phone calls but cannot intercept stored messages or voice calls according to the law. Trading companies or businesses handling sensitive information over communication channels often monitor calls to ensure compliance. The law indicates that if an employer finds out that the conversations are personal, they should stop surveillance as even a call monitoring consent taken from the employee will not protect against legal action. State laws also affect the extent of surveillance of employees. So, do check with the state authorities for the best practices.
Electronic Mail
Nowadays, businesses are built and operated on methods of electronic communications which have to be checked on for security. The internet, e-mails, and related means of online communication do improve productivity and efficiency but also bring in potential issues. For example, the personal use of the internet during work hours by employees does not only decrease overall productivity but can even result in serious data breaches if used inappropriately. Discuss the expectations your employees have regarding privacy when using computerized communications and ensure that they understand the policy being practiced.
Monitoring Softwares
Advances in technology have led to the development of sophisticated software that is capable of monitoring employee activity and displaying the statistics in an easy-to-understand manner. No matter the business size, most companies and businesses opt for this software as they can effectively provide real-time monitoring data. Most software developers including the professionals at www.workpuls.com suggest that a good piece of software should allow legal monitoring of activities like emails, communications, time logs, attendance, and take automated screenshots of the computer screen during work hours. You can find a plethora of monitoring software that facilitates employers in a lot of areas. However, figuring out your monitoring requirements researching the available software will surely help you in finding software that's perfect for your needs.
Video Surveillance
It's a common technique used by many businesses and companies to record and minimize any workplace misconduct, harassment, on-site injury, or accidents. Employers can place video surveillance cameras with audio recording in required areas except for places where employees' privacy should be the priority, Workplaces with video surveillance should inform the employees beforehand about the purpose of recording and obtain consent for strictly business purposes. Federal law permits employers to record video even if they have not secured consent from the employees, however, state laws vary greatly. As employees often don't get along with the idea of surveillance, convey your concerns and follow the laws set up by authorities so that the company doesn't end up facing a lawsuit. Here are some points that you should consider when opting for video monitoring.
Evaluate video footage when there is a risk of potential theft, misconduct, or violence at the workplace.
The cameras placed can be shown to the employees and convey to them the reason behind the surveillance.
Bathrooms, rest areas, kitchens, dining rooms, and other areas should not be put under surveillance due to privacy issues.
If you want to record audio, consult with the local authorities and discuss with them the reason for recording sound as there are laws that don't allow this type of monitoring.
The video footage should be kept safely with access only granted to limited authorities that can handle the data responsibly.
Location Monitoring
The GPS systems used today can pinpoint locations of employees, track company-owned vehicles, and monitor off-duty conduct to avoid any type of violation. Most businesses related to transport and shipping use this type of monitoring to keep track of their assets and employees with ease.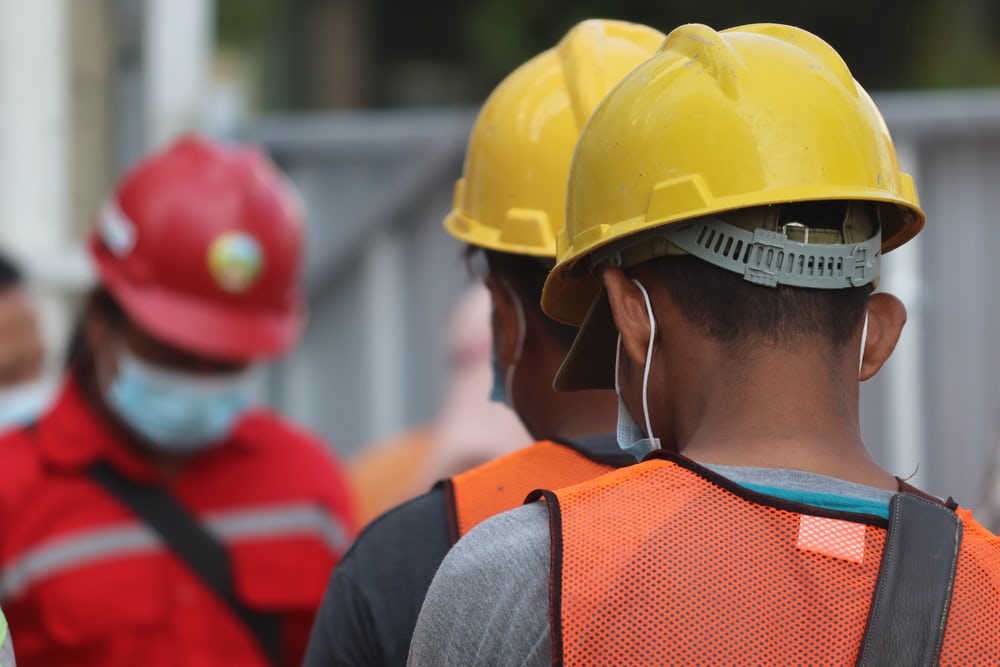 Workplace monitoring does indeed boost workplace productivity, increases efficiency, and streamlines communications for better results. A simple way to start monitoring is to know your surveillance requirements, look for the monitoring options available, and choose the right ones that would positively impact your business.