Believe it or not, there are days I don't spend managing networks or repairing laptops. Admittedly, most of those days are spent soaking up time with my wife and kids, playing handyman around the house, or working up a sweat at the gym. But every once and awhile, in between the cracks, I find time to do other creative and fun things.
---
My "band" or singer/songwriter venture is one of those things. Called Mad Hominem, I/we just released our first single. If you enjoy it, please share and spread the word!
https://madhominem.com/music/your-way/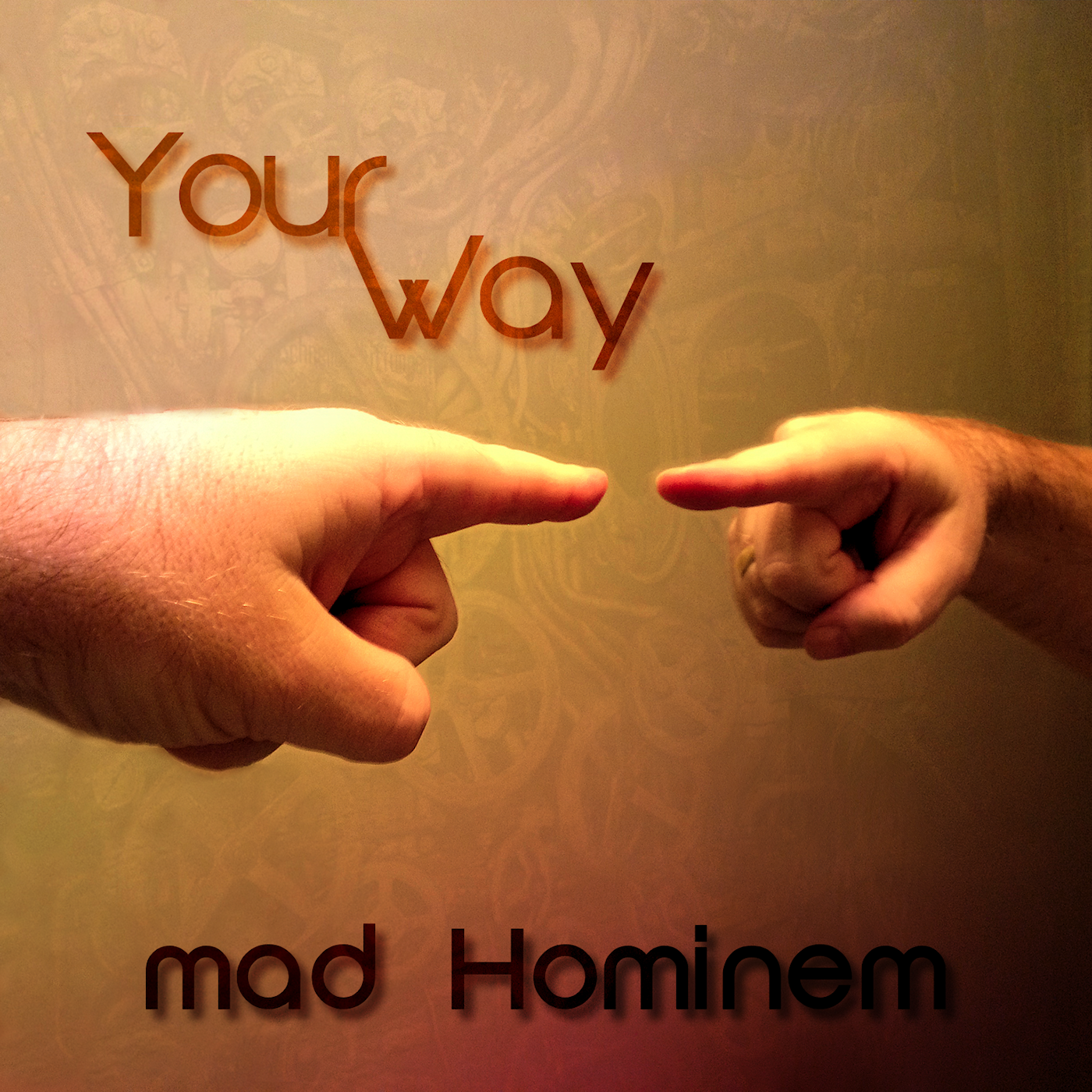 ---
I also compose music for other people to use – for Internet videos and films, primarily – and release it via a very cool site called FilmMusic.io. All the music there is available for free Creative Commons Attribution usage, or you can pay a very reasonable one-time extended license fee and use the music without attribution. Check out my artist page at FilmMusic.io.
---
Once a month, you'll find me recording the And Now For Something Completely Machinima podcast with three of my friends. We have a great time, and it's informative, especially if you're into video-game-based filmmaking (machinima)… which I happen to do for fun and professionally on the side.