Do you love playing video games? If you're a fan of classic games, then you're going to want to check out these popular titles! These are some of the most well-known and beloved video games of all time, and they are sure to provide hours of entertainment. Whether you're a fan of action or adventure games, there's something for everyone on this list. So get your controllers ready, because we're about to take a trip down memory lane!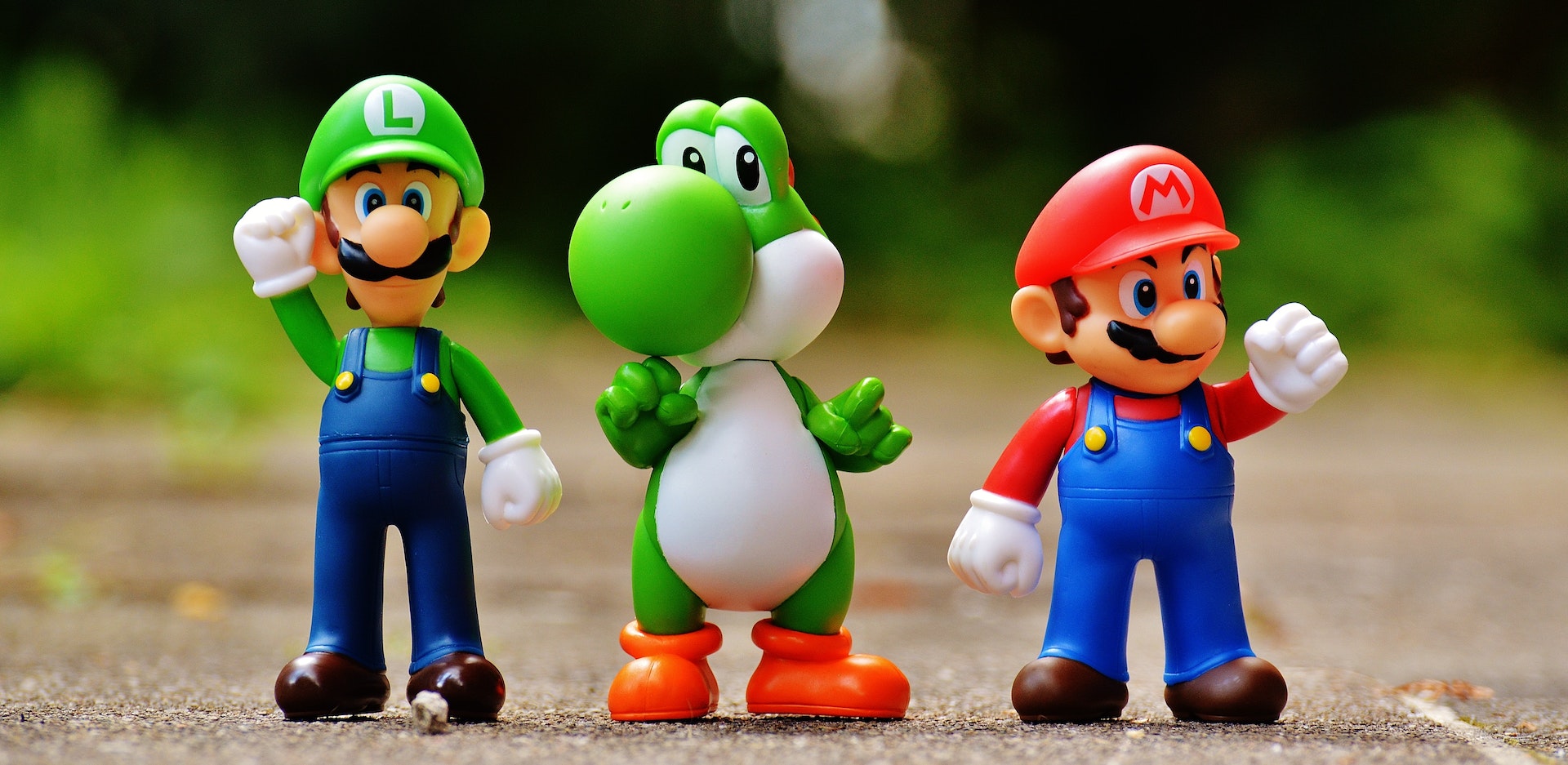 1. Super Mario Bros
This classic platformer has been a fan favorite for decades, and with good reason. The gameplay is simple yet addictive, and the characters are some of the most well-known in video game history. With plenty of levels to complete, there's no shortage of fun to be had in this timeless title. If you are interested in trying it out, you can find more information on this website or look for a copy of the game for any modern console. For example, you can find it on Nintendo Entertainment System, Super NES, and Game Boy Advance.
2. Tetris
This classic puzzle game has stood the test of time and remains just as popular today as when it was first released in 1984. The gameplay is easy to learn but requires a high level of skill, which makes it a great option for both casual and hardcore players alike. If you're looking for online versions of the game or want more information about its history, check out this site or try playing on your smartphone using an app like Tetris Blitz.
3. The Legend of Zelda
With its compelling storyline and fun action-based gameplay, it's no surprise that The Legend of Zelda series is one of the most beloved video game franchises of all time. Whether you prefer the original NES game or one of the newer titles, there's something here for fans of action and adventure alike. This game series is so popular that there are even a number of spin-off games, like Hyrule Warriors and Zelda: Breath of the Wild.
4. Doom
This classic action game from 1993 still has a dedicated fan following today. The gory gameplay and fast pace make it an exciting option for anyone who enjoys first-person shooters, but beware – this one is not for the faint of heart! If you're interested in learning more about this game or playing online, check out the official website to find all sorts of resources. Some fan-made versions are also available on sites like itch.io or Game Jolt. For instance, you might find a fan-made version of the game called Brutal Doom, which features lots of extra gore and violence.
5. Pokemon Red/Blue
Whether you played this game back in the '90s or are discovering it for the first time now, Pokemon is sure to be a hit with fans of RPGs and monster-collecting games. With hundreds of different creatures to capture and train, there's no shortage of fun in this classic franchise. If you're looking for an online version of the game or want more information about its history, check out these sites or try playing on your smartphone using a free app like Pokemon GO.
6. Pac-Man
This classic arcade game has become one of the most iconic symbols of 1980s pop culture, and it's easy to see why. With its simple yet addictive gameplay and charming retro graphics, Pac-Man remains popular with players young and old. You can play online on your desktop or mobile device using an emulator like MAME, or you can look for a version that's compatible with your favorite gaming console.
7. Sonic the Hedgehog
Whether you grew up playing this game as a child or discovered it later on in life, there's no denying that Sonic the Hedgehog is a classic title that everyone should try at least once. With its fast-paced gameplay and cool-looking graphics, this game is sure to provide hours of fun for players of all ages. It's available on most modern gaming consoles, so look for a copy of the original Sega Genesis game or check out some of the newer titles in the series like Sonic Generations.
8. Street Fighter II
This popular fighting game was one of the first titles to popularize arcade gaming back in the '80s, and it still has dedicated fans today. Whether you prefer Ryu, Ken, or another fighter, there's something here for players who love brawling with their opponents! You can find an online version of this classic arcade game on sites like Play Sega or even play it on your mobile phone using an app like MAME4droid.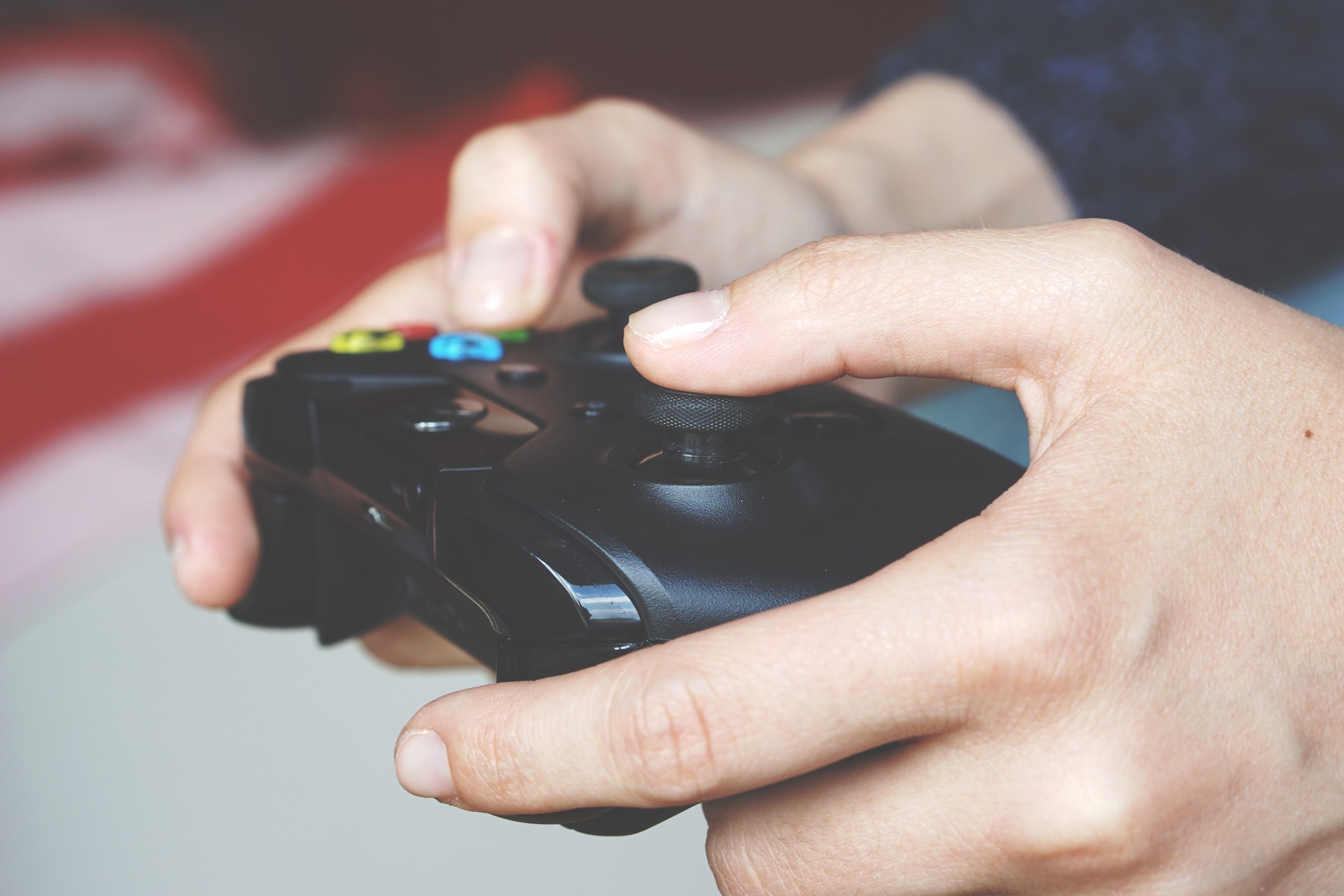 Classic video games are some of the most fun and entertaining options available, and they're perfect for players of all ages. Whether you're a fan of action-adventure games or first-person shooters, there's sure to be a classic title that appeals to you. We've provided a list of some popular classics here, but there are many more out there waiting to be discovered. So grab your favorite gaming console or fire up your computer and get ready for some nostalgic fun!