Gaming chairs are not only stylish, but they also provide a number of benefits to gamers. They often have features like high-quality speakers and vibration motors for more immersive gameplay. Gaming chairs help prevent back strain when you spend hours sitting in front of your computer or console gaming rig. You can find many different types on the market that suit any budget or taste.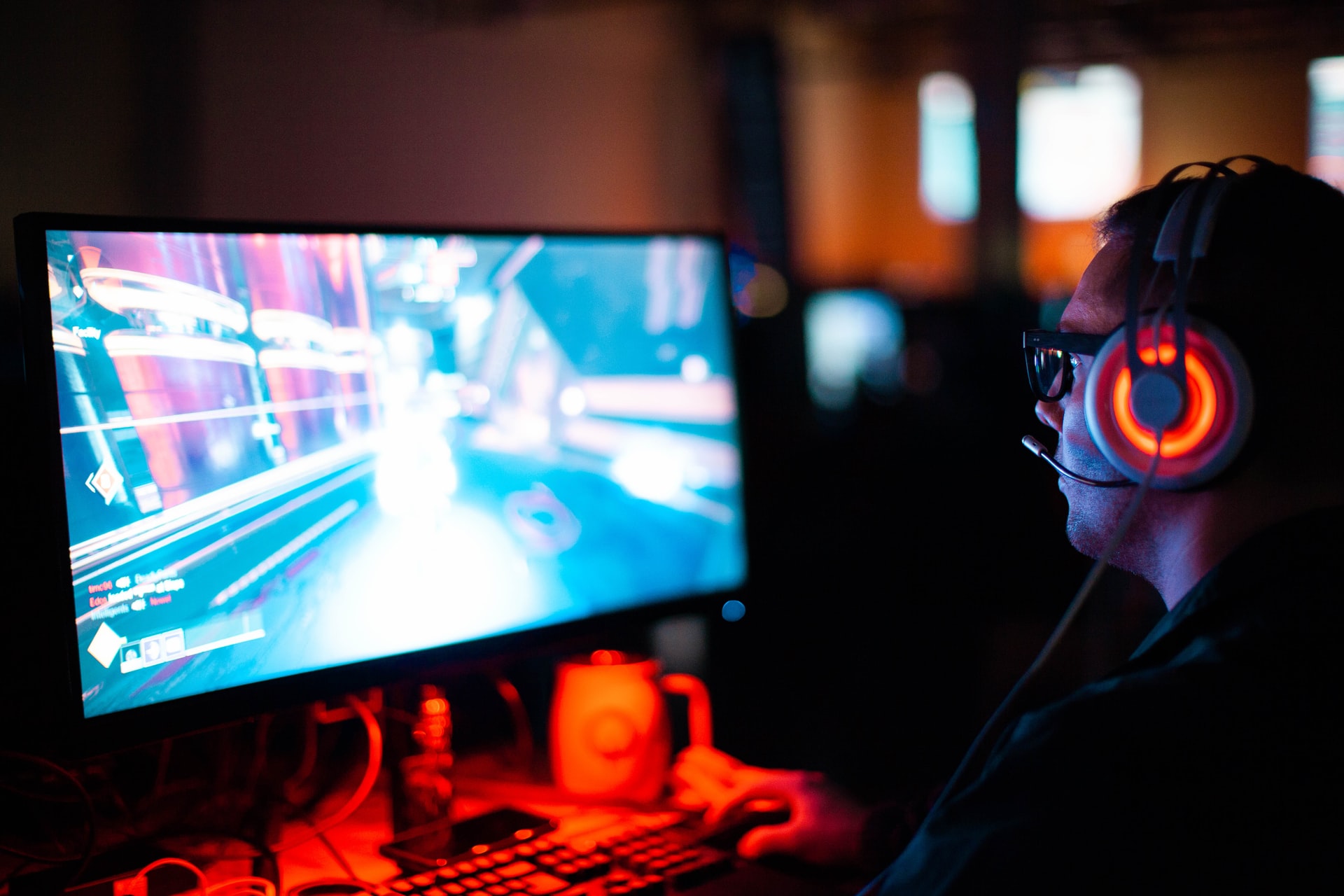 Gaming chairs are ergonomic
If your old chair is giving out on you, or if you are new to gaming and don't have a seat yet, it might be time for an upgrade. There are three main types of chairs: racing style, great gaming office chairs with armrests and large cushions in front, and bean bag-type seats that let players sink deep into their seats. Chairs make all the difference when playing computer games because they can affect everything from posture to how long one plays at a time.
For this reason, gamers should invest in a good quality ergonomic gamer's chair. Since gamers spend so much time sitting in one place, it can cause a lot of strain and pain in the back. Using an ergonomic chair while playing games helps keep your spine straight and alleviates stress caused by bad postures over long play sessions.
You need to be able to communicate with teammates while you're gaming. This means having good audio quality is helpful for streaming or recording videos as well as other people who might be watching or listening at home. Many gamer chairs have high-quality speakers built into the headrests that provide surround sound when using headphones for multiplayer gameplay.
Gaming chairs can help reduce neck and back pain by providing lumbar support
Many chairs also have additional features like built-in vibration motors for added immersion. These are especially helpful in racing games where players feel the rumble of their engines or when they get hit during combat and can really enhance your overall experience while gaming.
The right chair will help reduce strain on the back, neck, shoulders, arms, and wrists that gamers often face after long hours of playtime without breaks to stretch out or walk around a bit. You may want to consider getting one if you spend more than three hours at a time sitting still playing your favorite game so that you don't damage yourself over time by leaning forward all day towards your computer screen.
Gaming chairs can be used for other purposes than gaming
They're great for office work or just relaxing on the couch. You can get chairs that are designed specifically for playing games on your PC or console, but they're just as useful in other areas of life. They come in a variety of different styles and colors so you will be able to find one that matches the style of your gaming space or home office decor.
Other purposes of usages are that you can use it for studying or working in your room, watching TV on the sofa and relaxing with a good book. Some people even have them at their workstations so they can take breaks from sitting all day without having to go far. This is especially helpful if you're doing physical labor like carpentry where using these chairs will help prevent injuries while increasing productivity by taking regular breaks away from heavy lifting.
A gaming chair is a great gift idea for anyone who plays video games
You can get a chair for just about any budget, and they're available in all different shapes, sizes, colors, and designs. You don't have to spend an arm and a leg to give the gift of gaming without pain or injury. The prices range from low-budget models around $50 USD up into the thousands which are perfect if you want something really special that will be sure to impress whoever is lucky enough to receive it as a gift. It could be a big surprise for your boyfriend or girlfriend that you're looking to impress and they'll never expect it since most people don't think about getting a chair specifically for gaming.
You'll never have to worry about getting up off of your seat to grab more snacks
A lot of chairs come with integrated cup holders and snack trays so you can keep all your essentials within arms reach without having to lean forward at all. This makes it easier for longer play sessions when you want to take a break, but don't have much time to get up and do things like eating or drinking something in the kitchen.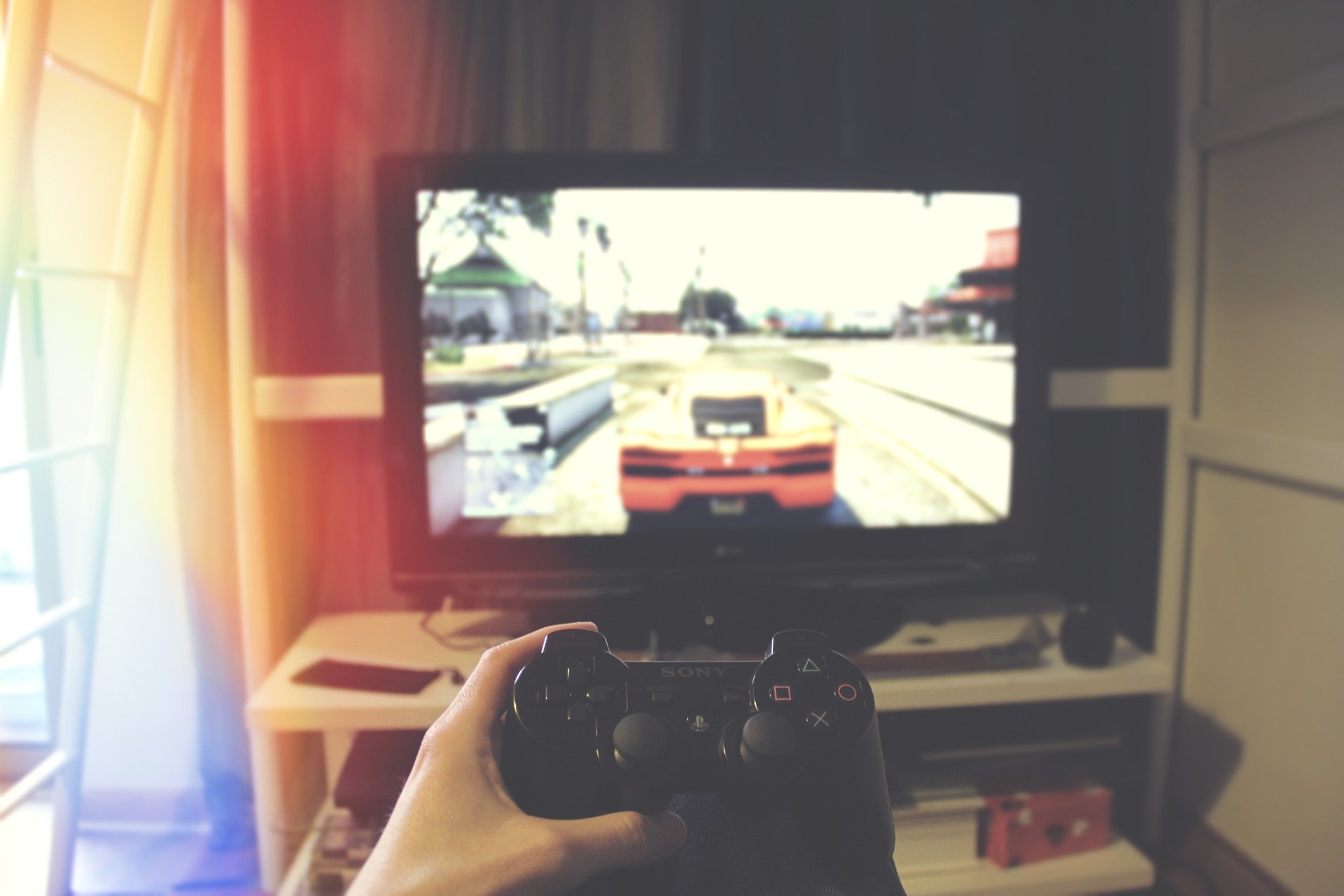 Whether you're a gamer or not, there are many reasons why a gaming chair is worth the investment. It provides ergonomic comfort and support for your back and neck that can help reduce pain from sitting at a desk all day. Plus it's perfect for video games, work desks, reading in bed, doing yoga – even just relaxing with friends on the couch watching movies! We hope that you enjoyed reading our blog post today and that it's helped provide some helpful information about these chairs.