Today, having an app for your business is no longer a luxury; it's a necessity. Apps are the go-to source for customers looking to find information or make purchases quickly and easily. But if you're not tech-savvy or don't know how to code, creating an app can seem overwhelming.
Fortunately, there are some simple tricks that anyone can use to create an effective and user-friendly mobile application for their business with minimal effort and cost. By following these six steps carefully, you can be sure that you have created a successful mobile application that will help boost engagement with your brand while also increasing sales. So let's get started!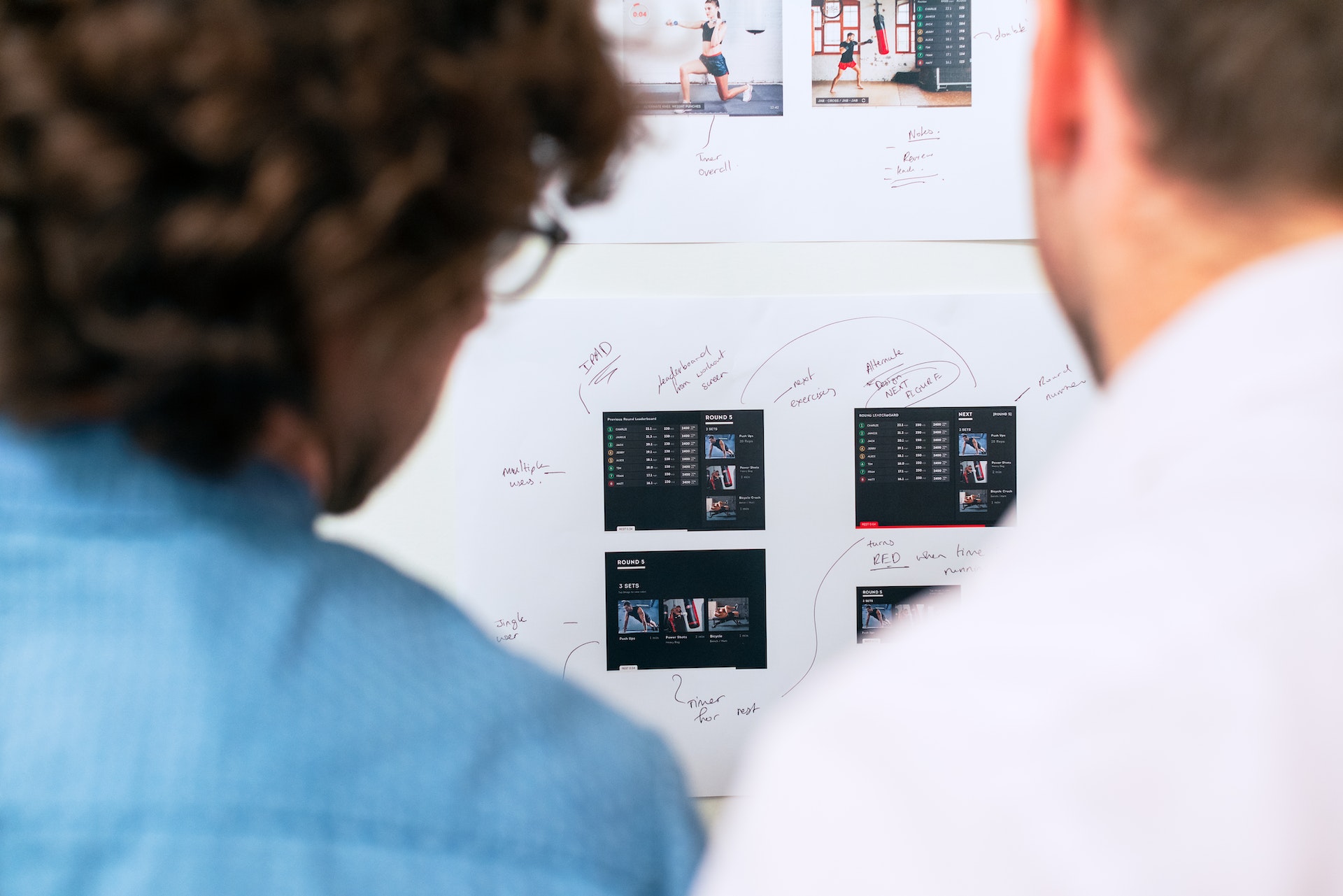 Define Your Target Audience
Before you even begin to think about development, you must take the time to define who your app is intended for and what value it will bring them. Who are your typical customers? What age range do they fall into? What problem does your app solve for them?
These are all important questions to ask yourself before you start building your app. By defining your target audience, you will ensure that the features and design of your app reflect the needs of these users.
Choose Your Platform
Once you've identified who your app is for, it's time to decide which platform you want to develop for. Most businesses will choose between Android, iOS, and web apps. Each platform has its advantages and disadvantages, so it's important to consider which one would work best for your particular business model.
If you want to have a self-service portal for customers, a web app may be the most useful. The CX Platform can help with sales automation, digital forms, and eSigns. Furthermore, it can streamline payments and billing and customers can even view in-depth analytics reports. These features make web apps especially helpful for businesses that have a large customer base.
However, the business model isn't the only thing to consider when choosing your platform. It's also important to factor in cost, development timeline, and future scalability.
Design Your App
Now it's time to put your creativity to work! Think about how you want your app to look and feel. What colors and fonts will you use? How will the navigation and user interface work? User experience is key to any successful app, so it's important to make sure your design is intuitive and seamless.
You may want to consider hiring a professional designer who can help you create the perfect aesthetic for your app. However, if you're on a budget, there are plenty of free or low-cost tools that can help you create a great design.
Create Your Features
Once your design is complete, it's time to start thinking about the features and functionality of your app. What type of content will you include? Will customers be able to make purchases, book appointments, or manage accounts? Consider all the features you want to provide and plan how they will work together.
When it comes to creating features, it's important to keep things simple. Avoid adding bells and whistles that aren't necessary; instead, focus on making sure your app is user-friendly and easy to navigate.
Test Your App
Before you launch your app, it's important to make sure everything is working properly. Test out each feature of the app and look for any bugs that need to be fixed. You may also want to enlist family and friends to test out the app as well so they can provide valuable feedback.
Finally, you'll want to make sure your app is secure and compliant with any laws or regulations that apply to your business. It's also important to create a privacy policy so customers know their data is safe. Security and safety should always be your top priority when it comes to mobile app development.
Launch Your App
Now for the exciting part: launching your app! Before you make the big announcement, make sure you have a plan in place for marketing and promoting your app. You can use social media, press releases, or even paid advertisements to spread the word and get people excited about your new app.
Once you've launched your app, it's important to keep an eye on customer feedback and reviews. This will help you identify any areas for improvement and make sure users are getting the most out of your app.
By following these six simple steps – identifying your target audience, choosing the right platform, designing your application, creating features, testing, and launching – you are well on your way to developing a successful mobile application that will help drive more customers and revenue for your business. With some dedication and creativity, you can create an amazing user experience that will keep customers coming back again and again.