As a business owner, you know that expanding into new markets can be tricky. That's why using a marketplace that connects buyers and sellers is wise. If you want to connect with other businesses worldwide, consider these as they are the best B2B marketplaces.
What is a B2B marketplace?
A B2B marketplace is a website that connects buyers and sellers in business-to-business transactions. These sites can be used to buy or sell products, services, information, and even jobs.
B2B marketplaces often focus on specific industries, such as manufacturing or healthcare. Some specialize in one type of product or service (for example, industrial supplies), while others offer broad selections across multiple categories (like office furniture).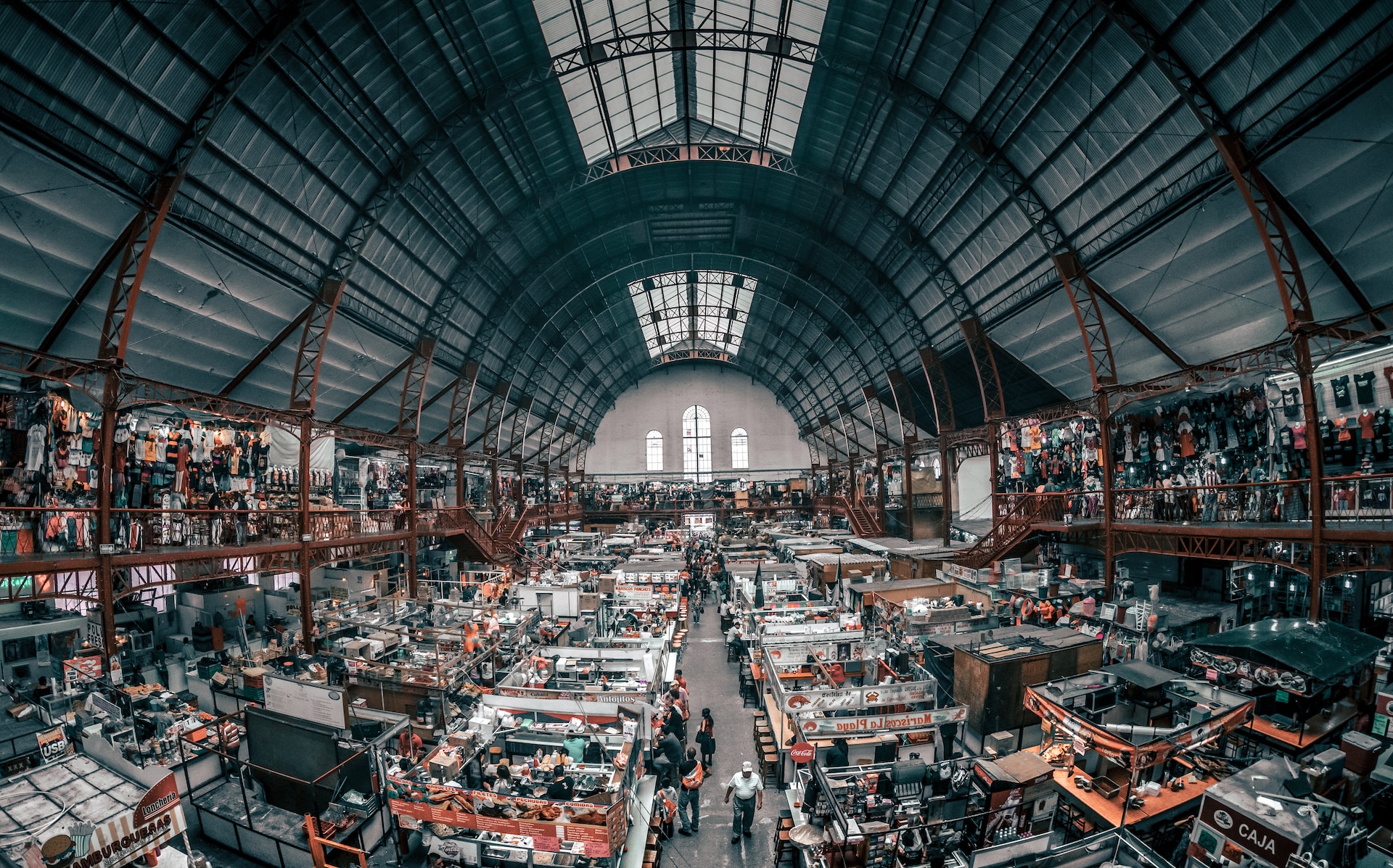 What makes a B2B marketplace different from a B2C market?
B2C marketplaces are for individuals. They're the ones who buy products or services, and they tend to have more buying power than B2B buyers.
On the other hand, B2B marketplaces are designed for businesses that need to sell their products or services in bulk. A good example is Amazon Marketplace: it allows third-party sellers (eBay) who want to sell their goods through Amazon's platform by creating an account as an individual seller or business seller (if you're an established company).
As such, these platforms can be used globally because there are no geographical restrictions on selling items across borders–as long as there's internet access.
In contrast with B2C marketplaces which focus mainly on price comparison between different sellers' prices and quality assurance over time spent researching before making a purchase decision based on reviews from previous customers who have bought similar items from other vendors at various price points throughout history.
BizBuySell
BizBuySell is a marketplace for buying and selling business assets. It's one of the best B2B marketplaces for small businesses to sell their products or services or purchase from another company.
Sellers can list their business on BizBuySell with just a few details about the company and its location, along with pictures of themselves and their staff members. Potential buyers will have access to all this information before making an offer on your business, making it much easier to assess whether they want to purchase yours in particular (and not just any other small business).
Direct Sourcing International
Direct Sourcing International (DSI) is a marketplace for buyers and sellers of surplus and obsolete inventory. The company has been in business since 1996, with over 2 million registered users. It also boasts over 10 million items listed on its site, making it one of the most extensive marketplaces today.
The interface for DSI is straightforward to use, so you can set up an account quickly if you're interested in selling or buying products through them–and there are no fees associated with doing so.
eWorldTrade
eWorldTrade is a leading business-to-business (B2B) marketplace that provides a secure and efficient way to buy and sell products and services online. The company connects businesses with suppliers, manufacturers, distributors, and buyers across more than 1,000 industries worldwide.
eWorldTrade is headquartered in Singapore with offices in Malaysia, Indonesia, and Thailand, as well as regional operations across Asia Pacific, including Australia/New Zealand; India; Japan; Korea; Taiwan; Hong Kong & China.
Alibaba
Alibaba is the world's largest online marketplace. Alibaba has an enormous variety of products available for sale, including food and beverages; clothing; electronics; sporting goods; health and beauty products; furniture — you name it. The site is beneficial if your business sells a wide range of goods or services because it allows you to reach millions of potential customers around the globe.
If you're starting with e-commerce or looking for new ways to expand your business's reach online, consider signing up for an account on Alibaba today.
B2BX
B2BX is a marketplace for business-to-business (B2B) buyers and suppliers. It offers various products and services for B2B businesses, including commodities, machinery, chemicals, and raw materials. More than 70,000 companies use the platform from 150 countries across the globe. The platform's unique technology allows users to trade directly with each other without having any intermediaries involved in their transactions. This means they can save money while still getting what they want at competitive prices.
Bonuses:
TradeKey
TradeKey is a global B2B marketplace that connects buyers and sellers from all over the world. The platform is free for buyers and sellers to register on, allowing you to easily reach out to potential new clients and grow your business.
TradeKey has over 1 million businesses registered on its platform since its launch in 2014, which means plenty of potential customers are waiting for you.
ThomasNet
The ThomasNet B2B Marketplace is the largest and most comprehensive online resource for industrial products and services. Its platform connects buyers and sellers of industrial products and services with over 2 million suppliers, over 1 million buyers, and 200k+ B2B products/services.
The website has been around since 1994. It was founded by Paul Thomas Jr., who wanted to bring together industry professionals through his network of contacts to facilitate business transactions between them.
Today it's one of the leading B2B marketplaces on the internet where companies can find everything they need, from raw materials to digital equipment or office supplies.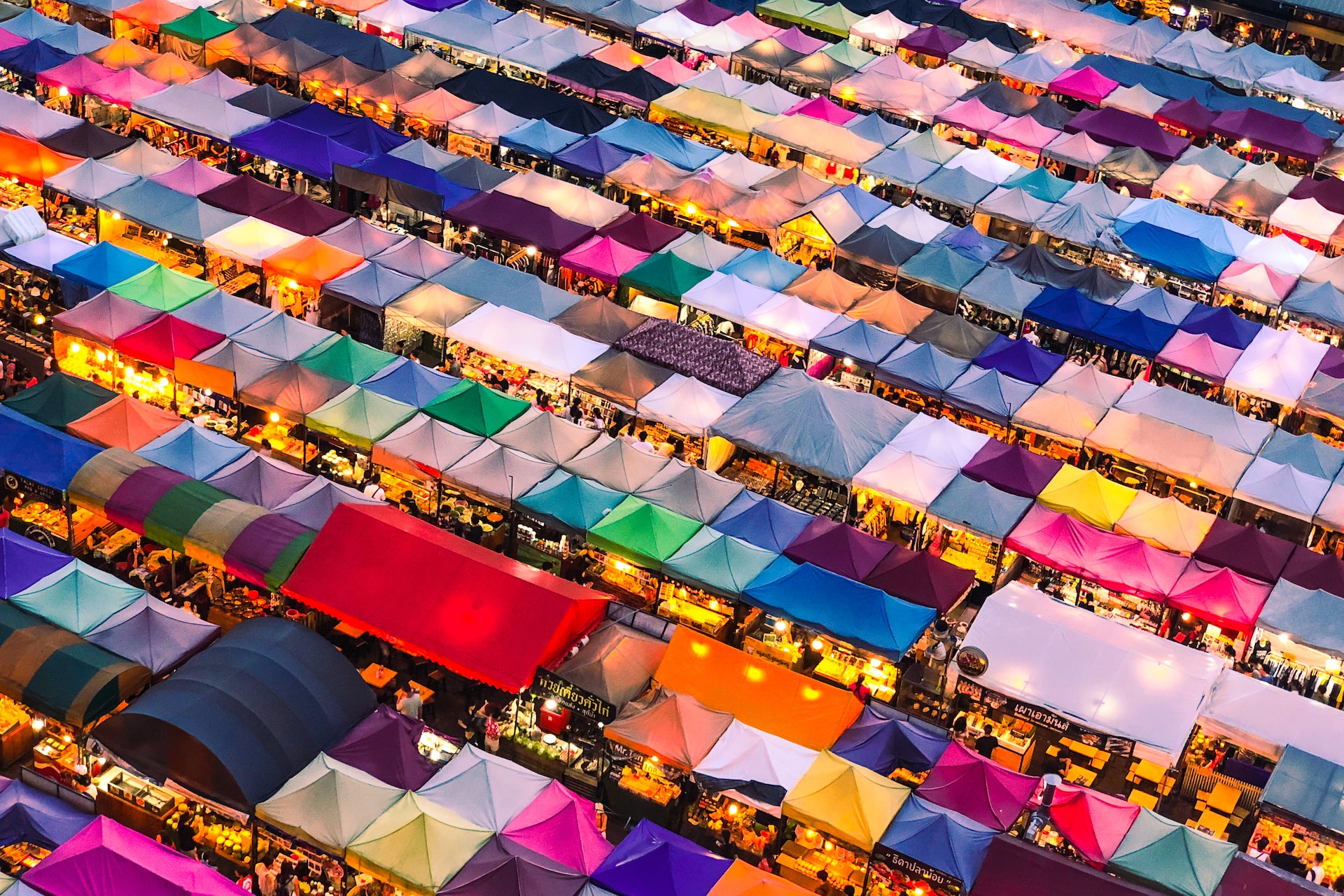 Alibaba Cloud Marketplace
Alibaba Cloud Marketplace is a cloud-based e-commerce platform that enables you to sell products online. It offers many products and services, including cloud computing, big data, IoT, and AI.
The Alibaba Cloud Marketplace allows you to create your store in minutes with no technical skills required. You can then begin uploading items and selling them through the marketplace's built-in payment processing system or third-party payment providers such as PayPal or Stripe (both supported).
If you want to expand your reach, consider using these top B2B marketplaces.
If you want to expand your reach and get in front of more potential customers, consider using these top B2B marketplaces.
The benefits are significant:
You can find new leads
You can find more opportunities for growth
Your business will be visible on more websites
To conclude
The B2B marketplace is a powerful tool to help you expand your business and reach new customers. You can use it to find suppliers, distributors, or other partners who offer products and services that complement yours. In addition, these marketplaces can be used as effective marketing channels by providing access to millions of buyers who might still need to learn about your company but may be interested in what they offer.