A million different apps claim to help you boost your productivity, but which ones are worth your time? This article compiles a list of the six best new productivity apps on the market. Whether you're looking for a tool to help you keep track of your goals or something to streamline your task management, one of these apps is sure to help you get ahead.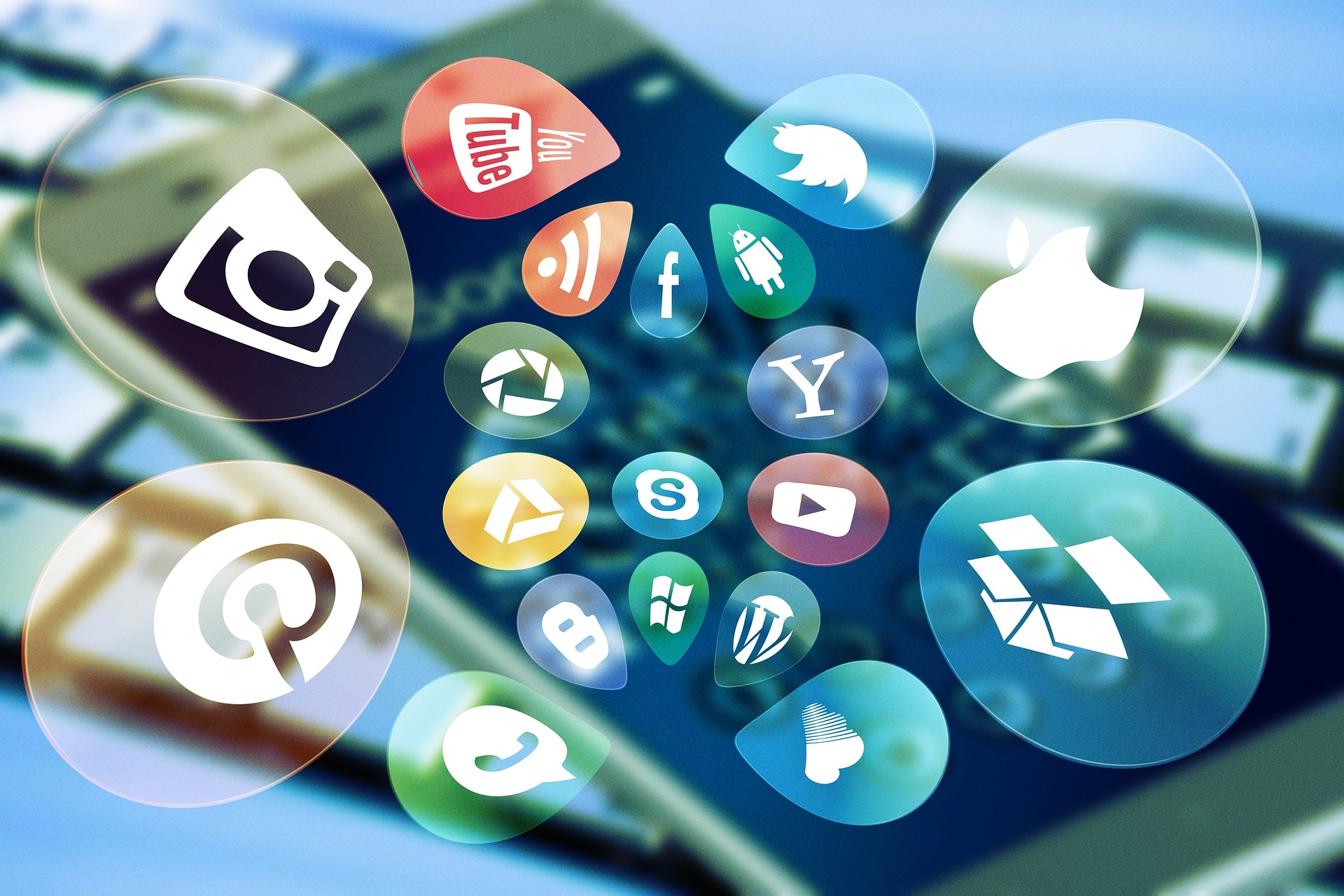 Converter apps for social media platforms
With everyone spending more time on social media, it can be hard to keep track of all the different formats for each platform. Luckily, many converter apps make creating content for multiple platforms easier. One example is Zoomly Media's cross-platform content creation app, which allows you to quickly convert your photos and videos into the correct format for each social network. When you explore the internet, you may find a website dedicated to apps that you can use to take your social media productivity to the next level. Click here on this site for a good insight into the best converter and downloader apps you can use to post your social media content. From there, you can explore the best type of content for each platform and create accordingly.
Check-list creation apps
Wunderlist is the ideal app for anyone who needs help staying on top of their daily tasks and projects. It makes organization effortless, with the capability to organize your lists however you like. Whether for a work project, a grocery list, or general reminders, Wunderlist helps keep your thoughts in order and your goals within reach. With Wunderlist, you can jot down notes quickly, save attachments, add deadlines — even assign tasks to yourself or others while never missing a beat. You no longer have to worry about forgetting an upcoming assignment or becoming overwhelmed by all that needs to be done.
Note-taking apps
Evernote is an invaluable note-taking resource. It can be used to store thoughts, ideas, plans, and items found online, like articles and pictures. With the ability to store multiple media types, Evernote lets users quickly organize their thoughts and ideas. It's a helpful tool for anyone needing a reliable way to keep all sorts of information at their fingertips. From students studying for exams to business managers looking for a one-stop resource for notes and files, Evernote provides the ultimate modern organization solution.
Apps for saving web articles and videos for offline consumption
If you're looking for an easy way to read more content without spending more time on your phone, Pocket might be just the solution you need. This convenient and free app allows you to save web articles and videos to view them when it's most convenient for you, even when there's no internet connection available. Whether you want to save something for a later commute or just want to take a break from the habit of constantly refreshing your app feeds, Pocket is an easy and efficient way to consume content offline. It's no wonder why it has become such a popular tool!
Additionally, Forest is a fantastic app for those who want to stay productive and focused on the task. Using the psychology of gamification, users are rewarded with a virtual tree after they complete their work or study session. The longer you stay focused, the taller the tree grows. If you leave the app, it becomes interactive — your tree dies! This feature helps you stay focused because you don't want it to wither.
Time trackers
RescueTime is an excellent tool that can help you stay productive and efficient by tracking how you are utilizing your time. Rather than guessing which tasks consume the most of your day, RescueTime gives you an easy-to-read dashboard that illustrates where your time is going, so you can make adjustments as necessary to stay focused. All professionals, entrepreneurs, freelancers, and even students, can benefit from RescueTime. It's a great way to become more aware of how much time you spend on unproductive tasks and how valuable each hour of your day truly is.
Project management tools
Trello can help teams stay organized and stay on track to complete projects. Its user-friendly format makes creating boards for tasks and managing projects incredibly simple. With the ability to effortlessly assign tasks to team members, Trello helps to improve communication, accountability, and productivity in your project planning; it also provides a convenient way to check progress during each stage of the project. Whether you're managing a large or small team, Trello is an efficient way for teams to plan out their tasks and reach success.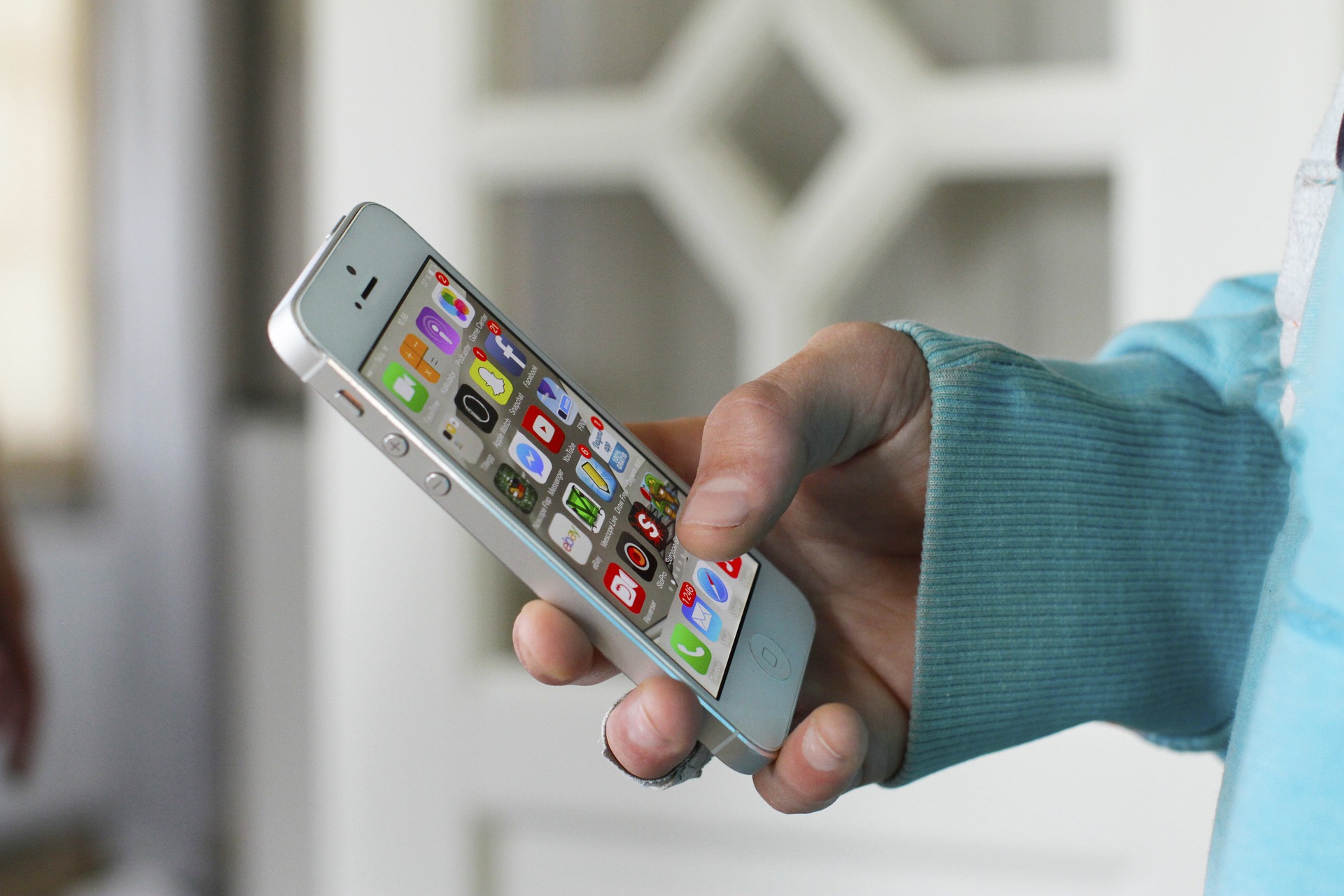 If you want to be more productive and organized in the new year, try some of the apps above. These are great options that can help you with different aspects of productivity. Rest assured that with some of these apps, you'll be well on your way to becoming a more efficient and organized professional.