If you're like most small business owners, you're always looking for ways to save time and money. One way you can do both is by outsourcing your IT support. Here are some of the top benefits of doing so.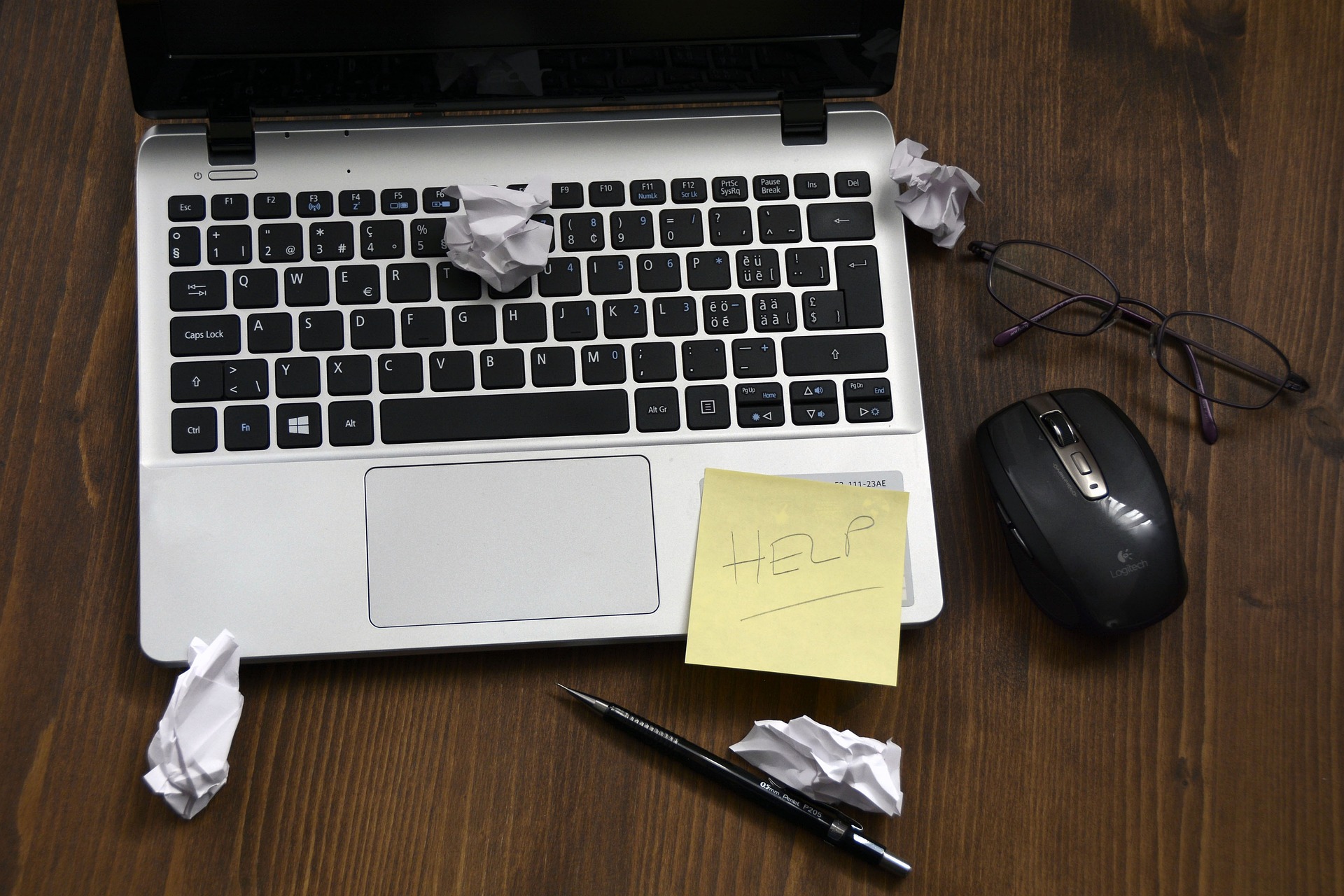 Focus on more critical aspects of your business
With a reliable and specialized IT outsourcing provider, you can tap into their expertise and strengthen your existing infrastructure. They can manage technical challenges efficiently, leaving you free to focus on achieving your business objectives rather than troubleshooting IT issues. For example, instead of spending time learning about hardware, software, and networking technologies, you can focus on areas such as marketing, customer service, and product development. Marketing and customer service are crucial for small businesses that need to build an audience and establish a reputation in the industry.
Let an IT outsourcing partner help you drive innovation and maximize returns from technology investments quickly, kicking off a whole new era of success for your business. In this case, the reputable IT service providers behind EIRE Systems recommend that you opt for an experienced and knowledgeable partner who can offer value-driven services that make the most sense for your business. Some of the factors you need to consider in choosing the right IT outsourcing partner include cost, scalability, and level of service. The price depends on the services required, such as hardware and software maintenance and installation. Scalability measures how quickly the provider can adapt to changing technology needs. Finally, the level of service depends on how knowledgeable the staff is and how well they understand your specific business requirements.
Access to a team of experts who can resolve issues quickly
When you consider the value of having access to a team of experts who can resolve issues quickly and efficiently, outsourcing your IT support is a brilliant choice. Not only will this give you peace of mind, but also it will save you time and money. These experts are highly skilled in their field and understand the complexities of troubleshooting and problem-solving. They know how to resolve problems in a way that works best for your particular organization – assuring you that your IT systems can run smoothly without interruption. When it comes to a reliable source for IT support, look no further than outsourcing to reap all these benefits.
More efficient business processes
As any small business owner knows, time is money. That's why outsourcing your IT support to a reliable, experienced provider can make all the difference. With outsourced IT help, you're tapping into a specialist team devoted to ensuring every aspect of your technology runs smoothly so that you can focus on what matters – running and growing your business. By implementing active monitoring and maintenance protocols with rapid-response times, an experienced team can take care of everything while identifying potential problems before they arise. As a result, your processes will become more efficient, saving precious resources and allowing you to move forward quickly and confidently.
Secured data
Enlisting an experienced professional with the expertise, skills, and tools necessary to maintain secure systems makes sense. With an external IT firm on board, you can rest assured that your corporate data is safe from unauthorized access and malicious attacks — something many organizations simply don't have the resources or knowledge to do adequately on their own. A trusted IT support firm will have established protocols in place to protect the integrity and security of your systems, as well as 24/7 monitoring capabilities to detect anomalies or potential risks in a timely fashion. Ultimately, when it comes to protecting valuable corporate data, outsourcing an IT support team is one of the most prudent steps you can take.
Save money
Checking whether it's more cost-effective in the short term to use an in-house team might give you a false sense of economizing when in reality, you could be throwing away money month after month that could be saved with an outsourced firm. Outsourcing IT teams are knowledgeable and have experience dealing with businesses and their specific needs, allowing them to work more efficiently than someone without specialized training. They can also provide recommendations and access to new options that can help streamline your operations, making them potentially even more financially beneficial than a less experienced but cheaper option. For example, your IT team may suggest upgrading a new system that could improve productivity in the long run. All in all, outsourcing your IT support can be a great way to save money while getting superior service and results.
Scale your IT support up or down as needed
When you outsource IT services, you get access to experts who specialize in the ever-changing field of IT. Even better, when you outsource your IT support, you can tailor it to your specific needs – whether increasing or decreasing your level of support based on your current situation. This can provide tremendous cost savings for your business since you won't be paying for more than necessary at any given time. For example, when starting up a project that requires more IT support or dealing with an increase in business, you can easily add additional resources to your team. Or, if you're scaling back operations, you can reduce the number of people working on your IT infrastructure without any long-term commitments. Suppose you haven't considered outsourcing your IT support yet. In that case, it may be a profitable option for your business and essential to keeping up with the swiftly-advancing tech world today.
You'll have peace of mind.
Managing myriad hardware, software, and security issues can all be handled by a trusted provider so you can focus on growing your business. This means you don't have to worry about keeping up with the latest technologies or maintaining complex systems. Plus, with outsourced IT support, you'll have access to helpful customer service and technical experts kicking in the minute something goes wrong. So embrace the peace of mind of outsourcing your IT support, knowing that you have people on your side with the technical savvy needed for optimal performance.