Employee benefits are transforming. Employers must now consider how to provide a competitive benefits package that works across a multigenerational workplace, in addition to controlling rising costs and staying current with changing regulations.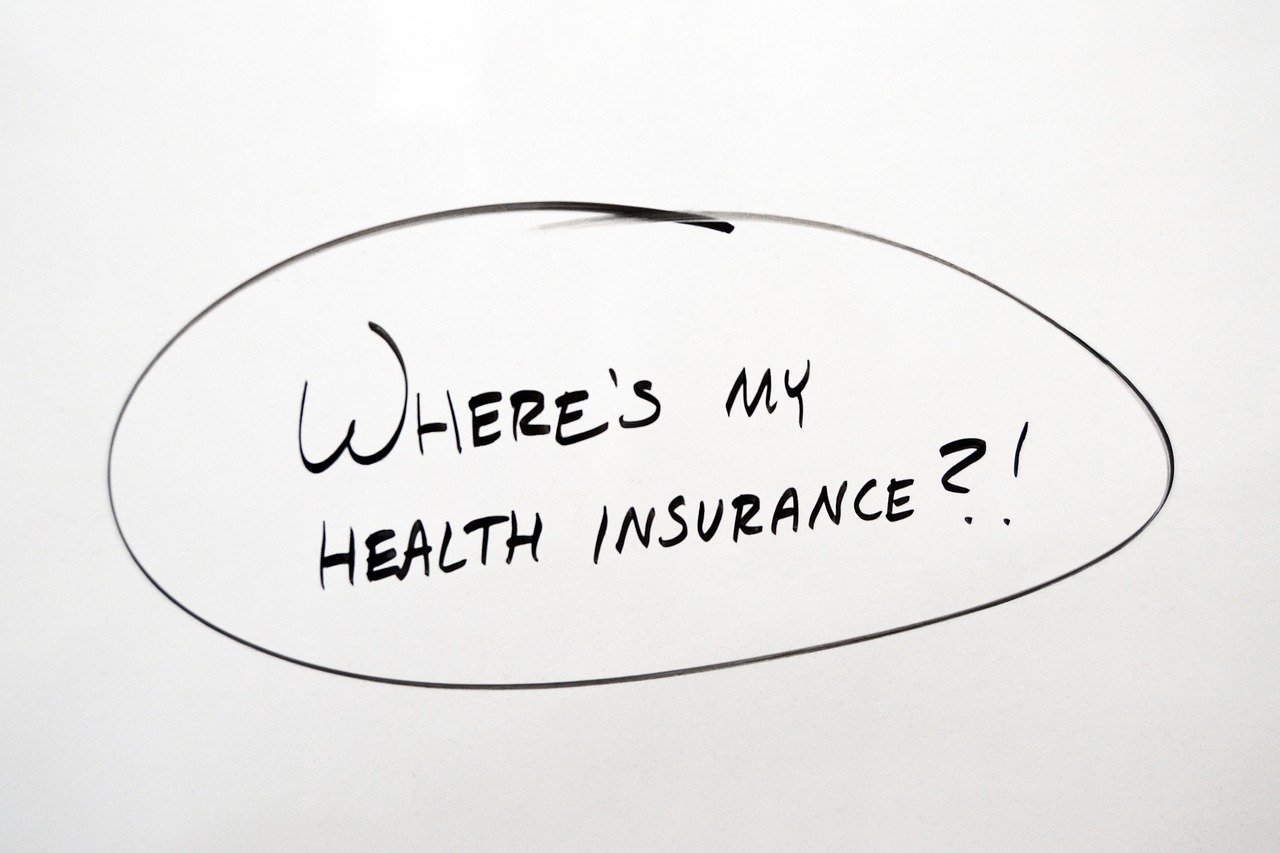 When deciding on company benefits, it's critical to avoid old generational stereotypes. Contrary to popular belief, nearly two-thirds of millennials are concerned about workplace perks and benefits. They are even more so than their elders. Indeed, the number one reason millennials give for accepting a job is better pay and benefits.
With so much at stake, regardless of your budget or the number of people you employ, it's critical to be strategic when deciding what you'll offer your employees. You'll need to go above and beyond within your business budget to stand out and make your company more appealing to employees. To achieve this, your benefits program should:
Be centered on clear goals
Be as competitive as possible
Articulate additional perks
Be financially realistic
Fit into the total compensation picture
Differentiate between required and optional employee benefits
Tips To Effectively Create Employee Benefits
Employee benefits have a significant impact on HR administration, especially when it comes to regulatory issues. However, there are ways to manage benefit plans more efficiently to save time and avoid mistakes. If ignored, the following suggestions will frequently return to decision-makers down the road if not considered at the outset.
1. Use technology To Your Advantage
To help your employees understand what they can do with their benefits package, you'll need to find an intuitive online portal that's easy for them to access and navigate. In addition, employees will feel in charge of their benefits if you make it simple to enroll and make changes down the road.
Online portals can be used to view and manage most benefits, such as medical and retirement plans. All benefits and services will be made available through digital platforms in the next wave. Most businesses do not currently have those tools in place, but Zenefits utilizes technology to provide completely automated employee benefit programs. Employers can also benefit from this technology. They can better understand the employees' needs and what works by utilizing the analytics provided by these tools.
2. Conduct a Needs Assessment
A needs assessment should be conducted to determine the best benefit selection and design based on the needs of the employees. An employer's perception of employee benefit needs, competitor benefit practices, and tax laws and regulations may be considered during the needs assessment. However, a newer trend in employee benefits planning is to use market research.
Employee interviews, simple questionnaires, and sophisticated research methods are all standard market research techniques. However, while employee feedback is likely to increase employee motivation and satisfaction with the benefits package, this is only true if the employer is committed to using it in benefit selection and design.
3. Offer Meaningful Benefits
The benefits you provide must be those that will benefit your employees. Knowing what your employees want is essential for program development. At your workplace, you'll have a mix of millennials and veteran employees. With that in mind, you now have a basic set of ideas that will benefit both employees and their ideologies.
Not only will this increase your employees' productivity, but it will also increase their loyalty to your company.
4. Create And Communicate The Benefits
Of course, implementing a competitive employee benefits package to attract new team members is a good idea. Still, it's also crucial to make sure that existing employees are aware of the options. Therefore, as soon as an employee benefits package has been implemented, ensure that all employees know their options. If they can see the positive options you have to offer them, this helps maintain morale and engagement levels. In addition, HR departments should make sure that their benefits provider provides various tools to aid in the communication of a benefits package.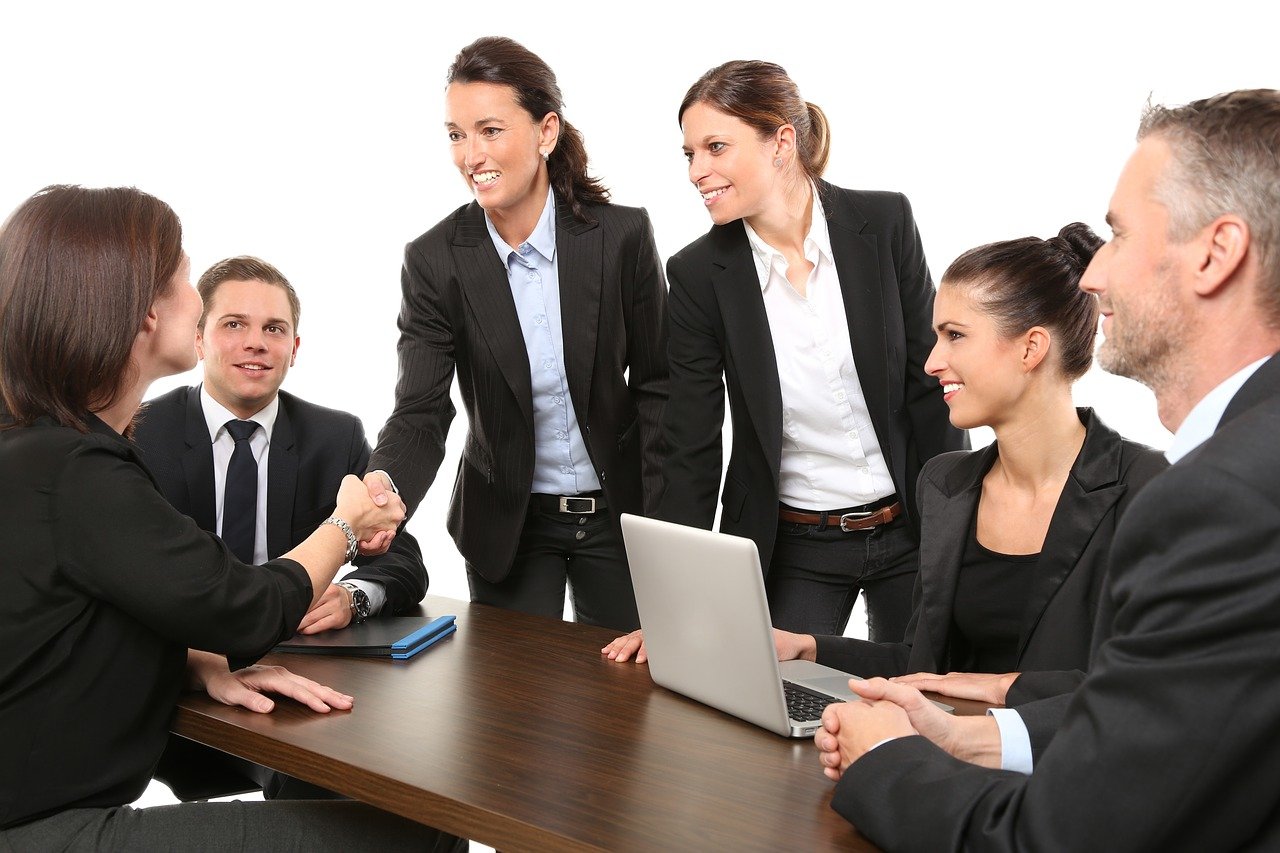 Leaflets, posters, and attention-grabbing, and engaging intranet content are all effective ways to communicate a scheme to employees. Employers should incorporate employee benefits strategy communication into their overall plan to ensure that it is not overlooked. Organizations should use various media to inform employees about future opportunities on a fortnightly basis, if possible. Regular communication, perhaps in the form of monthly or six weekly meetings to refresh employees' minds and provide an opportunity for fact-finding, also improves a scheme's effectiveness.
A wide range of programs and perks can be included in an employee benefits package, ranging from substantial benefits like medical and dental insurance to tiny perks like free lunch. What you offer is determined by your company's budget and overall objectives. Furthermore, these plans benefit employers by attracting and retaining top talent, keeping employees feeling their best, and improving corporate image.