Supply chain management is an integral part of every business. It defines its productivity, and effectiveness, and influences its financial outcomes. Effective supply chain management reduces the chances of logistic errors and fosters a strong relationship with suppliers. With reliable supply chain management in place, more suppliers trust the business and are more likely to agree to low rates. We have gathered some industry-proven tips and strategies you need to know that will make supply chain management easy to manage.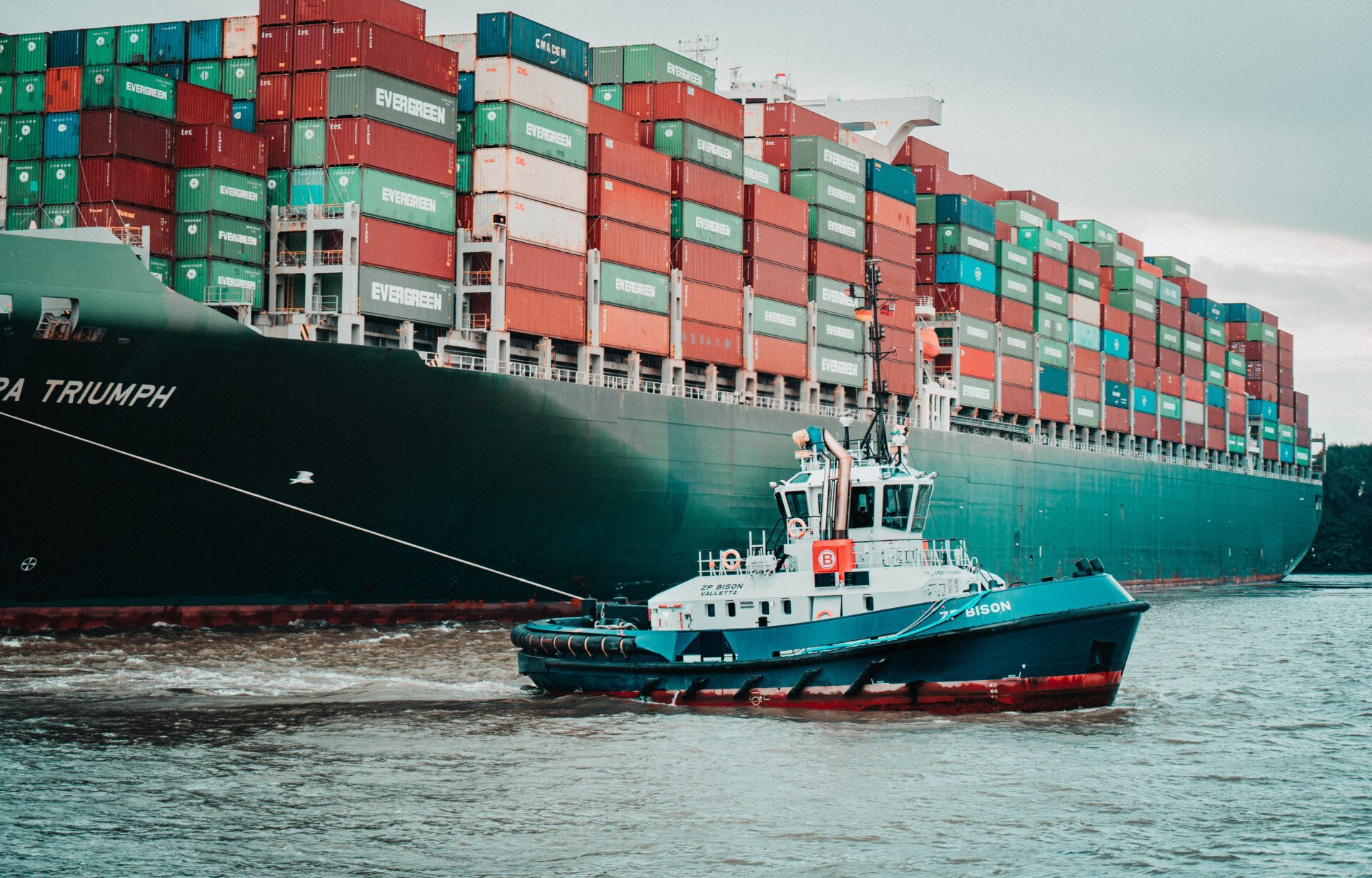 Developing a Strategy
Each time you work on a different product, you need to develop a supply chain management strategy. Developing a strategy and sticking to it will aid in reducing logistics errors by many folds and decrease the need to make decisions on the go. Tweaking your strategy according to the situation is acceptable, but not having a strategy at all will only disrupt the supply management chain.
Finding Suppliers
It is crucial to find suppliers that are trustworthy and reliable. Being able to secure low rates from suppliers may be enticing but only considering the cost when finding a supplier is the wrong approach. You need to choose a supplier that has a name in the industry to ensure you are getting quality materials. Dedicating some time to research will assist you in identifying the suppliers that have made a name in providing quality services.
Streamlining Workflow
The supply management chain is full of obstacles that employees have to tackle daily. Providing employees with the right training and orientation can easily streamline the workflow and make SCM easier to handle. Providing hands-on training and putting them through several simulated scenarios during training refines their skills and empowers them to handle tasks efficiently.
Inventory Management
Another essential component of supply chain management is inventory management. With an effective inventory management plan, it becomes easier to organize your warehouse, boost productivity, and improve customer retention. You can use inventory management metrics like ATP to keep track of your stock without affecting the operations. Using the invaluable metric of ATP in supply chain management assists in avoiding any pitfalls that might come up during SCM operations. Utilizing metrics like these not only assists in avoiding setbacks but also aids in maintaining inventory and eliminating overstocking. There are several types of ATP metrics as well, so ensure you put in the effort and conduct sufficient research on the topic so it becomes easier for you to understand these invaluable tools.
Incorporating Automation
Businesses performing the same operations in supply chain management can utilize technology to their advantage and automate the whole process. Warehouse management systems and transportation management systems can easily automate the supply chain management process. However, using technology like this might require you to get professional assistance in managing your computers and network. Utilizing technology in this way reduces the cost of operations, and the chances of human error, and assists in decision making. The cumulative benefits of these automation systems always give businesses a competitive advantage.
Making a Contingency Plan
Besides having your strategy planned out, the logistics team has to work on devising a contingency plan for issues that could arise during operations. Making a contingency plan for each step is crucial as the disrupted process needs to work again with efficiency.
Supply Chain Trends
Obtaining insights into supply chain trends is an essential component that makes you stay ahead of your competitors. There are tons of supply chain management services available that claim to facilitate you in SCM and provide the best possible results. By reviewing the latest trends, it becomes easier to pick the services that are trending and will benefit the business the most.
Practicing Sustainability
Recently, much emphasis has been placed on improving sustainability for supply chains. Tons of packaging materials and plastics are wasted that mostly end up in landfills. Another situation that affects sustainability is the return of goods that doubles the transportation costs. Most supply chain managers are already working on addressing these issues and some have already started using sustainable practices like biodegradable packaging to cope with sustainability issues. However, it will take a lot of R&D and time until sustainable practices become the norm.
Returns Management System
The returns your business receives should have an efficient management system to re-process or manufacture the goods and re-deliver them to the customer after resolving their issues. Addressing returns and resolving these issues instills the trust of the customer in your brand and helps them become loyal customers.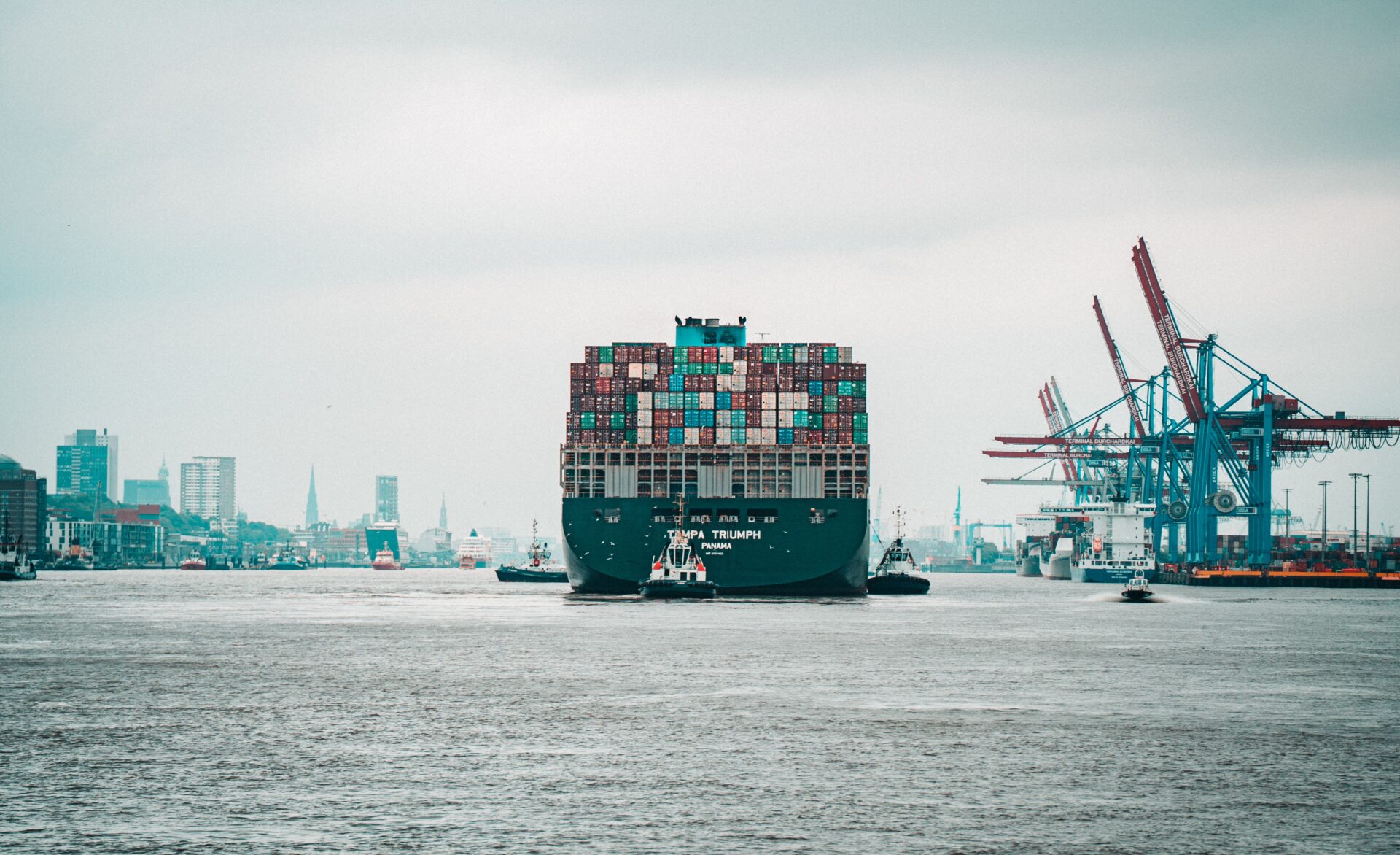 No matter the size of your business or the complexity of operations, having a poor SCM will only result in a loss of finances. When working on improving supply chain management, always pay attention to the mistakes you make and learn from them so you can achieve the best possible results.