Outsourcing is an effective way to grow your business. It's one of the most popular business trends right now because it offers many benefits for entrepreneurs and companies alike. Outsourcing allows you to focus on what you do best – without worrying about other areas that are not part of your core competencies. This article will provide a good guide for you to understand the purpose of outsourcing better.
What is outsourcing?
Outsourcing means "to get a service from an external company". It refers to the process of delegating tasks to outside companies. There are many types of outsourcing, including software development services, call center agents, and graphic designers. In this case, you can explore online sources where you will be able to find various outsourcing solutions for you to choose from. The key is in knowing how to find the right solution for your business, factoring in your budget, timeline, and other considerations.
What is the purpose of outsourcing?
The main purpose of outsourcing is to allow your company to grow and become more competitive, without compromising the quality of work. Efficiency and quality are the two main benefits of outsourcing. Overall, it can help you save time and money in your business operations since you will be able to focus on what matters most such as planning strategies and driving sales growth.
Another purpose is to ensure that your company meets the deadlines, especially when it comes to special projects. This means you can trust outsourcing companies because they take pride in delivering excellent results on time and within budget. It is a win-win situation as long as you choose an outsourcing provider with a proven track record of excellence and reliability. In this case, you can always conduct a background check on the company you are considering to make sure it is trustworthy and reputable.
How is outsourcing different from hiring employees?
Outsourcing involves contracting with a third-party company to perform work or provide services for you in the same way you would hire an employee. Outsourced tasks are not limited to labor-intensive jobs like cleaning rooms or making sandwiches at a deli counter. Today, businesses have access to a wide range of services that can be outsourced. For example, you may outsource customer service or technology issues instead of hiring a full-time employee for your business.
It differs from hiring employees in the sense that you don't have to deal with all of your outsourced provider's benefits and payroll. You only pay for the services, so it is hassle-free. However, there are certain tasks such as managing projects or overseeing work that would still require a full-time employee even if some parts of their responsibilities can be outsourced.
When should you use outsourcing?
Outsourcing is particularly useful in situations where you don't need employees on the payroll permanently and only need their services for a limited time. It is also useful when you're growing your business and don't have the resources to hire new employees quickly enough, so it makes sense to outsource some of your work instead. The key benefit of outsourcing, in this case, is flexibility, allowing you to scale up or down as needed.
In this case, you can outsource tasks without compromising the quality of work. If your company is in a growth stage and needs to focus on scaling up rather than hiring new employees, then outsourcing provides an efficient solution that will help save time and money. You may not need another employee when it comes to managing tasks or overseeing work because these tasks can be outsourced as well.
How can you get more value from outsourcing?
The key here is in managing your outsourced teams efficiently, by communicating frequently with them about their progress or any concerns that arise. This will allow you to address issues immediately before they become bigger problems. To get the most value from outsourcing, you should ask for a detailed work plan and process your outsourced provider uses. This way, you can ensure that they fit within your business plans and ultimately help you efficiently achieve your goals. When working with an external partner such as an IT firm or customer service team, it is also important to establish clear service level agreements (SLAs) and define clear expectations upfront.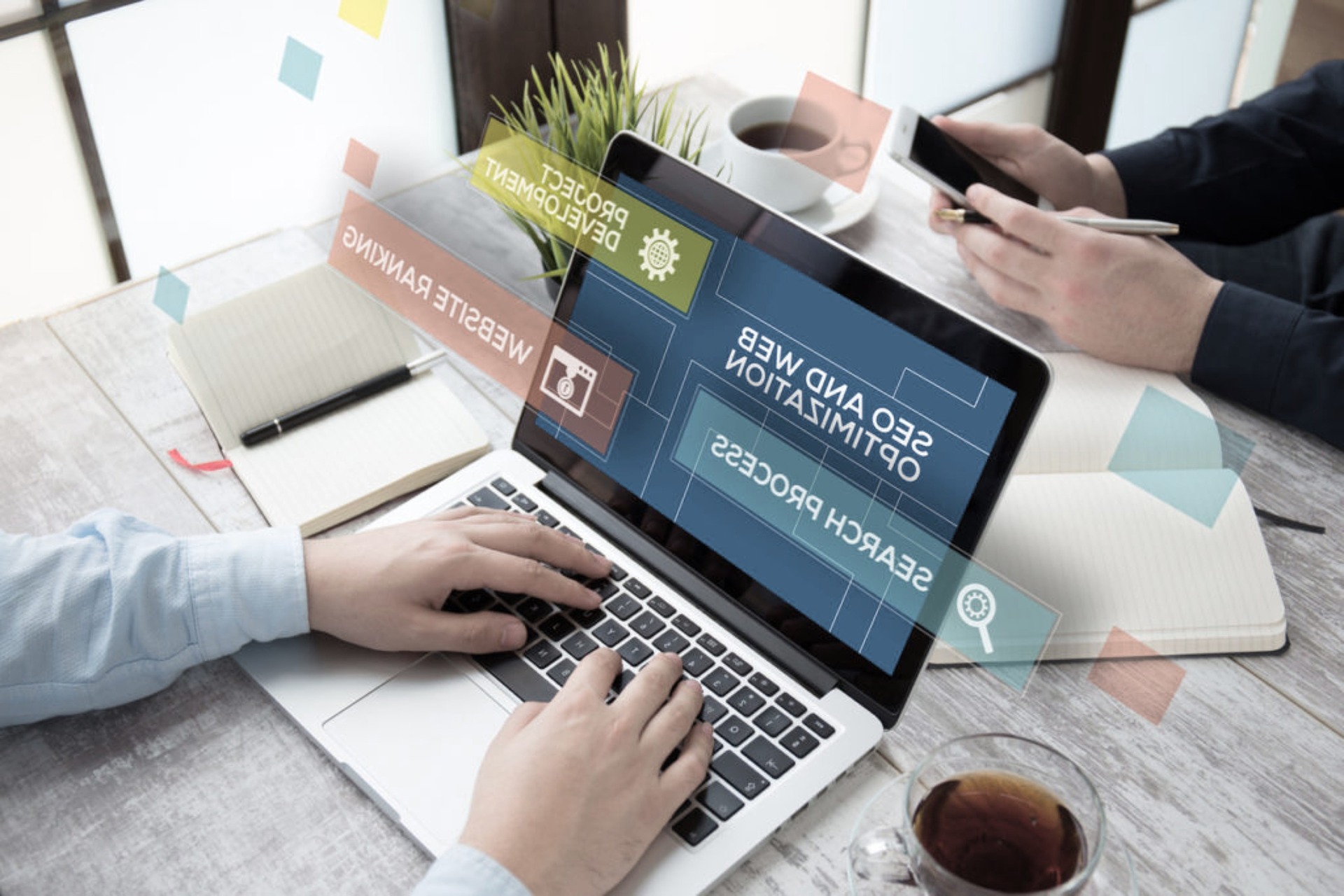 The benefits of outsourcing are clear. From saving money to freeing up your time, many advantages come with the decision to outsource some or all of your work. You can also get help from people who possess skills you don't have but need to grow your company faster than ever before.