An electronic point of sale (EPOS) is a powerful solution that can improve the efficiency and effectiveness of your business. It connects the floor and back office operations to streamline different processes in your operations. There are many reasons why you should consider this option in this digital age. Read on to learn the benefits of using an EPOS system.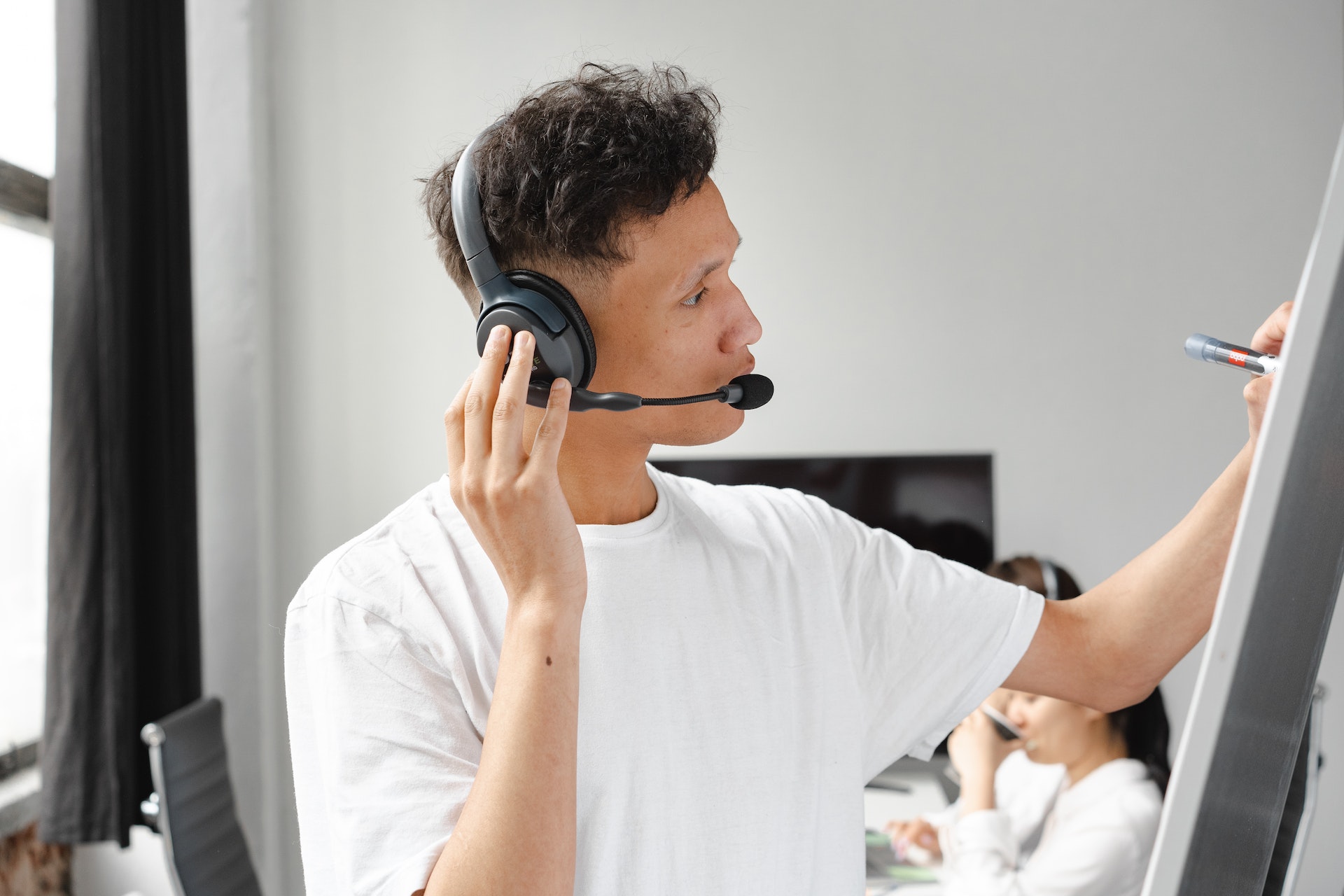 Inventory Management
Keeping track of your inventory and stock can be challenging, especially when you deal with large volumes. With an epos system, you can get real-time data about stock levels. The system records every sale, so it gives you data about the stock you still have. The system helps you avoid overstocking or understocking products.
Boost Sales
You can use the EPOS system to boost sales since it is designed to improve efficiency in the operations of your staff. It is vital to identify a reliable epos system supplier who can customize this solution to suit the needs of your business. The system records every transaction, and this helps you to tailor your strategy to be able to predict your future sales.
The system can also be used to create sales reports that help you track the performance of your business over a certain period. You can use the data to create marketing campaigns when you know what needs to be done to increase sales. With the right information, you can also offer discounts to attract more customers if you want to boost your sales.
Improve Customer Experience
EPOS technology promotes faster transaction times which helps improve customer experience. Many customers don't like to spend a long time standing in a queue to pay for the products they want to buy. Speed of service is one of the major factors that appeal to the interests of many people. If you operate a restaurant or a bar, you must have an effective system to attract many buyers. For example, if waiters can enter orders on handheld devices, they are sent straight to the kitchen staff, and this helps improve delivery times.
Suitable for Multiple Industries
The EPOS system is suitable for any kind of business, and it significantly improves efficiency. You can use it to support sales, and inventory management, provide real-time data analytics, sales reports, staff management, and more. You can use the information to evaluate the sections of your business that are poorly performing or doing well to make necessary changes.
Reduce Human Error
An EPOS system is good for your business because it reduces human error. It is created to provide accurate data to prevent costly mistakes. For instance, the manual pricing system is prone to human errors and this can contribute to losses in your business. An EPOS system provides consistent pricing and eliminates all distortions.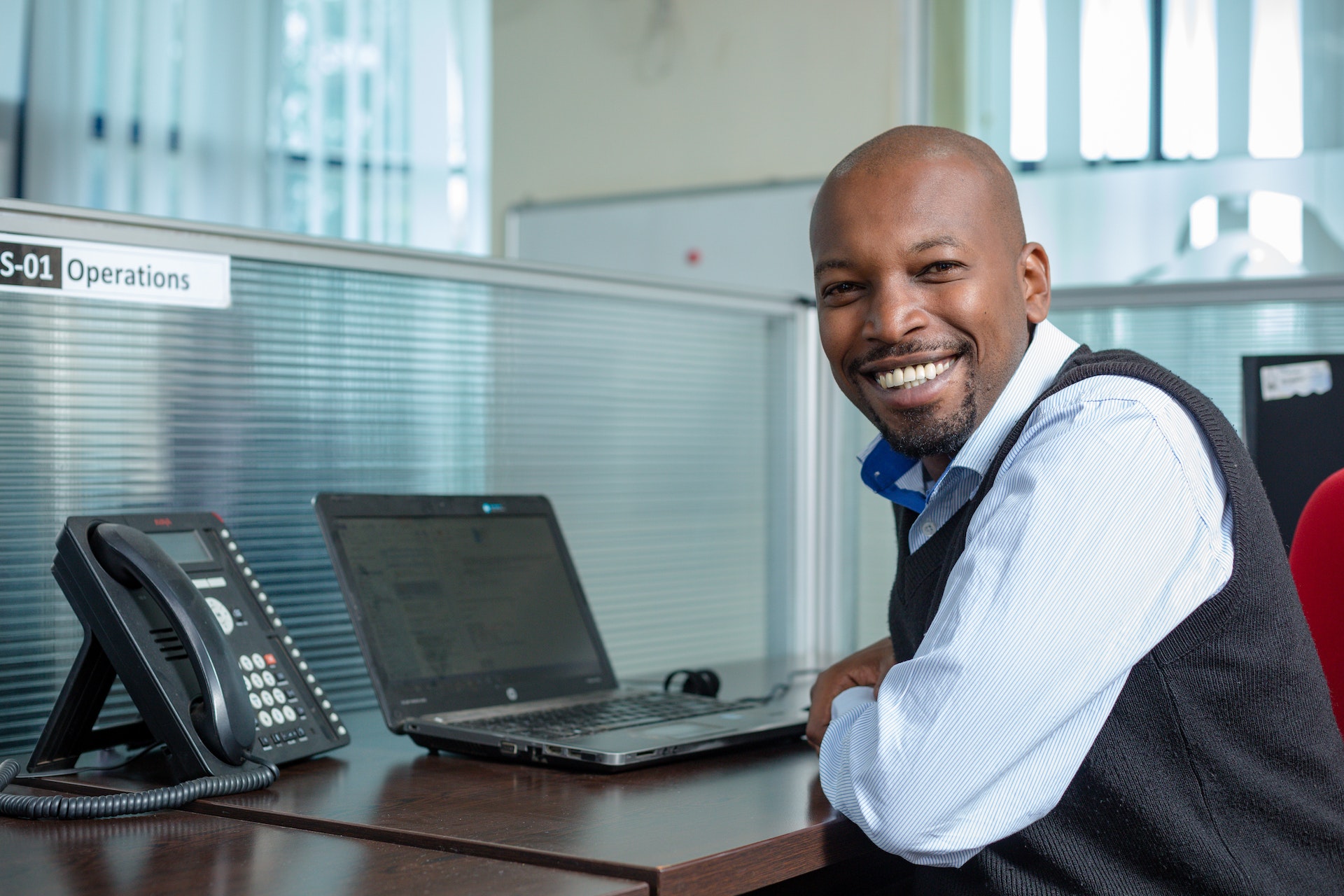 An EPOS system offers many benefits to your business since it is built to improve efficiency and effectiveness in your operations. It boosts sales by promoting faster transaction times, enhancing data collection, and improving inventory management. With the right EPOS system, your business can offer quality customer service which helps attract more buyers.