As a business owner, you always want to ensure that you are adequately protected in case of an accident or lawsuit. This is especially true if you have a tech-based business. Technology can be expensive, and if something goes wrong, you could be looking at a huge bill. That's why it's so important to have proper insurance in place. Here's a closer look at why this coverage is vital for tech businesses.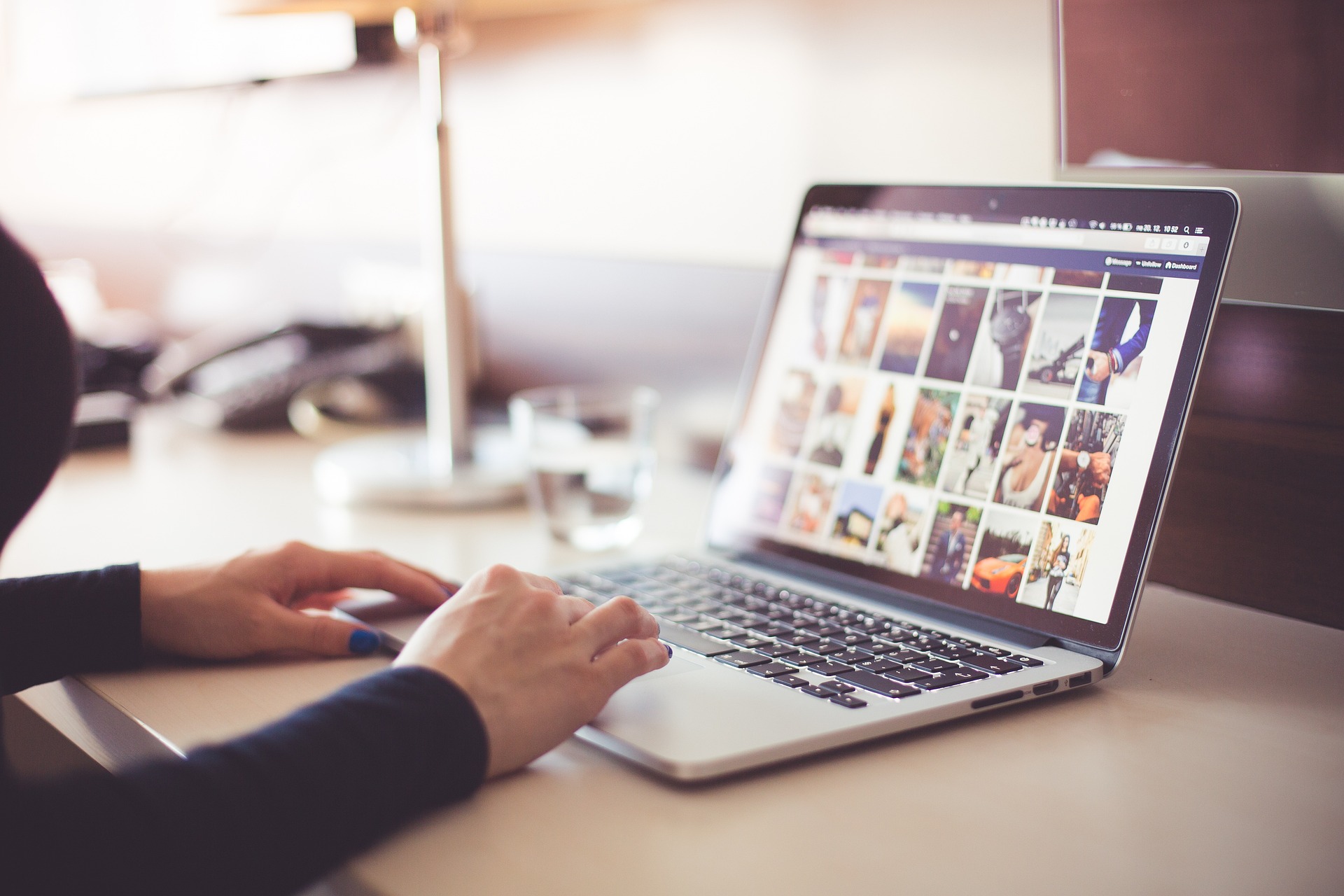 Protects your business from third-party lawsuits
Running a tech-based business can be a significant investment, but it is often difficult to protect against potential issues and liabilities that could arise. That is why insurance for a tech-based business is so important. Having an insurance policy means you are protecting yourself from any third-party lawsuits related to your technology use.
For example, if someone accuses your tech-based business of copyright or patent infringement, having an insurance policy in place will help ensure that legal fees and costs associated with defending yourself will be covered if the situation escalates. The reputable small business insurance providers behind Bravo Policy recommend that you look for a policy that includes third-party liability protection, which is often the most crucial aspect of tech-based business insurance. Rest assured that investing in an insurance policy when running a tech-based business can help put your mind at ease, knowing that you are prepared for any possible lawsuit headed your way.
Helps you cover the cost of property damage
Having the right insurance policy can make all the difference if you face property damage due to fire, vandalism, or other issues. An insurance policy specifically tailored for your tech-based business can help cover the cost of repairing or replacing damaged equipment and other losses sustained due to property damage. Investing in an appropriate and comprehensive insurance policy will alleviate any worries if you experience costly property damage.
Gives you financial assistance in times of a natural disaster
If you run a tech-based business, it can be beneficial for you to purchase an insurance policy that covers natural disasters. A comprehensive policy will provide financial assistance if disaster strikes, cushioning the blow that can affect your business and its employees. A reputable insurer will also offer support during the claim process and be able to help get operations back on track in the shortest time possible. Investing in such a policy could prove invaluable and even save your business from financial ruin. It is worth considering what coverage would suit your company's needs best.
Covers the cost of data breaches and cyber attacks
Running a tech-based business can be rewarding, but it's not without risk. Cyber attacks and data breaches are increasing in the digital age, so investing in an insurance policy to protect your business is essential. An insurance coverage specialized for tech-based firms can provide your company with peace of mind and protection against the cost of data breaches and cyber attacks that could quickly put your company at risk. It's worth the investment to keep everything running smoothly in today's digital world.
Provides liability protection for your employees
An insurance policy tailored for businesses specializing in tech services is essential for providing your team with protection against liabilities. Not only could such a policy help protect you and your employees from legal troubles, but it can also ensure that the business is adequately covered should accidents or other unforeseen situations arise in the workplace. An insurance policy designed around a technology-based company will ensure your team is safeguarded, providing yet another layer of protection that can help protect the success of your business.
Offers peace of mind so you can focus on running your business
Operating a tech business can be a risk-laden endeavor. Fortunately, insurance is one option to protect yourself and your business from the unpredictable when running a tech-based company. Obtaining an insurance policy can provide invaluable peace of mind, allowing you to focus on what matters most: successfully keeping your business up and running. The right insurance for your particular situation can help address loss due to events such as robotic repair costs, liability for product maintenance issues, or cybersecurity breaches, which are natural and severe threats in technology-driven businesses today.
By having the assurance of proper coverage, handling potentially expensive emergencies like these would be much less problematic. Investing in insurance is an excellent step forward when running a tech business, offering protection that will pay off dividends in time.
Business insurance is a crucial part of running a business. It protects you from lawsuits, property damage, data breaches, and natural disasters. You can focus on getting your business back up and running if something goes wrong because you know you're covered. Are you adequately insured? If not, now is the time to look into business insurance tailored explicitly to technology-based businesses. With the right policy, you can rest assured knowing your business is adequately protected and you are prepared to take on whatever life throws.