It has become increasingly difficult for businesses to stay competitive in today's digital market. The word "innovate" is thrown around with regular frequency, but it can be hard to know how best to apply technology and IT consulting services when your focus is on business growth and development.
However, outsourcing an experienced IT consulting company can transform your business from one that is barely keeping its head above water into a respected industry leader. In this blog post, we will discuss some of the key reasons why abandoning the "do-it-yourself" approach and investing in qualified IT consultants could be advantageous for your organization's growth potential.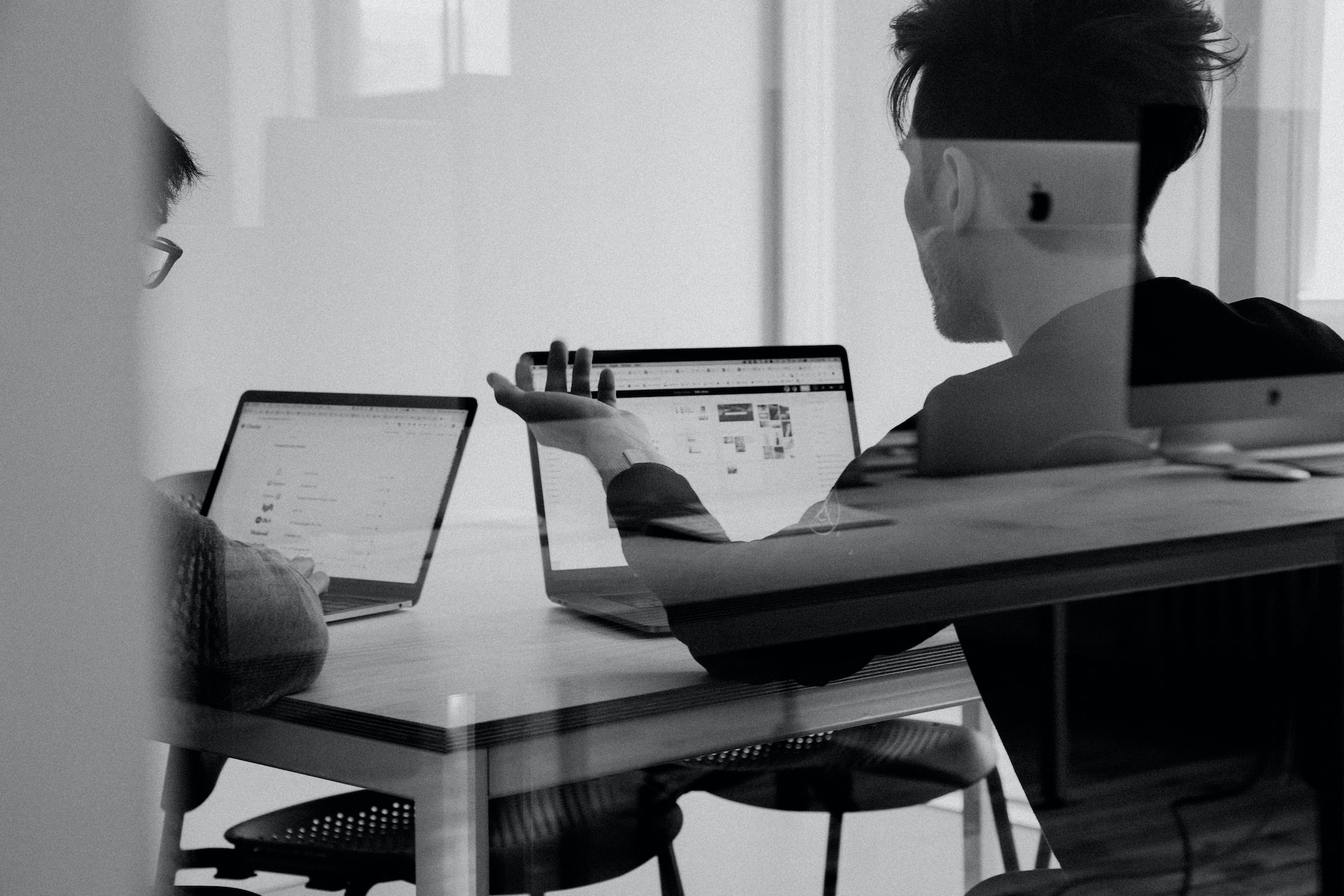 Learn how to Identify the Right IT Consultant for Your Business
As technology continues to play a vital role in businesses, the need for IT consultants has only intensified. However, choosing the right IT consultant for your business can be a daunting task. You need someone who not only understands your needs but can also provide lasting solutions to your IT problems. You can check out the best Dallas IT consults who can help you with their experience and excellent services. A good IT consultant should also be competent in various areas such as software development, security, and data management.
Finding the right consultant begins with understanding your unique business needs and finding an IT consultant that matches those needs. By doing so, you'll be sure to have a successful IT project that will save you time, money, and stress.
Discover Strategies to Effectively Implement an IT-Driven Strategy
Businesses need to have a winning IT-driven strategy in place to remain competitive. However, in today's digital world, implementing such a strategy is easier said than done. To be successful in this endeavor, businesses need to discover strategies that are effective, timely, and sustainable. The first step in this process is to define clear objectives and goals that are aligned with the broader business strategy.
Next, a comprehensive action plan needs to be developed, which includes identifying key stakeholders and potential roadblocks. Along the way, it is critical to keep stakeholders engaged, leverage technology to optimize performance, and measure progress regularly. By taking these steps, you can ensure that your IT-driven strategy is properly implemented to drive innovation, growth, and success for your business.
Evaluate the Different Types of Services Provided by IT Consultants
IT consultants play a vital role in guiding businesses towards success. These professionals provide various services catered to meet businesses' unique needs, such as hardware and software installation, network security assessment, and cloud implementation. IT consultants also offer effective solutions to streamline operations, resolve technical issues, and improve overall productivity.
With their vast knowledge in the industry, they can recommend suitable tools and strategies that can match the business's objectives and budget. Choosing the right IT consultant should be a top priority for businesses looking to optimize their technology infrastructure and stay ahead of the competition. Therefore, evaluating the different types of services IT consultants offer is critical in selecting a partner that can deliver exceptional value.
Understand the Benefits of IT Consulting and Why it is Necessary for Your Business
As the competitive landscape in the business world continues to evolve, companies must keep up with the latest technological advancements to remain relevant and successful. This is where IT consulting comes into play. An experienced IT consultant can provide valuable insights and advice on technology strategies, cybersecurity measures, and software implementation.
By partnering with an IT consulting firm, you can gain access to a team of experts who can optimize your IT infrastructure, streamline processes, and ultimately save you time and money. With the rapid pace of technological advancements, it is essential for businesses to have an IT consultant by their side to ensure they are utilizing the most effective tools and techniques to stay ahead of the game.
Discuss Challenges Associated with Integrating Technology Solutions into Your Business Plan
Integrating technology solutions into your business plan can greatly enhance your company's efficiency and productivity. However, it's not always an easy task and can come with some challenges. One major obstacle is the cost associated with implementing new technology. With the constantly evolving nature of technology, it can be difficult to keep up with the latest advancements while staying within budget.
Another hurdle is the training and education for employees to effectively utilize the new technology. This requires time and resources to ensure everyone is properly trained and comfortable with the new systems. Lastly, there is the potential for technology failures and issues, which can disrupt operations and cause setbacks. Despite these challenges, the benefits of integrating technology solutions make it a worthwhile investment for any business looking to stay competitive in today's rapidly changing digital landscape.
Explore Ways to Maximize Efficiency and Return on Investment Through Technology Solutions
With the ever-evolving technology landscape, businesses are constantly looking for ways to increase efficiency and maximize return on investment. Fortunately, technology solutions offer a plethora of tools to help achieve these goals. From automated processes and data analysis to collaboration and communication tools, incorporating the right technology can help businesses streamline operations and increase productivity.
Implementing technology solutions also has the potential to reduce costs and minimize errors, leading to a higher return on investment. With the right combination of technology solutions, businesses can gain a competitive edge and stay ahead of the curve in today's fast-paced market.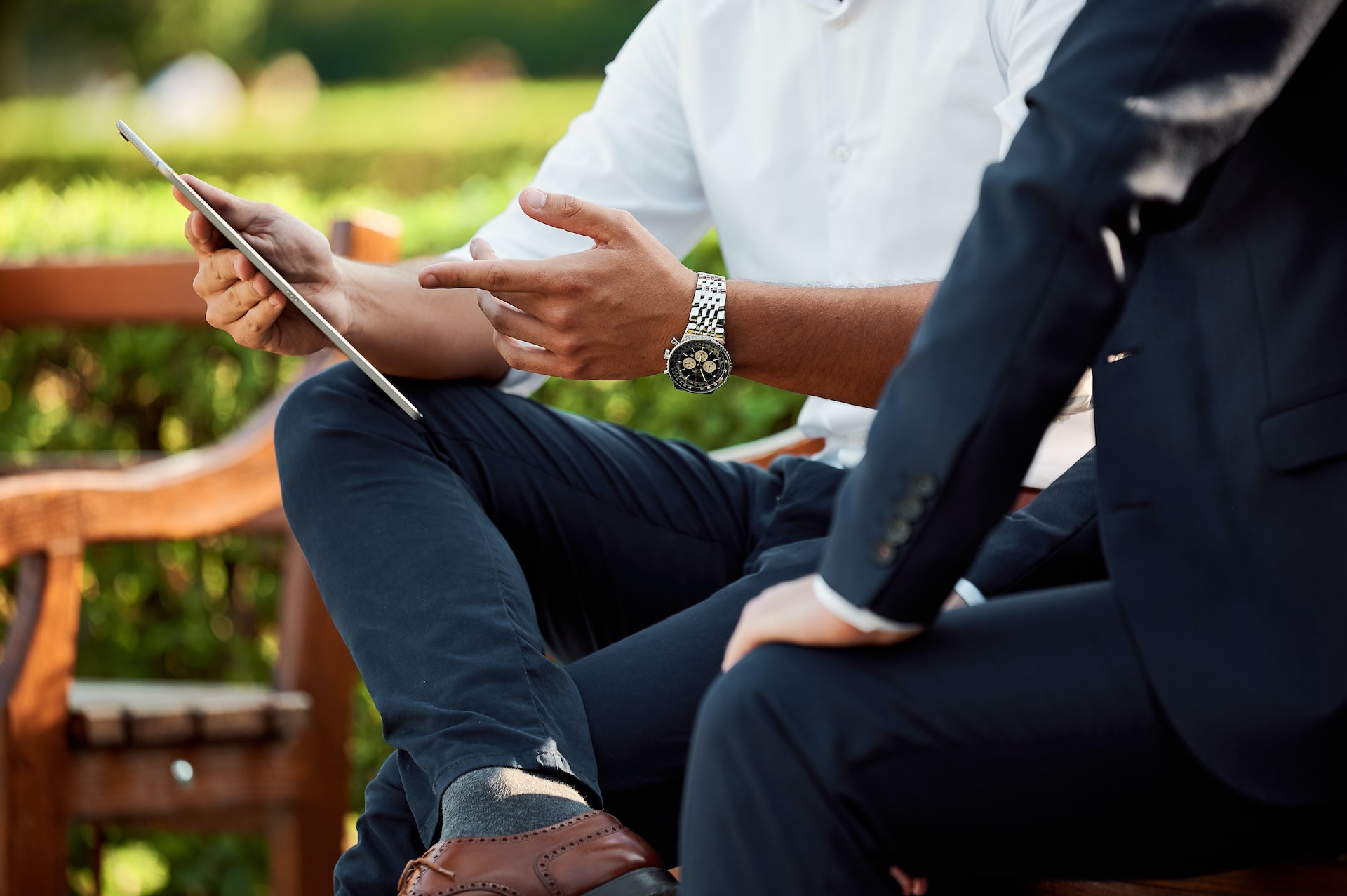 IT consulting can be an invaluable asset for any business. It is important to understand the various benefits it provides, as well as properly identify the right consultant to help with your technology needs. By being aware of the different types of services provided by a consultant and assessing how they fit in with your organizational goals, you will be well-equipped to develop a successful IT-driven strategy.
Additionally, it is critical to consider potential pitfalls associated with implementation and develop strategies that mitigate risks. While investing money into technology solutions may seem daunting, the rewards gained from taking such action can be monumental in terms of achieving cost efficiencies and ROI. Therefore, implementing a comprehensive IT strategy should not be taken lightly and it pays to create a plan with long-term objectives in mind. So don't wait – begin planning today!