You might think that a laptop is just a laptop. But in fact, laptops can vary dramatically from one to another. There are many different types of laptops on the market, and it's important to know what you want before purchasing one. There are reasons why some people prefer Apple products while others lean more towards Microsoft Surface devices—sometimes it will come down to personal preference, but other times there may be specific features you need for your work or leisure activities. If you don't know which type of device would suit your needs best, we recommend looking at reviews before buying anything. Here is why it's important to look at reviews before buying a laptop.
Get Familiar With Its Features
Looking at reviews before getting a laptop will help you get familiar with its features and functions. This is important because you may not realize that a laptop doesn't include things like an SD card reader until you actually buy it and try using it. Quality reviews give detailed information about what kind of device you're buying, including the pros and cons. Then, when the laptop comes, and you've used it for a while, you can write your own review and help other people decide if they should buy it or not.
Going through reviews to find the right laptop will take time because there are so many options out there to choose from. But knowing what kind of features and functions you need makes buying a device easier and faster. And since you now know how important it is to look at reviews before buying a laptop, you'll be able to make a more informed decision as soon as you start looking for the best laptops on the market.
Compare and Contrast Your Favorites
Looking at reviews means you can compare and contrast your favorites. You get to know whether to go for Asus laptops or Alienware. This is another way to make sure that the laptop you're purchasing meets all of your needs. If you find three laptops that seem like they would be perfect for what you need, looking at reviews before buying them will ensure that each one has everything you want. You'll also get an idea of what the better devices are like, which will help you compare your three laptops and decide on the best one for you.
Comparisons and contrasts can be made in any number of ways. You could compare and contrast laptops based on features, specifications, or the latest prices. You could choose to focus on reviews from certain websites or look at ratings from a specific time range. Whatever your preference is when you're choosing a laptop, knowing what it should have made finding the right one much easier.
Know Where To Get Laptops From
Knowing where to get laptops from before you make your purchase is another good reason to look at reviews. This way, you can decide which stores are offering the best quality devices at the cheapest prices. It's important to do your research, so you don't end up overpaying for a laptop or getting one that doesn't meet all of your needs.
When you take the time to look at reviews before buying a laptop, you can make an informed decision about which device is right for you. This is important because laptops are a big purchase, and you want to make sure that you're getting the most for your money. You'll also find that if a store has bad customer ratings or product reviews (which should be prominently displayed on its site), it might be best to avoid doing business with them.
Get The Best Price
Many times, people will write about how they got a good deal on their device or where they found it for the cheapest. If you're patient and take the time to look at reviews, you're likely to stumble upon a great sale or deal on the laptop you want. Stores like Amazon and Best Buy are always updating their prices, so it's important to check them often. And if you find one, make sure to write about it in your review so that other people can benefit from your discovery.
Prices are efficient indicators of a laptop's quality. If you find that the laptop is being sold at a really cheap price, it might be because the quality isn't as good as other laptops. Conversely, if the laptop is being sold at a higher price, it could be because it has better features and functions.
It Can Help With Warranty Claims
If you have a defective device, getting it fixed or replaced can be difficult if you don't have a warranty. Looking at reviews before buying a laptop can ensure that the store has a good customer service policy and will stand by its products even when they malfunction. If you find numerous instances of people having problems with devices from a certain store, you might want to avoid buying from them.
Customer service policies and warranties are important factors to look at when making a purchase. When you have a good warranty, you don't have to worry about being stuck with a defective device that's not covered by the store. On the other hand, if the customer service policy is bad, you could end up with a device that's not fixed or replaced even though it was broken while under warranty.
Save Time and Energy
By looking at reviews before buying a laptop, you'll save time and energy. This is because you won't have to go through the hassle of returning a device or dealing with customer service. You'll also know which devices are worth your money and which ones you should avoid.
Everyone who has ever bought a laptop knows that it can be a daunting task. With so many different models on the market, it's hard to know where to start. That's why looking at reviews before buying a laptop is such a good idea. Not only can you find out what the best laptops are, but you can also read about people's experiences with different devices and stores. This way, you can make an informed decision about which laptop to buy that will bring you the most satisfaction.
Laptops are a big investment that should provide years of productivity and entertainment. Knowing where to look for reviews before buying a laptop will ensure that you get the best device possible, at the best price possible.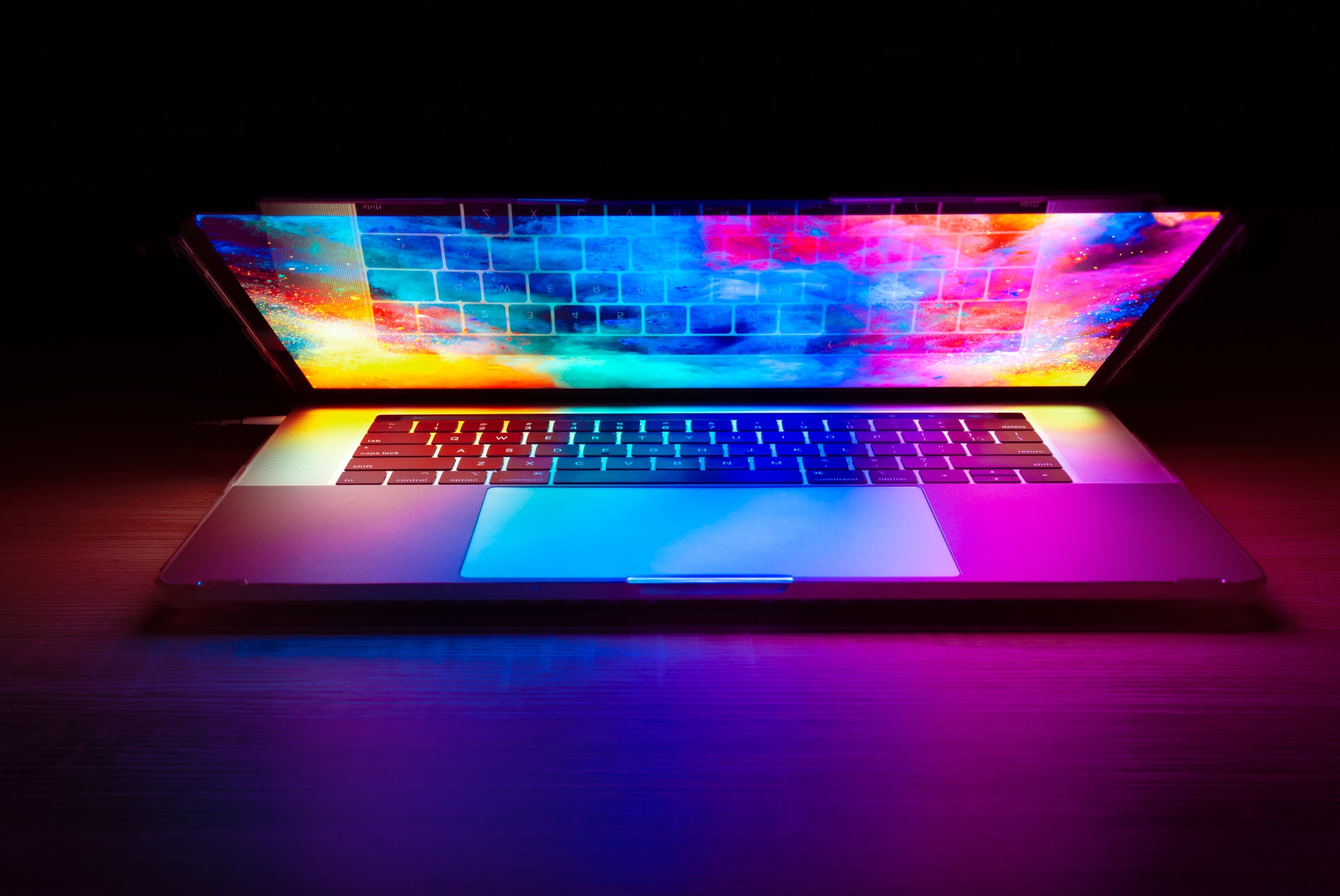 When buying a laptop, it's important to look at reviews before you make the final decision. There are many laptops out there that have great features and specs but terrible customer service or build quality. Reviews will help steer you in the right direction when looking for a new laptop that has good support available if something goes wrong with your purchase.