Owning a restaurant is a complex endeavor that requires careful management of resources, budgeting, and customer service. In today's digital world, software is an essential tool for making sure all these pieces fit together seamlessly. With the right software, your restaurant can increase efficiency, reduce costs, and boost customer satisfaction. Here are six reasons you should know how to make the most out of these benefits.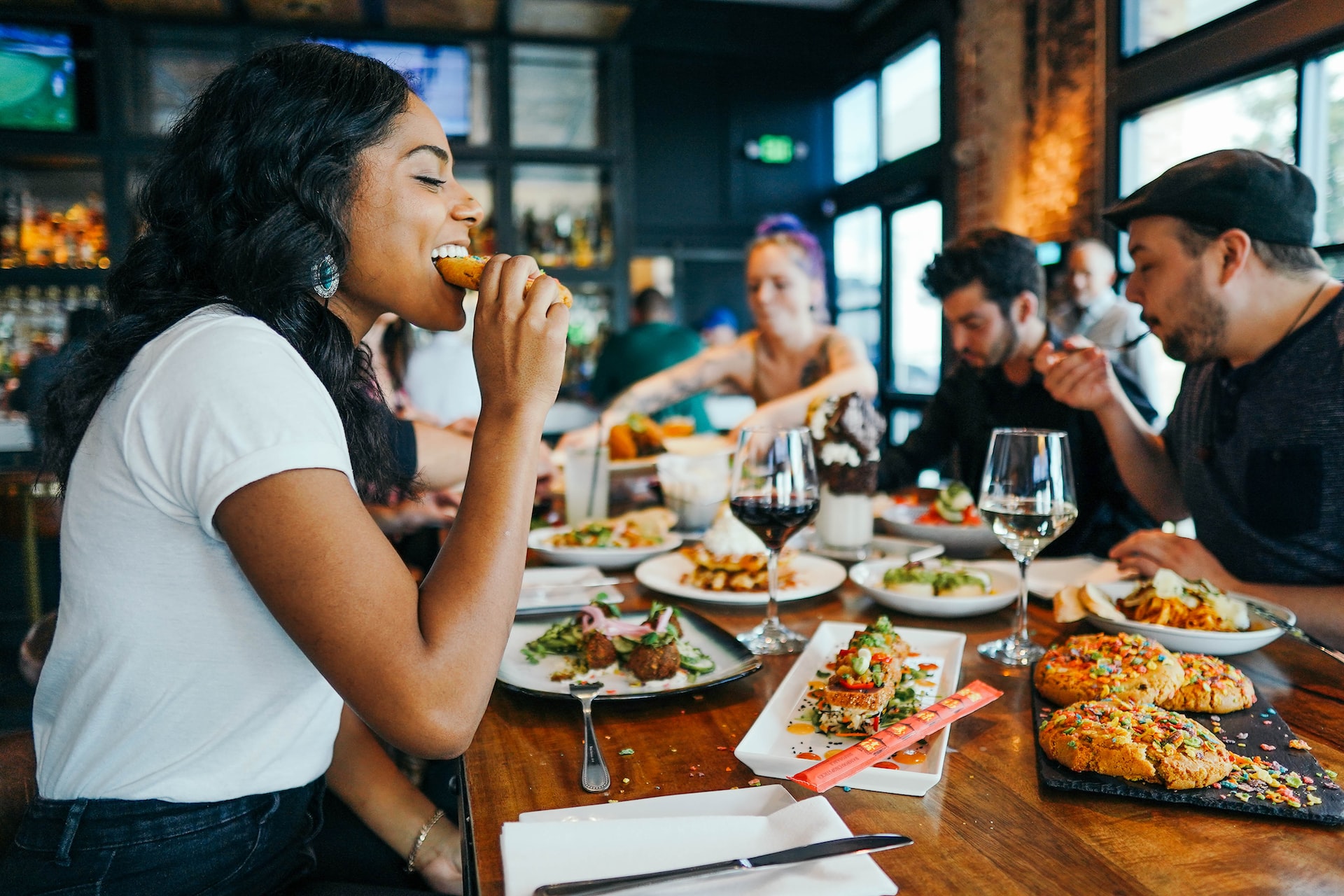 1. Better Sales Management
Software solutions can help you manage your restaurant's sales more accurately and efficiently. With a comprehensive system, you can track inventory, price changes, customer information, and other important metrics. This allows you to keep tabs on what your restaurant is selling and how much it's making in real time. A good point-of-sale software, about which you can learn more if you visit https://www.eisol.net, can give you insights into customer preferences, buying patterns, and trends. With this data, you can create smarter marketing strategies and better pricing plans.
2. Optimize Food Prep and Deliveries
Software solutions make it easier to streamline your restaurant's food prep process. By automating certain tasks, such as tracking ingredients used in recipes or ordering supplies from suppliers, you can reduce the time required to prepare meals for customers. This allows your staff to focus on tasks that require more attention, like quality control and the presentation of dishes. Automated delivery systems also provide real-time insights into order status and potential delays so you can inform your customers accordingly. And, if you have multiple delivery locations, a software solution can help you keep track of each location's inventory and personnel requirements.
3. Improved Accounting and Financial Management
Accurate financial management is essential for running a successful business. Software solutions make it easier to manage restaurant finances by tracking income, expenses, taxes, and profits in real time. This data helps you identify areas where your restaurant might be overspending or underperforming so that adjustments can be made accordingly. Additionally, automating the bookkeeping process ensures all records are up-to-date and accurate – this allows you to focus on other aspects of your business without worrying about mistakes in accounting. Make sure to always keep your accounting software updated.
4. Streamlined Customer Service
Software solutions can make it easier for your restaurant to deliver impeccable customer service. A comprehensive system can track customers' orders, preferences, and contact details so you can quickly address their needs and respond to feedback promptly. Additionally, automated systems make it easier to process transactions quickly and accurately. This helps ensure that customers have a positive experience at your restaurant, leading to increased loyalty and repeat business. Around-the-clock customer support options are also available – this makes it easier to address customer inquiries and complaints promptly.
Comprehensive Reporting
Software solutions allow you to generate quick and accurate reports on a variety of different topics related to your restaurant – such as menu items sold, average wait times, customer feedback ratings, sales trends over time, etc. This helps provide valuable insight into how well different aspects of your business are performing so that you can make necessary changes and adjustments. Additionally, cloud-based software solutions allow managers to access these reports anytime, anywhere – enabling them to quickly identify areas of improvement and take corrective action.
5. Enhanced Security
A good restaurant software solution can protect your customers' data and help you remain compliant with industry regulations. Some solutions offer data encryption, firewalls, and other security features that keep your customers' information safe from hackers and malicious attacks. Additionally, automated systems make it easier to comply with local health codes and food safety standards. This helps ensure that every meal served at your restaurant is up to the highest quality standards while keeping your customers safe from harm.
6. Improved Workforce Management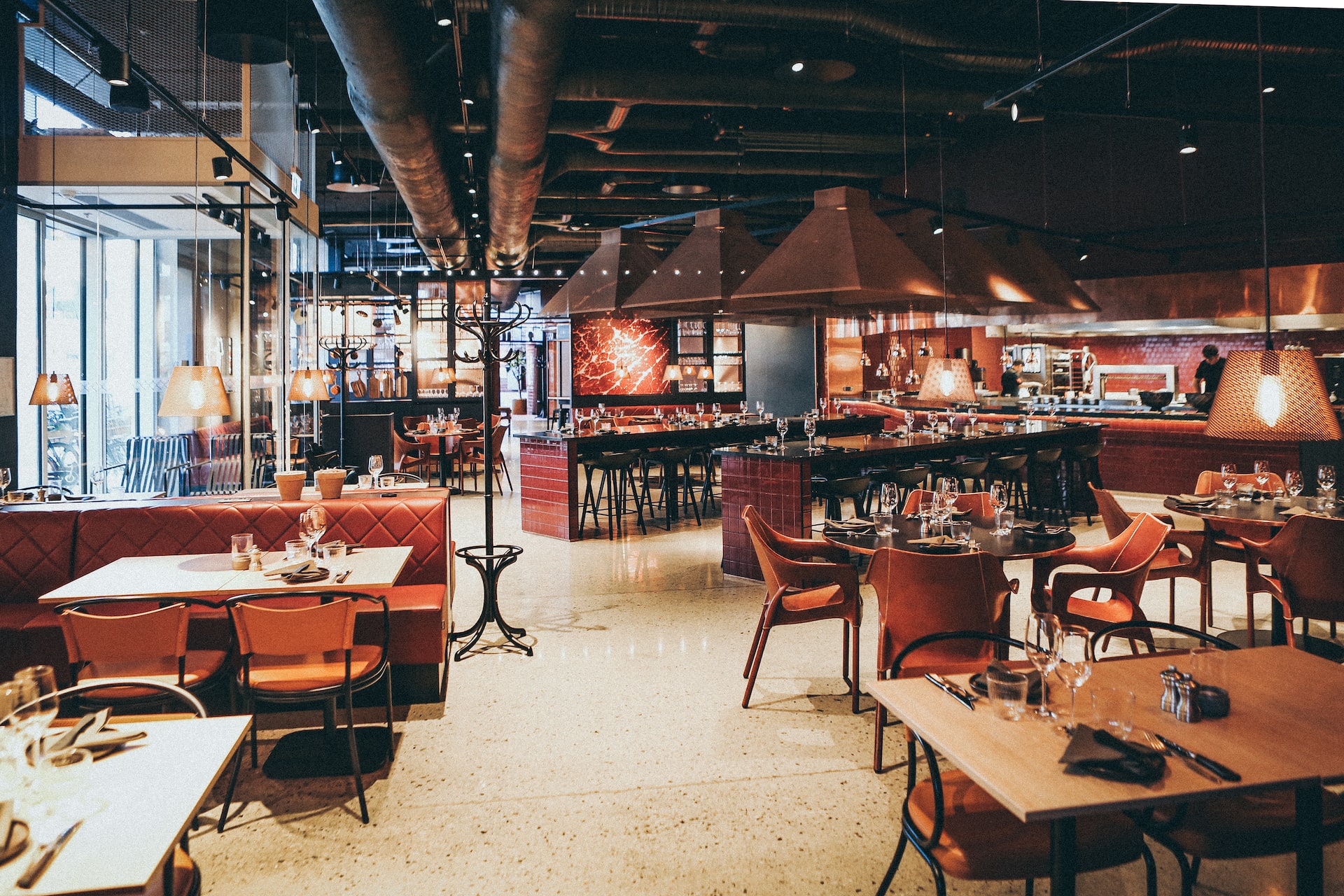 Utilizing the right software solutions can help you streamline and optimize your restaurant operations. It can help you manage finances, increase customer satisfaction, generate insightful reports, enhance security, and improve workforce management. With these benefits in mind, it's important to invest in quality solutions that will meet your business needs now and into the future.