Starting your own business is an exciting yet intimidating venture. It requires a lot of forethought, planning, and strategy as well as organization and discipline—and the biggest part of this undertaking is crafting your business plan.
In this blog post, we're tackling exactly that – showing why starting on the right foot with a comprehensive business plan should be a top priority when launching or running any small business. From understanding common terminology to understanding what should and shouldn't go into such strategic documents – stay tuned as we share our tips for achieving lasting success with the ultimate guide to crafting your very own killer business plan!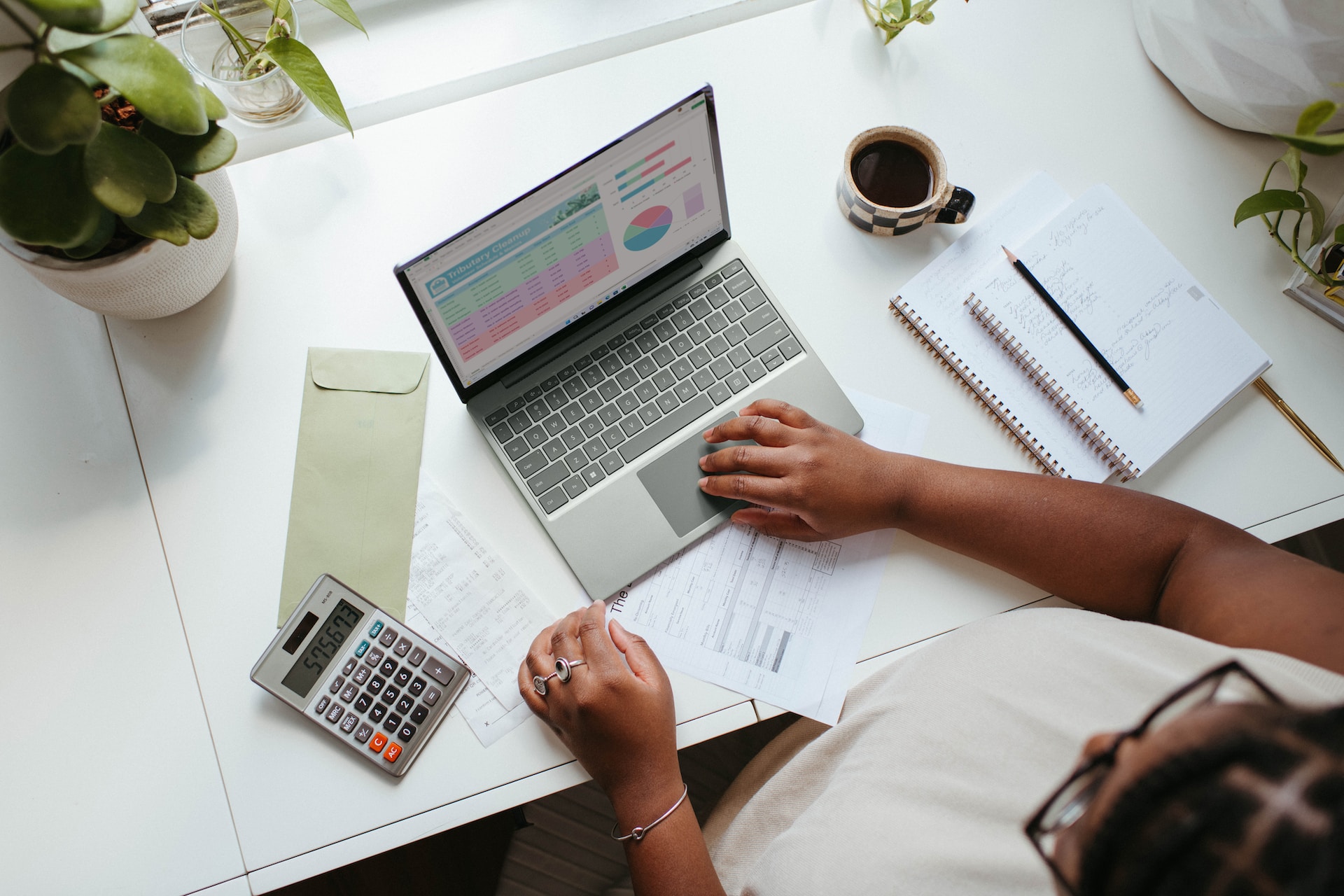 Seeking professional help and resources
While it's possible to create a business plan on your own, seeking professional help and utilizing available resources can give you an added advantage. Professional business consultants, mentors, and online tools can provide valuable insights, guidance, and support during the planning process, experts from namesurfy explain. They can also offer objective perspectives and identify potential blind spots that you may have missed. By taking advantage of these resources, you can ensure that your business plan is well-crafted and effective, setting you up for success from the very beginning.
Starting your business off on the right foot
Starting a business can be both exciting and daunting. As an entrepreneur, it's understandable to feel eager to dive in and bring your vision to life. However, before taking the plunge, it's essential to ensure that you're setting yourself up for success. Starting your business off on the right foot means laying the foundations for future growth and success. It involves making smart decisions, establishing clear goals, and developing a solid understanding of your target audience and industry.
By taking the time to plan and prepare, you'll be able to navigate the challenges that come with starting a business and maximize your chances of success. Ultimately, starting on the right foot will help you build a business that not only thrives but one that you are passionate about.
Components of a Successful Business Plan
Creating a successful business plan takes strategy, attention to detail, and a clear understanding of the key components that make up an effective plan. From identifying your target market to outlining your financial projections, several critical elements must be considered. Building a solid business plan requires significant research, careful planning, and the ability to be flexible when unforeseen obstacles arise.
Overall, a well-crafted business plan can pave the way for future success by providing a roadmap for strategies, measurable goals, and a clear path to profitability. With the right approach and dedication, anyone can develop and execute a winning business plan, and take their business to new heights.
Identifying important elements
As a business owner, it's crucial to have a clear understanding of all the elements that go into building a successful company. Identifying important factors such as goals, target market, pricing strategy, competitive analysis, and conducting a thorough SWOT analysis of your business are all integral steps in laying the foundation of your organization.
Crafting a solid business plan that takes into account each of these key components is essential for setting yourself up for long-term success. By carefully considering each aspect of your business, you'll be better equipped to make sound decisions that will ensure your company's continued growth and prosperity.
Outlining financial projections for potential investors
For any aspiring business owner, attracting investors or securing a loan is an essential step towards success. But when it comes to outlining financial projections for potential backers, it can be difficult to know where to start. From forecasting sales and expenses to developing profit and loss statements, there are a lot of numbers to crunch.
Fortunately, with a bit of research and planning, you can create a comprehensive financial projection that highlights your business's potential and makes investing or lending a no-brainer. By accurately assessing risks and opportunities and presenting your data in a clear, concise manner, you can attract the capital you need to take your enterprise to the next level.
Determining the next steps and resources available
Starting a new business is an exciting and challenging venture. However, it can be overwhelming to determine the necessary steps to launch your business successfully. There are numerous resources available to help you succeed, including online courses, business coaches, and support groups.
These resources can offer guidance on everything from drafting a business plan to marketing strategies and financing options. It is important to take the time to research and understand the available resources to effectively move forward with your business idea. With the right guidance and tools, your entrepreneurial dreams can become a reality.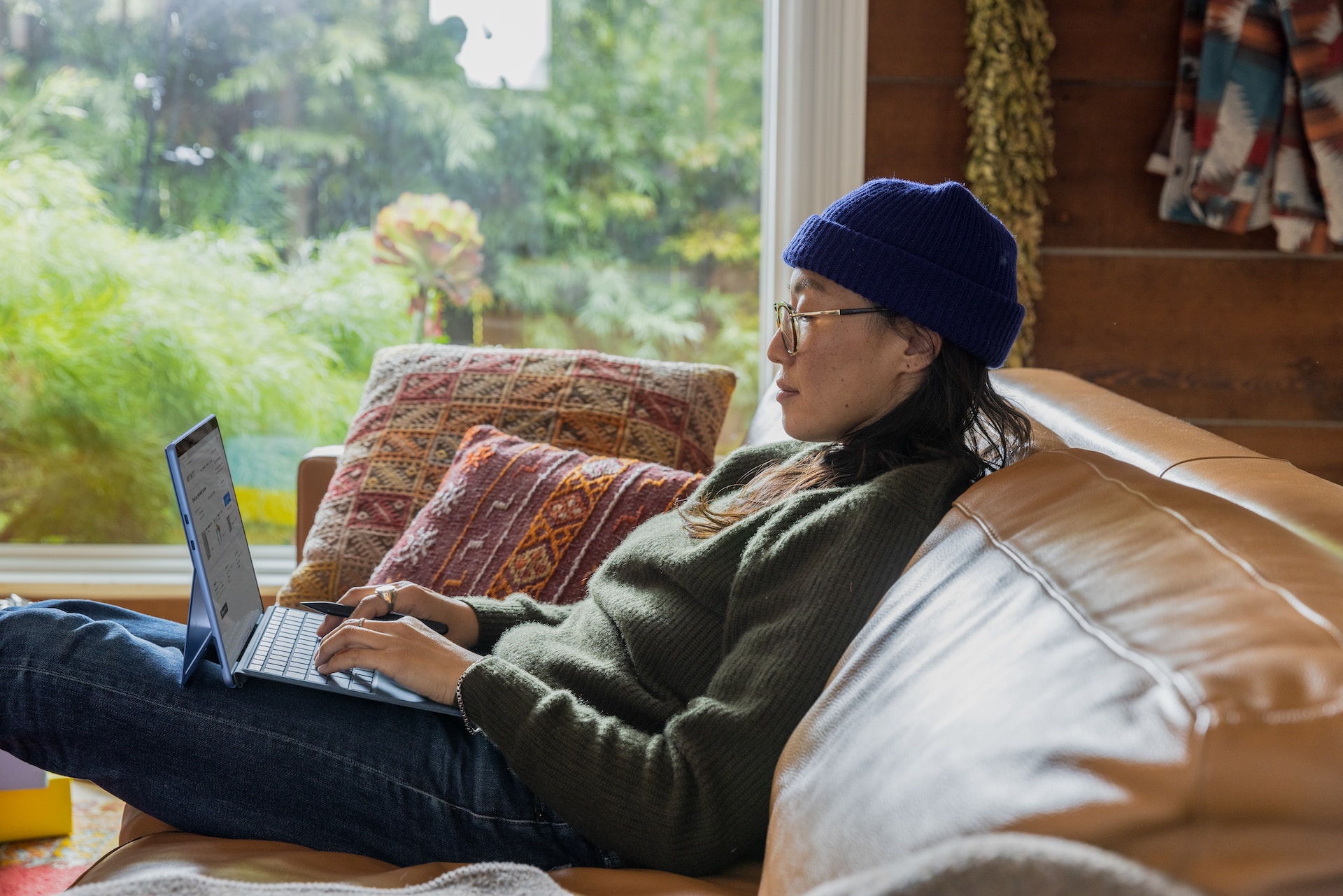 It's an exciting time to take the plunge and be your boss. Starting a business is no easy task, but if you have the passion and dedication to get it off the ground, you are sure to create something successful. The best way to set yourself up for success when starting a business is to plan and make sure you have all of your ducks in a row: from understanding the legalities to setting up a business plan and financial projections, having everything laid out will make the whole process significantly easier.
With this guide as your reference, you're equipped with sound resources and insights on how to bring your vision to life. All that's needed now is action – so get out there, bravely put one foot in front of the other, and start crafting your success story!