To succeed as a lawyer, you must have a good reputation in your community. That reputation probably won't be what you would like it to be if you don't take proactive measures to improve it. The days of only finding clients through meetings, events, and personal connections are long gone. The significance of an online presence for lawyers is rising and is now more important than ever.
Here are six reasons why you should invest in an online presence for lawyers who are prepared to shift away from conventional marketing strategies and concentrate their efforts online in order to capitalize on this trend.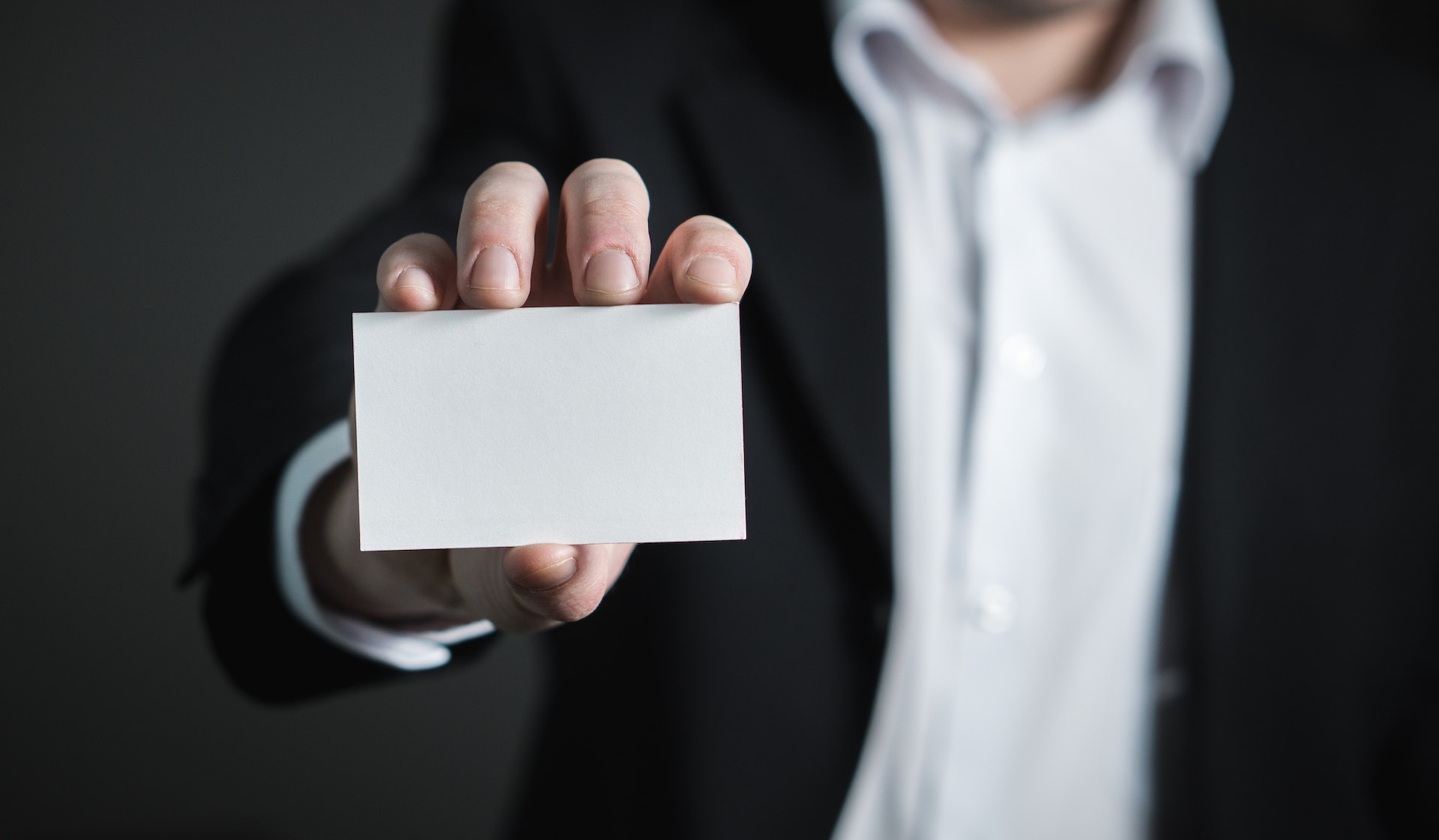 You Can Create Law Firm's Identity
A law firm's identity is how potential clients, existing clients, previous clients, referral sources, and other people with whom the firm interacts and conducts business perceive the company. A company can have many different elements, such as a slogan, theme, logo, symbol, design, tone of voice, and more. If you don't know where to start, read more about building a brand from specialists in attorney branding. Your law firm develops its public image through branding in the hopes that it will appeal to the requirements of your target market. Businesses frequently have much less than 2 minutes to make an impression due to consumers' declining attention spans, so your corporate image needs to be consistent throughout all of your both digital and physical assets. It should also be clear, concise, and very simple to recognize and comprehend.
It makes you more instantly recognizable and memorable to potential clients. In addition to name recognition, branding also serves other commercial goals, like strengthening relationships with your clientele.
Enable Clients to Find You
If your business doesn't already have a website, you might think about creating one given how many individuals look for new lawyers online. The initial impression a potential client has of you could be greatly influenced by the website, which represents your business and your brand online.
A website functions as an online resume and portfolio for your legal qualifications. You shouldn't commission the design of your neighbor's child because you don't want it to appear simple, boring, or unworkable. Your first sales presentation to potential customers is on the homepage of your website.
Through Content That Is SEO-Driven, You Get Noticed
The easiest way for websites to attract publicity without spending any money is with a solid search engine optimization (SEO) strategy. SEO entails making changes to your website in order to improve its position in search engine results. Many websites are scanned by search engines like Google and Bing to compile results that are relevant to the searcher's query. In order to improve your website's exposure in search engine results, start by choosing keywords and phrases that are pertinent to your offerings.
Use language that a potential client would probably use in their search—legal jargon may not be part of their search. Be careful to incorporate these SEO keywords into all of your web content, including service copy and blog posts.
Mobile-Friendly Updates to Your Website – Keep Your Clients Longer
An essential tool for expanding your reach and attracting new customers is a website. If you are not online in today's world, you are practically invisible. And a lot of clients use mobile phones for each and every necessity they have. You want to have a good, easy-to-use website for your law firm in order to maintain your clients' stay on your website.
The more information you can provide about your services on your website, the more likely it is that new clients will see your business as an authority in your field of expertise. Moreover, check that your website is mobile-friendly because more and more long-tail searches are being conducted on portable devices.
Get Clients Through an Excellent Blog
Another excellent way to attract clients for law companies is through blogs. Writing a blog requires a time investment, but the more information you can give readers, the more probable it is that they will see your expertise and hire you. You can always employ a qualified content writer if you lack the time or money to keep your blog updated. Legal contract workers can be obtained for a reasonable price on several websites.
Make sure your blog has clear, organic search visibility, and understandable language. Mix legal terminology with everyday language to give it credibility and make it simple for people to understand.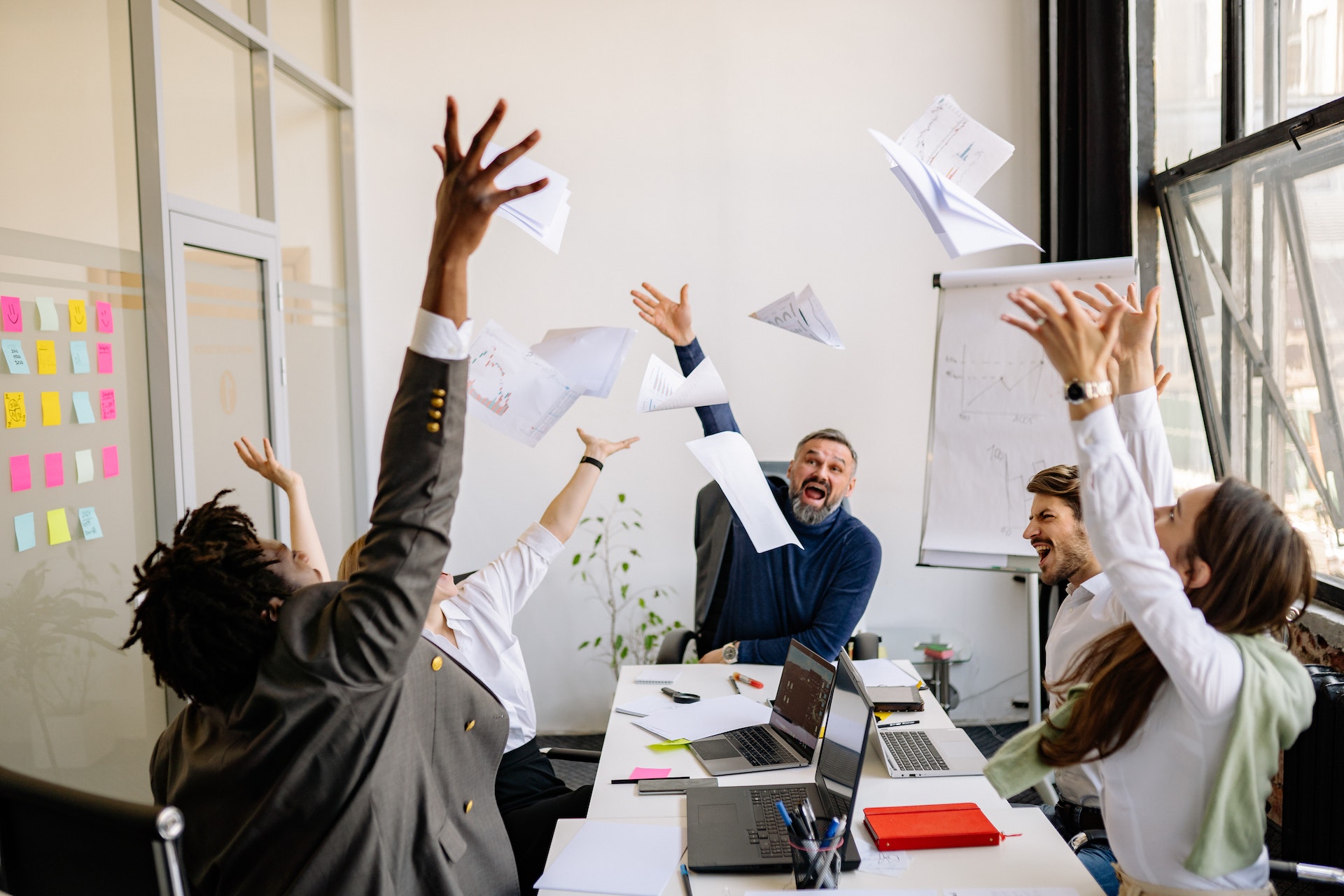 Cost-Effective Advertising Through Social Media
Creating a social network profile for your business is free and simple and brings a lot of advantages. As of this writing, the most popular social media sites used by lawyers are LinkedIn and Facebook. A study found that 84% of lawyers used LinkedIn, and many thought it was a useful social media channel for attracting new customers. 
While not being the most versatile platform, its paid features offer precise targeting based on job title and industry, which makes it an excellent tool for lead creation. Lawyers in a number of fields have a great opportunity on LinkedIn to publish compelling content for prospective clients, such as pertinent blog posts.
Whether you are an experienced lawyer who has left a prominent law office to practice independently or a young attorney just starting your legal career, finding customers can be a difficult process. In order to make it simpler for you to operate in this technological age, you should think again about your online presence for the reasons we covered in this post. Best of luck!