Having an online presence is essential for any business looking to stay competitive in today's digital world. A good website should be professional, informative, and engaging if it is to make a lasting impression on potential customers. When creating a business website, there are certain elements that must be present in order for it to be effective. These include quality content, easy navigation, attractive design, and user-friendly features.
1. Good Web Design
Your website should be easy to read, with a clear navigation structure and well-placed visuals such as logos, images, and infographics. It needs to look professional, yet attractive. A good web design can help establish your brand and make it more recognizable to potential customers. People from Fallen Leaf say that when it comes to web design, the devil is in the details. Minimalism and a clean layout are essential for keeping visitors interested in your content. If your website looks cluttered and disorganized, customers will likely get frustrated and leave without exploring further. It's important to make sure all the elements on your website, from text and images to videos and music, are properly optimized.
2. Quality Content
Your website should include content that is useful, informative, and relevant to the services or products you offer. Quality content includes well-written text, images, and videos that accurately reflect your brand message. Make sure to provide detailed descriptions of what you offer so customers can make informed decisions when choosing your business. Content should also be regularly updated with new information to keep visitors engaged and coming back for more. Additionally, it's important to integrate keywords into the content so it is optimized for search engine rankings. This will help potential customers find your business online easily and quickly.
3. Easy Navigation
A good business website should be easy to navigate. This means having a logical and intuitive menu structure that allows users to find exactly what they are looking for quickly. Internal links throughout the site should also help visitors go from one page to another easily, and help them explore other related content or services that your business offers. Additionally, having a search bar on your website is useful for finding specific information quickly. Good navigation will ensure that customers have a smooth and pleasant experience while browsing your website. Putting thought into the navigation of your site will make it easier for visitors to get where they need to go more efficiently.
4. Mobile Compatibility
In the 21st century, it has become increasingly important that your business website is compatible with mobile devices. To ensure this, you should look into responsive web design or a separate mobile version of the site to make sure users on smaller screens can easily view and navigate through the content. Having a mobile-friendly site will help you reach more potential customers and make it easier for people to access information on the go. Additionally, Google tends to prioritize sites that are optimized for mobile over those that are not, so investing in a good mobile experience could give you a leg up in search engine rankings.
5. User-Friendly Features
A good business website should have features that make it easier for users to navigate, such as a search bar, easy-to-click buttons, and a clear visual hierarchy. Additionally, the site should be mobile-responsive so that customers can easily access it from any device. The website should also include security measures such as HTTPS encryption and two-factor authentication to keep user data safe. Finally, the design of the website should be accessible to those with different abilities and disabilities in order to ensure everyone can access your content. This can include options such as increasing the font size, providing audio versions of the content, and using alternative text for images.
6. Analytical Tools
Analytical tools provide insight into how your website performs and how visitors interact with it. It is essential to track the performance of your site so that you can make informed decisions about content updates and design changes. Good analytical tools should measure visitor numbers (frequency and duration), click-through rates, device usage, campaigns, and conversions. This data can be used to tweak elements of the website for improved results over time. While there are several great tools available, Google Analytics is often a good place to start.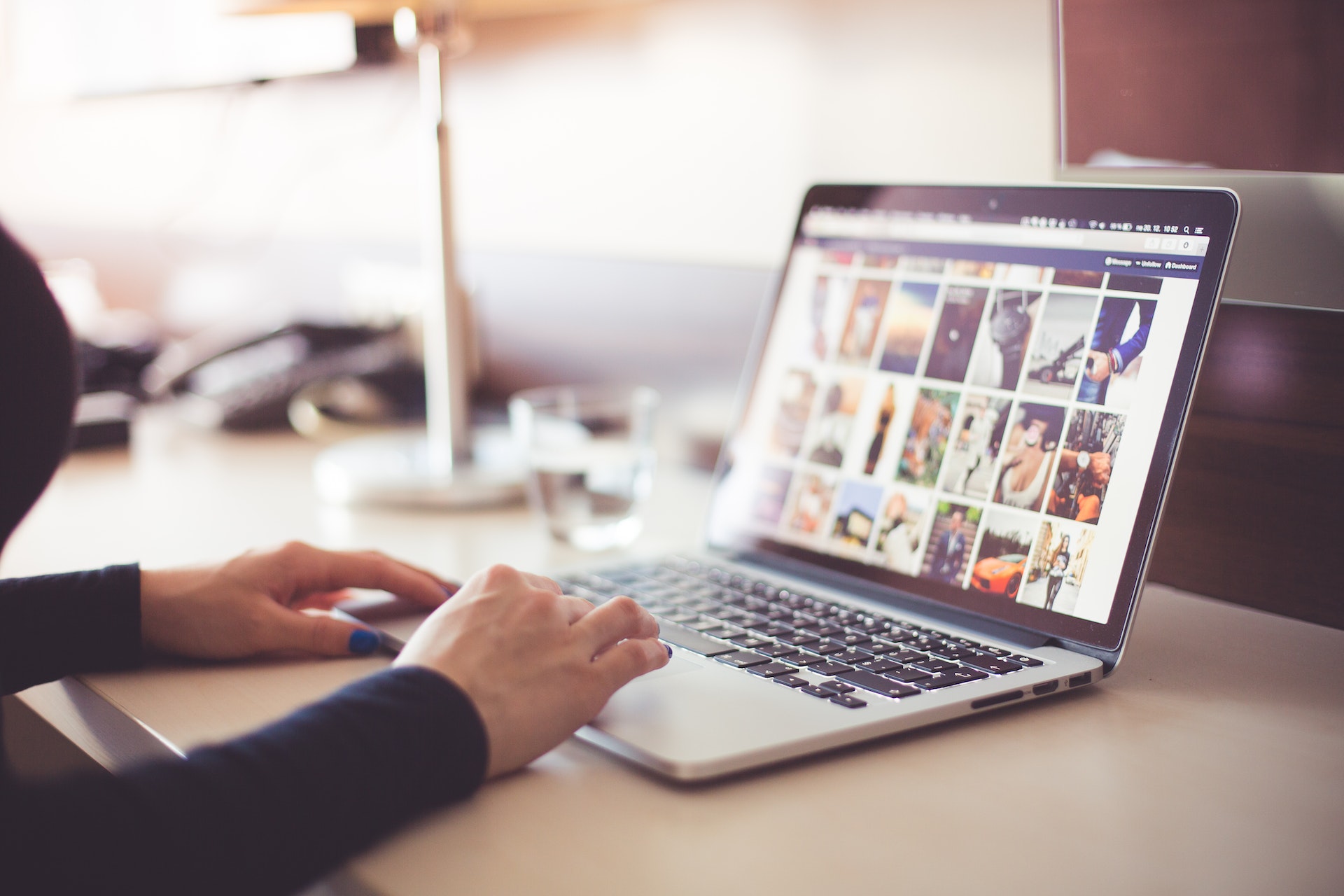 Creating a good business website is essential for successful online engagement. It needs to be visually appealing, easy to navigate, mobile-friendly, and have user-friendly features that make it accessible for all. Additionally, you should use analytical tools to track performance and optimize the site over time. With the right design choices and a commitment to regular maintenance, you can ensure that your business website is effective and successful.