Having a great website is vital for any modern business to succeed. Not only does it serve as your online store-front, but it also connects you with potential customers and helps you stay competitive in the ever-changing digital landscape. Web design plays a key role in driving traffic and increasing brand recognition, so investing time and resources into its design is a must. Here are six reasons why web design is crucial for your business's success.
In this blog post, you'll learn why effective web design matters and how it can help you succeed. Additionally, you'll discover ways to make the most of your web design budget. So, whether you're just getting started or you're looking to make changes to your existing website, this article is a must-read.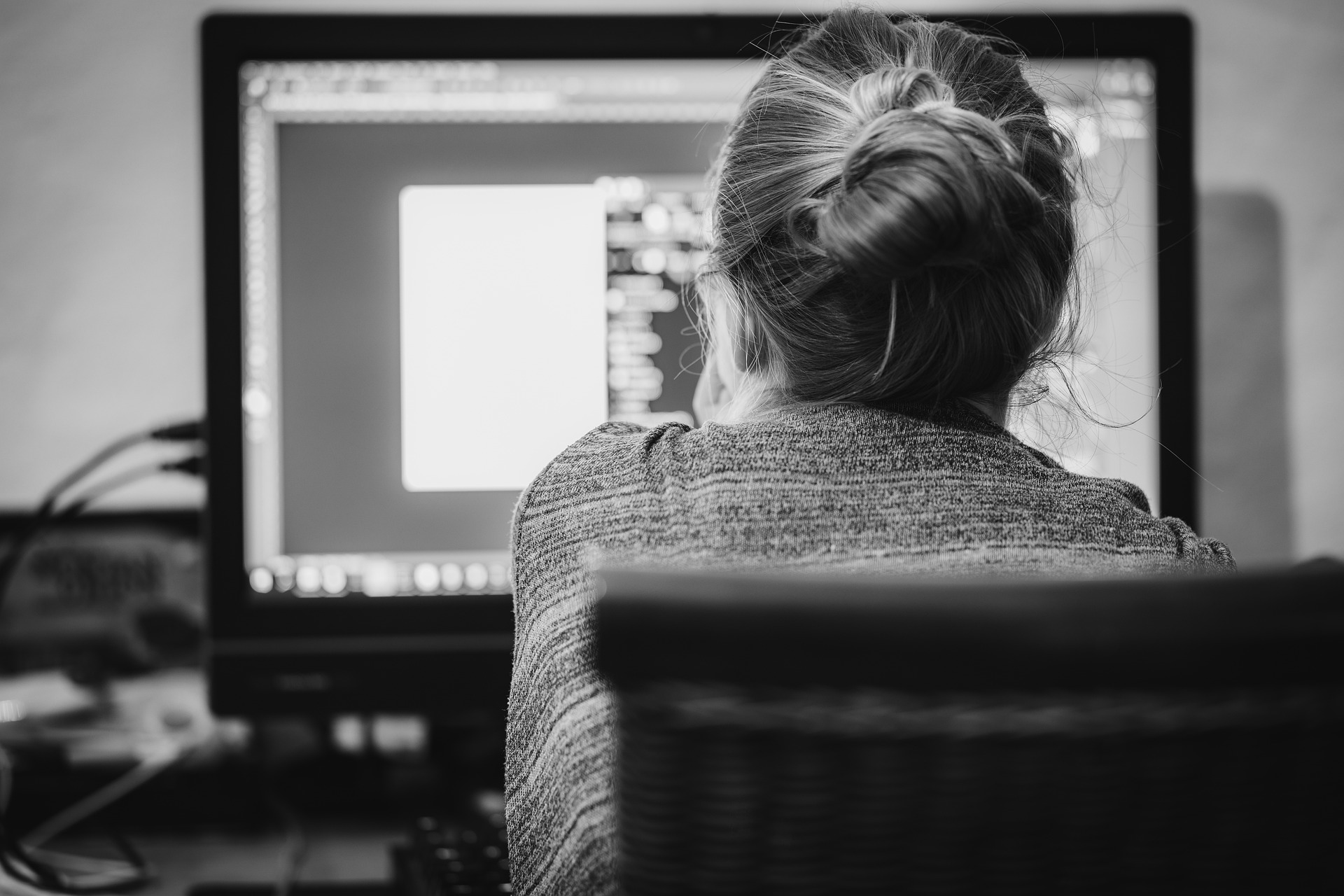 1. Responsive Design for Mobile Users
With more people using their mobile devices to access websites, having a responsive design is essential for any business. Responsive design ensures that your website looks great and functions correctly across all device sizes – from smartphones to tablets and desktops.
Additionally, search engines like Google prioritize mobile-friendly websites when determining rankings on their results pages. This means that if your website isn't optimized for mobile users, it's likely that it won't show up in the search results. Many companies on the Sunshine Coast use digital services to establish a presence online, expand to new markets, or improve their competitiveness. Also, many local businesses are utilizing the digital landscape to reach new customers. For instance, having a mobile-friendly website is a must for any business that wants to stay competitive on the web.
2. Improved User Experience
Having a well-designed website not only looks sleek and professional but also makes the user experience more enjoyable. An effective web design focuses on user experience and makes it easier for visitors to find the information they're looking for. Additionally, a well-designed website can help reduce bounce rates – meaning more people will stay on your page rather than leave after a few seconds.
This is extremely important as it not only shows that users are engaged with your content but also helps give search engines an indication that your website is relevant and useful.
3. Increased Conversion Rates
Your web design influences how likely someone is to use your services or purchase from you online. If you have a quality site design, potential customers will be more inclined to stay on the page, explore what you offer, and eventually convert into paying customers. An effective web design should include a clear and concise call to action, as well as easy navigation that allows visitors to find what they're looking for quickly. Additionally, it should also feature compelling visuals that help capture the attention of your audience.
4. Increased Brand Recognition
In a crowded market, having a fantastic website design increases your business' brand identification and awareness. Your branding should be consistent across all digital channels, including logos, color schemes, and content marketing initiatives. Customers will trust you more as a result of your consistency because they know they can count on you. Furthermore, if you have a strong web presence, potential clients will find you more quickly when looking for relevant services or keywords.
5. Professional Image
Any firm that wishes to project a professional image must have a well-designed website. A shoddy or out-of-date website conveys the appearance that your business is unprofessional and out-of-date. A contemporary and fashionable web design, on the other hand, can assist make a great first impression and entice visitors to stay on the website longer and learn more about what your company provides. Additionally, potential customers are more likely to do business with a company that they perceive as being professional.
6. Cost Savings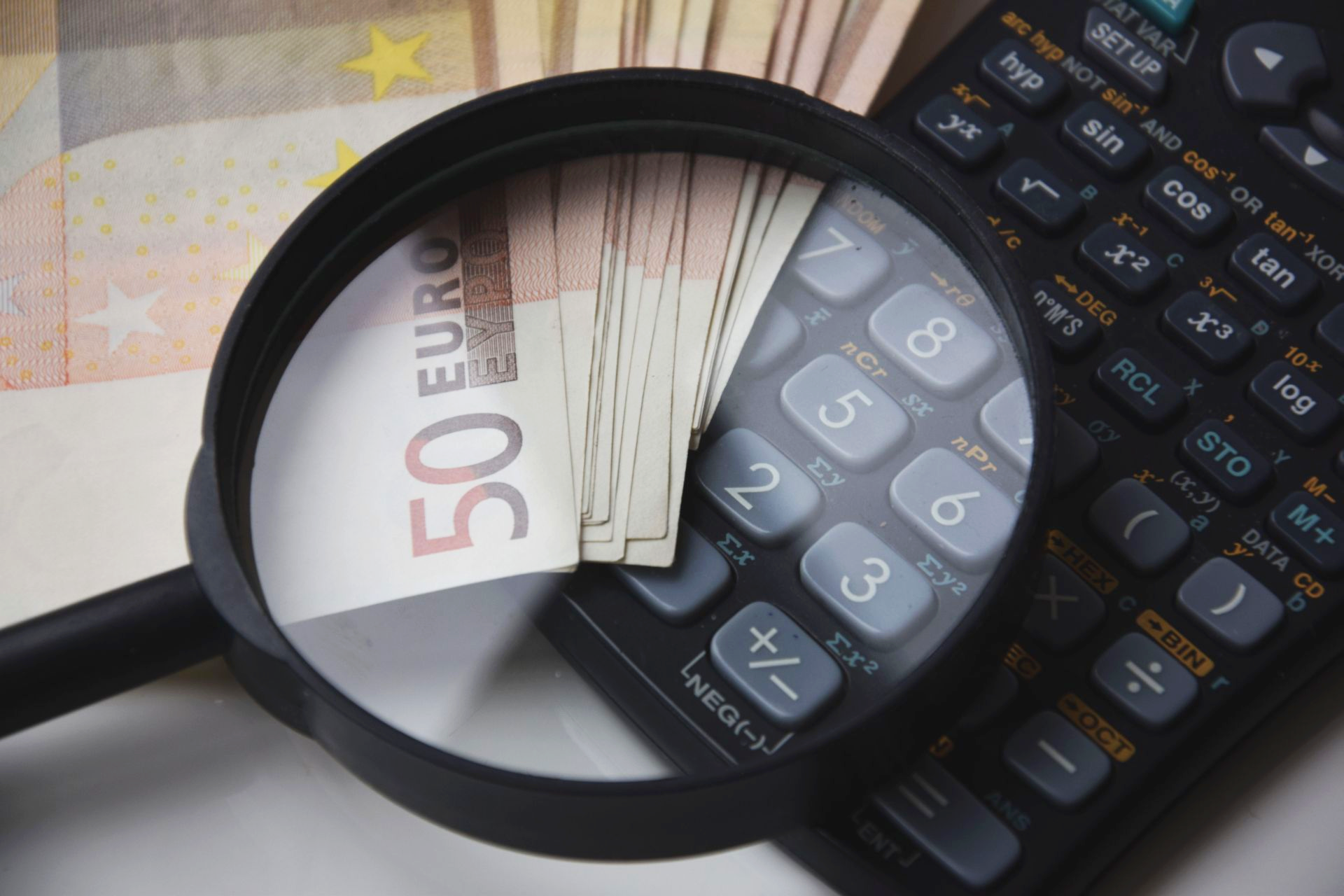 Investing in a quality web design not only saves you money in the long run but also helps avoid costly mistakes down the road – from poor user experience or low conversion rates. Additionally, having an effectively designed website can help streamline costs associated with marketing efforts as you'll be able to reach a larger number of potential customers without needing to spend extra time and money.
By investing in quality web design, businesses on the Sunshine Coast can stay competitive in today's digital landscape while also reaping the benefits of increased conversions and brand recognition. With the right tools and strategies, you can create an effective website that is sure to drive success for your business. Make sure to invest in a web designer who can create a stunning website that reflects your brand and helps you reach your goals.