Is your small business in need of a more modern website? Are you aware of the importance of having a site that reflects the unique values and mission of your company? If so, you should strongly consider hiring professional web design services to help bring your vision alive and reach potential customers. Finding the right team can be challenging but with careful research and objective analysis, you may be surprised at how much time, money, and effort can be saved by bringing an experienced partner on board. In this blog post, we will discuss some reasons why it might make sense for your small business to invest in quality web design services.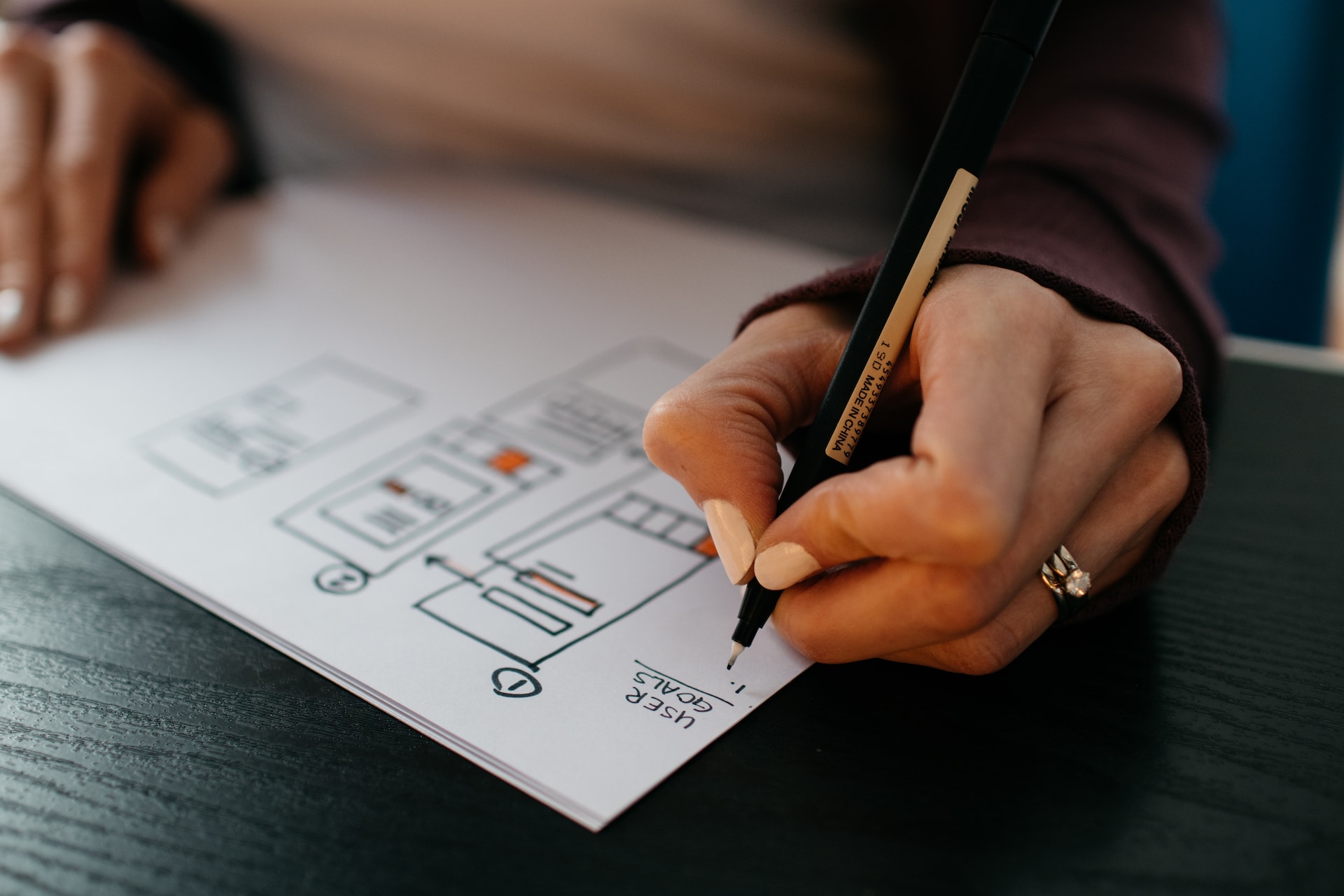 Advantages of Professional Web Design Services
Having a strong online presence has become a necessity for small businesses to remain competitive. Having a professional website is crucial for small businesses to attract and retain customers. Professional web designers are experts in creating websites that are aesthetically pleasing, user-friendly, and responsive across all devices. By having a website that is optimized for search engines, small businesses can reach more potential customers and increase their online visibility. Furthermore, a professionally designed website can help establish credibility and trust with customers, leading to increased conversion rates. Investing in professional web design services is a wise decision for small businesses looking to stand out from their competitors and grow their online presence. Find a credit union web design company or one related to your industry and get your own website that will help you reach more potential customers. This will bring in more leads, and ultimately increase your sales.
Signs You Need Professional Web Design Services
Having a website is crucial for any business or individual looking to establish an online presence. However, not all websites are created equal, and a poorly designed website can do more harm than good. So how do you know when it's time to hire a professional web designer? One telltale sign is if your website is not generating the desired traffic or conversions. A professional web designer can help improve the functionality and user experience of your site, leading to increased engagement and ultimately, more business. Additionally, if your website design looks outdated or unprofessional, it may be time for a refresh. A professional web designer can bring a fresh perspective and modernize your site's look and feel. So if you're struggling to make an impact with your current website, it might be time to consider hiring a professional web designer.
Reap the Benefits of Professional Web Design Services
A professional and user-friendly website can make or break your online presence. With the help of professional web design services, you can reap the benefits of a visually appealing and functional website that not only attracts visitors but also keeps them engaged for longer. A professional web design can provide you with a website tailored to your business needs, which can improve your online credibility and create a memorable brand image. With optimized graphics, clear navigation, and fast load speeds, professional web design can also improve your website's search engine ranking, ultimately increasing traffic and revenue. So why settle for an amateur-looking website when you can elevate your online presence with the help of professional web design services?
Tips for Hiring the Right Professional Web Design Service
When it comes to creating an effective online presence, a professional-looking website is key. But what happens if you don't have the creative or technical know-how to design and develop your own site? This is where hiring a web design service comes into play. With so many options available, it can be overwhelming to choose the right partner for your business needs. To ensure you get the most bang for your buck, there are a few best practices to keep in mind. Look for a service with a strong portfolio of past work, positive client reviews, and clear communication throughout the design process. Don't be afraid to ask about their experience with your industry and the specific features and functionalities you require. By taking the time to carefully select the right professional web design service, you can feel confident in creating a website that accurately represents your brand and achieves your business goals.
Cost-Effective Ways to Get Professional Web Design Services
Getting a professional web design can be an expensive investment for many small business owners. The good news is that there are ways to save money without compromising the professional quality of the design. Hiring a freelancer or a student can be a cost-effective option, or you can try using website builders with pre-built templates. Additionally, it's important to have a clear plan and vision for your website to ensure that the designer knows exactly what you want and can work more efficiently. Don't let a limited budget stop you from having a professional-looking website. By implementing these tips, you can have a beautiful website without breaking the bank.
Cost vs Value
Creating a website that is professional and functional can be quite challenging. This is where professional web design services come into play. While cost may be a major consideration for some businesses, it's crucial to weigh the pros and cons of investing in a professional web design service. On one hand, hiring a professional can help you create a website that is visually appealing, easy to navigate, and optimized for search engines. On the other hand, the cost of such services may be a bit higher than building a website on your own. There are also plenty of templates and website builders available for people to use, but they tend to lack customization and detail. Ultimately, it depends on what is most important to you as a business owner- a well-designed website that can act as a great asset to your business, or saving money and building a website yourself.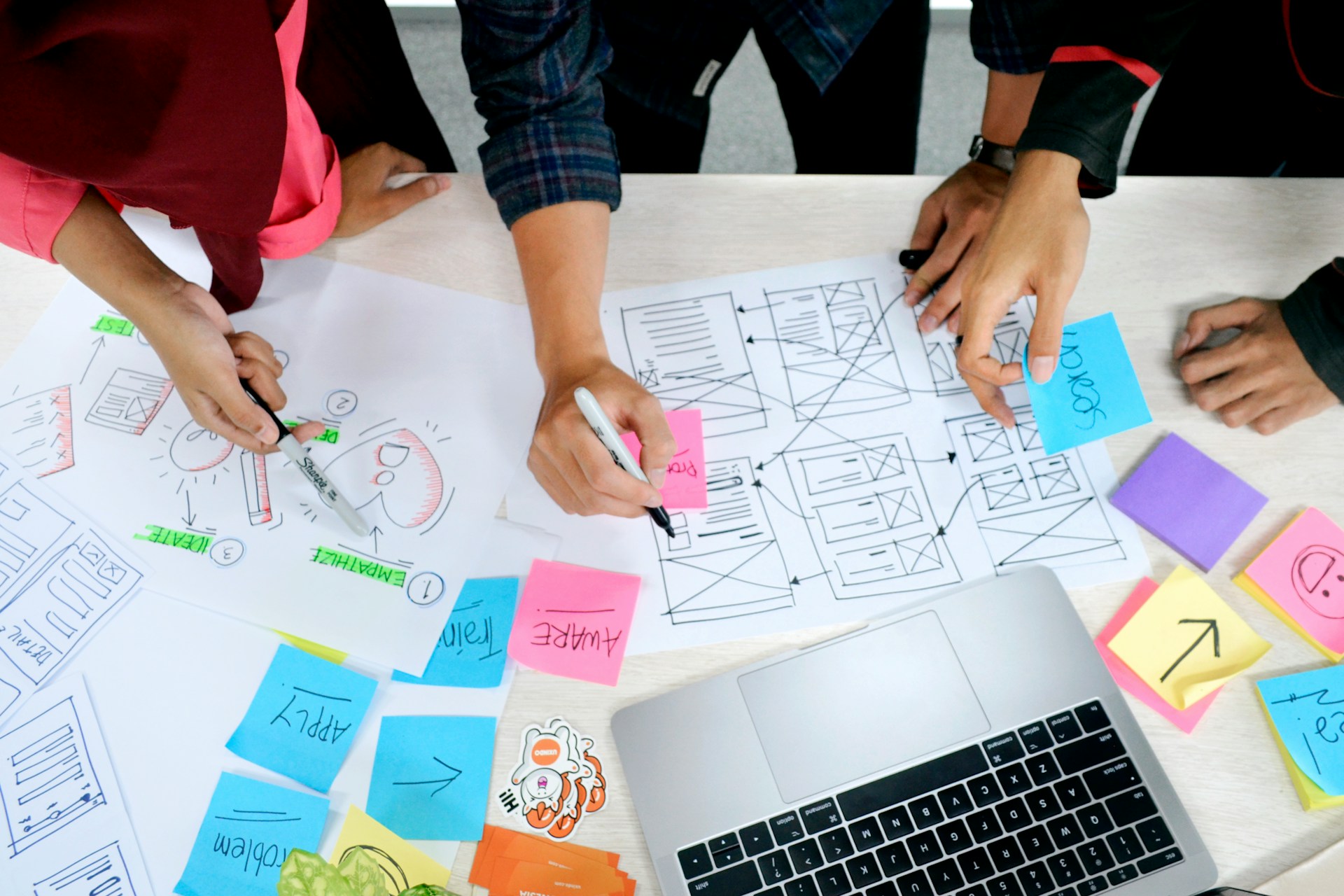 So, to conclude, having a professional website is no longer optional. With the right web design service, you'll have the tools and strategy needed to maximize your online presence and engage your users in meaningful ways. Analyze your needs carefully before making any decisions, as it will ensure that you find the perfect fit. When done correctly, investing in the right web design service can be extremely cost-effective and lead to positive returns for your business. Moreover, this will allow you to incorporate other essential features such as search engine optimization (SEO), social media marketing, and more. If you want a website that stands out from the competition and helps take your business to the next level of success, hiring a professional might just be your best bet! Take action now – start researching different professional web design services today!