As a business owner, you know that having a strong online presence is essential to your success. To compete in today's digital age, you need to make sure that your website is optimized for search engines and that you are doing everything possible to attract new customers from all corners of the internet. One of the best ways to achieve this is through local SEO.
Local SEO is a specialized form of SEO that focuses on optimizing your website and online presence for local searches. When done correctly, it can help you rank higher in search engine results pages (SERPs), helping you attract more visitors who are looking for businesses like yours in their area.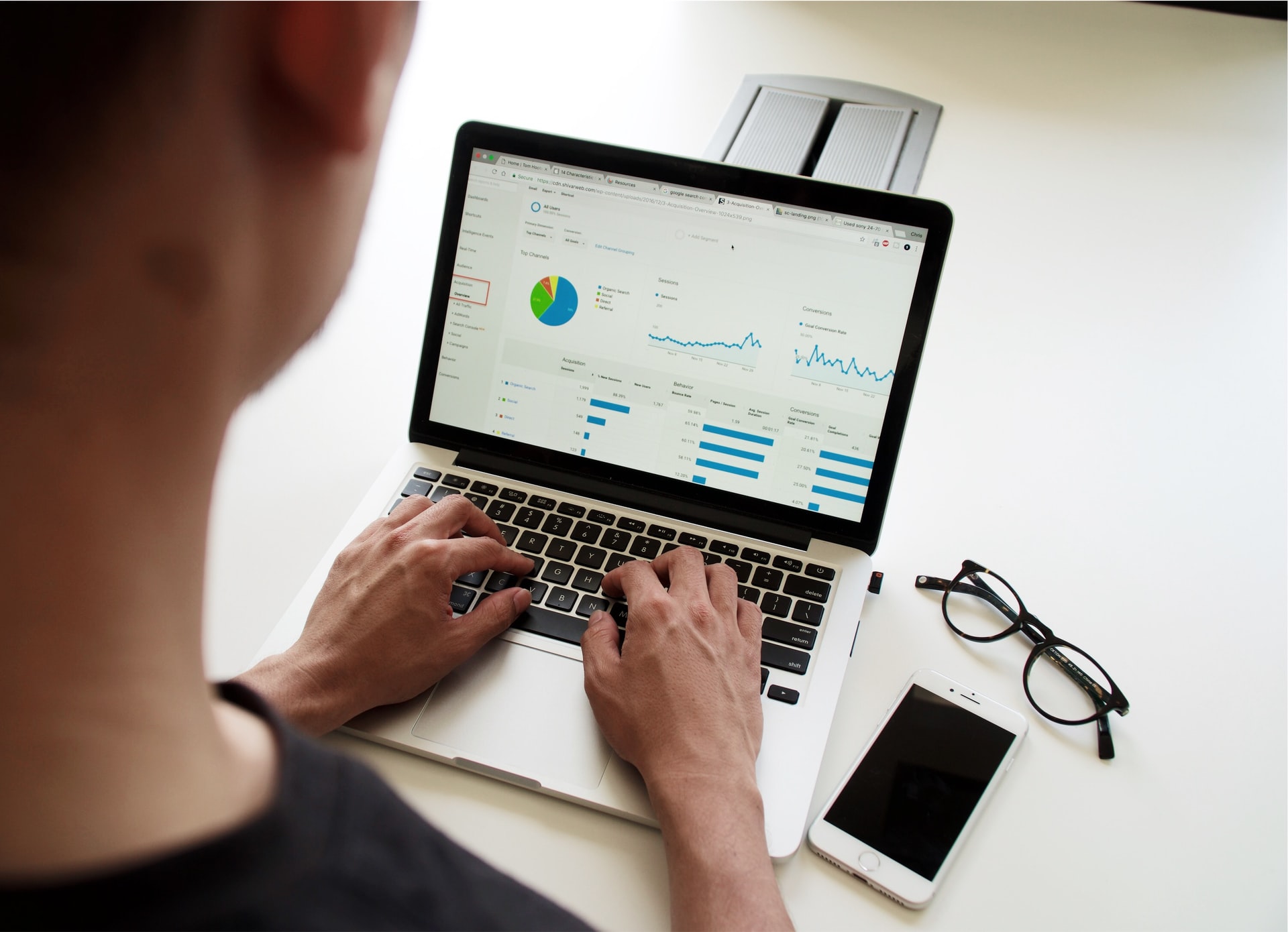 If you're not familiar with local SEO or would like to learn more about how it can benefit your business, keep reading. In this article, we will discuss what local SEO is, how it works, and the steps you need to take to optimize your website for local searches. So let's get started!
Use Local Service Ads
Another great way to attract local customers is to use Local Service Ads (LSAs). These are paid advertisements that appear in the "Local Services" section of Google's SERPs. To be eligible to run LSAs, you must first sign up for Google's Local Services program and pass a background check.
Once you're signed up and your business has been verified, you can start running LSAs. These ads can be a great way to attract new customers, as they provide potential customers with your business name, address, phone number, ratings, and reviews—all of which can help persuade someone to choose your business over a competitor.
For instance, if you are working as a lawyer and want to attract clients from your area, you could create an ad that appears when someone searches for "lawyers near me" or "local lawyers." By using local ads for lawyers, you can put your business in front of potential customers who are actively searching for legal services in their area. And if your ad is well-designed and relevant to their needs, there's a good chance they'll click through to your website and contact you for more information.
Optimize Your Website Content for Local Searches
One of the first things you need to do to optimize your website for local searches is to make sure that your content is relevant to your location. This means creating content that includes local keywords and terms that potential customers in your area would be searching for.
For example, if you are a plumber in Los Angeles, you would want to include keywords and phrases like "plumbing services Los Angeles" or "Los Angeles plumbing company" throughout your website content (e.g., in your website's meta tags, titles, description, etc.).
In addition to using local keywords, you should also make sure that your website content is relevant and useful to your target audience. This means creating effective blog posts, articles, infographics, and other types of content that will help answer the questions potential customers have about your business and industry.
Optimize Your Local Listings and Profiles
Another important step to take to optimize your website for local searches is to make sure that your business is listed in all of the relevant online directories. These days, there are dozens of different directories where you can list your business name, address, and contact information.
Some of the most popular online directories include Google My Business, Bing Places for Business, and Yelp. But there are many other local directories you can list your business on, as well.
In addition to online directories, you should also make sure that your business is listed on any relevant Local Map Service (LMS) providers. These are websites that provide users with maps and directions to businesses in their area. Some of the most popular LMS providers include Google Maps, Apple Maps, and Waze.
Use Geo-Targeted Landing Pages
Another effective way to optimize your website for local searches is to use geo-targeted landing pages. These are pages on your website that are specifically designed for visitors from a certain geographic location. For instance, if you have a law firm with offices in Los Angeles and New York, you might create separate landing pages for each city, such as "Los Angeles Personal Injury Lawyers" and "New York City Car Accident Lawyers."
Geo-targeted landing pages are a great way to improve your website's conversion rate, as they ensure that potential customers are seeing the most relevant information when they land on your site. They also help you rank higher in local search results, as Google takes into account the location of your target audience when determining where to rank your website.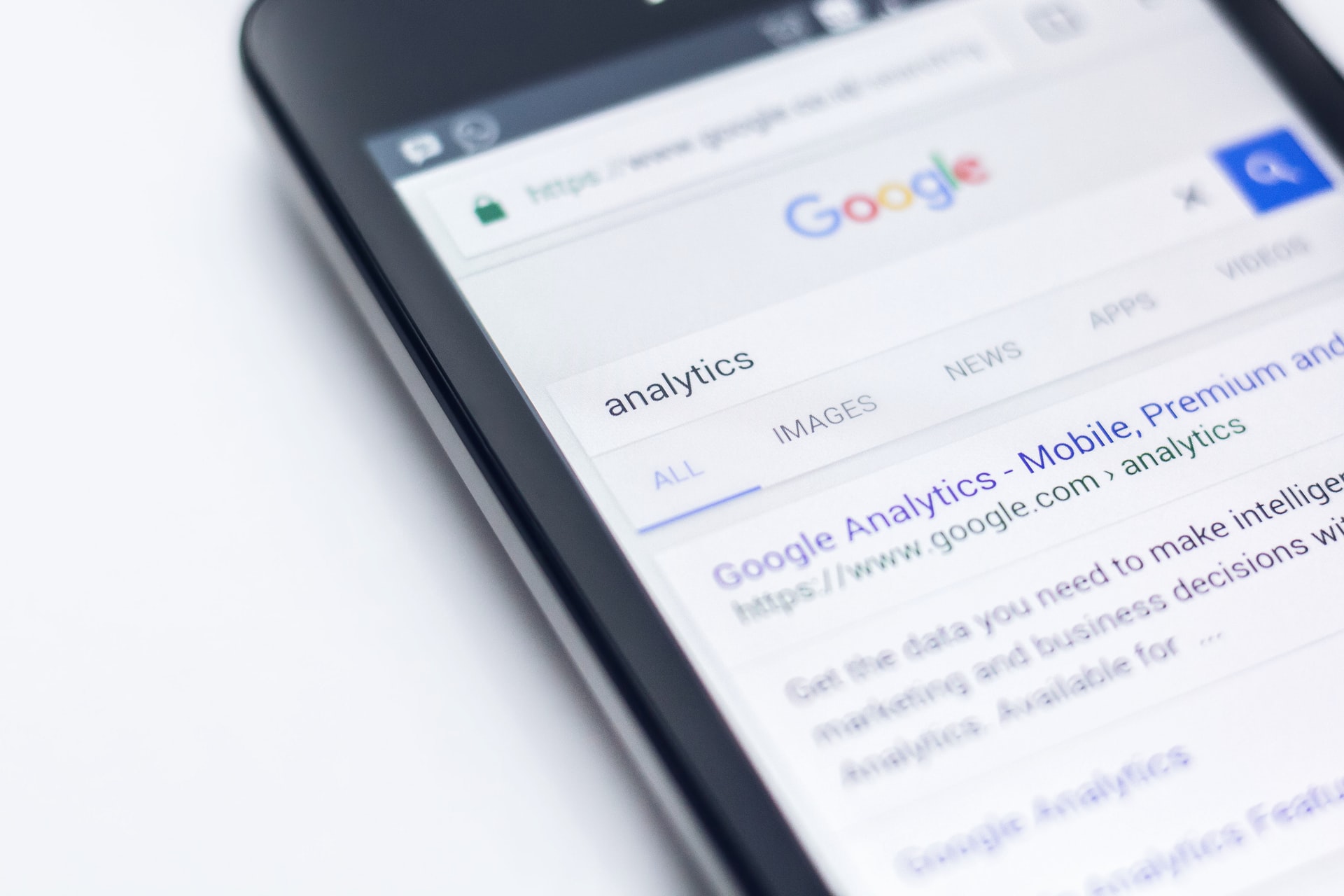 As you can see,  there are several different steps you can take to optimize your website for local searches. By following the tips in this article, you can improve your chances of ranking higher in SERPs and attracting more local customers to your business. So if you're looking to boost your local SEO,  be sure to implement these strategies as soon as possible.