Are you looking for ways to increase your web presence and grow your business? If so, then you've come to the right place. Here are six strategies that can help you drive more traffic to your website and expand your customer base. From optimizing content for search engines to leveraging social media platforms, these strategies will give you the tools necessary to reach a wider audience and gain more visibility online. With the right approach, you can ensure that potential customers find out about your services or products quickly and easily.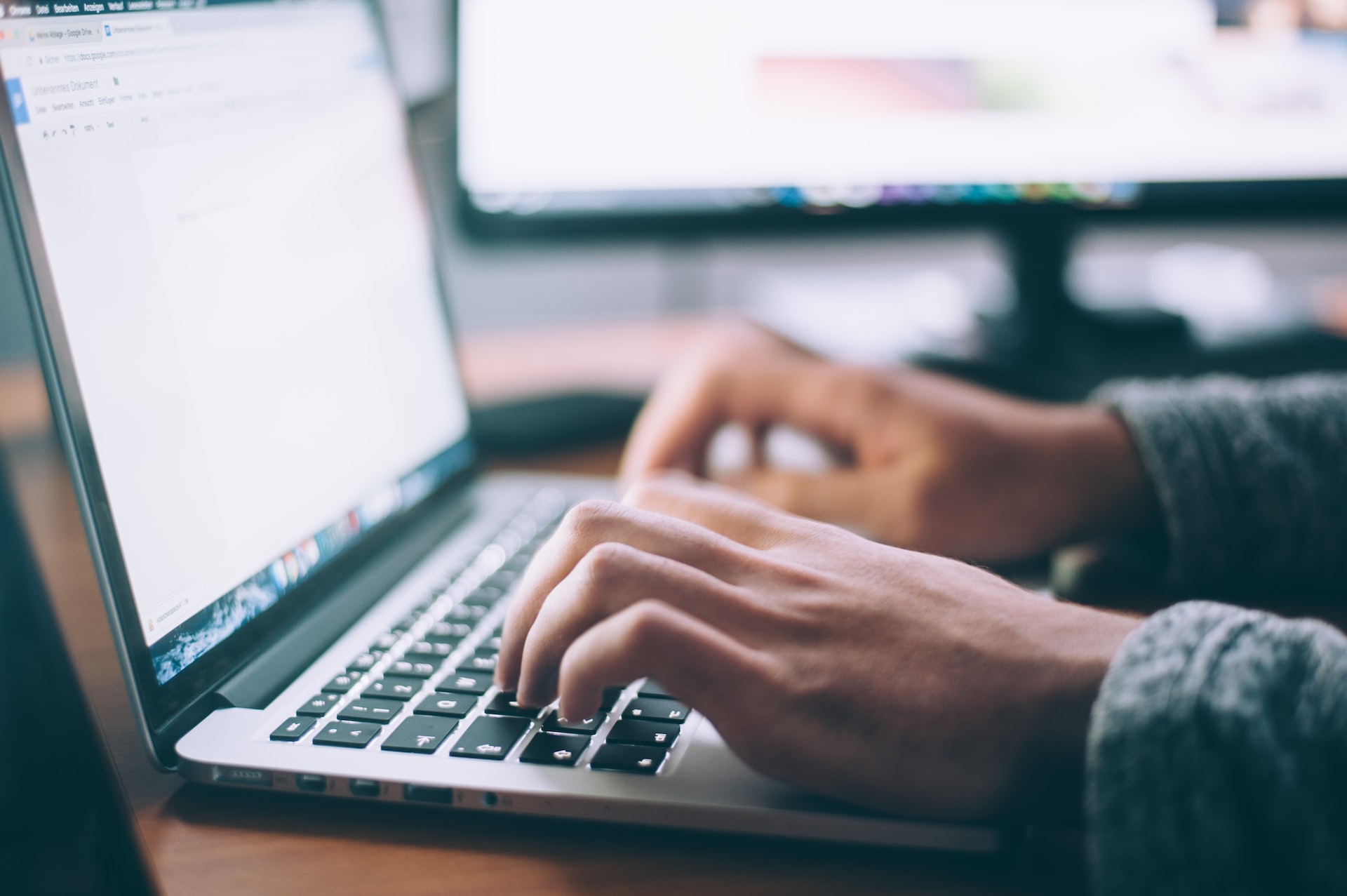 1. Build a Quality Website
The first step in driving web traffic is creating a quality website that's easy to navigate and has a great user experience. Make sure your site has all the relevant information customers need to make an informed decision, as well as options for contact and social sharing. Also, consider using visuals and audio clips to give users a more immersive experience. Getting your website up and running with KND while looking its best is a great way to get started. Think about the user experience, understand how people use the web, and make sure your site looks great and functions well. Additionally, keep your website updated with the latest content, so users can find what they're looking for quickly.
Focus on User Experience
In today's digital world, user experience matters more than ever. People are impatient and want immediate results when they search for something online. If your website isn't optimized for mobile devices or takes too long to load, visitors may leave before even seeing what you have to offer. Make sure your website loads quickly and looks good across all devices so users can find what they need without any difficulty.
2. Develop a Strong SEO Strategy
Search Engine Optimization (SEO) is one of the most important aspects of driving web presence and growing your business. To stand out from the competition, you need to create optimized content that ranks well in search engine results pages (SERPs). This means focusing on keyword research and creating content with targeted keywords throughout. You can also use external tools to help boost your SEO efforts, such as link building, guest blogging, and social media optimization. Think of it as a long-term solution that will pay dividends in the end.
3. Leverage Social Media
Social media platforms are an invaluable tool for driving web presence and growing your business. They allow you to connect with potential customers, build relationships, and increase brand visibility. Start by establishing a presence on major social networks such as Facebook, Twitter, LinkedIn, Instagram, YouTube, and more. Then begin creating content tailored to each platform's audience and post regularly to engage followers. You can also use social media advertising to target users who may be interested in your services or products.
4. Create Quality Content
One of the best ways to drive traffic and grow your business is by creating quality content that resonates with readers. Whether it's blog posts, newsletters, eBooks, or videos, make sure your content is useful and engaging. If you're not a great writer, then consider hiring an experienced copywriter to help you create custom content that speaks directly to your target audience.
5. Invest in Paid Advertising
Paid advertising is another powerful tool that can help you drive web traffic and grow your business. Google AdWords and Facebook Ads are two of the most popular platforms for running paid campaigns, but there are many other options available as well. Paid campaigns can be tailored to target specific audiences, which makes them a highly effective way to reach potential customers.
6. Analyze Your Results
Finally, it's important to measure the effectiveness of your strategies by analyzing your results. Review website analytics regularly to track performance and identify opportunities for improvement. This will help you understand what's working and what isn't so you can adjust your approach accordingly. You may also want to consider using A/B testing or customer surveys to gain insights into how users interact with your website or services. For example, you could test different variations of a landing page to see which one performs better or use surveys to gain insights into customer preferences. Gathering and analyzing data can help you make more informed decisions about how best to move forward with your online marketing efforts.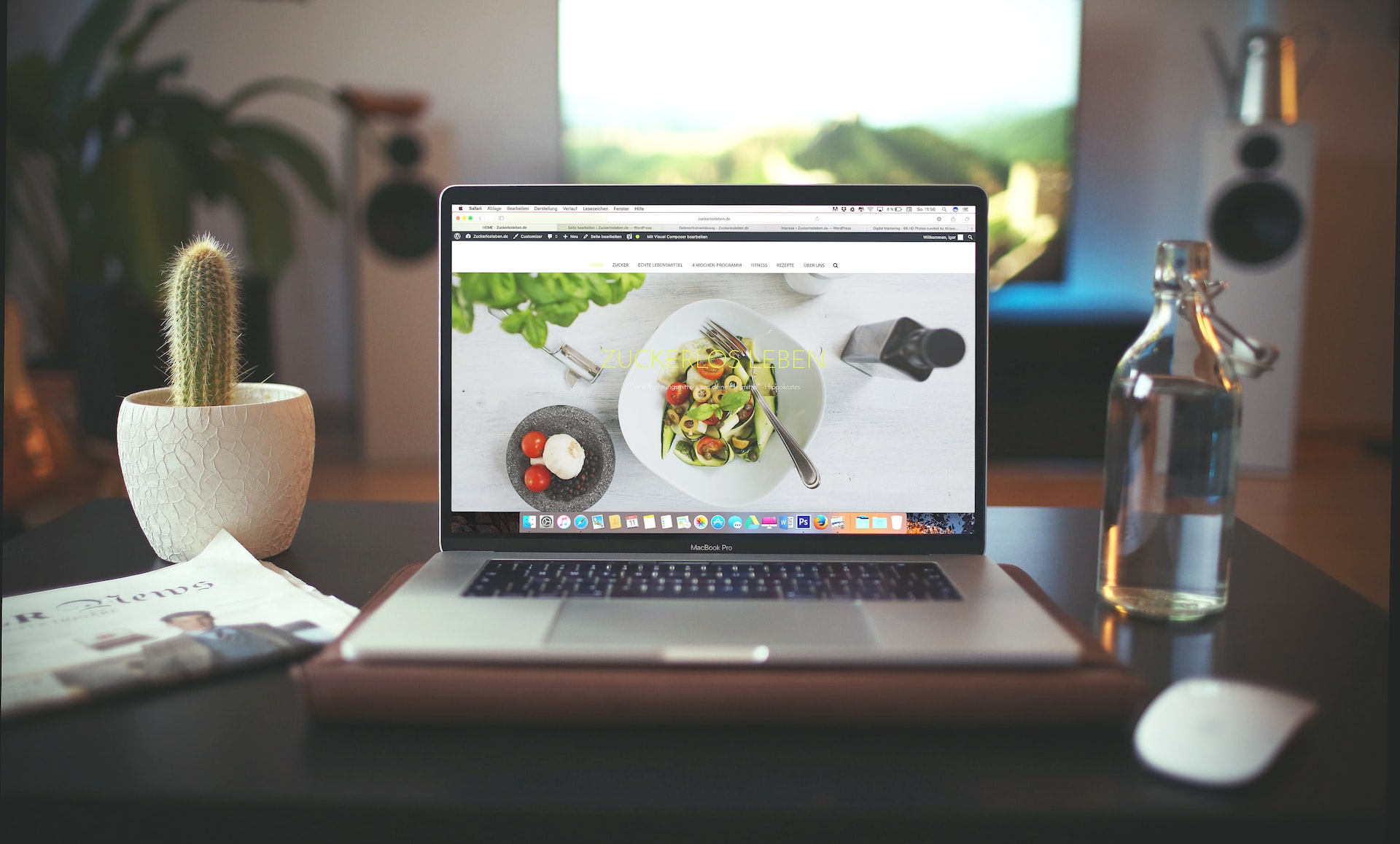 If you want to build a strong web presence and drive more traffic to your website, focus on user experience, develop a strong SEO strategy, leverage social media, create quality content, invest in paid advertising, and analyze your results. Doing so will help you stay ahead of the competition and increase sales over time.