The future of video is now. It's not just for millennials, who are increasingly turning to YouTube for news and entertainment. Video is also an excellent way to drive traffic back to one's website, which will assist businesses in generating leads and sales.
The problem is that many people sabotage their chances of success by making poor video-creation decisions. They have no idea how to create compelling content that will capture people's attention and encourage them to share it. To assist businesses in making the most of their video marketing efforts and maximizing their ROI, we've outlined a few key strategies for creating high-quality videos that will drive results for the company. Continue reading to find out more!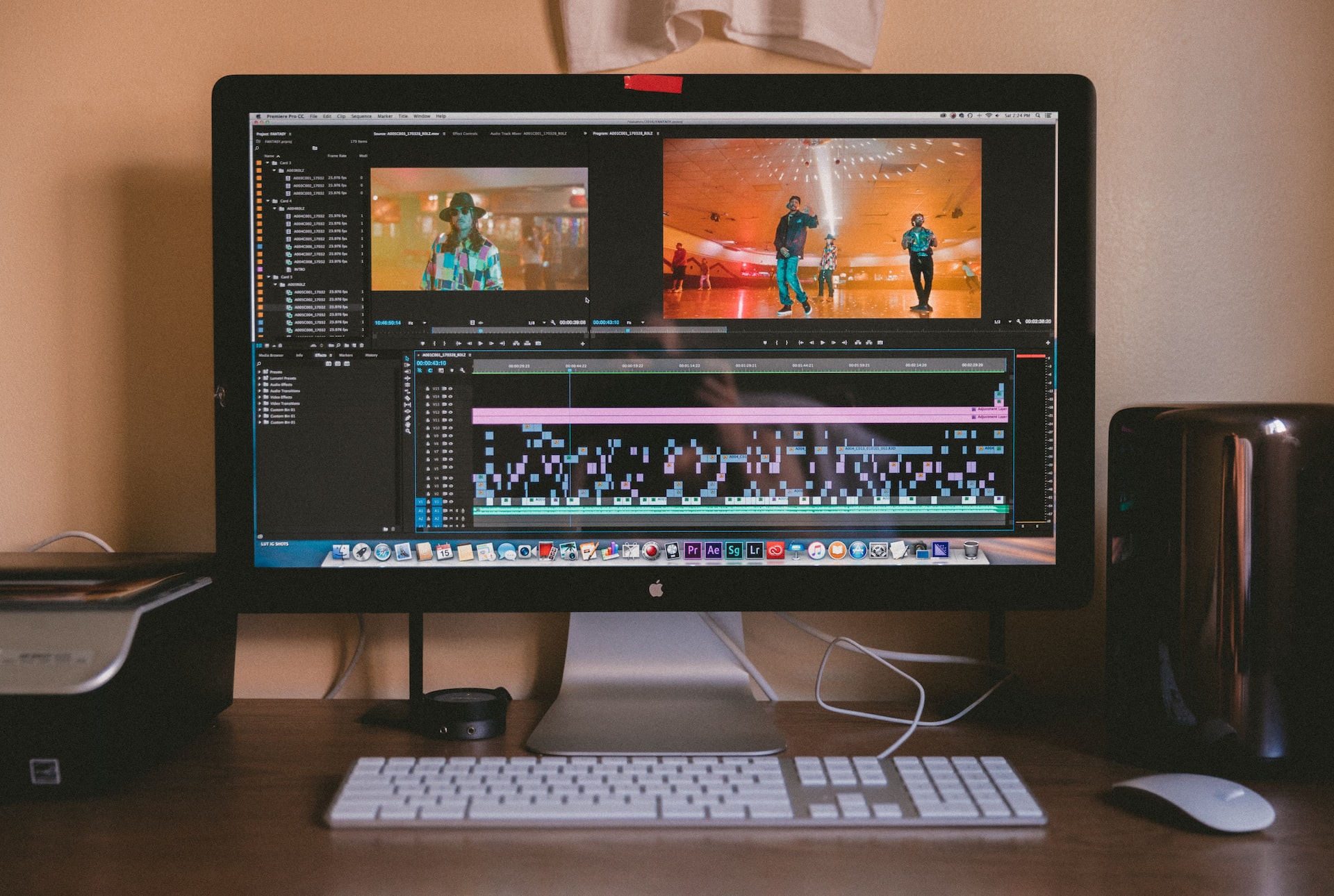 Top 5 Techniques for Producing Effective Business Videos
Video content is an excellent way for businesses to communicate with their audiences because it allows them to be more creative and tell their story in a more engaging manner. Many businesses, however, struggle with creating effective video content for their business. Here are some tips for creating effective video content for your business:
1. Make it pertinent.
Readers want to know where the information they're reading comes from so they can trust it and engage with it more deeply. Consider sharing a video on social media rather than publishing it directly on your website or blog if you're creating one on a topic that isn't an obvious fit for your company (such as product reviews). This will provide you with another opportunity to engage readers and establish your authority on the subject.
2. Make the user experience more unified.
This can be accomplished by creating a video on your website that has the same look and feel as the rest of your website and then embedding the video with appropriate links on other websites.
You can also make a short video that is more in-depth but still follows the same format as other types of content on your website. For example, if you have a how-to article or a product guide, you can create a longer video that goes into more detail about that topic and includes links back to where it originated on your site.
3. Don't forget to include a call to action.
A CTA, or call to action, is a marketing feature that prompts users to respond immediately. Depending on the goal of the video, it could be anything. For instance, Buy now, Download here, and so on. As a result, ensure that every piece of video content includes a call-to-action at the end so that viewers know what they need to do.
4. Purchase professional editing software and equipment.
Video cameras can be costly, requiring specialized software and equipment. However, if one has the proper equipment, they will be able to record high-quality video clips that are simple to edit. Find a professional editor or camera operator for the project as well. A professional editor will assist in ensuring that all elements of the video are well edited and look professional. This is especially important when using professional actors or models in the video because their performances often require extra attention from an editor to ensure they look natural and believable. There are AI-based voice generator tools on the market if you need a professional voiceover to make your video more engaging. You can create voice over videos with the help of such artificial intelligence-enabled software without spending a lot of money on professional voiceover artists.
5. Repurpose previously available content
One may not always have the time or resources to create a completely new piece of marketing content from scratch. Instead, use existing content from other sources, such as blogs or even social media accounts (if applicable). This allows you to reuse existing content from your website to create a highly engaging and effective business video.
Why is video marketing so important for your company?
For businesses, video content is becoming increasingly important. According to the most recent HubSpot research, 87% of marketers consider video to be their most important marketing resource. This content is being used by businesses to attract new customers, drive conversions, and generate leads. But why do companies require it?
Businesses are increasingly using video to present themselves to potential customers. The ability to display more than just text can help your company stand out from competitors, build trust, and raise brand awareness. In addition, video content is one of the most effective ways to convey your message. It's an excellent way to connect with your audience and share your vision.
To summarize, video marketing is an excellent way to attract new customers, raise brand awareness, and increase sales. It is an extremely powerful marketing tool, but getting started and producing quality content can be difficult. And without the proper strategy, your video marketing efforts will be ineffective.
How can a video presentation maker help you create effective business videos?
As a business owner, you know that marketing is key to success. And one of the most effective marketing tools out there is video. But creating a high-quality, engaging video presentation can be a challenge.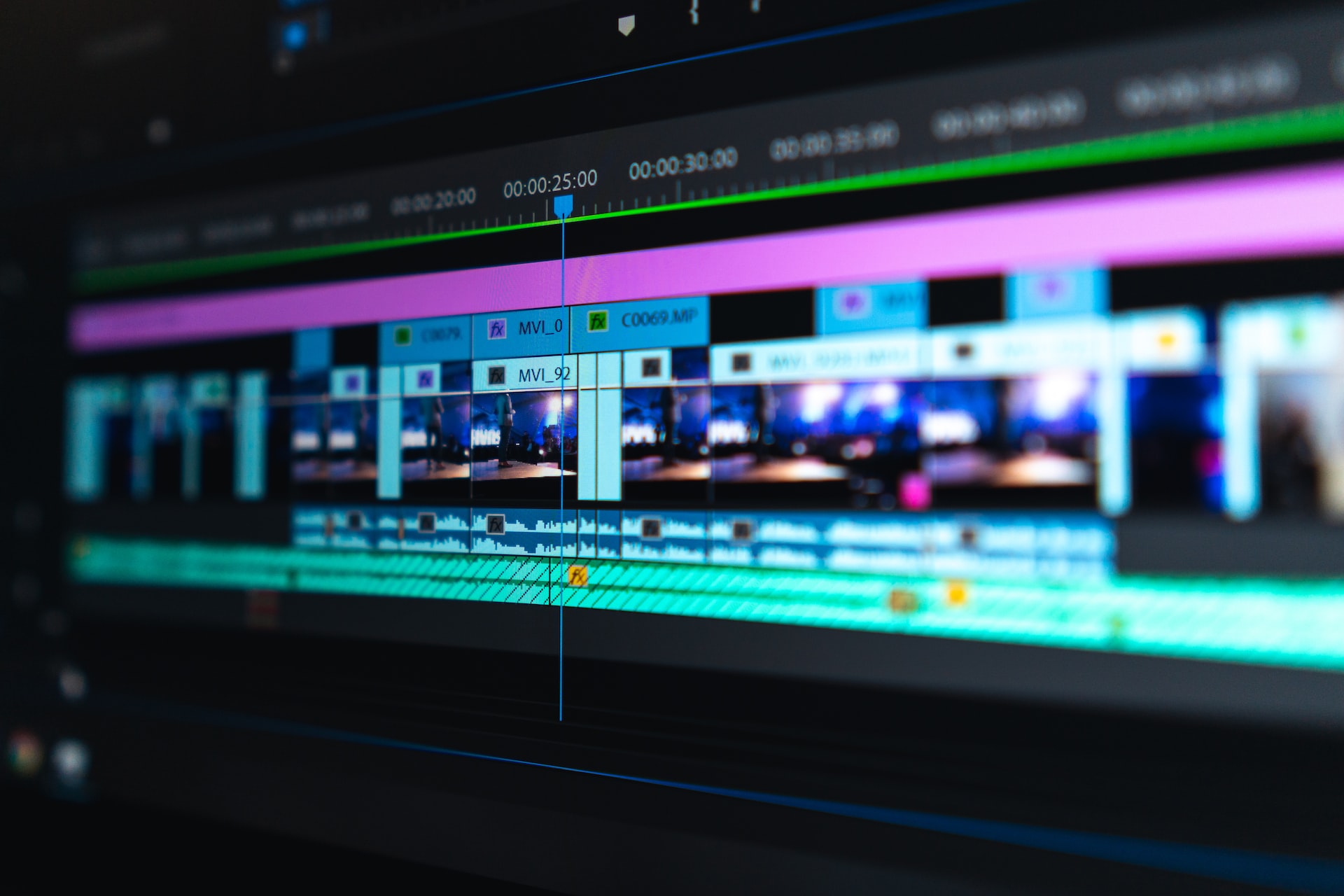 This is where a video presentation maker can come in handy. It is a specialized editing tool that will assist you in creating outstanding business videos. It's simple to use and can assist you in creating professional and engaging videos.
Here are some of the ways a video maker can assist you in creating fantastic business videos:
It is simple to create a video presentation using a video presentation maker. You don't have to be an expert in video editing. Simply choose the templates and tools you require and follow the instructions. This makes it an excellent tool for beginners who are unfamiliar with the intricacies of video production and editing.
Using this tool to create a video presentation is very cost-effective. It is not necessary to hire a professional video editor. You can also create videos as frequently as you need without incurring additional costs.
A video presentation maker can assist you in creating professional-looking videos. With its high-quality templates and tools, you can create polished and engaging videos.
A video maker can assist you in creating engaging videos. With its eye-catching templates and tools, you can create videos that capture viewers' attention and keep them engaged.
A video presentation maker can assist you in creating amazing business videos. It's simple to use, inexpensive, and professional. Most importantly, it can assist you in creating engaging and attention-grabbing videos.
Conclusion
One of the most important types of content for businesses to produce is video content. It can assist them in connecting with your target audience, showcasing their products and services, and promoting their brand. However, there are some considerations to make before creating video content for any business. For example, identify video content goals, select appropriate video distribution channels, and finally analyze and measure video performance. With these resources, one can create engaging and useful business videos.